'Indistinguishable': AI Actress in Green Tea Commercial Goes Viral
The use of AI talent by drinks company Ito En has sparked both praise and concern, with the latter primarily centered on the job security of human actors.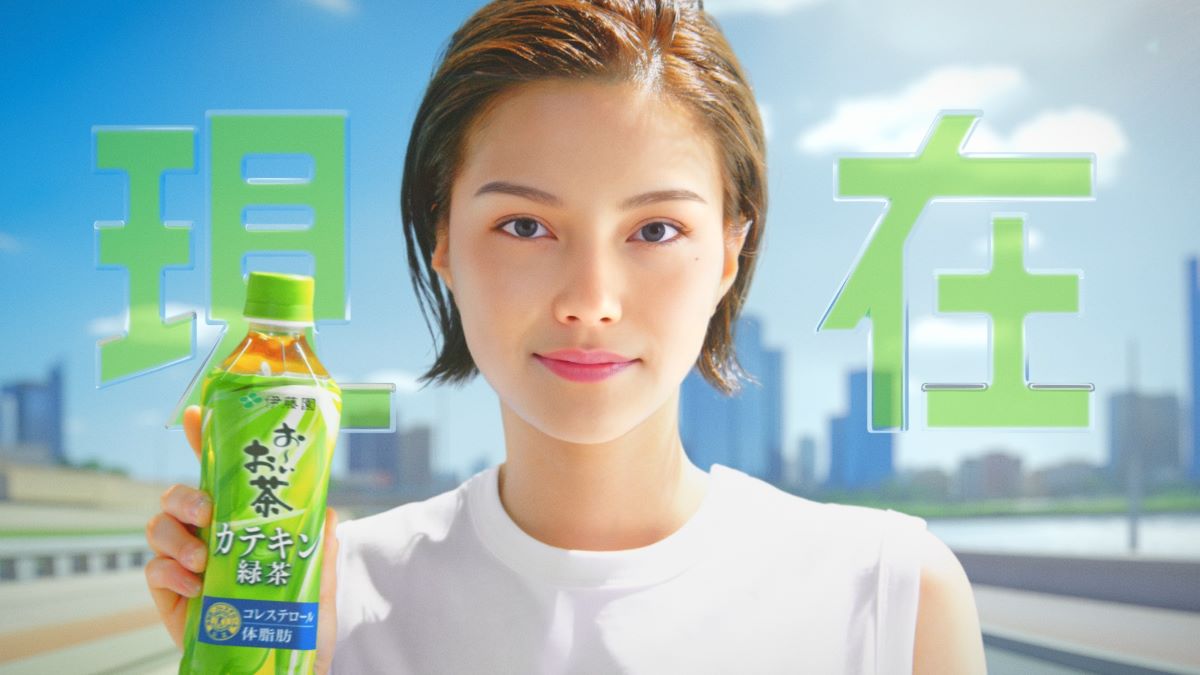 Japanese drinks manufacturer Ito En Ltd's latest TV commercial has generated significant social media interest. The actress featured in the commercial is not a human but a character generated by artificial intelligence. AI model Inc, the Tokyo-based company that oversaw production, claims that this marks Japan's first use of an AI actor in a commercial. Many on social media have praised this innovation, calling it "indistinguishable" from humans and "too real." However, some have raised concerns about the future job security of real actors.
AI Packaging Design
Ito En started airing the TV commercial for its "Oi Ocha Catechin Green Tea" beverage on September 6. In the approximately 15-second video, a middle-aged woman with streaks of gray hair holds the bottled product while delivering the line, "Start your future now." The scene then transitions, revealing the woman's current, more youthful appearance.
In the production of this commercial, Ito En was especially careful about the AI actress's face. To avoid potential legal issues like copyright infringement, Ito En made sure to consult with an AI talent production company.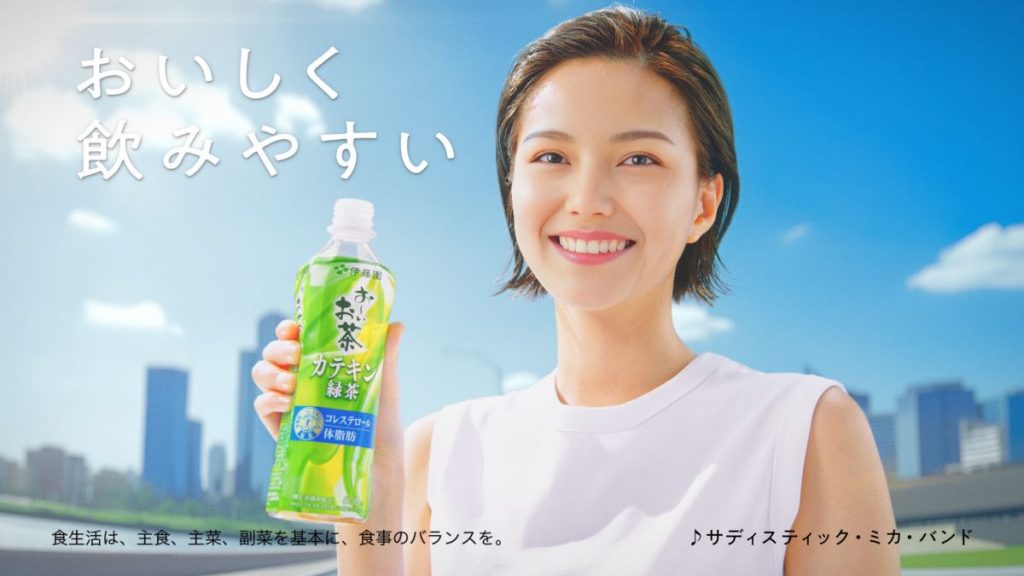 Furthermore, AI-generated designs were used to create the product's packaging. An Ito En spokesperson explained, "When we considered how we could contribute to a richer future through this product, we wondered if there was a way to express the theme of the future in its design. This idea emerged around the winter of last year [2022], coinciding with the rising popularity of AI generative technology, which led us to explore the possibility of utilizing AI-generated art."
Social Media Reactions
Various opinions on the commercial have surfaced on social media, particularly on X (formerly Twitter). Some have praised the innovation, saying:
"It's indistinguishable [from a human actress]. It really highlights the era we're currently in."
"At least [AI] actors won't be involved in scandals."
Others have expressed concerns:
"It [AI talent] might take away jobs from real actors"
"This could have a more serious impact on the advertising industry and talent agencies than the Johnny's & Associates [sexual abuse] scandal."
When asked about the reason for using AI talent, Ito En explained, "Our initial goal wasn't to create a commercial with AI actors. We consulted with an advertising production company to find the best way to convey the message that if you want to start drinking Oi Ocha Catechin Green Tea for a healthy and bright future, you should start now."
The company added, "We needed to depict the person's present and future. So we chose to employ AI talent as the most effective way to convey our message to our customers."
RELATED:
(Read the article in Japanese.)

Author: Eisuke Asano