INTERVIEW | Michael Leitch: Japan A Force to be Reckoned With at Rugby World Cup 2019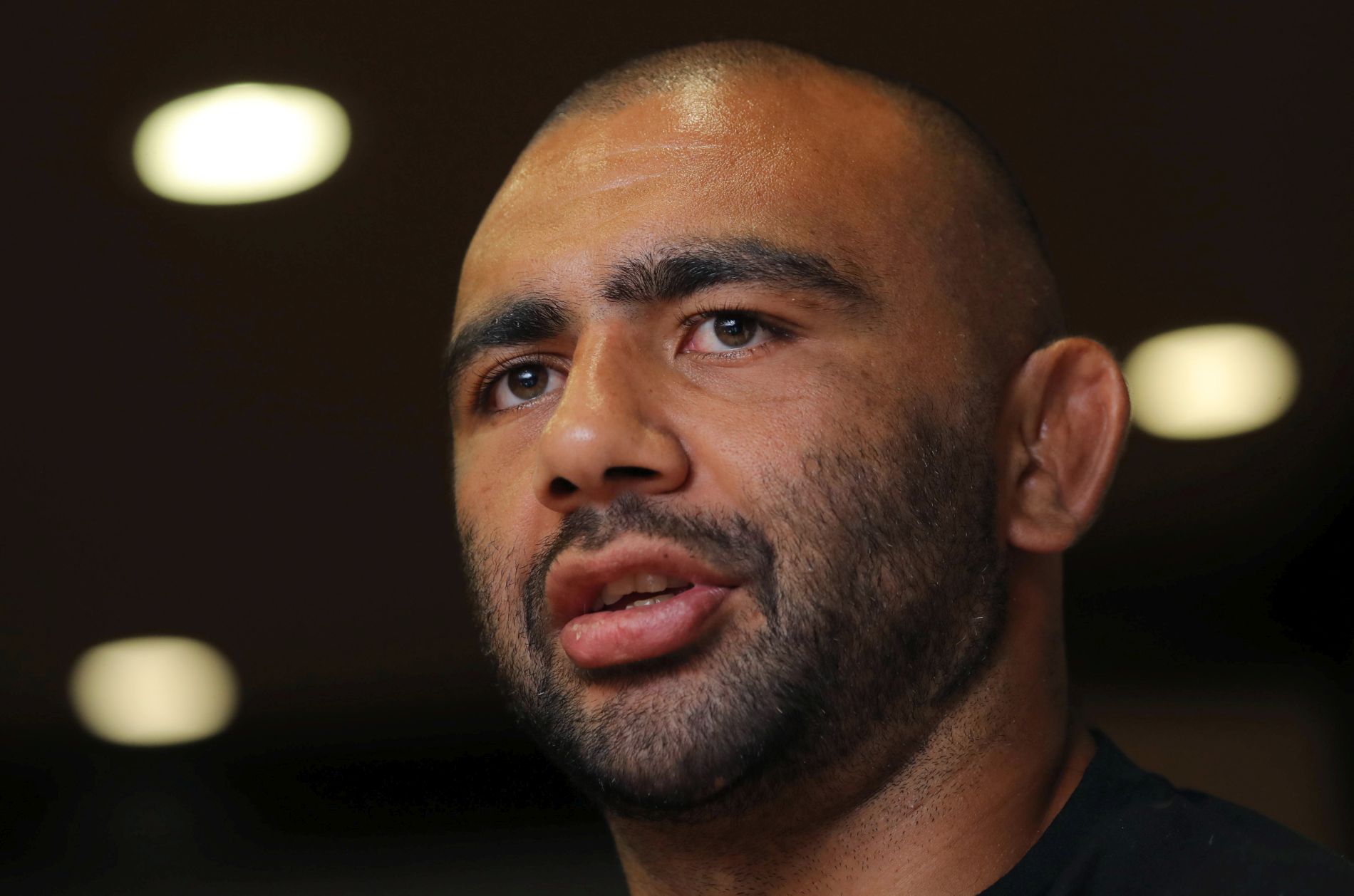 Japan's national team led by Michael Leitch, the 30-year-old flanker from the Toshiba Brave Lupus, is poised for the Rugby World Cup taking place in Japan beginning September 20. Leitch is leading the team following its historical feat of three victories at the previous 2015 World Cup.
"Teamwork has significantly improved in the last four years," Leitch explained confidently in a August 18th interview with The Sankei Shimbun and JAPAN Forward about the national team's prospects in the upcoming tournament.
Below are excerpts from the interview:
What is the status of the team with only one month until the World Cup?
We are definitely better compared to four years ago. We had lots of changes in team members coming into the previous World Cup. But this time we've been competing alongside pretty much the same members. Our teamwork has improved significantly in the last four years, but I must admit that I'm still very nervous.
What is the reason for the tension?
This time I personally believe that any defeat would be our sole responsibility. It is not a strong opponent that is the primary reason for defeat, but rather the failure to achieve one's goals. That's why we must be ruthless in tackling every detail while we're at the Abashiri training camp. If we are defeated by a strong opponent despite doing everything in our power, that's okay. No, scratch that. We absolutely have to win!
What are the strengths of the current team?
We are a player-driven team with strong horizontal connections. In the previous World Cup, the players started using their own initiative only two weeks before the tournament. Until then, the players had single-mindedly worked at whatever Eddie (Jones, then-Japan head coach, now HC of the England national team) told them to do. Now, the staff still gives some advice, but the players decide on the details.
How have you changed over the last four years?
If you watch videos from four years ago, you can see that I'm now physically bigger, more powerful, and that my tackle techniques have improved. I've become more comfortable in my role as captain and can appreciate the help and support from other leaders around me.
You couldn't participate in the warm-up matches from March to May because of a painful groin.
I thought perhaps I might need to inform them that I would sit out [the World Cup]. But once I could practice again, I had more opportunities to demonstrate my capabilities and regained my confidence.
What do you know about your World Cup opponents?
I haven't watched any [recent] videos. They might compete in a completely different style at the World Cup. I want to focus on one match at a time, so I'll analyze the Russia team during the week leading up to the Russia match.
This World Cup tournament is hosted by your own country. What do you hope to get out of it?
I want people to recognize that Japan is strong, and that the results are produced by the joint effort of our Japanese players and foreign-born players.
What about the warm-up match with South Africa on September 6?
I want us to win and build confidence. That way, we can show other teams that Japan is a force to be reckoned with.
(Click here to read the story in its original Japanese.)
Author: Shinya Okumura, The Sankei Shimbun