Japan Diversifies Defense Partners, Chooses BAE for its Next Generation Fighter
Mitsubishi and BAE break new ground in the new ASDF jet fighter program as Japan diversifies its defense partnerships.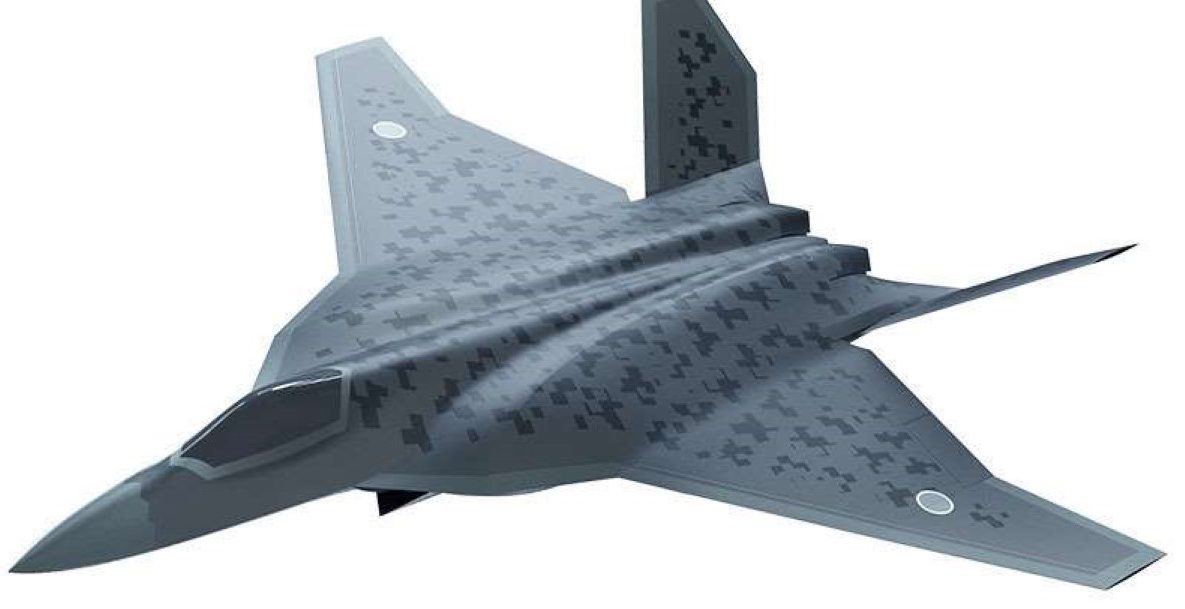 Japan's Defense Department has begun to specify details for creating a successor to the Japan Air Self-Defense Force's (ASDF) F2 fighter jet. Government sources with knowledge of the project revealed on May 13.
Japan was previously considering Lockheed Martin for technological development support. However, eventually, major British air defense equipment manufacturer BAE Systems PLC and Japan's Mitsubishi Heavy Industries Ltd were selected to be the lead contractors.
Based on the May 5 Japan-Britain summit talks in London, the joint F2 replacement project details will be finalized by the end of 2022, the sources said.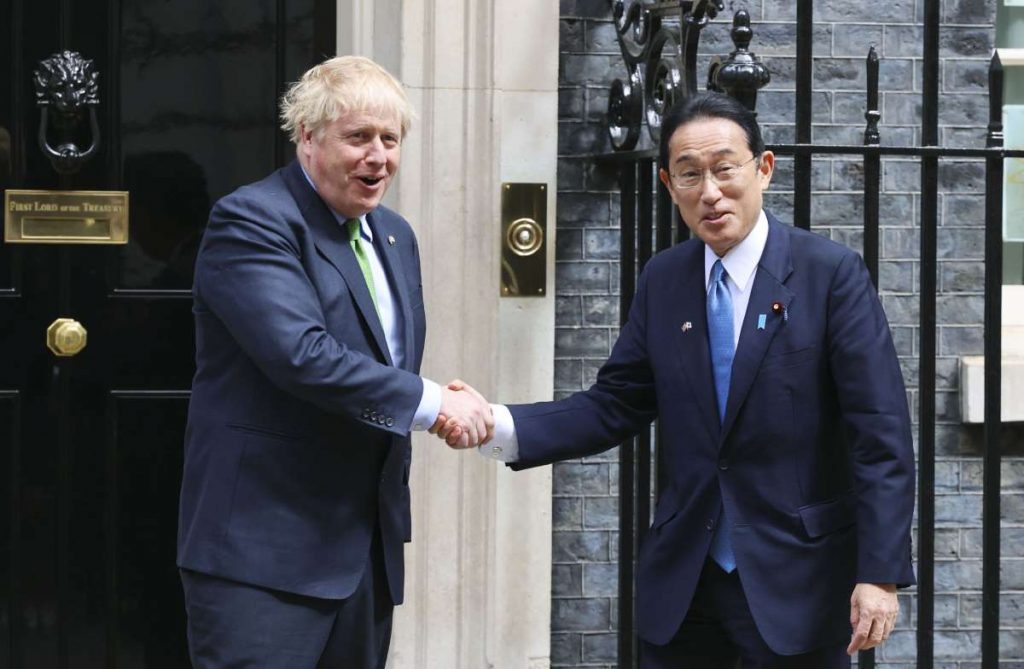 The Search for Project Partners
In December 2021, defense authorities in the United Kingdom and Japan committed to research engine development for a next-generation fighter. Discussions are underway to coordinate Mitsubishi Heavy Industries and BAE Systems in developing the fuselage.
Sources said another multinational team had been assembled to create the engine. Japan's leading heavy machinery manufacturer IHI Corporation and British carmaker Rolls-Royce, LTD would take on this role.
An Italian company and Lockheed Martin may participate in some portions of the project. Sources also explained the possibilities of joint development of the fighter's major components.
As the project's lead contractor, Mitsubishi Heavy Industries had been probing for terms of an agreement to acquire technological support from Lockheed Martin. The two companies had produced the F2 together. But the negotiations with Lockheed Martin were not progressing. Japan's Defense Ministry decided to switch to Britain on the condition that the US government approved.
However, to ensure the interoperability of fighters between Tokyo and Washington, the existing Japan-US coordination for fighter operations will remain active. Japan will still share joint development plans with the United States for a separate combat support system project employing unmanned aircraft.
Shifting Around Hurdles
Given that decommissioning periods for old-type fighters differ between Japan and the US, there have been problems regarding their replacements' costs. In addition, a high level of secrecy permitted Lockheed-Martin to seek fighter refurbishing on the US mainland.
Such tight security posed "black box" hurdles. According to our sources, it would have impeded technological sharing between the two countries.
The Ministry of Defense has planned to commence the next-generation fighter operations around 2035. It has already appropriated ¥85.8 billion JPY ($664 million USD) in F2 successor development expenses in the fiscal 2022 budget.
As a senior official of the Ministry of Defense put it, the next-generation fighter development project is "of epoch-making significance, as we have had no full-fledged plans for jointly developing a fighter with a country other than the United States."


RELATED:
(Read the article in Japanese at this link.)


Author: The Sankei Shimbun