Japan In India's Economic Rise
Cross-linked in each others' visions for a prosperous and peaceful Indo-Pacific, Japan also shared a role in democratic India's rise to the 5th largest economy.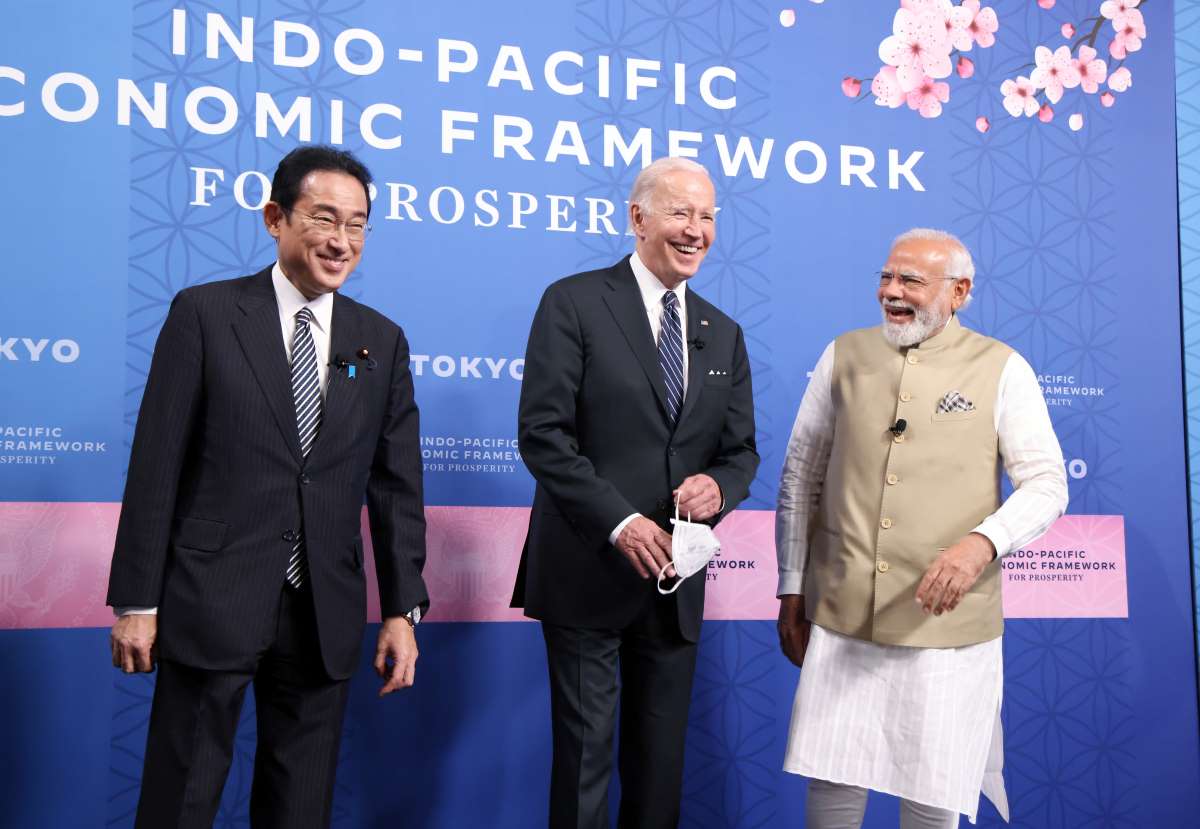 As of September 2022, India has overtaken the United Kingdom to become the world's 5th largest economy. It now stands behind only the United States, China, Japan, and Germany, according to the latest International Monetary Fund (IMF) projections.
This certainly is no mean feat, given that India has risen to the 5th spot from the 11th within the span of a decade. At the same time, India's economic graph is closely intertwined with its diplomatic and foreign policy path.
In specific reference to Indo-Japan ties, the trajectory of Japan's relations with India have traveled far from the time when New Delhi remained peripheral as far as Tokyo's post-war "Asia vision." From being part of the "other Asia" for Japan, India now figures more prominently in Japanese foreign policy thinking, formulation, and posture, be it economic, political, or strategic.
Modi's 'Act East' Policy
India's approach to states in its immediate and extended neighborhood has also changed significantly in the post-Cold War period. New Delhi had been executing a calibrated shift in its foreign policy orientation by pronouncing the "Look East" policy in 1991. First formulated under then- Indian Prime Minister P.V. Narasimha Rao in 1991, the "Look East" policy, sought to strengthen India's relationships with Southeast Asia specifically, and East Asia more generally.
Converting the "Look East" into a more proactive "Act East" policy was a dynamic foreign policy transformation by India's later Narendra Modi administration. In November 2014, Prime Minister Modi declared he was converting India's "Look East" policy into an "Act East" policy. During the 12th India-ASEAN Summit at Nay Pyi Taw, Modi stated, "A new era… has begun… Externally, India's 'Look East Policy' has become an 'Act East Policy."
Subsequently, New Delhi approached its eastern, far eastern, and south-eastern neighbors in Asia with renewed gusto primarily based on Asia's resurgence. Both the "Look East" and "Act East" aimed primarily at promoting India's integration with East Asia and Southeast Asia. The success of the shift could be gauged through subsequent developments including the beginning of the Annual India-ASEAN Dialogue in 1992, which were elevated to a Summit-level exchange in 2002.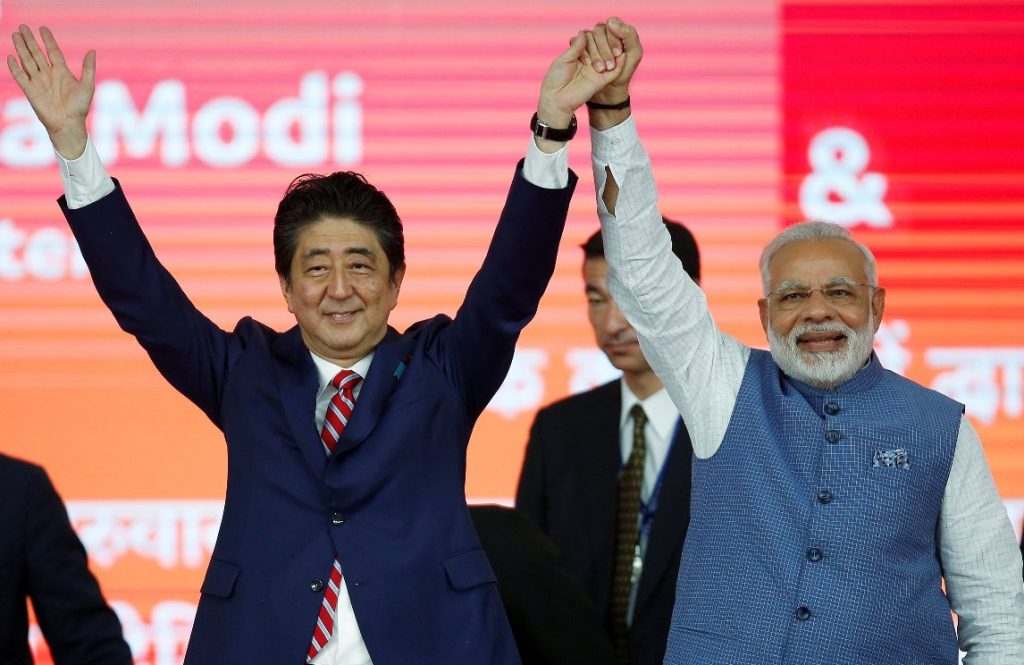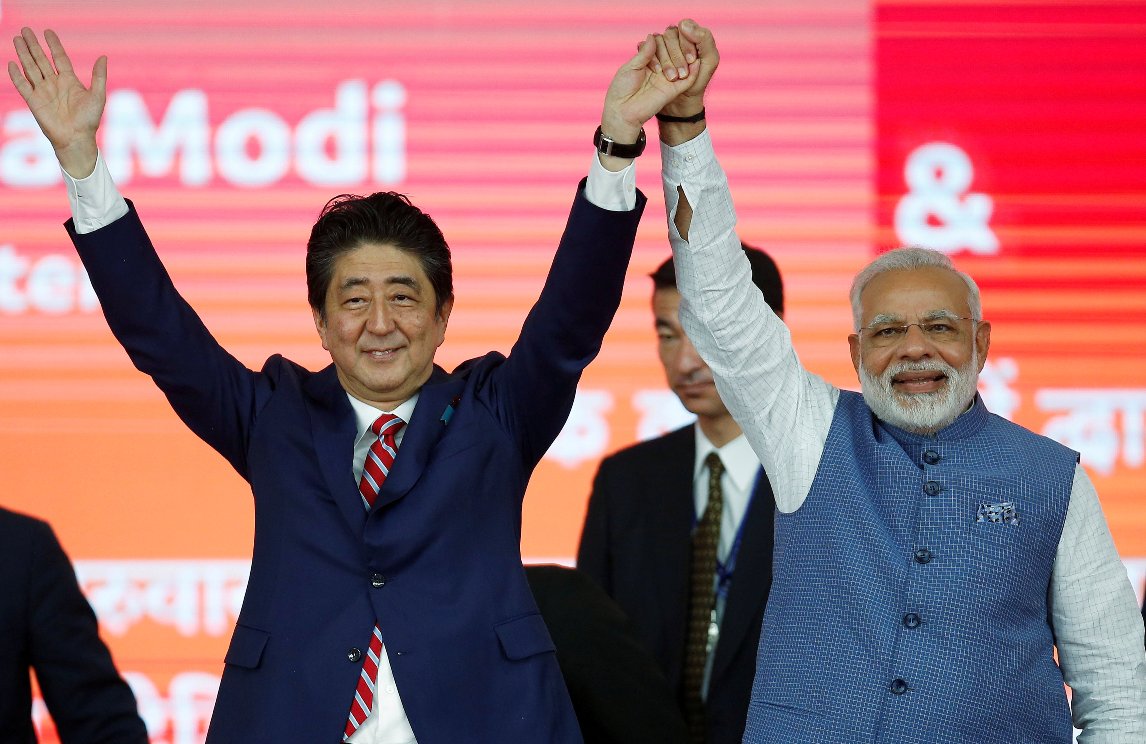 Anticipating Emerging India
Japan, evidently, had foreseen India's rise and emergence as a crucial Asian power from decades earlier. For that matter, the decade of 2000 onwards witnessed an ever-increasing scope of international trade as a consequence of globalization.
When the Japanese Heads of Missions Meeting for Asia was convened in Tokyo in March 2004, the theme of the meeting centered around "Emerging India." India had become the focal point of discussion in such a forum perhaps for the first time, with nearly 30 Japanese Ambassadors posted across Asia in attendance, discussing the subject.
India's foreign policy focus for the region included key elements, such as:
the "Look East Policy,"
providing greater credence and attention to the ASEAN and their regional perspectives,
integration of India's economic growth story with corresponding foreign policy goals and approach, and
the rising strength and stature of the India's Information Technology (IT) industry.
Following this meeting, a dialogue of all the above Japanese Heads of Missions was arranged with then- Japanese Prime Minister Junichiro Koizumi, the Liberal Democratic Party (LDP), and Japan's key business representatives. India was the common overlapping point of discussion in all these interactions.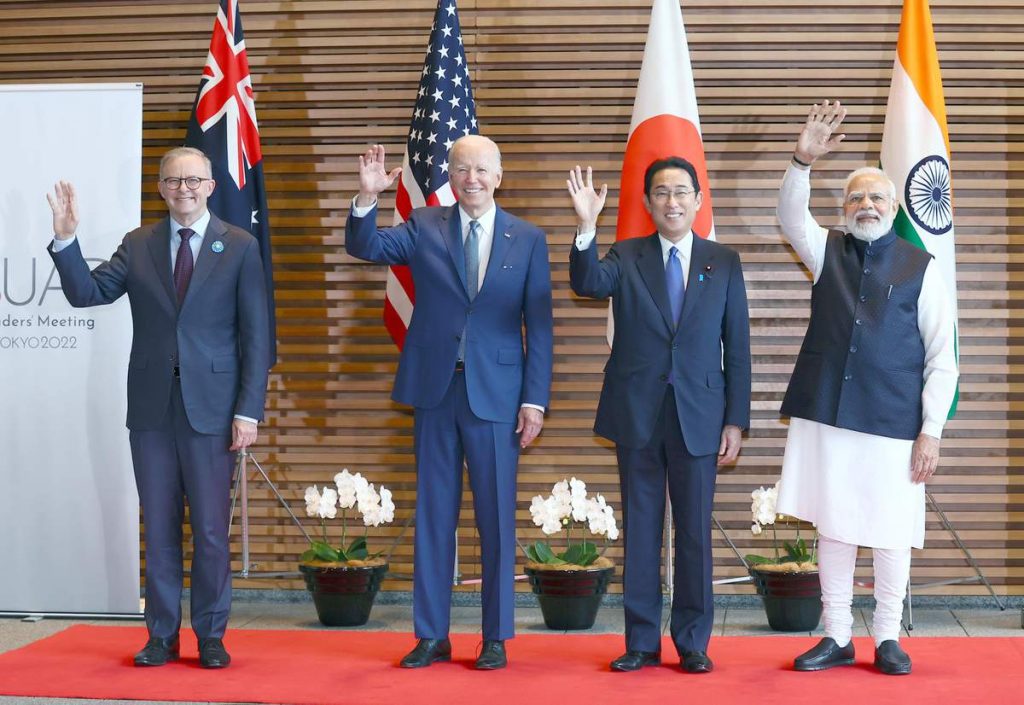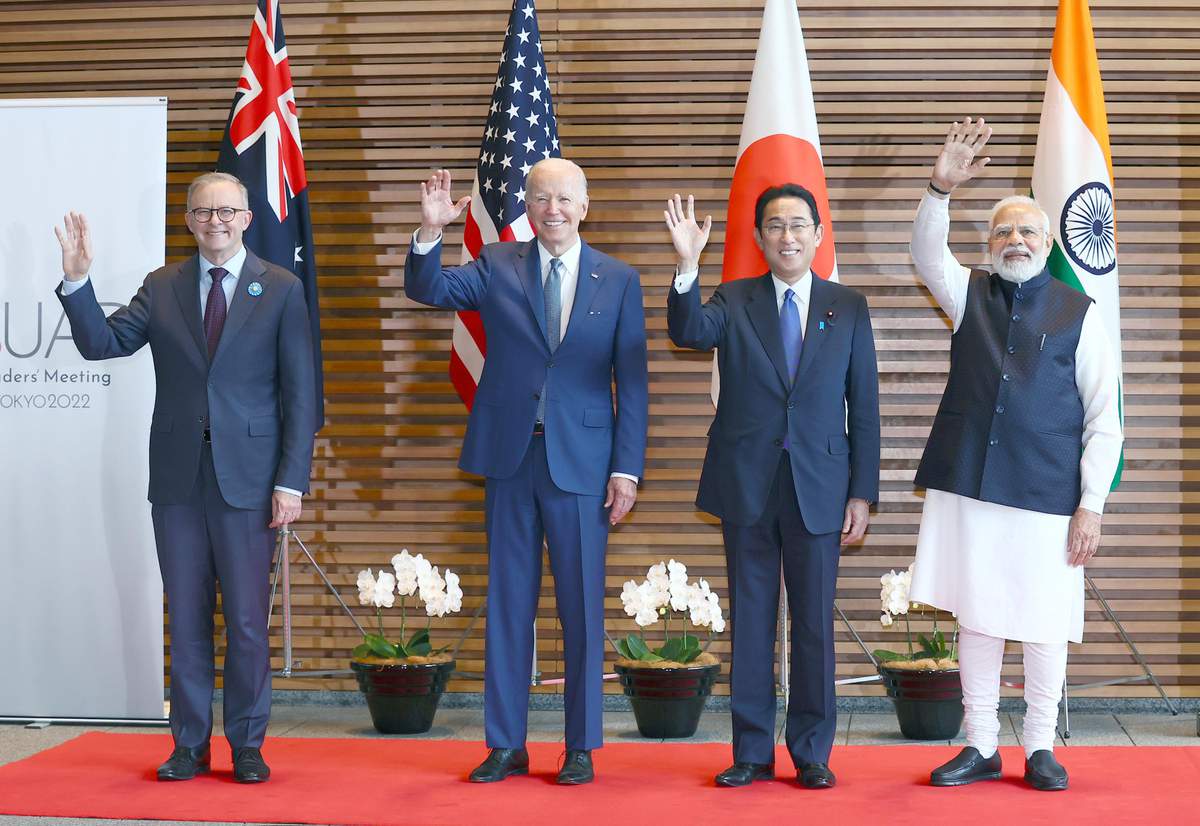 Parallel Bridges in their Visions
The shift in Japanese Official Development Assistance (ODA) policy may have added another effect to stimulate public interest in India. In fact, the latter had become the number one recipient of Japanese ODA, surpassing China, which had held that slot for many years.
Further, the 2003-04 Goldman Sachs report forecast India's ascendance as the world's third biggest economic power by 2050. This was considered an important determinant impacting Japan's overall attention towards India.
Although debatable, the same report predicted India's economy potentially surpassing Japan by 2032.
From the early 2000s onwards, the convergence in India and Japan's visions and strategic understanding on what was then Asia-Pacific, and now Indo-Pacific, as well as the Indian Ocean, has only consolidated. Tokyo and New Delhi have jointly identified bridging the Indo-Pacific with the Indian Ocean Region.
Being prominent democratic Asian powers, Japan and India are doubling up as important drivers of regional and global growth, from Africa to East Asia, covering the sub-regions, South, Southeast, and Central Asia.
More significantly, the strategic thinking in Japan and India has been moving toward a more public position against revisionist maritime threats. Likewise, both countries are promoting partnerships in the region, together with the broader understanding that security remains the lynchpin of regional economic prosperity.


RELATED:
Author: Monika Chansoria
The views expressed here are those of the author and do not necessarily reflect the policy or position of any organization with which the author is affiliated. She tweets @MonikaChansoria. Find other articles by Dr Chansoria here on JAPAN Forward.