Japan-U.S. Agreement Promises to Put Japanese Astronauts on the Moon Within 10 Years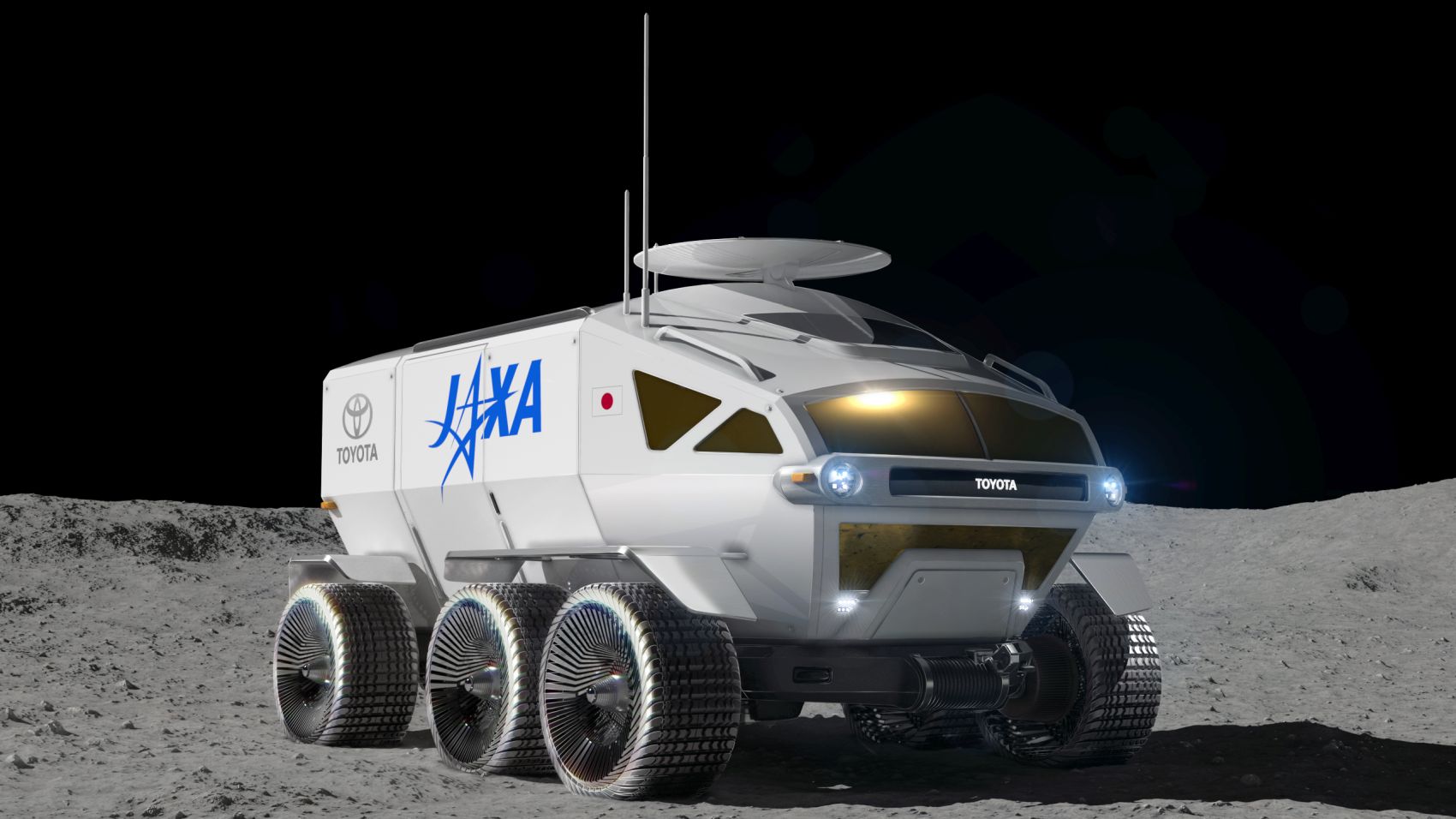 Japan and the United States on Friday, July 10, issued a joint declaration, promising extensive cooperation in lunar exploration that will include putting Japanese astronauts on the moon for the first time by the end of the 2020s.
Japan is participating in NASA's Artemis program for taking astronauts back to the lunar surface and developing an ongoing presence in the vicinity of the moon. It is expected to give a big boost to Japan's manned space exploration and development ambitions.
The Joint Exploration Declaration of Intent (JEDI) signed between the Ministry of Education, Culture, Sports, Science and Technology and NASA on July 10 states the scope of the bilateral lunar program. It encompasses both an orbiting space station and probes of the moon's surface. The project will include both human and robotic elements.
In effect, it clearly offers Japanese astronauts the opportunity to take part in upcoming NASA lunar missions that will include moon landings. However, when these lunar landings will take place, the number of astronauts involved, and other details of the joint activities still need to be worked out.
The Artemis project hopes to land astronauts on the moon roughly half a century after the Apollo project first took U.S. astronauts there. It is named after the Greek goddess Artemis, twin sister of Apollo.
NASA is aiming to return American astronauts, including the first woman, to the lunar surface by 2024. After that, Japanese astronauts are expected to be given their crack at a lunar visit.
With the bilateral agreement in place, the Japan Aerospace Exploration Agency (JAXA) is expected to take concrete steps to select and train Japan's lunar astronauts. One hurdle yet to be overcome is securing budget allocations for the project.
The NASA plan in which Japan will participate calls for the development of a newly designed orbiting lunar platform dubbed Gateway, as well as a powerful new rocket to carry it aloft. From Gateway, astronauts will be able to descend on the moon's surface for scientific exploration.
Regarding Japan's participation in Artemis, the declaration mentions the SUV-like hydrogen-powered lunar rover being jointly developed by Toyota Motor Co. and JAXA, expected to be ready by 2029. It also encompasses JAXA's Smart Lander for Investigating the Moon (SLIM), equipped with precision landing technology, due to be launched in 2022.
Moreover, Japan will also furnish the power supply units and other equipment for the small-scale living quarters of the orbiting space station, to be launched in 2023. That will be followed by the launch of large-scale living quarters being jointly developed by Japan and Europe in 2025, for which Japan will provide environmental and life support devices and power equipment.
JAXA is also considering possible roles for the successor to its autonomous and remotely-controlled supply transfer vehicle Kounotori.
(Click here to read the original story in Japanese.)
Author: The Sankei Shimbun