Japan's Railway Technology Trade Show Gathers Best Know-how From All Over the World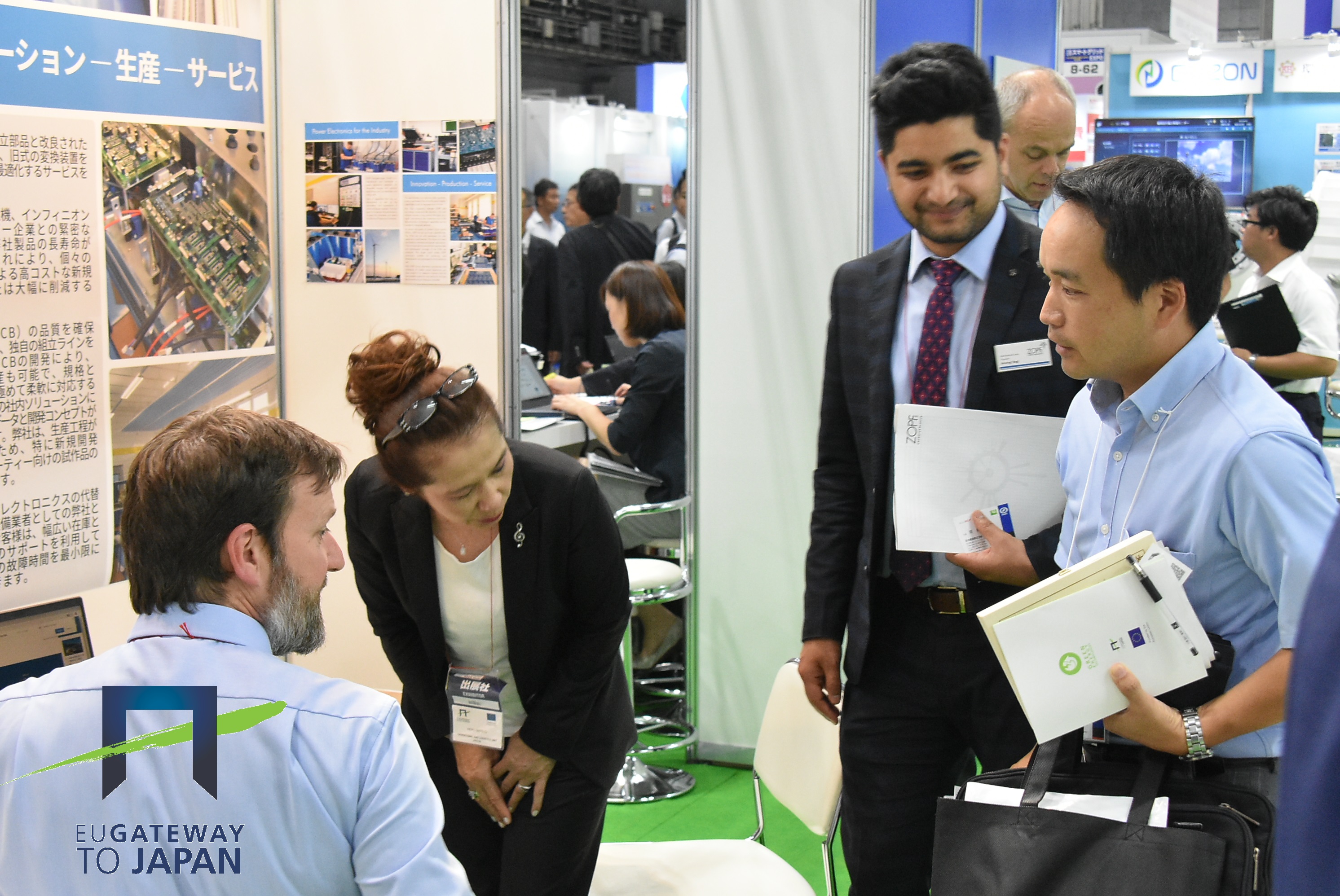 The 6th "Mass-Trans Innovation Japan 2019," the largest and only comprehensive trade show specializing in railway technology in Japan, will take place at the Mauhari Messe in Chiba, near Tokyo, November 27-29. 2019.
A biannual event and the only one of its kind, it is expected to promote the rail industry and railway-related technology, creating a platform for international exchange for the development of technology of the future. In 2017, the event welcomed more than 525 exhibitors and 32,283 visitors through its doors.
The major theme of the 2019 event revolves around railway systems, including a wide range of railway industry sectors, such as traffic systems, infrastructure technology, operations management, and the more commercial aspects of train car interiors and passenger services.
The event gives visitors a chance to pick up the pulse of the steadily developing industry, with some recent trends including the development of maglev cars as well as the debate on driverless trains.
Who Are the Participants?
Industry giants, such as Japan Railway East, are expected to attend, along with many exhibitors from abroad.
A representative from the E.U. Pavilion, Christine Zawlocki, stressed the importance of this project as part of Europe's Green Gateway Programme. She said: "This program has run since the end of 2016, hosting missions for around 500 E.U. companies to explore business opportunities in Japan over a period of three years. Through this program, over 40 companies from the railway technologies and services sector are set to participate in Mass-Trans Innovation Japan 2019."
Zawlocki highlighted two companies in particular that would be participating in the event: one from Spain and one from Belgium. She explained:
"One of these companies is Inse Rail, a Spanish engineering company within the railway sector. Inse Rail has offered superior consulting and engineering services since 1994 in areas such as design, construction, and operations. They are currently participating in multiple High-Speed Rail projects worldwide.
"Reprocover & Simonis Rubber, a Belgian company specializing in the development and production of prefabricated railway and building infrastructure solutions from Reprocessed ThermoSet (RTS) materials, will also be participating in the mission. Their focus is on manufacturing level crossings and cable troughing systems while promoting a sustainable circular economy."
Switzerland Participates for the First Time
A novelty of this year's exhibition is that, for the first time, Switzerland will also have a pavilion. Undeniably, Japan and Switzerland have been studying each other's research for years. The website also says:
With a selection of companies from around the world, 13 companies will be exhibiting at the Swiss Pavilion to introduce their outstanding innovation and products. In pursuit of safety, security, comfort, environment and energy saving, we will introduce Swiss railway technology with a focus on the development and application in the field.
But it appears that there is more to the choice than just plain technical exchange. When asked what prompted the Swiss counterpart to come to Japan, Naoko Wada, a senior trade advisor working in export promotion at the Embassy of Switzerland in Japan, replied simply, "Japan and Switzerland are the strongest countries in the field of train technology."
Wada also made the point that Japan is at the forefront of the industry, but Switzerland has a lot to offer. It was the first country to introduce worldwide travel trains which are safe and reliable, and it is currently pursuing AI technology.
Wada concluded: "We want an opportunity for more people to know about the technology shared by Swiss companies, know more about Japanese companies, understand more about what Japanese consumers want, and create an environment where Swiss companies can progress in the world of Japanese train technology."
For those who are interested, there are also seminars in English covering "Innovation in Railway Maintenance utilizing IoT" by Director Kazuyuki Yuki from the Technical Center, R&D JR East Group.
Given the recent natural disasters in Japan, there is also a topical seminar in "Natural Disaster Measures of Tokyo Metro" by Toshiaki Kogure, deputy director at the Safety Affair Department, Tokyo Metro Co., Ltd.
EVENT INFORMATION:
Dates: November 27-29, 2019 (Wednesday to Friday)
Opening Hours: 10 A.M. to 5 P.M.
Admission Fee: ¥2,000 JPY (Free for holders of invitation cards or persons who register in advance via the internet)
Location: MAKUHARI MESSE, Exhibition Hall 5 – 8
2-1, Nakase, Mihama-ku, Chiba-shi, Chiba 261-0023, Japan
Access: Kaihin Makuhari Station, JR Keiyo Line, 10-minute walk
For more information on the event, please see the event's website here.
Author: Arielle Busetto