Kishida Stands Firm on Democracy and North Korea
The Prime Minister insists the Japanese abductees must be returned. His democratic credentials make him a key figure in global politics.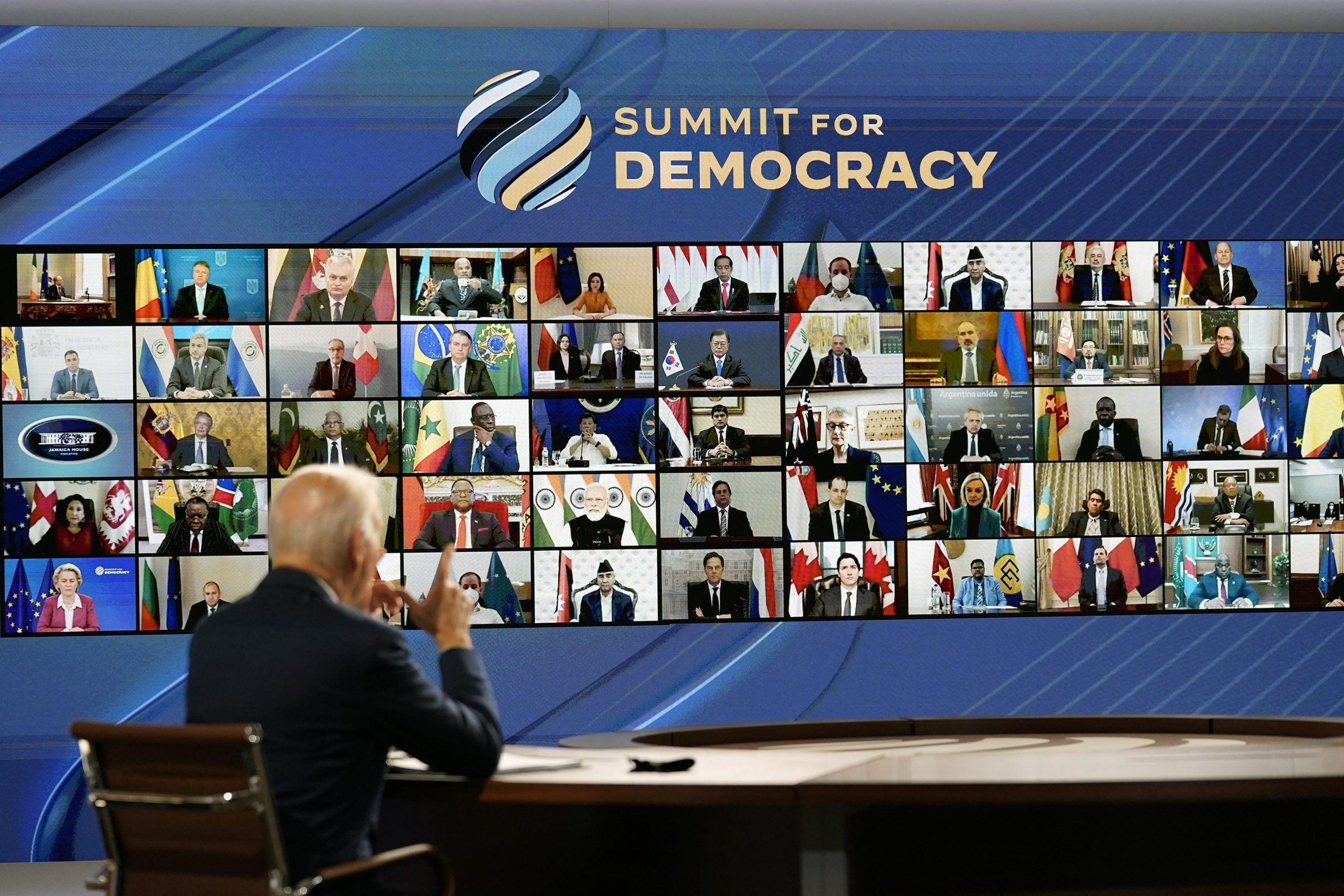 ~~
~
It was all too clear when pro-Trump supporters stormed the Capitol building in Washington in late 2020 that democracy is a fragile form of politics.
Yet despite the riot, order was restored and the next US president, Joe Biden, is now urging democratic countries to work together "to lead the march of human progress and freedom."
The Summit For Democracy, which the president convened last week (December 9 and 10, 2021) brought together the leaders of more than one hundred countries ー including Japan ー for a meeting which took place virtually, via video link.
Prime minister Fumio Kishida, representing the Liberal Democratic Party (LDP) was a key figure from Asia, fresh from his success in an election for the Lower House of the parliament in late October.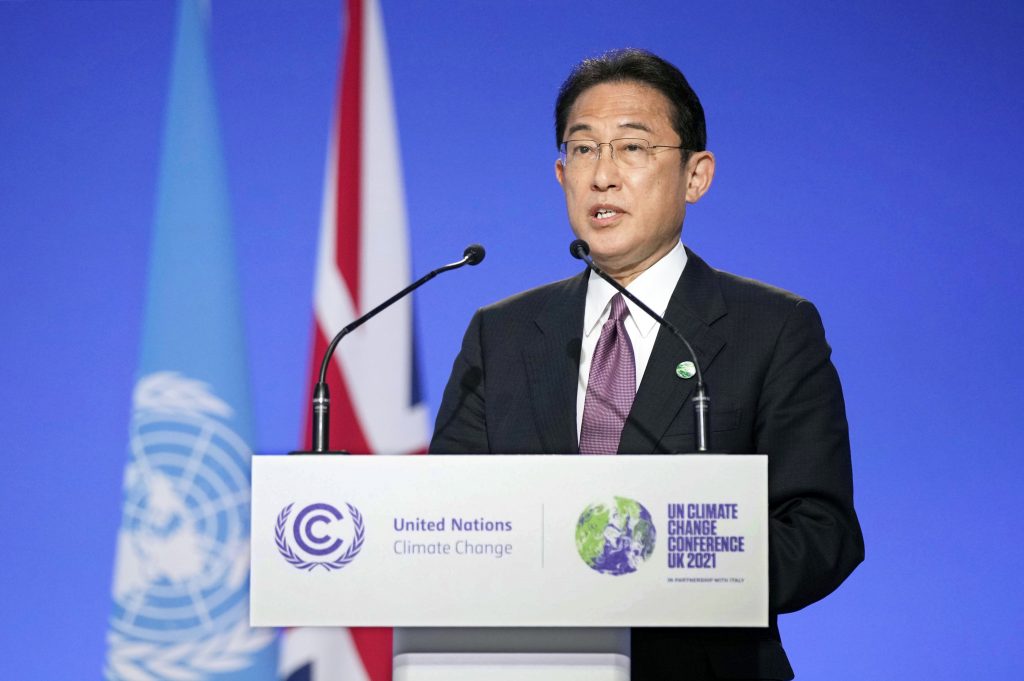 Legitimate Leader
My view is that it was important for Mr. Kishida to prove his legitimacy as Japan's elected leader, given that his predecessor, Yoshihde Suga had been promoted to the role of prime minister through the wrangling of party politics, rather than by a national vote.
When I have discussed Japan during meetings of experts of international politics, I have often heard them complain that its democratic credentials are tarnished by the fact that since the War, the same party, the LDP, has won nearly every election.
After all, one of the common tests of a democracy is that incumbents can lose elections and thus lose power.
While the LDP`s long time in office creates stability, it also seems to tap the energy from political debate. However, Japan is not a one-party system by any means. Japanese voters are always offered a choice of candidates with varied views, representing many parties.
I am sure that some politicians make unrealistic promises or try to do favors to their friends. But nobody stands outside voting booths with bundles of cash trying to buy votes, as I have seen in some other Asian countries.
And fortunately, political violence is unheard of in modern Japan.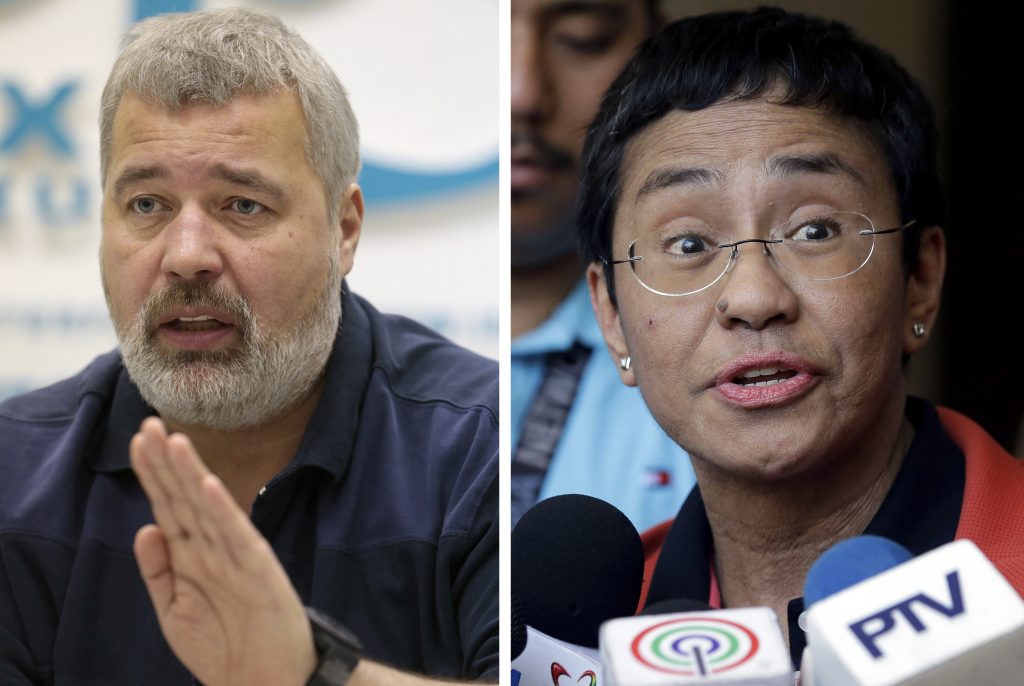 Press Freedom
During the summit, President Biden highlighted freedom of the press as one of the characteristics of democracy and said that the US would offer financial support for investigative journalism.
There is no need for Japan to apply for such a fund, as there are plenty of journalists working hard to uncover abuses of power, both within the government and other institutions.
Ahead of this year`s election for the Lower House of the parliament in Tokyo, I read some very strong criticisms of the government's record on COVID, yet these views were neither suppressed, nor censored.
Not everything which is published in the media is true, of course, and lurid advertisements for weekly gossip magazines inside the carriages of subway trains are reminders that the media can be extremely intrusive into the lives of public figures.
Yet I believe that even boisterous tabloids have a role to play in a society where politeness and deference can be used to avoid awkward questions.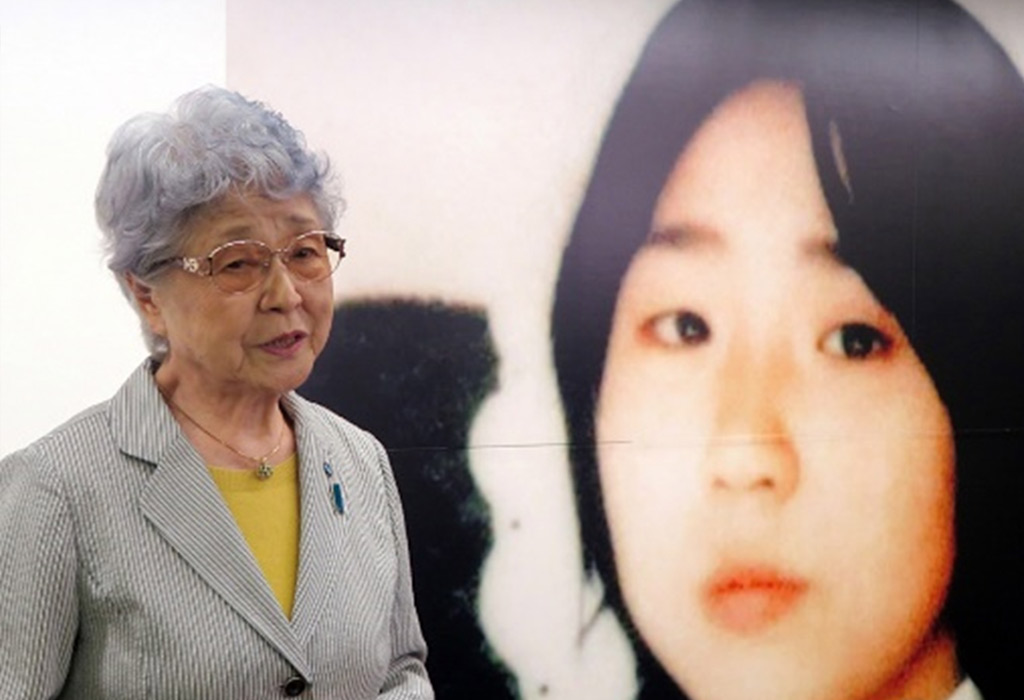 North Korean Abductions
As well as championing press freedom, President Biden said that democracy needs champions "in the face of sustained and alarming challenges to human rights."
In response, Prime Minister Kishida used his appearance at the Summit for Democracy to highlight a terrible crime by a totalitarian regime.
During the 1970s and 1980s, at least 17 Japanese citizens were abducted by North Korean agents. Five have returned but 12 are still unaccounted for.
When the cameras turned to him, Mr. Kishida said: "Our country stands against such grave violations of human rights. We will work with the international community to change the current situation and push countries to act responsibly."
I read this as a sign that Mr. Kishida remains fully committed to maintaining maximum pressure on North Korea. Before raising this important topic at a big international meeting, he will have consulted closely with influential veterans from the LDP, including former prime minister, Shinzo Abe.
I believe that Mr. Kishida is urging Mr. Biden not to meet North Korea's Kim Jong-Un unless the abduction issue is resolved. Shinzo Abe was against the Trump-Kim summits for similar reasons.
It is a shame that President Trump did not listen to Mr. Abe's advice, as those events turned out to be diplomatic disasters.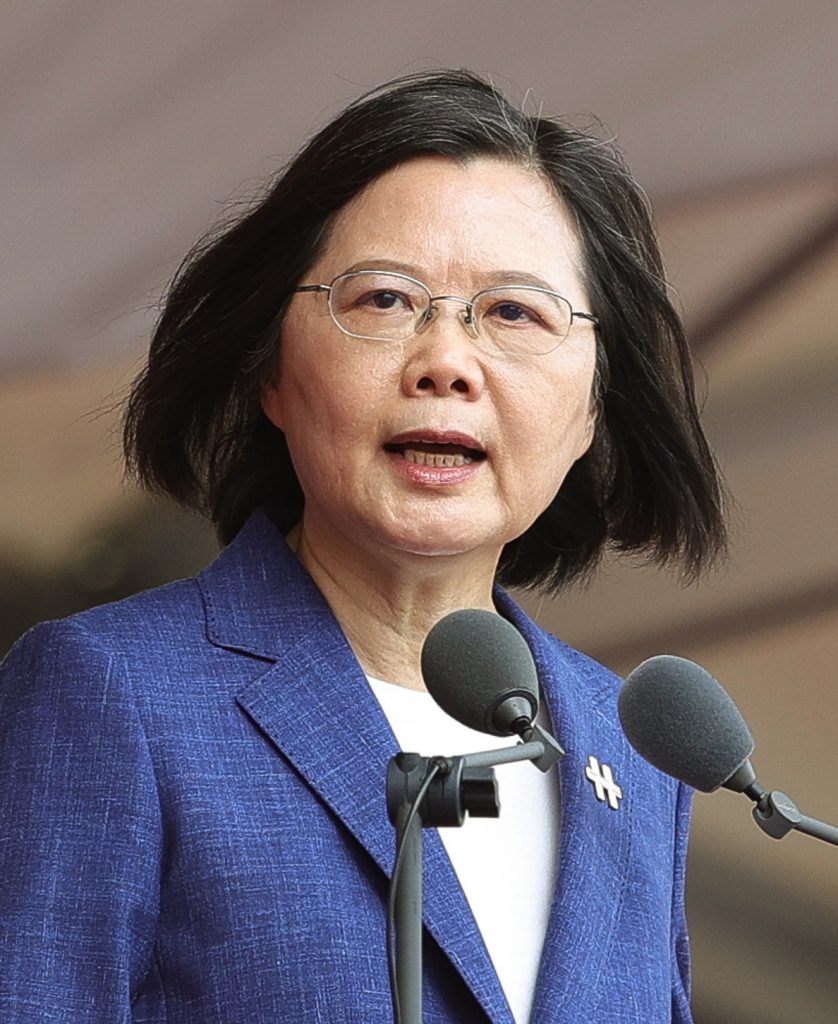 China and Taiwan
China was, of course, not invited to the Summit for Democracy. However the island of Taiwan, which is autonomous and has an elected government, did attend.
This is a sign that Mr. Biden leads an international effort to support Taiwan's freedom and is prepared to accept sharp criticism from China for doing so.
The US approach is influential in Japan. During his campaign for the LDP leadership, Fumio Kishida expressed "deep alarm" over Beijing's violation of human rights in Xinjiang and Hong Kong and warned that Taiwan could be the "next big problem".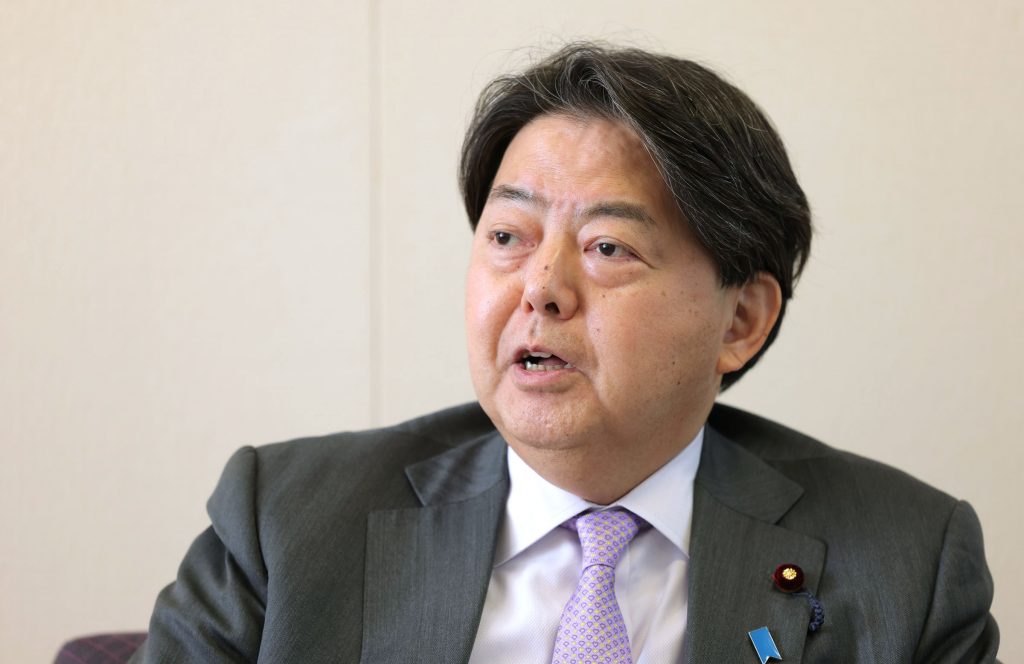 G7 Foreign Ministers Meet
China was also discussed at another major diplomatic meeting which took place immediately after the virtual Summit for Democracy - a physical gathering of G7 foreign ministers in the British city of Liverpool.
Japan was represented by Foreign Minister Yoshimasa Hayashi. He impressed other politicians when he played John Lennon's "Imagine" on a piano at a Beatles museum.
Summing up the meeting at its close (on Sunday December 12th), the British Foreign Secretary Liz Truss said: "We have been clear at this meeting this weekend that we are concerned about the coercive economic policies of China. We must build on the investment reach, the economic trade reach, of like-minded, freedom-loving democracies."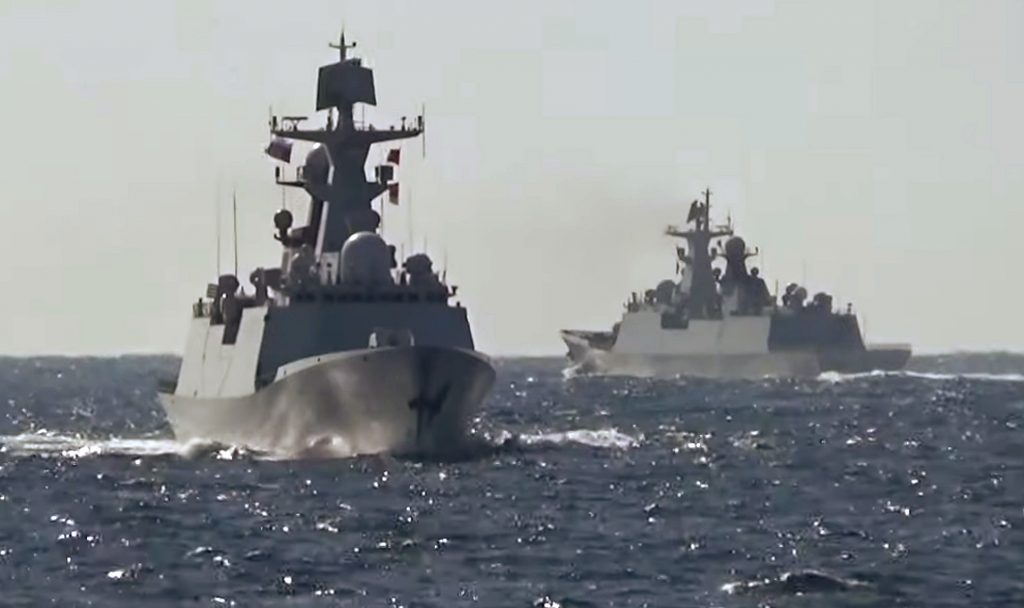 Russian Threat
The countries which were excluded from these high level meetings are seeking to make their voices heard in other ways.
The ambassadors of Russia and China to the United States wrote a joint article accusing Mr. Biden and his allies of seeking to divide the world along ideological lines and start a new Cold War. They berated what they see as weakness of the American democratic system, culminating in the riot on Capitol Hill. Meanwhile, Beijing has been insisting that the "Chinese model of democracy" is superior to other forms of governance.
Yet the G7 foreign ministers meeting in Liverpool made it abundantly clear that they reject the arguments of the autocrats and condemned "Russia's military build-up and aggressive rhetoric towards Ukraine."
They called on Russia to abide by its international commitments and pursue diplomatic channels to end the crisis.
Minister Hayashi and his G7 counterpapers showed they are prepared to push back against encroaching authoritarianism. In these testing times, Japan has the reassurance of knowing it belongs to a pact which aspires to defend democracy.


RELATED:
Author: Duncan Bartlett
Duncan Bartlett is a regular contributor to JAPAN Forward and is the Editor of Asian Affairs magazine. He is currently teaching diplomacy and international relations on the Economist Executive Education course, A New Global Order. Find other essays and articles by the author at this link.