Looking for Cooperation on Tonga Volcanic Eruption with Japan, New Zealand, Australia, US and France
Huge underwater volcanic explosions at Hunga-Tonga and Hunga-Ha'apai have disrupted communications, transportation and left the island nation without a clean water supply.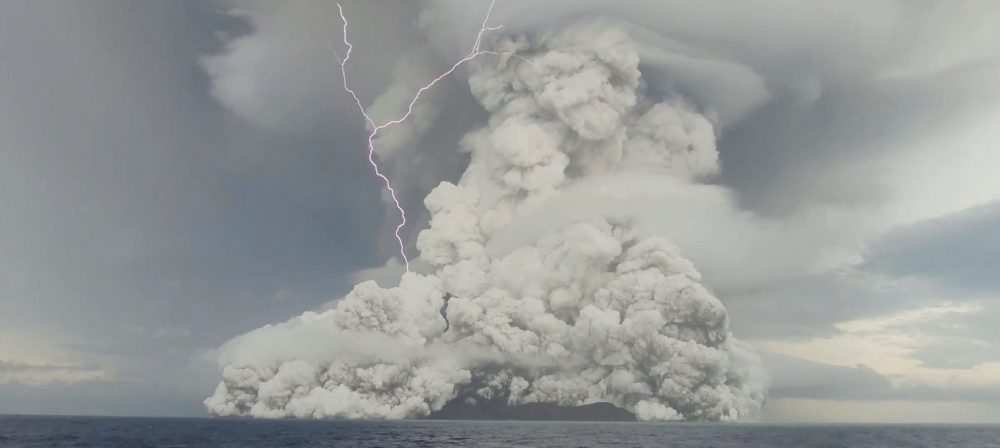 ~~
On January 15, a massive volcanic explosion in Tonga made the news. A video of the incident was posted on the Facebook page of Ms Nanise Fifita, a friend of mine, a former board member of the Tonga Broadcasting Corporation who lives in Nuku'alofa, the capital of Tonga.
I was relieved to hear that communications were okay, but then the telecom company confirmed that the one and only submarine cable leading to Fiji had been damaged. They said it would take two weeks to repair it. The ship that fixes the submarine cable was in Papua New Guinea at the time, but they are now on their way.
Communication with Tonga has not been totally disrupted. A limited amount of information is being sent via satellite.
The underwater volcanic explosions at Hunga-Tonga and Hunga-Ha'apai became world news the next day, Sunday, January 16.
UPDATE: International communication services were restored on January 19, the Digicel technical team in Tonga has announced.
Assessing the Post-eruption Needs
Tonga has a population of about 100,000 and many of its citizens have emigrated to other parts of the world.
New Zealand has over 80,000 Tongans. Tonga and New Zealand have a close relationship as they are both Polynesian nations and members of the British Commonwealth. I followed up with information from New Zealand.
Prime Minister Jacinda Ardern said that there was no major damage and that the capital Nuku'alofa is okay, but that the volcanic ash was damaging the drinking water. The water supply system on the island is a catchment system where each house collects rainwater.
There is a lot of volcanic ash in the rain. Tongans desperately need a supply of bottled water. And with 170 islands, it's hard to get a full picture of Tonga, especially the remote outlying islands.
On Monday morning, January 17, a New Zealand P-3 Orion was to head for Tonga.
A New Zealand warship is also scheduled to head to Tonga with relief supplies, but it will take several days for the supplies to arrive.
On the same day, a Royal Australian Air Force P-8 surveillance aircraft also headed for Tonga. Due to the large amount of volcanic ash, it is uncertain how much they will be able to assess the situation by air.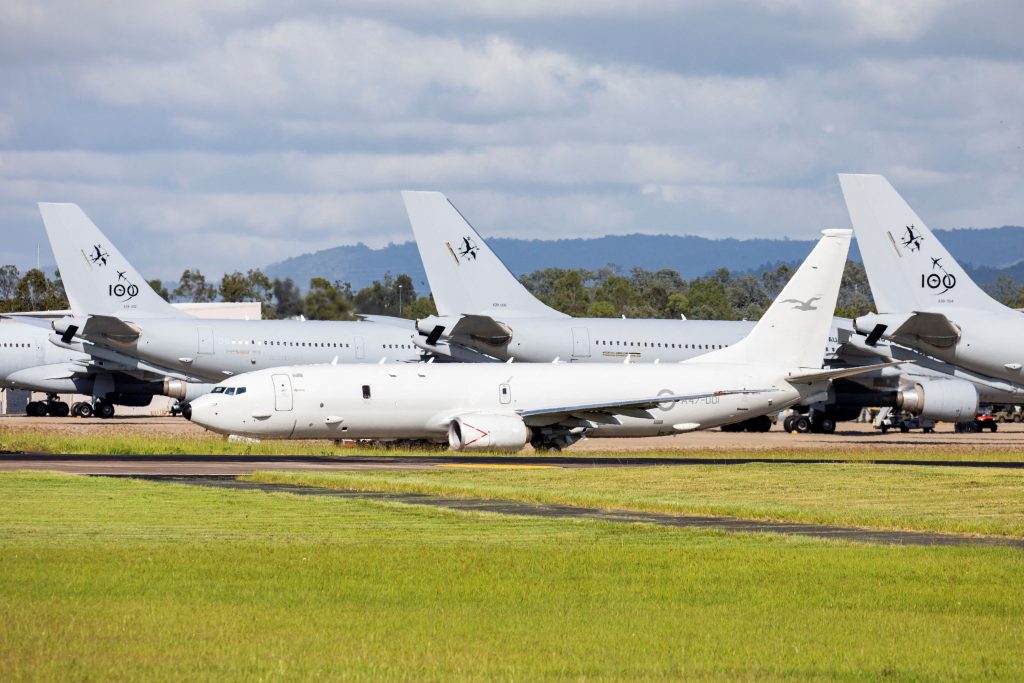 Supporting Communications in Tonga
On the other hand, Digicel's domestic mobile towers are in operation across the capital island of Tonga'tapu. Digicel is also working to set up satellite communications.
In the meantime, detailed images from Ha'apai Island, near the volcano, were posted on Facebook. So, which communication lines are connected?
In 1997, at the first Pacific Island Leaders Summit hosted by the Japanese government, it was agreed to support the University of the South Pacific in improving its own satellite communications network, USPNet, in cooperation with New Zealand and Australia.
RELATED: Suga Steps Up Pacific Islands Diplomacy, Pledges 3 Million Doses of COVID-19 Vaccine
In addition to the capital city of Nuku'alofa, Tonga has campuses on the remote islands of Ha'apai and Vava'u, and these campuses are connected to the USPNet network. It is nice to know that the information divide support provided by Japan's ODA 25 years ago is still useful in times like these, and USPNet, which was set up on the remote islands, was also active during the large cyclone that hit Vanuatu in 2015.
In fact, Tonga was the first Pacific island country to deregulate its telecommunications. For many years, Cable and Wireless, a company of the former sovereign nation of the United Kingdom, operated a monopoly, limiting access to the remote islands and setting high international communication rates. It was the former king, King Tupou V, who went ahead with the telecommunication reform. 

Reinforcing Relations with Support from Japan
King Tupou V, also known as the IT Geek, had a strong interest in advanced technology and ran his own cell phone company.
King Tupou V also had a close relationship with the Japanese imperial family, having met Prince Tomohito of Mikasa when he studied in Oxford. When I asked him about the democratization of Tonga, he said, "I would proceed with democracy and I want the Tongan royal family to be like the Japanese imperial family," which I strongly remember.
Many Tongan people live in Japan and other parts of the world. Unlike the population movement that is elsewhere criticized as a brain drain, Tongans always keep in touch with their families and relatives back home. That is the traditional value system of the island society.
Until about 10 years ago, infrastructure support to sparsely populated islands was denied from a cost-benefit perspective. By comparison, the public services available to Ishigaki Island, which is located in southern Japan with a population of 50,000, are possible because it is within the framework of the Japanese nation. And Japan has the traditional spirit of universal service called "Tsu-tsu-ura-ura".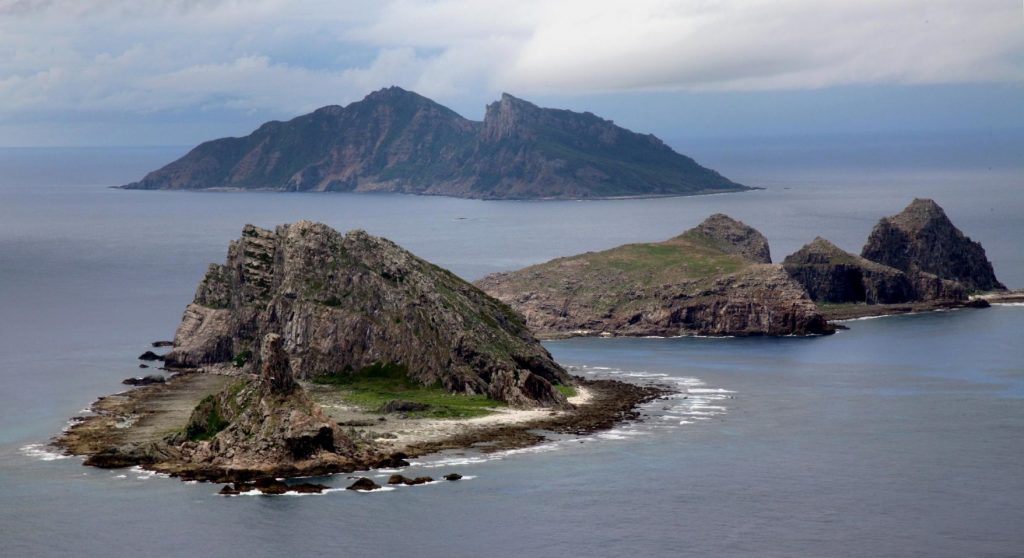 In the South Pacific, there is American Samoa, a base for the US military, and New Caledonia, a base for the French military.
RELATED: Success of the U.S. SALPIE Initiative for Smaller Islands Needs Japan's Help, Too
Although Japan does not have a Self-Defense Force base nearby, I hope that Japan will be actively involved in disaster relief and infrastructure support in cooperation with New Zealand, Australia, the US and France.
RELATED:
Author: Rieko Hayakawa, PhD
Find other articles on JAPAN Forward authored by Rieko Hayakawa here.
(Click here to read the article in Japanese.)