Many Chinese are Mourning Li Keqiang and It's Important to Understand Why
Li Keqiang served as an aid to Hu Jintao, who pursued economic policies of opening and reform. Mourning Li's death can be seen as a type of silent protest.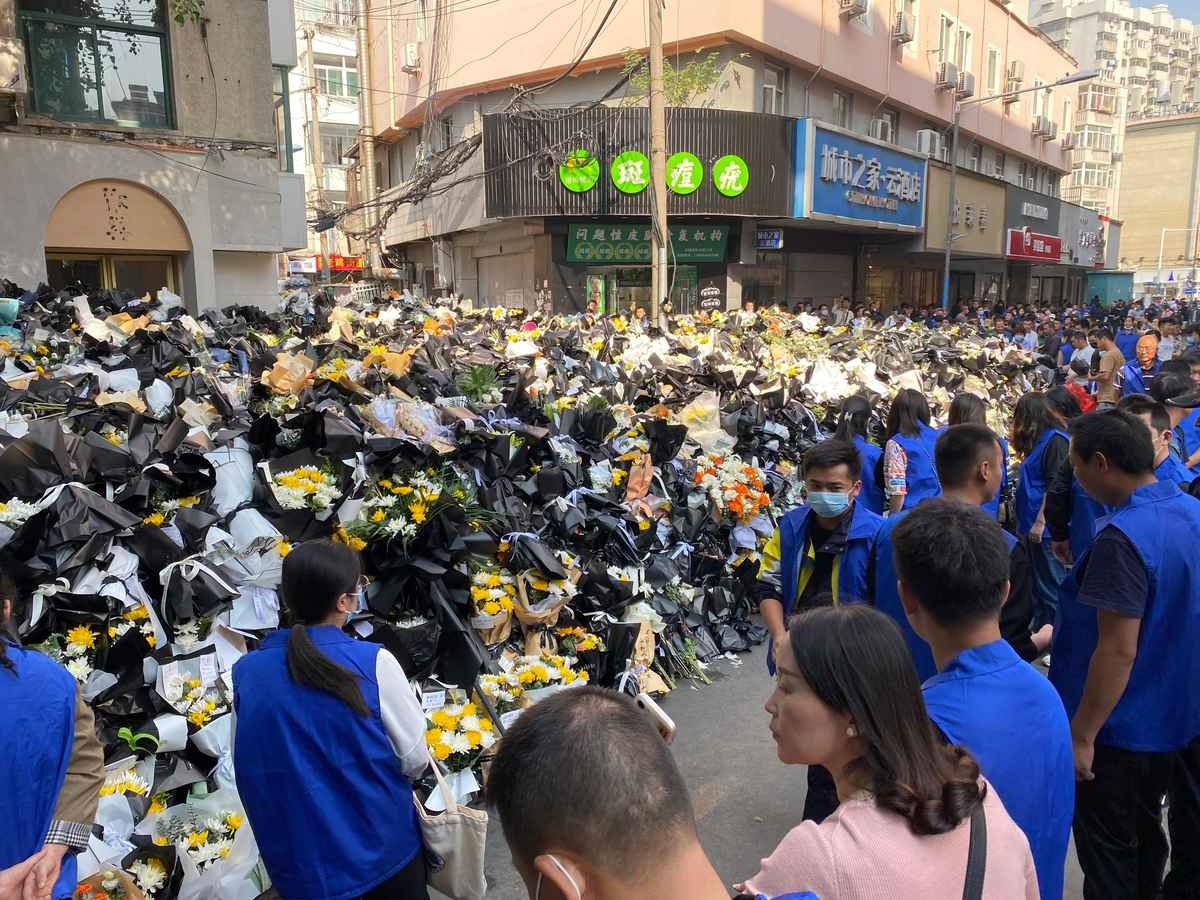 The body of former Chinese Premier Li Keqiang, who died suddenly on October 27, was cremated in Beijing on Thursday, November 2. In recent days, the world has watched as an increasing number of people all over China have spontaneously mourned Li.
In Li's hometown of Hefei in Anhui Province, mourners have stood in long lines every day in front of Li's old family home. This is where he spent his childhood.
About 20 years ago, Li worked in Zhengzhou, the capital of Henan Province. There, citizen volunteers paid homage to Li with a small mountain of flower bouquets in a park in the center of the city. They also held a variety of memorial activities.
The leadership of the Chinese Communist Party (CCP) under Xi Jinping has been keeping a close eye on the situation. They have also dispatched large numbers of police officers, in case such movements in various regions develop into anti-government protests.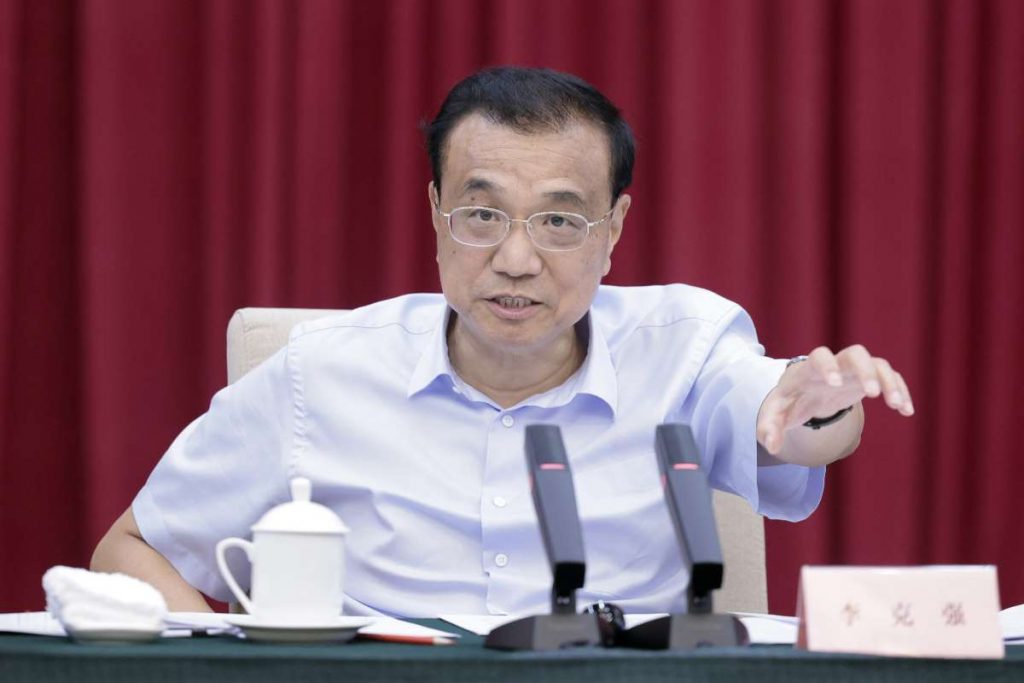 Who Was Li?
Li became prime minister in the spring of 2013. He served as number two in the Communist regime for about ten years. But with President Xi Jinping promoting a personality cult centered on himself, Li labored in the shadows. For this reason, he had few chances to make his presence felt.
However, after his death, Li suddenly attracted a lot of attention. As a result, large-scale, unofficial memorial efforts have proliferated. Many in the international community must have been surprised to learn of "Li Keqiang's popularity" for the first time.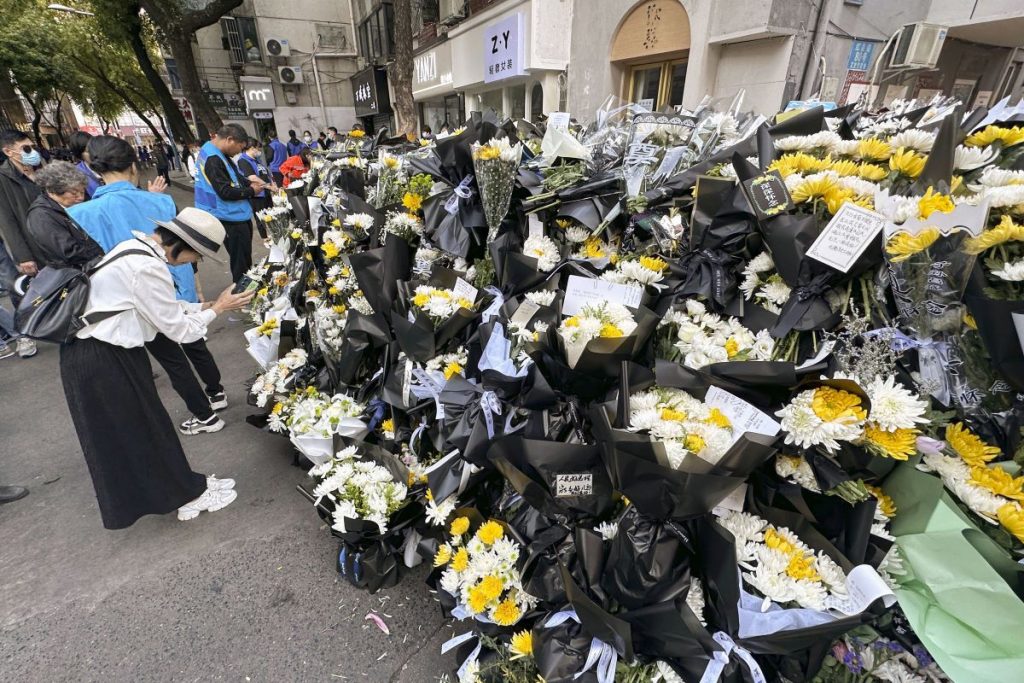 Why Chinese are Mourning Li
A veteran CCP cadre who was a former subordinate of Li explained. He said, "By mourning Li, the people are expressing their dissatisfaction with the current policies being pushed by Xi Jinping."
Li served as an aide to Hu Jintao, Xi's predecessor as president, and was widely considered Hu's heir. He was an advocate of reform and opening-up policies, which focused on economic development and emphasized cooperation with the West and Japan.
On the other hand, Xi has championed the "great restoration of the Chinese nation." He aims to make China a political and military power in opposition to the United States.
The political lines supported by the two men have been quite different. When Li was serving as prime minister, he could do nothing since Xi kept him under his thumb.
However, many people, whose situations have become difficult due to the recent economic downturn, believe that their lives would have been better off if China had followed the course Li had favored. That is one aspect of the situation that led to the recent memorial activities.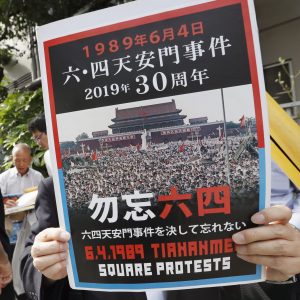 CCP Control of Unrest
There is history here.
Zhou Enlai, Communist China's first premier, died in 1976. And former CCP general secretary Hu Yaobang died in 1989. In both deaths, spontaneous and large-scale mourning activities by the public led to major upheavals. As in this case, those deaths occurred when there was seething popular dissatisfaction with the regime.
On those earlier occasions, non-mainstream factions had a great deal of influence in the party center. Therefore, it is said that the intra-party conflict was one of the causes that led to the expansion of the demonstrations.
This time, however, Xi has no challengers in the party leadership. President Xi has swept away the anti-mainstream factions by forceful personnel changes at the CCP's National Party Congress in 2022. According to the analyses of many China specialists, after Li is cremated the mourning activities will not be prolonged and any attempts to do so "will be quickly quelled by the security authorities."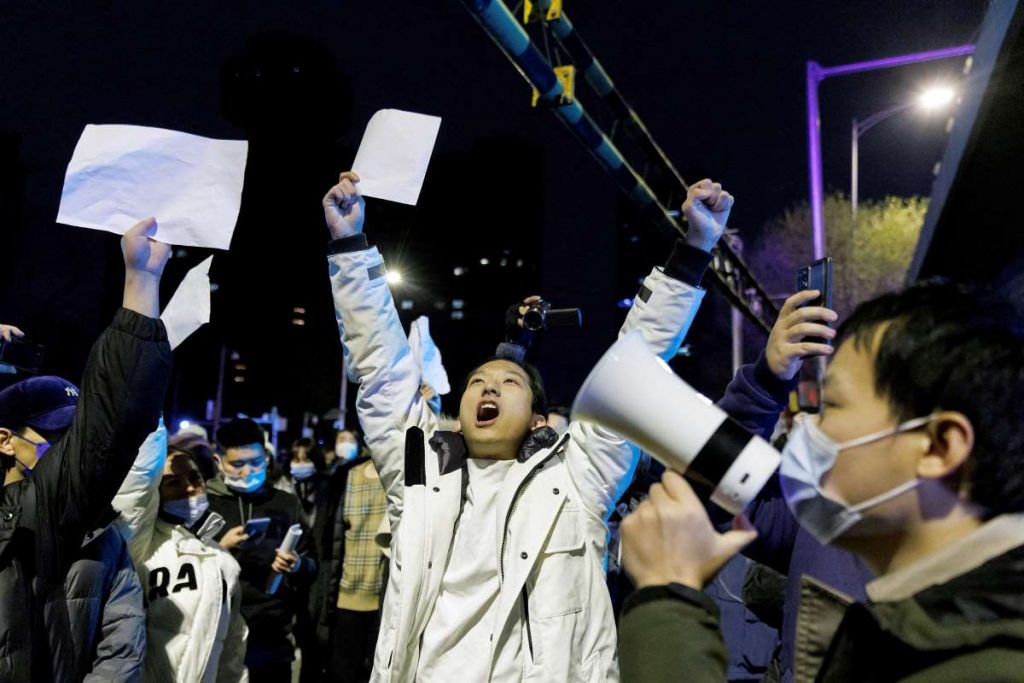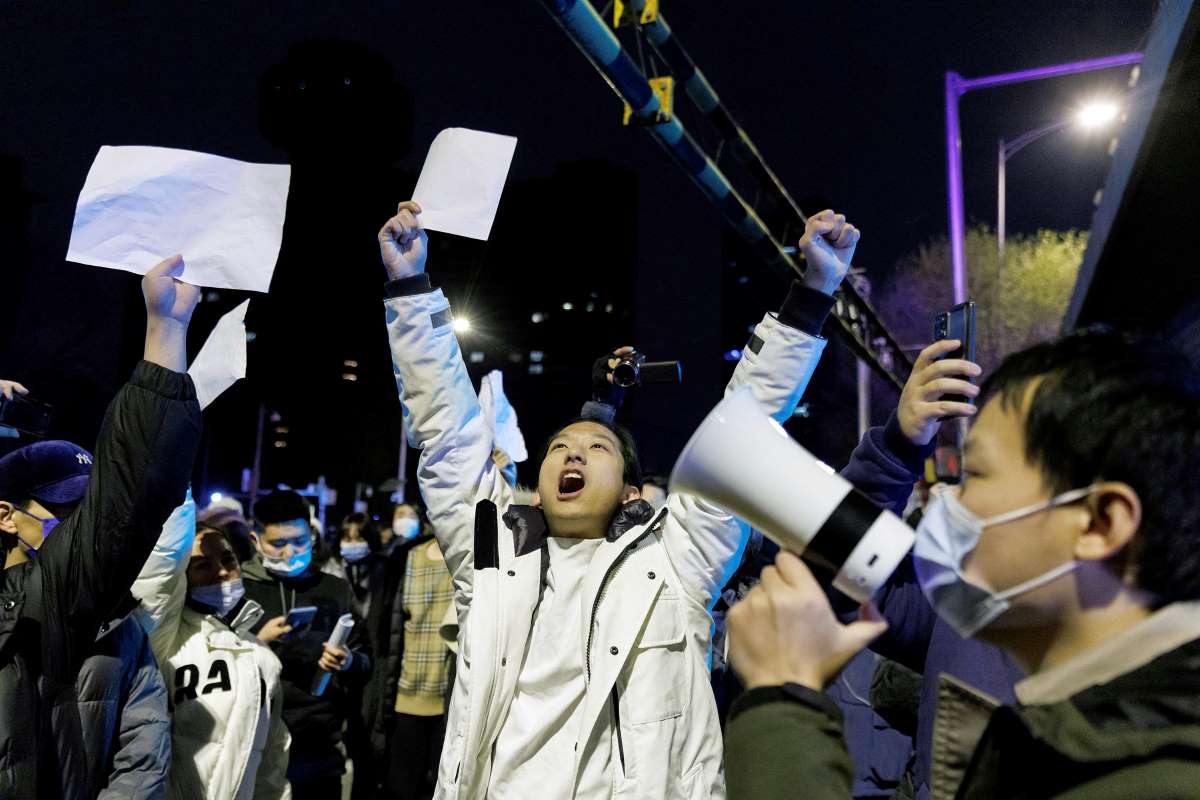 The White Paper Revolution
Last November 2022, university students from around China who opposed the "zero COVID" policy promoted by the authorities held rallies. They held up sheets of white paper in their hands to protest to the authorities. This movement known as the "white paper revolution" quickly spread. The unstated message was: "I have something I want to say, but I am not free to say it."
Public security authorities moved to suppress the white paper revolution once the world media began reporting news of it. Nevertheless, around two months later the Chinese government announced the end of the "zero COVID" policy. Some of those who participated in the demonstrations even rejoiced that "public opinion had been heard by the Party Center."
The mourning activities for Li Keqiang seem to reflect the Chinese people's "desire for a return to the reform and opening up policy." But will the CCP leadership lend an ear to their pleas?
RELATED:
(Find access to the report in Japanese.)
Author: Akio Yaita, Sankei Shimbun Taipei Bureau Chief