Mitsubishi Motors Exits China Production as More Companies Review Risks
As Mitsubishi stops making cars in China, business leaders express concern about cutthroat competition and anti-foreigner sentiment.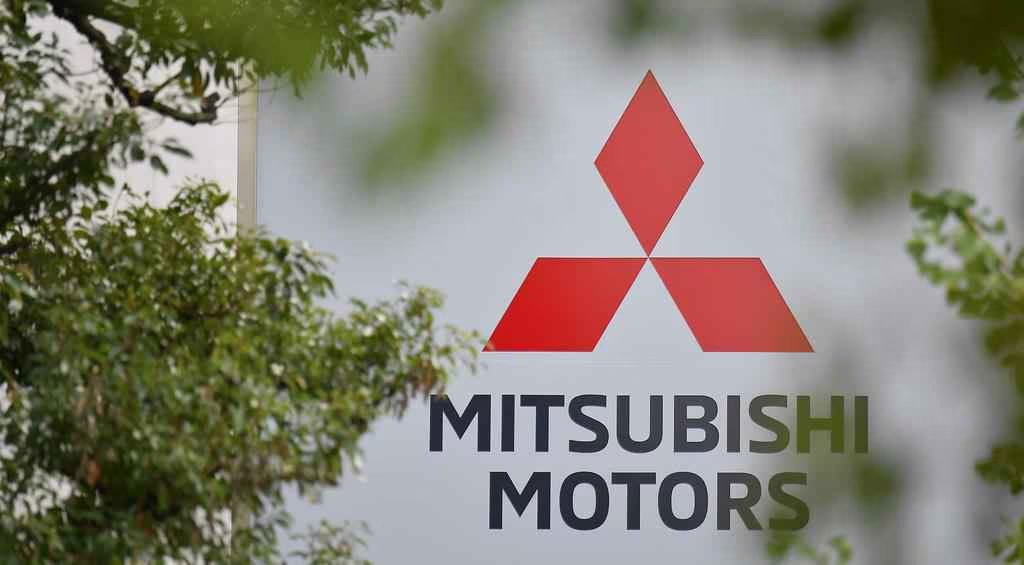 It must have been a tough decision for Mitsubishi Motors to withdraw from automobile production in China. However, investors seem to think it was wise to do so.
The company's share price rallied on the Tokyo Stock Exchange after the Nikkei business newspaper announced that Mitsubishi's factory in Hunan — which has been shuttered since March — will not re-open.
Mitsubishi has struggled in China in the face of intense competition in the market for electric vehicles, or EVs. Chinese companies — supported by the state — are churning out millions of electric cars at remarkably low prices.
Distorted Market
This makes it hard for Japanese, European, and American firms which are also focused on EVs. Even Tesla, which has a huge factory in Shanghai, has been squeezed on price.
Many Chinese EVs are destined for Europe and this export strategy has political repercussions. The European Union is conducting a probe into the subsidies that China's EV makers receive from the government. There are complaints of "significant distortions" to the European market, where Japanese auto brands have thrived for decades.
Mitsubishi has not provided details as to why it decided it was no longer worthwhile to make cars in China. But the president of another automotive firm, Nissan, has recently spoken about price pressure.
"There's a lot of competition happening," Makoto Uchida told reporters. "The Chinese have moved much, much faster than we expected."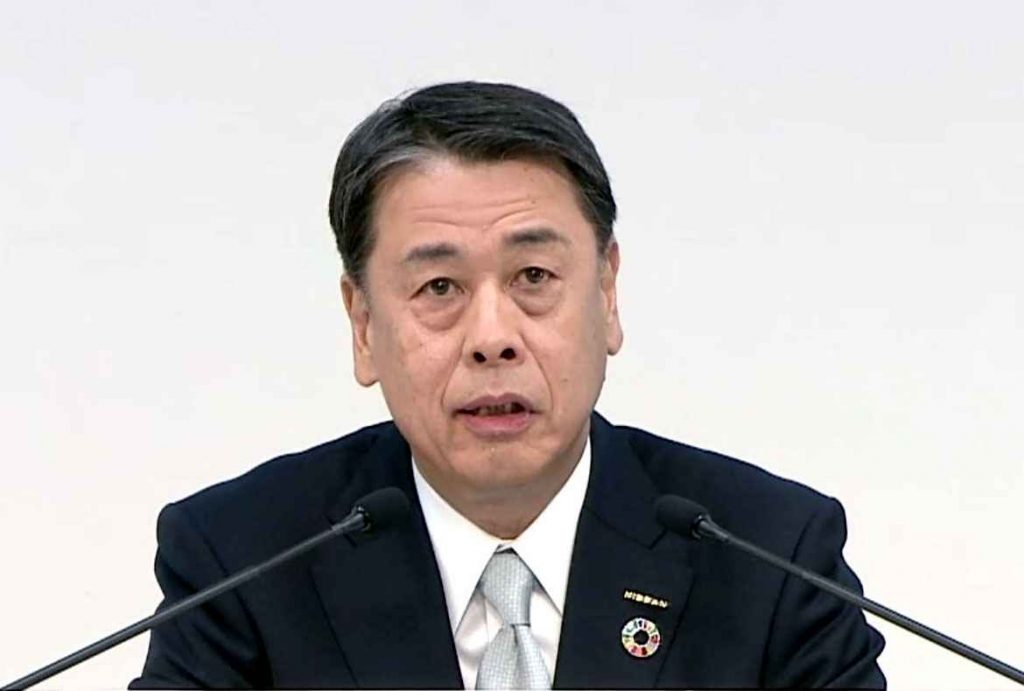 De-Risking or Decoupling?
So what should we expect in terms of Japan's future business relationship with China? Does Mitsubishi's exit offer a signal that a great decoupling is underway?
Or is its action more in line with the political objective to "de-risk" from China, due to mounting tensions over trade and geopolitics?
Japanese companies try to avoid political wrangles and they are reluctant to leave China after decades of investment. Many — like Mitsubishi and Nissan — have intricate relations with Chinese companies.
Nevertheless, there are mounting concerns about the treatment of foreign workers and their local agents. In September, the Chinese authorities ordered a senior banker at Nomura Holdings not to leave the mainland.
This creates a new worry for the financial services industry, which is already at risk from a slump in the Chinese property sector.
Abusive Phone Calls
Japanese businesses have also been vexed by angry phone calls over the discharge of treated water from the Fukushima nuclear plant.
The BBC reports that the calls came from numbers with Chinese dialing codes. One restaurant chain in Fukushima received more than 1,000 calls.
Independent scientific analysis has proved that the seawater and fish around Fukushima show no detectable levels of radioactivity. Nevertheless, China has banned imports of seafood from Japan and appears to have persuaded Russia to join the boycott. The situation has grown so tense that Japanese people in China have even been advised to avoid speaking Japanese loudly, lest it provoke bad feelings.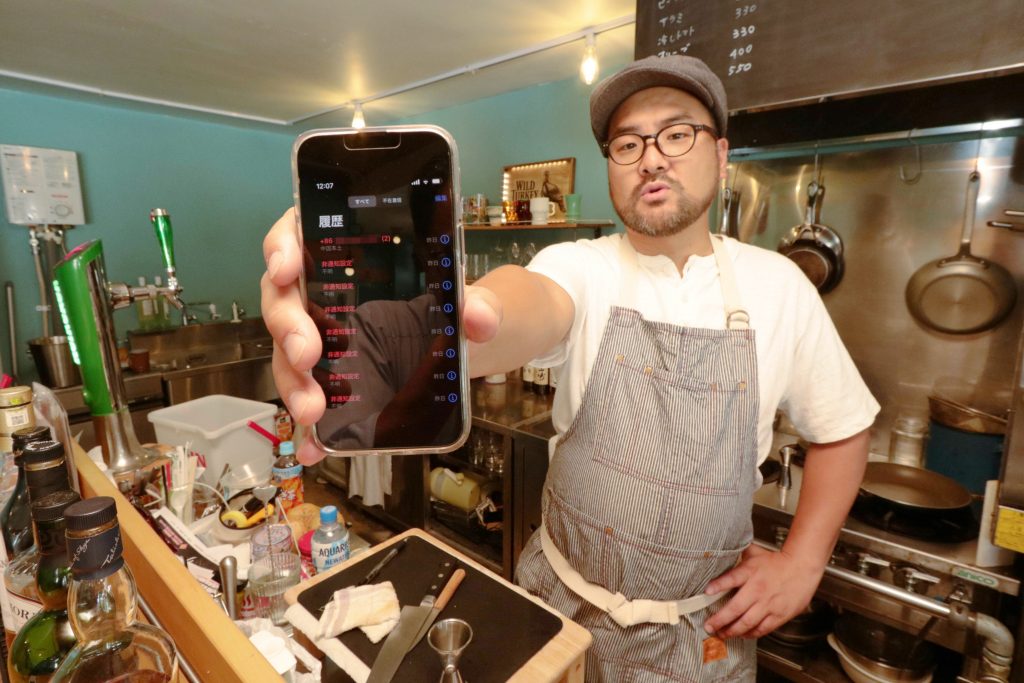 Risky Situation
More than 60% of Japanese business leaders expect the risks of operating in China to increase in the future, according to a survey by Nikkei.
A reporter from the Financial Times spoke to a European executive who is making plans to leave. "The anti-foreign sentiment is the worst in the 20 years I've seen in China," he said. "I constantly see this sentiment in the news, in social media comments, and when speaking to people and customers. I can't shut my ears to this."
EU commissioner Valdis Dombrovskis took up the issue in a speech at Beijing Tsinghua University in September.
"European companies are concerned with China's direction of travel," he said. "Many are questioning their position in this country."
Increased Investment
Despite this, there are companies from Europe and Japan that are determined to consolidate their presence in China. Volkswagen, which relies on China for about half its profits, has announced €4 billion EUR (about $4.2 billion USD) worth of investment in China over the past year.
And President Kensuke Hosomi of the convenience store chain FamilyMart, said, "While we are aware of the risks to doing business in China, we regard China and Taiwan as promising markets and consider them areas in which to expand."
One strategy often discussed by boards is what is known as "friend-shoring," whereby international companies shift production from China to countries that are perceived to be friendly to Western nations and Japan. Mitsubishi intends to devote resources to Southeast Asia and Oceania, regions that account for about a third of its sales.
Friend-shoring has another positive consequence for Japan. In the face of geopolitical tensions, chip wars, and the standoff between China and the United States over Taiwan, many Asia-focussed global funds are scaling back investments in China and instead putting money into the Japanese Stock Market, real estate, and other assets.
This trend is encouraged by Prime Minister, Fumio Kishida.
"I would urge you to evaluate what we are doing in my country, look at the underlying strength of our economy and our plans for the future, and then invest in Japan," Mr Kishida said in a recent speech at the Economic Club of New York.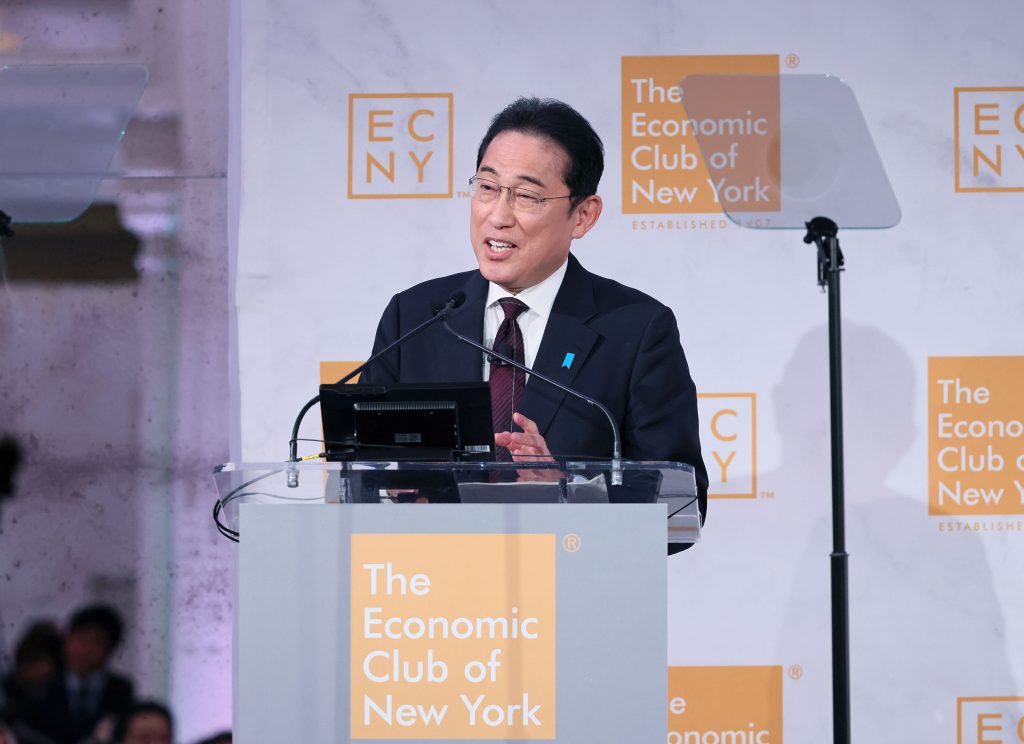 RELATED:
Author: Duncan Bartlett, Diplomatic Correspondent
Mr Bartlett is the Diplomatic Correspondent for JAPAN Forward and a Research Associate at the SOAS China Institute. Read his articles and essays on JAPAN Forward.