[ODDS and EVENS] Takuma Sato Embraces Fresh Start, Becoming a Mentor with Dale Coyne Racing
Yes, a fast car is an absolute must for success in IndyCar racing. But the logistics and personal relationships that a driver and his team formulate is an equally big part of the equation.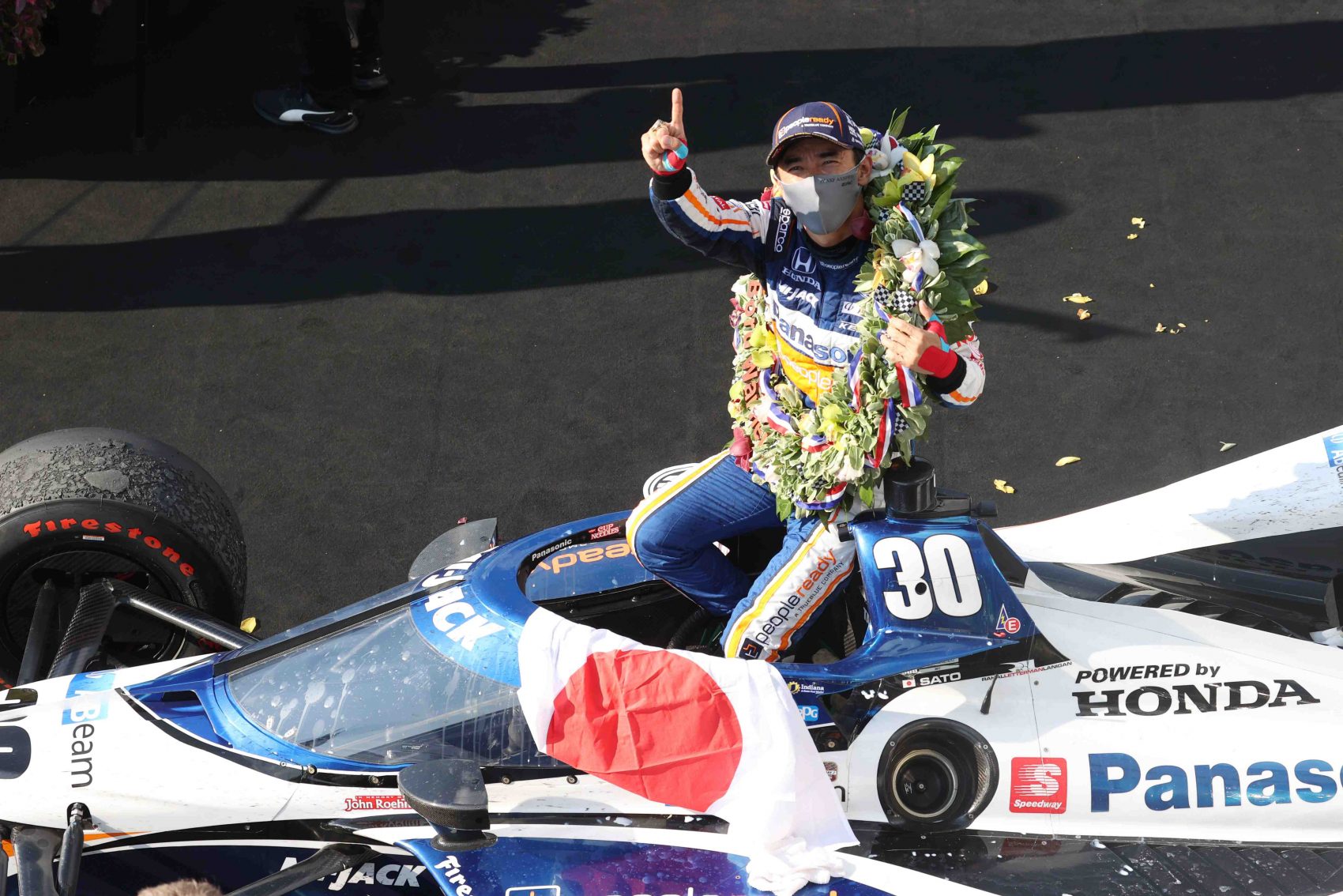 ~~
~
Takuma Sato is not an old man.
But at age 44, he's probably much closer to the end of his career as a professional race-car driver than the beginning.
The Tokyo native's Formula One debut in 2002 marked the start of the high-profile phase of his career. And more than 20 years later, he's still living (and working) in the fast lane.
Sato's career-defining victories were achieved on the IndyCar Racing circuit after he left F1 in 2008. In 2017, he won his first Indy 500 title, then did it again in 2020.
It'll be interesting to observe how Sato juggles the pressures of competing in the upcoming IndyCar Series season, which gets underway in the final weekend of February with the Grand Prix of St. Petersburg in South Florida, and being a mentor to new teammate David Malukas, who is 20.
Sato left Rahal Letterman Lanigan Racing, his employer of four years, after the 2021 season. He signed a new contract with Dale Coyne Racing (in partnership with Rick Ware Racing) in December.
The move appears to have reinvigorated Sato, who will drive the No. 51 Honda this season. He replaces Romain Grosjean, who joined Andretti Autosport in the offseason.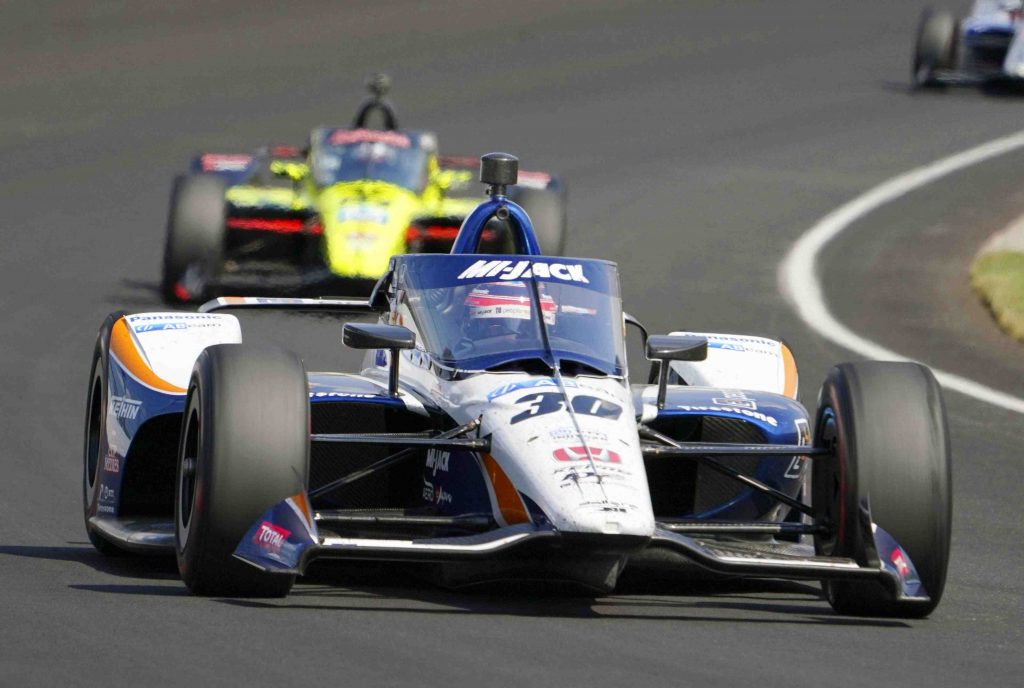 An Exciting Time for Sato
Recently, Sato was asked to describe his excitement level after making the move to Dale Coyne Racing.
It's "just like a kid having a new Christmas present," Sato told a news conference earlier this month.
But it's not just a thrill, according to Sato.
Why?
"[It's] excitement as well as a little bit [nervousness] in what's going on," he explained. "We just don't know. Moving to the new team isn't necessarily always an easy thing.
"The flipside, it's always dramatically exciting because in the future we can make it together. That hope and excitement is the same level between team and myself. We [are] both very, very, yeah, looking forward to the first race."
Dale Coyne Racing, launched in 1984, has never won the Indy 500. But the racing team is a well-established outfit, one that has impressed Sato with its attention to detail and pursuit of excellence.
And even though Sato's occupation requires that he get places in a hurry, he's quick to point out that relationships take time to build.
An interesting question from his January 17 news conference in Indianapolis as part of the IndyCar Series media days, "What kind of a symbiotic relationship can you have, what do you bring to his team?" elicited a revealing response from Sato.
"Let's see. It's natural bonding we bring on the table with both sides of [our] experience," he said, noting the Coyne-led team's established roots in IndyCar. He added that his car "is extremely competitive in terms of road speed. … [So] we will see if a magical, chemical reaction starts."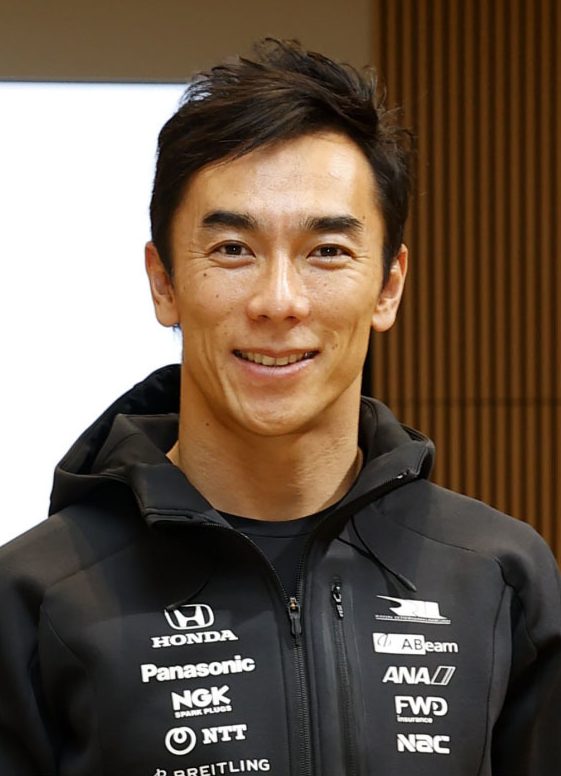 Building a Rapport and Navigating a Path to Success
After decades in the racing business, Sato knows setting goals is important but having concrete steps to achieve success is more important.
He deconstructed his thought process when the question of expectations for 2022 was blurted out during his aforementioned media session.
"It's obviously positive and high [expectations], even for myself," Sato said. "Those things, we don't do the expectations too much because they are just pointless for me. We want to focus. We need to get to know each other first before [making a] 100% commitment.
"On the track everything has to be perfect to win the race. Before that we need lots of listening, tons of things to get done before the season."
An IndyCar driver since 2010, Sato has experienced every possible scenario for success and failure ― and varying degrees in between the two ― in open-wheel racing.
At this stage of Sato's career, past seasons provided invaluable experiences for him ― and not just during races.


Switching teams is something he's quite familiar with, too. Sato has raced for KV Racing Technology (2010-11), Rahal Letterman Lanigan Racing (2012, and ― don't forget ― for the past four years, too), A.J. Foyt Enterprises (2013-16) and Andretti Autosport (2017).
Dealing with new owners, new mechanics, new pit crews and other team members is another adjustment Sato has made again and again during his career.
Yes, a fast car is an absolute must for success in IndyCar racing, just as it is in any other circuit. But the logistics and personal relationships that a driver and his team formulate in their blueprint for speed and victories is an equally big part of the equation.
"I think a lot of things have to be done when you get to the new team," Sato declared. "Honestly, we don't have much time to integrate together. You have to use your experience a lot.
"But not only for that, just the feeling [together]. With the boys, for example, at Dale Coyne Racing, the boys are extremely dedicated and so passionate. Everything is in a reachable distance…"
Productive practice sessions have shed light on the team's potential for 2022, according to Sato.
"Dale Coyne Racing is showing tremendous speed at the [Indianapolis Motor] Speedway and has some good experience in the [Indy] 500, so does Dale," Sato shared. "With everything combined, I can see only very, very positive [results]."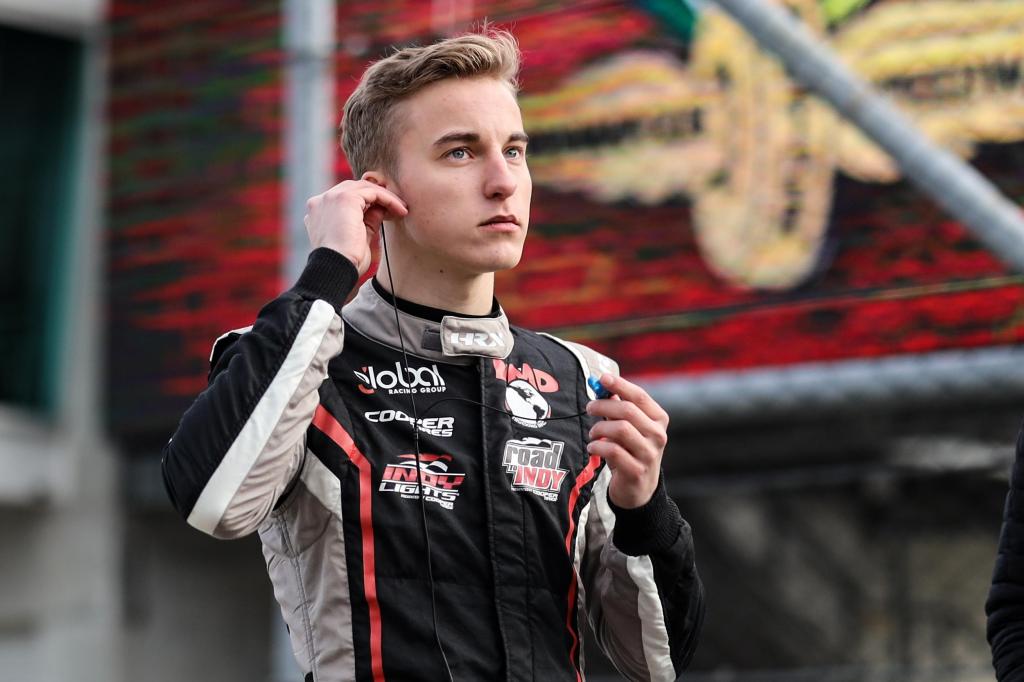 Malukas' Jump from Indy Lights to IndyCar
As Sato has pointed out, the overall success of the Dale Coyne Racing team isn't something he can achieve on his own this year.
Of course, individual drivers compete for the overall title each season, and there's a natural rivalry between all drivers, even those competing on the same team, like Sato and fellow Dale Coyne Racing newcomer Malukas.
The Chicago native placed second in the Indy Lights development circuit in 2021, winning seven races and earning a series-best 16 podium finishes in 20 races. Like Sato, he also signed a contract to join Dale Coyne Racing last December.
The up-and-coming driver, whose bucket list items ("skydiving, bungee-jumping, own a Tesla Roadster, go into space and visit Bora Bora") give a revealing glimpse of his adventurous personality, enters the spotlight in a few weeks in his IndyCar debut.
Not surprisingly, Malukas' excitement level is as high as the horizon.
"It has been my dream since I was a little kid to get to this point and I am thrilled to get it started with this team," Malukas said in December. After my first test with DCR, I felt right at home. They are like family already and I am excited to see what we can accomplish. Bring on 2022!"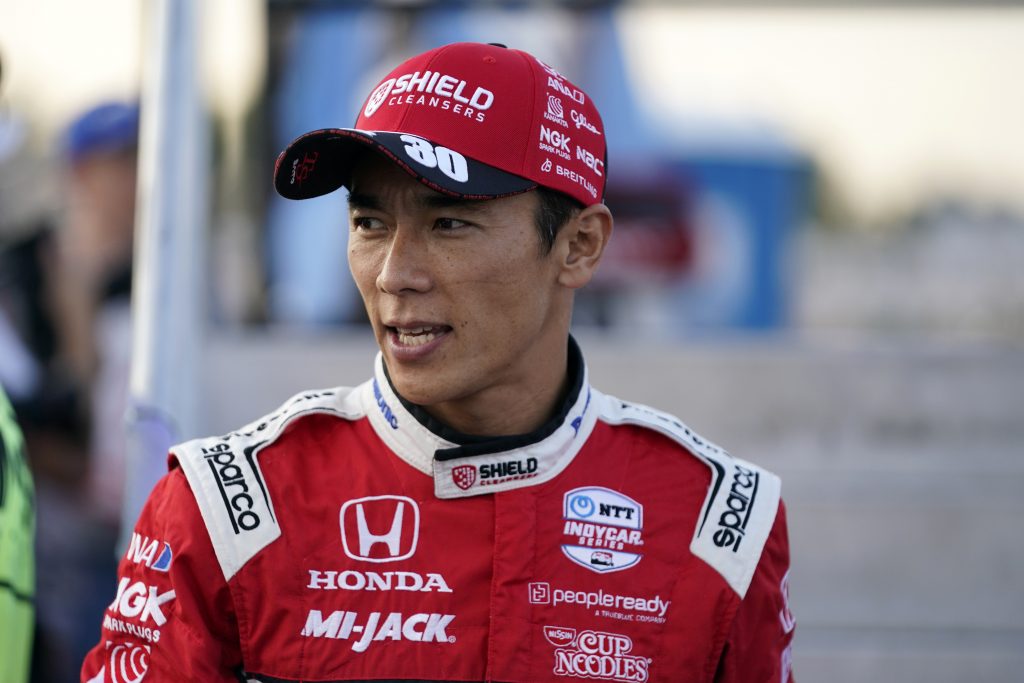 Which brings us to Sato's dual role as veteran driver and mentor to Malukas. Ten years ago, he had not yet achieved the ultimate on the IndyCar circuit. But with two Indy 500 titles on his résumé, he has a level of gravitas now that makes him an ideal mentor.
Sato is committed to this new role.
"I'm here to support him … [and] we need to work together to bring the whole team level," he said.
"I'll do anything for the team and David to get up to speed. But talking about speed, he's already fastest at the winter testing, including some of the veterans there. I'm not worried about his speed because he already showed tremendous [speed] as well as maturity [and] good racecraft in IndyCar, the Indy Lights Series."


RELATED:


Author: Ed Odeven
Follow Ed on JAPAN Forward's [Japan Sports Notebook] here on Sundays, in [Odds and Evens] here during the week, and Twitter @ed_odeven.