PHOTO AND VIDEO: Japan's High Schoolers' Energetic Performances at 11th Super Cup Dance-Off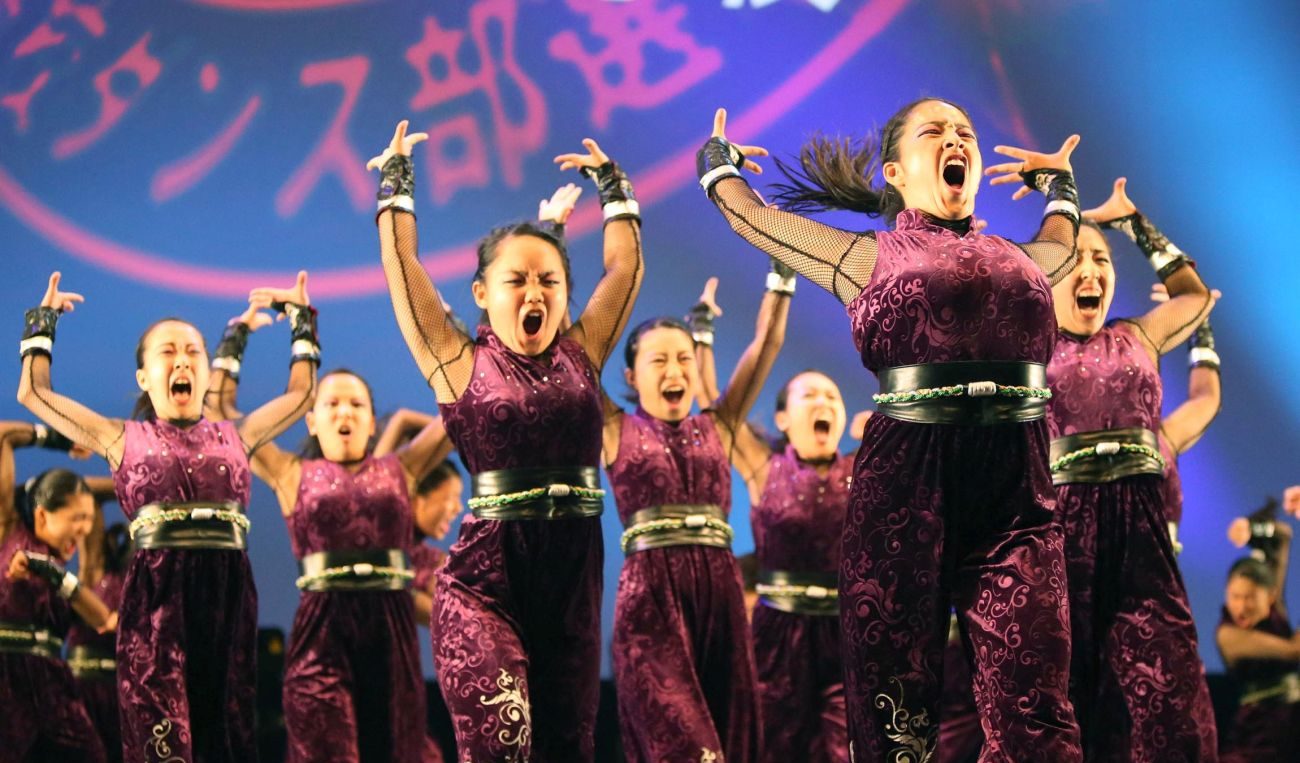 By The Sankei Shimbun
On August 17, the final "big class" competition for the 11th All-Japan High School Super Cup Dance-Off was held in Yokohama City. Hosted by the Sankei Shimbun and sponsored by Acecook, the event picked the top high school dance team in Japan.
Osaka's Doshisha Kori celebrated second consecutive victory of the grand prize for "big class" (13 or more team members), making this their 5th victory.
Appearing on stage with the "Kunoichi", female ninja, style costume, Doshisha Kori came to the competition with the powerful and spectacular dance performance. Fascinating the audience with their performance, they were well-applauded.
The runner-up this year was Kumeda Prefectural from Osaka. Honorable mentions went to Yamamura International (Saitama), Ichigao Prefectural (Kanagawa), Sakai Nishi Prefectural (Osaka), Minoo Prefectural (Osaka), Tomioka Prefectural (Osaka) and Nara City Ichijo (Nara).
Pacifico Yokohama in Yokohama City—considered the great hall of the dance mecca—shook with intense performance face-offs by the high schoolers. The "big class" competition held on the 17th included 50 teams.
In the "small class" (2-12 members) competition held on August 16, 50 teams danced beautifully, and Hagoromo Gakuen (Osaka) captured its first victory. The runner-up went to Sakuragaoka (Aichi). Honorable prizes went to Minoo Prefectural (Osaka), Kamimura Gakuen (Kagoshima), Fukuoka Industrial University Joto (Fukuoka), Seika Girls' High (Fukuoka), Yamashiro Prefectural (Kyoto) and Nishogakusha (Tokyo).
Click here and here to read the article in Japanese.