Possible Rearrest to Prolong Detention of Ex-Nissan Chairman Carlos Ghosn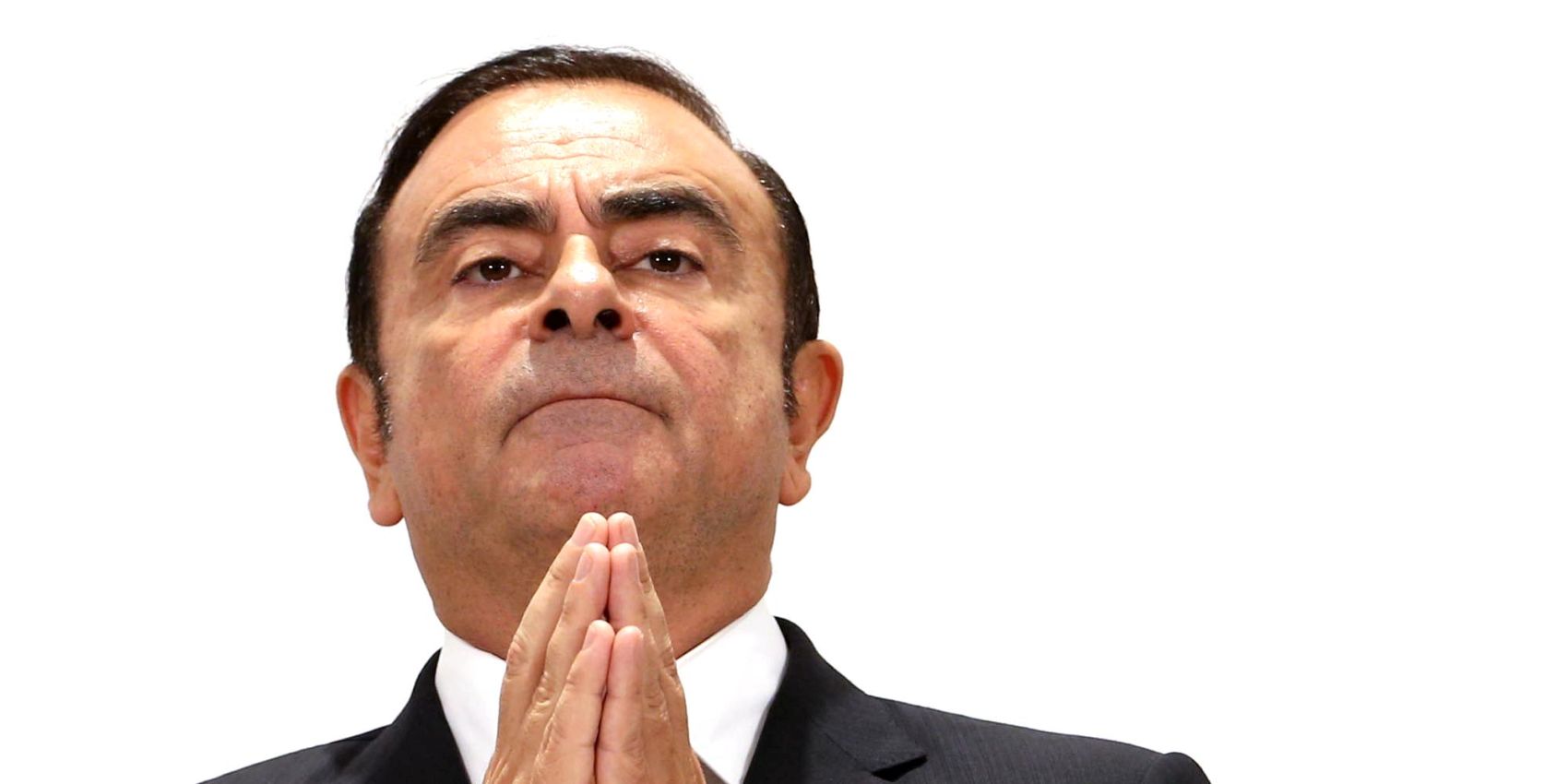 Tokyo prosecutors plan to arrest Carlos Ghosn on new allegations of understating his income — a development that could keep the former chairman of Nissan Motor in custody until the end of December, The Sankei Shimbun reported on Tuesday, December 4.
Before this, Tokyo authorities on November 30 extended the detention period to December 10, the maximum allowed for the original arrest.
Ghosn and former Nissan representative director Greg Kelly are accused of working together to understate Ghosn's compensation of JPY10 billion by half between 2010 and 2014.
According to sources, who spoke to The Sankei Shimbun on request they would not be identified, prosecutors plan to re-arrest Ghosn and Kelly for the same crime covering the period from 2015 to 2017. The two are suspected of understating Ghosn's income by a further JPY4 billion over those three years.
If they are detained for the maximum period, Ghosn and Kelly could remain in custody until December 30.
The Tokyo prosecutor's office declined to comment on the report.
Ghosn has been unable to respond to the allegations. Previously he denied the charges of understating income, saying that the amount hadn't been confirmed.
Calls to Ghosn's lawyer, Motonari Otsuru, at his office went unanswered.
In Japan, crime suspects can be kept in custody for 10 days without being charged. That can be extended for another 10 days if a judge grants the prosecutors' request for an extension. Prosecutors must file a formal charge or let the suspect go at the end of the extension.
However, prosecutors can also arrest a suspect for a separate crime, in which case the process starts over again.
The Japanese legal system could allow for detention in this case to go up to a total of 40 days. This has been reported in the overseas media as "too long" to reasonably detain a suspect without charges.
(Click here to read the article in Japanese.)