Rash Behari Bose and the Rise of the Pan-Asianists
Bose's stances gained increasing prominence within Japan's political circles, helping when he lobbied for support for the Indian national freedom movement.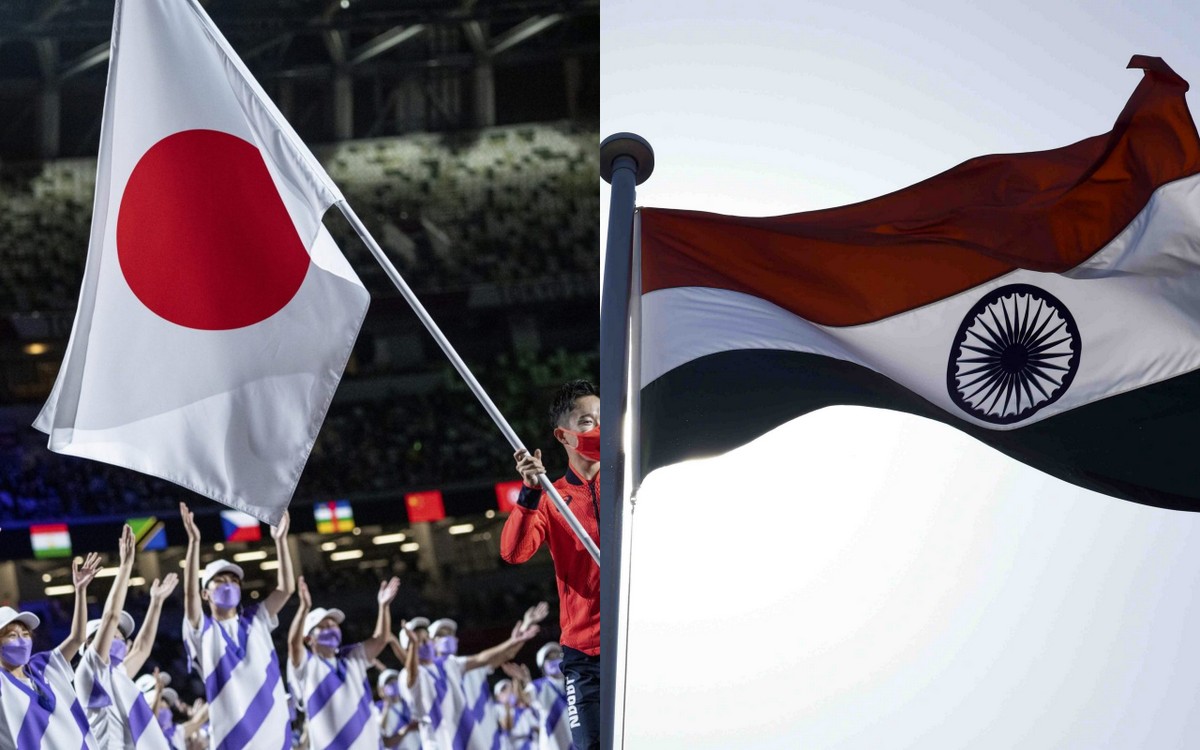 ~~
~
Second of 4 parts.
Part 1 Life and Times of Bose of Nakamuraya
Part 3 Rash Behari Bose and India's Struggle for Independence
Part 4 Rash Behari Bose: Founding of the Indian National Army


Indian independence leader Rash Behari Bose's drawn-out period of exile in Japan between 1915 and 1945 brought him in close proximity to influential Pan-Asianist Japanese intellectuals, writers, historians, and artists. Together they influenced the anti-colonial movement across the continent.
Three key individuals were particularly influential in their own right: Mitsuru Tōyama, Tenshin Okakura, and Shûmei Ôkawa.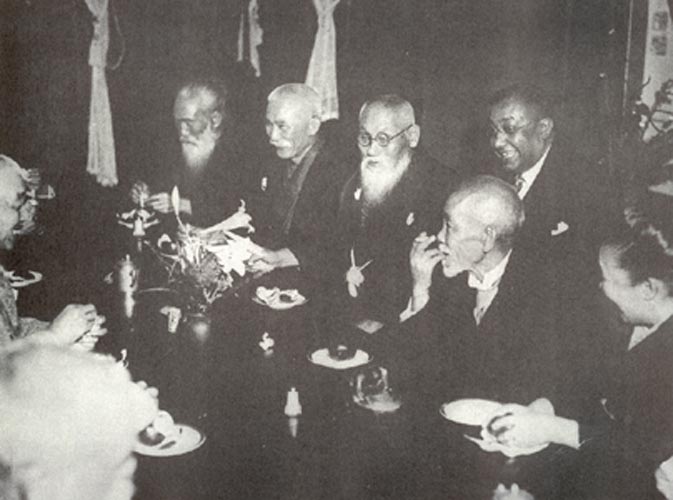 Mitsuru Toyama
Upon his arrival in Japan in 1915, Bose received protection and patronage from Mitsuru Toyama (1855-1944), an influential Japanese right-wing political figure and co-founder of the ultranationalist Genyosha Society. Bose's life, survival, and activities in Japan spanning 30 years would not have been possible without the active financial and moral support from Toyama and other prominent Pan-Asianists, all of whom saw Bose's goal as part of their larger aspiration of an 'Asia for Asians'.
The Genyosha (literally, Dark Ocean Society) was founded in 1881 and named after Genkai Nada Sea (玄界灘), which separates Kyushu from continental Asia.
Tōyama's material and physical support for the cause of Asian nationalists remains well-recorded. This language of Asian solidarity in defiance of the West acquired a realistic and convincing edge, and was interpreted by many in terms of an Asian versus European racial struggle.
RELATED: Some Notes Before You Join a 'Black Lives Matter' Protest in Japan
Accordingly, Japan's Pan-Asianist adherents welcomed anti-colonial nationalists, including Phan Boi Chau, Prince Cuong De, Rash Behari Bose, Subhas Chandra Bose, Liang Chi-chao, and Sun Yat-sen.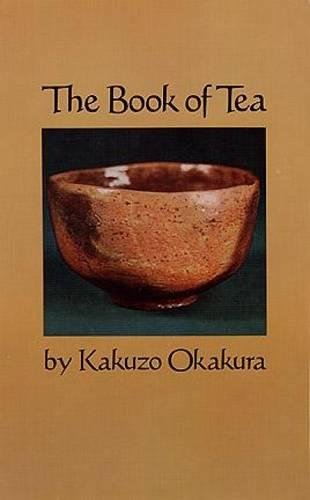 Tenshin Okakura
Tenshin Okakura (Kakuzo Okakura) (1863-1913), a renowned art historian and critic in Japan, was a key early figure in the modern development of Japanese Pan-Asianist thought. Okakura advanced the view that the spiritualism and ancient wisdom of Asia could provide a corrective to the materialism of the West.
After having lost a factional battle within his academy in Japan, Okakura left for India in 1901 where he spent a year traveling and living in the household of Indian Nobel laureate and writer Rabindranath Tagore (1861-1941). Tagore opened his Calcutta home to many Japanese and Asian poets, writers, artists, and those interested in the diverse Asian culture, including Okakura.
Okakura's most famous work, The Book of Tea, was published in 1902, following his visit to India. The book examined the spiritual and philosophical underpinnings of Japan's tea culture, providing a foundation for the later development and crystallization of Japan's Pan-Asianist ideas.
Tagore and Okakura saw and celebrated Asian spirituality as a heritage which was distinctively Asian. This was among the moments in history fundamental in the development of a Pan-Asianist narrative which supported Japan's nationalistic "Asia for Asians" approach to the region.
In fact, Tagore suggested Okakura write his book, The Ideals of the East, in 1903 based on numerous conversations with Tagore and his disciples. The preamble of the book summarizes Okakura's Pan-Asianist vision:
Asia is one… the Himalayas divide … but not even the snowy barriers can interrupt the common thought-inheritance of every Asiatic race, distinguishing them from those maritime peoples of the Mediterranean and the Baltic, who love to dwell on the Particular, and, to search out the means, not the end, of life.
Pan-Asianism had come to enjoy legitimacy as a viable political construct within Japan well before the 1930s. Strongly echoing the philosophical outlook of Tagore along with that of Swami Vivekananda (1863–1902), a Bengali spiritual leader whom Okakura much admired and traveled many miles to meet, Okakura's India visit marked the beginning of his role as a principal spokesperson for Asian civilization.
Further, the later phase of Okakura's career in the development of his Pan-Asianist discourse flourished owing to his interactions with Indian intellectuals and elites. His writings and thoughts inspired many, including Subash Chandra Bose.


Shumei Okawa
Shumei Okawa (1886-1957) was one of the Pan-Asian "double patriots" who influenced the young military leadership, thus playing a vital role in Japan's 1930s era expansionism ー more than 2 decades after his initial commitment to the cause of Asianism.
Described as a "peculiarly unconventional scholar" of Asian religions and Sanskrit, with revolutionary aspirations for a Japan-led Asian renaissance, Okawa was critical of the League of Nations and considered it an instrument of Western colonial powers.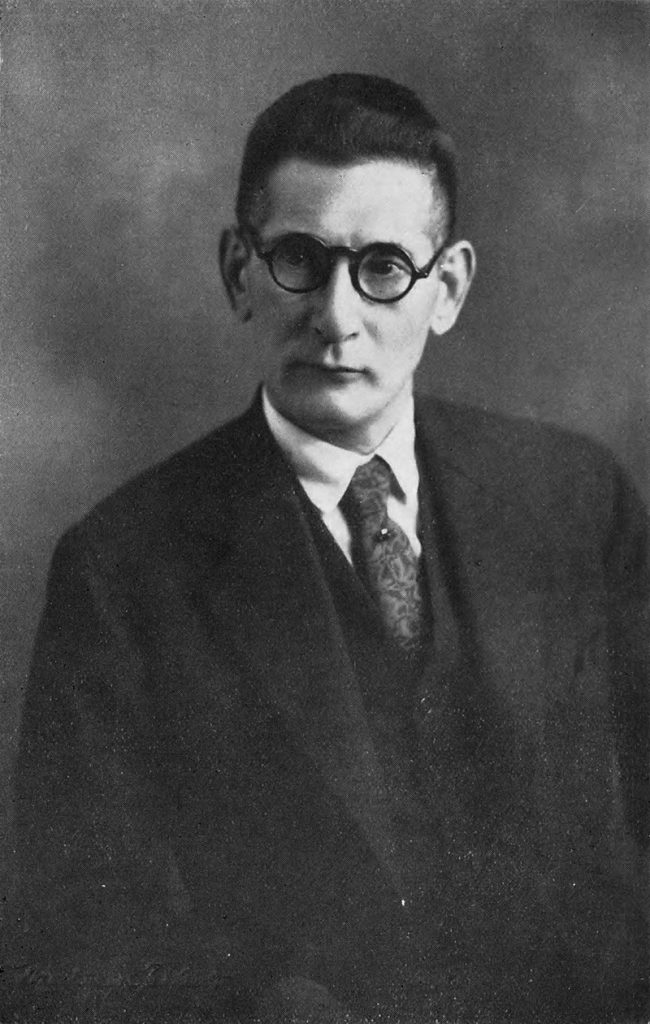 In an editorial published just one month before the German invasion of Poland, Okawa predicted that the outbreak of war in Europe would usher in a new era in which nationalist and anti-colonial movements in Asia would find their chance to achieve independence.
As Japan began to use the phrase "New Order in East Asia" to describe its foreign policy, Okawa became increasingly concerned about the Japanese public's lack of knowledge of other Asian societies. He hoped the Japanese would become better informed about the conditions and peoples of the broader Asia-Pacific region in support of a pan-Asianist policy.
Each year the school recruited 20 students aged approximately 17. In their first year, students had to learn either English or French as their primary foreign language, along with an additional language selected from among Hindu, Urdu, Thai, and Malay. The school also represented a practical implementation of Okawa's long-held pan-Asianist vision of merging a colonial cultural policy with anti-colonial ideology.

Therefore, in order to educate the Japanese youth about the culture and politics of Asia, Okawa launched the Showa Gogaku Kenkyujo (Showa Language Research Institute), a two-year professional school widely known as the Okawa Juku, in May 1938. The institute was affiliated with the East Asian Economic Research Bureau in Tokyo and received funding from the Manchurian Railway Company, Imperial Army, and Foreign Ministry.
Influencing a Host Nation
Rash Behari Bose was among the part-time language and history instructors at the Okawa Juku, where he provided students with first-hand encounters with the anti-colonial nationalist thinking of Asian exiles living in Japan.
Bose's stances gained increasing prominence within Japan's political circles. This was put to use in subsequent years, when he lobbied for support for the Indian national freedom movement in Japan via his writings and literary contributions.
He was a prolific writer, working as the editor of journals including The New Asia and The Asian Review. By the summer of 1933, he also began receiving funding for publishing a leaflet called The New Asia - Shin Ajia in dual English and Japanese language format.
Soon enough, an order was issued on July 1, 1933 under the British Government's Sea Customs Act, prohibiting the import and sale of the pamphlet within the territories controlled by the British government of India.
The New Asia emphasized that what Asians wanted was national liberation. It also warned of the possibility of racial conflict, de.pending on the attitude that Western powers chose to adopt toward the ongoing independence movements across the Asia-Pacific, thus underscoring the prevailing clash of civilizations and race during that era.
RELATED: [Bookmark] Indian Ambassador's Take: How Can Countries Change China's 'Belligerent Behavior'?
.
Continues in Part 3.


Dr. Monika Chansoria is a senior fellow at The Japan Institute of International Affairs in Tokyo. The views expressed here are those of the author and do not necessarily reflect the policy or position of the JIIA or any other organization with which the author is affiliated. She tweets @MonikaChansoria. Find other articles by Dr. Chansoria here on JAPAN Forward.