Reaching New Heights: Mori JP Tower Signals Tokyo's Architectural Renaissance
Located in the revitalized Azabudai Hills district, the Mori JP Tower marks an architectural milestone, claiming the title of Japan's tallest building.
A new era in Tokyo's architectural landscape is on the horizon as Mori Building Co prepares to unveil Japan's tallest skyscraper. Towering at a height of approximately 330 meters (1083 ft), the Mori JP Tower will open its doors on November 24. The event will mark a significant milestone in Japan's urban development.
A prominent developer, Mori Building announced the long-anticipated opening date on August 8. The tower is located in the reimagined Azabudai Hills district in the Minato Ward. Surpassing the Abeno Harukas building in Osaka, it is the country's tallest structure.
A Testament to Modern Architectural Innovation
The entire Azabudai Hills area covers approximately 81,000 square meters (871877 sq ft). It is slated to open on November 24. This vast development also includes three high-rise buildings and boasts around 24,000 square meters (258334 sq ft) of green space, highlighted by a central plaza spanning about 6,000 square meters (64583 sq ft).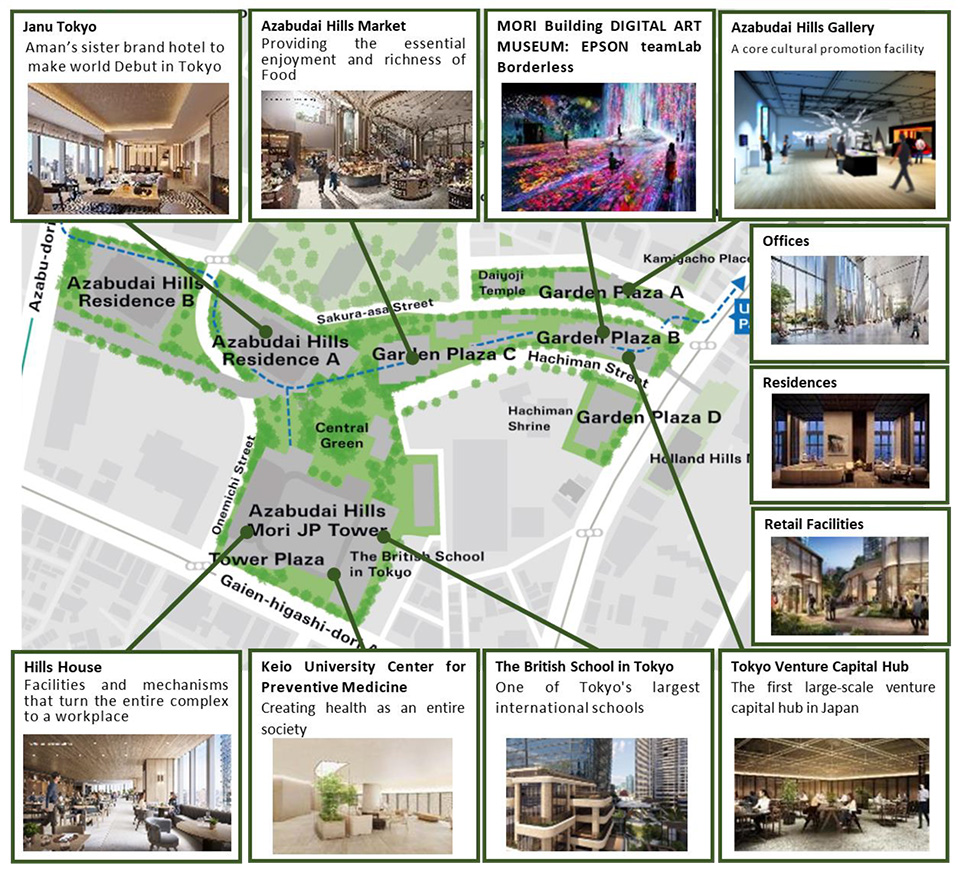 The Mori JP Tower spans 64 stories above ground and five basement floors. Its towering frame will house a diverse array of spaces. These include offices, residences, medical facilities, and an international school. Indeed, it is a testament to modern architectural innovation.
Meanwhile, the other two high-rise buildings will host residences and a hotel, among other amenities. The developer's strategic vision is to create an appealing environment that attracts foreign executives and affluent individuals. Through this, it hopes to foster increased investments in Japan's economy.
But the Azabudai Hills district isn't just about vertical growth. The low-rise segment of this expansive project will house around 150 commercial establishments. Furthermore, an underground food market sprawling across roughly 4,000 square meters (43056 sq ft) will form an exciting culinary destination at the heart of the central plaza.
Relentless Pursuit of Excellence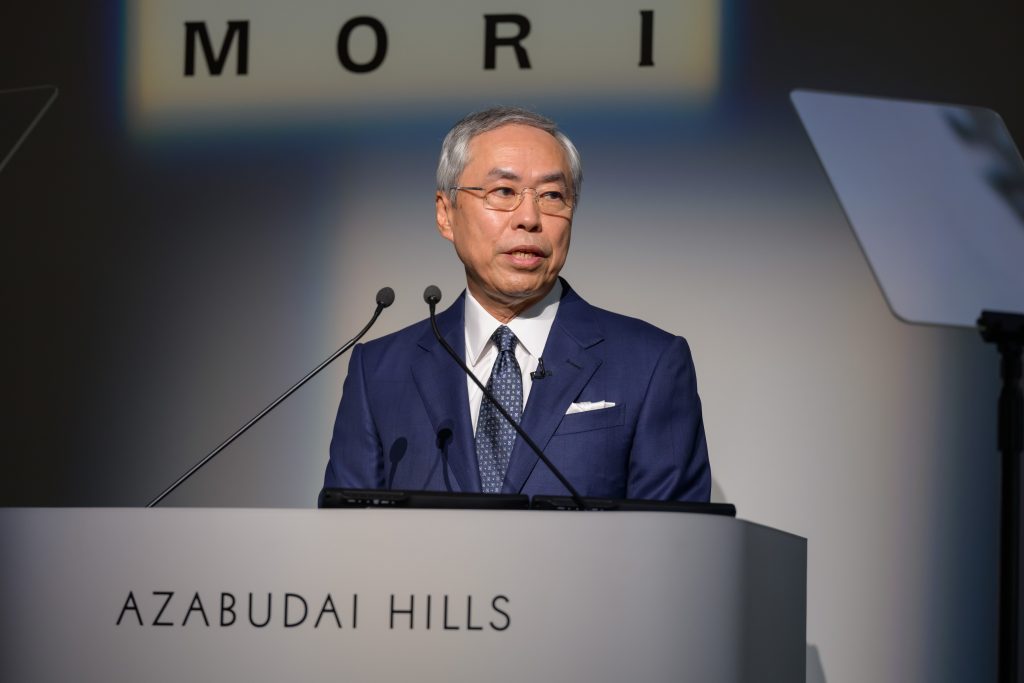 Speaking at a press preview on August 8, Mori Building President Shingo Tsuji stated, "We hope that a wide variety of people will visit the area and that it will become a town that welcomes 30 million people a year."
The Azabudai Hills project was conceived in 1989. And after around 30 years of discussions involving some 300 landowners, construction commenced in 2019. The venture's total cost amounts to a staggering ¥640 billion JPY (about $4.45 billion USD).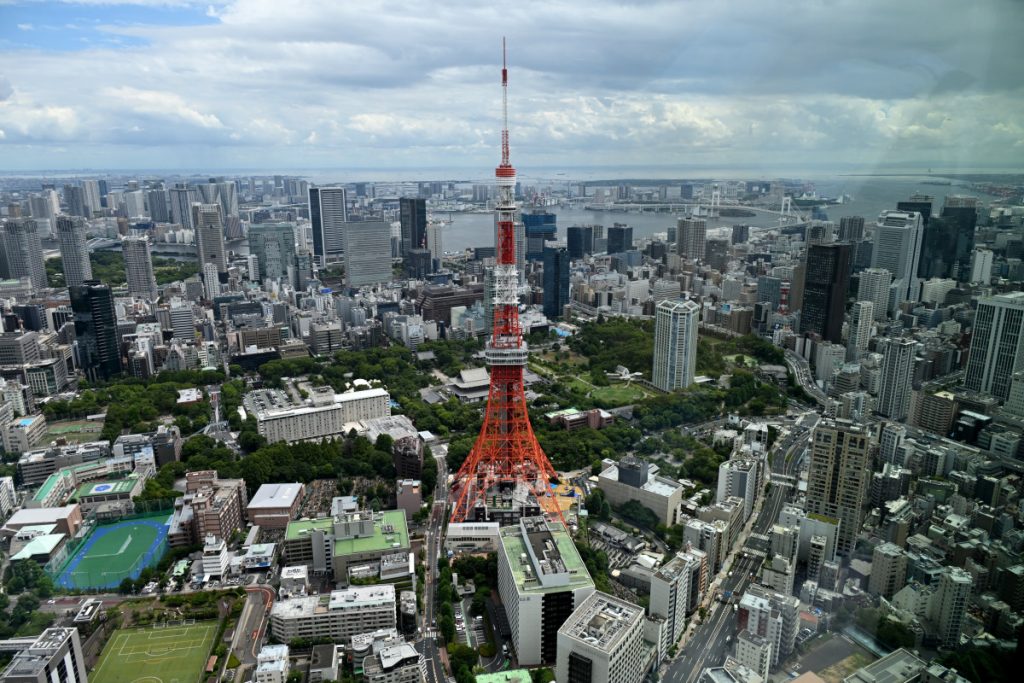 The Azabudai Hills complex, including Japan's tallest skyscraper, is poised to become a defining landmark that reshapes Tokyo's cityscape. As the Japanese capital continues to evolve, this architectural marvel will stand as a testament to innovation and the relentless pursuit of excellence in urban planning.
RELATED:
Author: Shaun Fernando