Saitama Prefecture Sees Surging Demand for Language Support Among Non-Japanese Students
Students needing remedial Japanese language support are over six times more likely to drop out of high school, with only 53.8% advancing to higher education.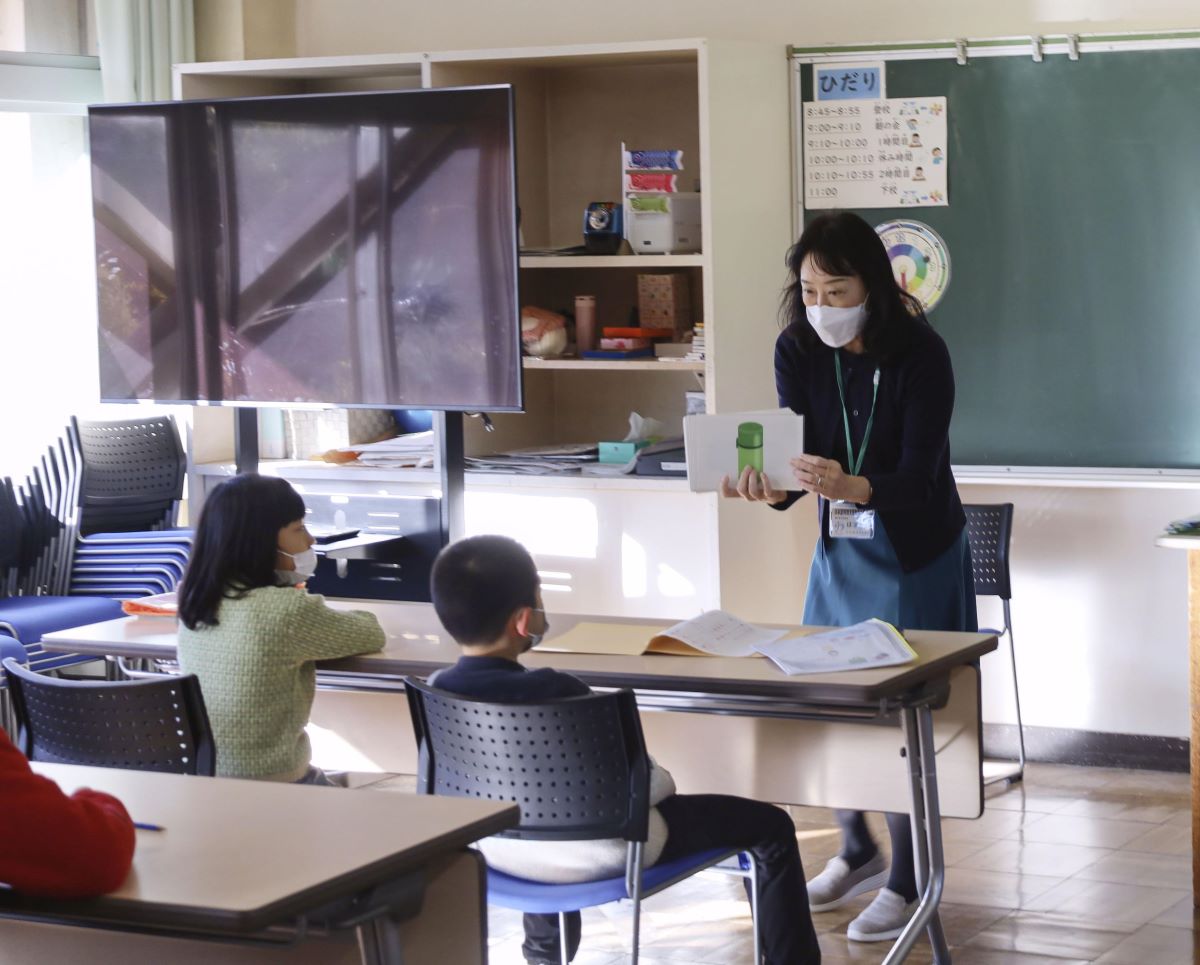 Saitama Prefecture is seeing a surge in the number of non-Japanese students in public elementary, middle, and high schools who require remedial Japanese language support. Because of language difficulties, these students face challenges both in their classrooms and in daily life. This was revealed on October 14 in an analysis of a survey conducted by the Ministry of Education, Culture, Sports, Science, and Technology (MEXT).
Over the past decade until FY2021, the demand for remedial language support among non-Japanese students has increased by 1.8 times across the country. Saitama Prefecture, in particular, witnessed a more substantial increase at 2.6 times. Kawaguchi City saw a 4.5-fold surge in the number of non-Japanese students.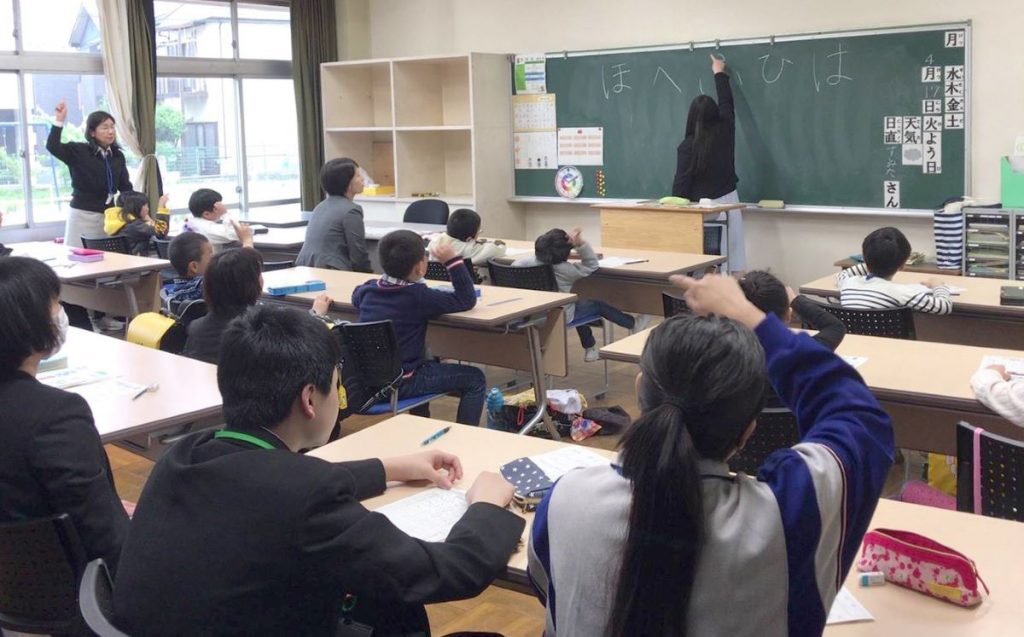 Reduced Motivation for Learning
Nationwide data suggests that students requiring Japanese language instruction often exhibit reduced motivation for learning after completing their compulsory education. This has prompted educational institutions to search for effective solutions.
Non-Japanese children residing in Japan are not legally obligated to enroll in compulsory education. However, but are entitled to receive an education on par with Japanese students, including the free distribution of textbooks. This is based on international agreements such as the Convention on the Rights of the Child.
The MEXT survey is conducted approximately every two years. It assesses the enrollment situation of students in need of Japanese language instruction. As of May 2021, approximately 48,000 non-Japanese students, which is around 40% of the total, required remedial Japanese language instruction.
Among the prefectures with the highest number were Aichi, Kanagawa, Shizuoka, Tokyo, and Osaka. Saitama, which ranked sixth, saw a 2.6-fold increase from 1,188 students in FY2012 to 3,133 students in FY2021. Meanwhile, the leading five prefectures saw their populations increase by 1.5 to 1.8 times, while the national average increase was 1.8 times.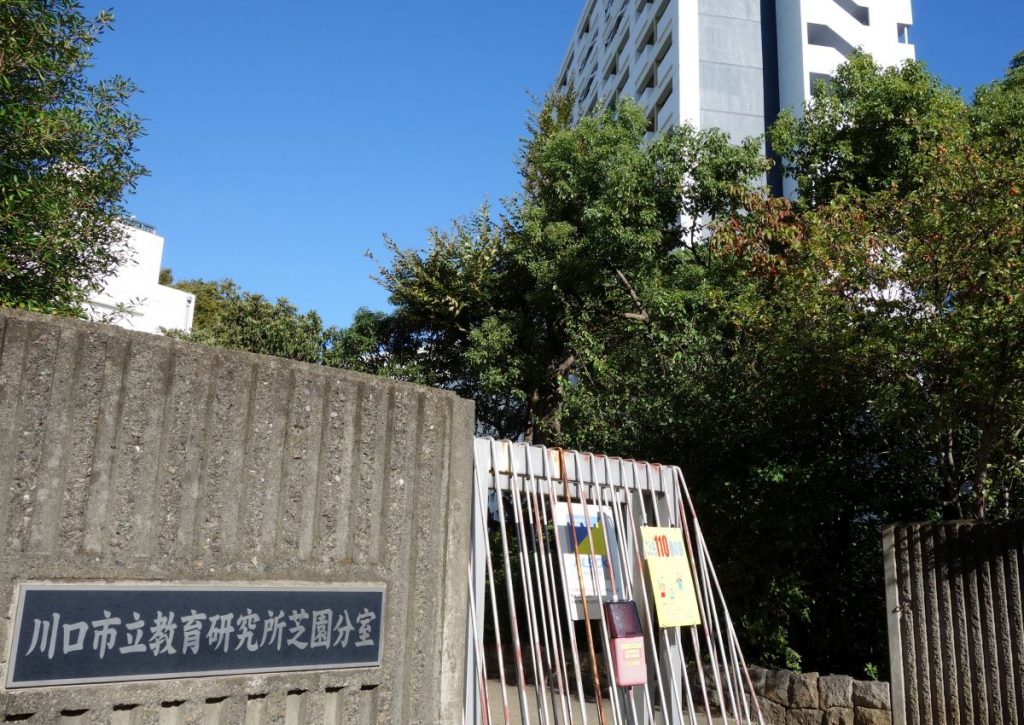 Surge in Non-Japanese Students
The survey did not provide specific data on the growth rates in individual municipalities. However, in Kawaguchi City, where the population of Turks of Kurdish origin has increased in recent years, the number of non-Japanese children attending school has risen to around 2,700 as of May 2023, according to the municipal education committee. This marks a significant increase from approximately 600 students in 2013, growing 4.5 times over the past decade.
These non-Japanese students constitute roughly 6% of the total student population in Kawaguchi City. The primary school with the highest percentage of non-Japanese students recorded 43%.
In terms of nationality, the majority of students are Chinese, making up 68%, followed by Turkish students at 12%, and Filipino students at 6%. While 90% of enrolled students have valid resident status, the remaining 10% are children provisionally released from immigration facilities, often as part of their application for refugee status. The majority of this group is believed to be Turks of Kurdish origin.
Even during their provisional release, these children can attend school if they choose. In fact, most elementary school students in Kawaguchi City are believed to be attending school. However, as they enter middle school, boys who struggle to keep up with classes conducted in Japanese are more likely to become truant. Some end up working alongside their fathers in jobs such as demolition contractors.
Feelings of Frustration
In August, a 14-year-old male middle school student of Kurdish descent was arrested in Kawaguchi City on charges of interfering with business operations. He had disrupted operations at a local large-scale commercial facility by throwing smoke bombs and fireworks. The student reportedly explained, "I'm the only one who gets scolded when we do something bad because I'm a foreigner. I was frustrated at being discriminated against."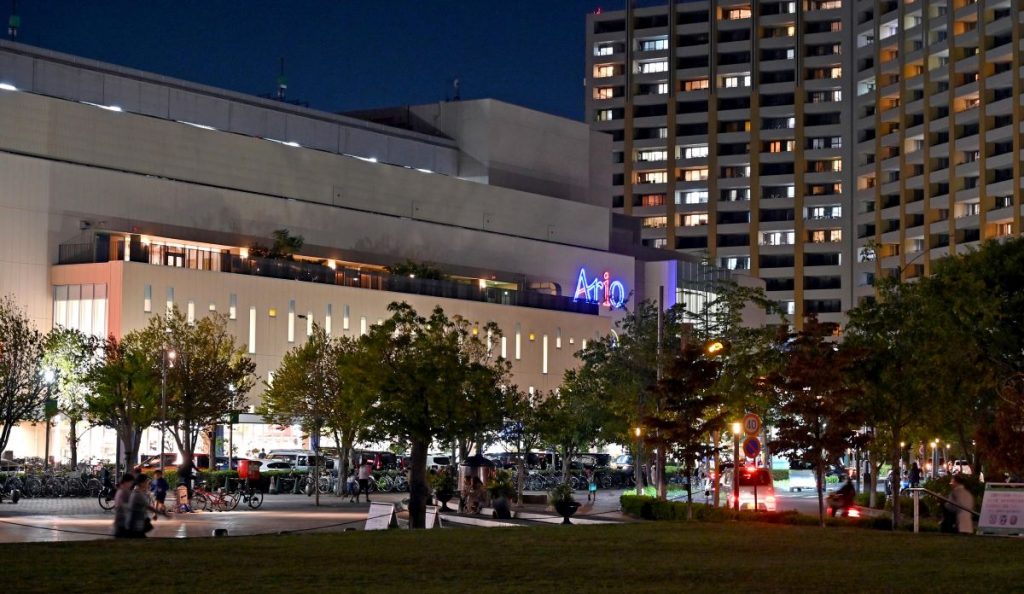 According to MEXT, the dropout rate for high school students requiring Japanese language instruction, including Japanese nationals, was 6.7% in FY2020. This is over 6 times higher than the 1.0% dropout rate for all high school students.
Additionally, the rate of such students who move on to higher education is 51.8%. This is significantly lower than the 73.4% rate for all high school students. Similarly, 89.9% of these students advance to high school, which is lower than the 99.2% of all middle school students.
Challenges Ahead
In Kawaguchi City, there are 53 Japanese language instructors assigned to 42 public elementary and middle schools according to national standards. For schools that do not meet these standards, the city provides support staff and operates special classrooms for children with zero Japanese proficiency. Starting in FY2023, they have increased support staff in five schools with a higher number of children in need of special language assistance.
A spokesperson of the Kawaguchi City Board of Education says, "Neither the school staff nor the board believe that these efforts are sufficient. When a child can only participate in simple conversations, their need for language support may go unreported. There are also communication difficulties with non-Japanese parents due to their limited understanding of the Japanese language."
RELATED:
(Read the article in Japanese.)

Author: The Sankei Shimbun