State Crimes Committed by North Korea Threaten the World
Kim Jong Un's daughter, like Svetlana Stalin, will learn that her father's state crimes were truly "far-reaching, incomprehensible, and incredibly terrifying."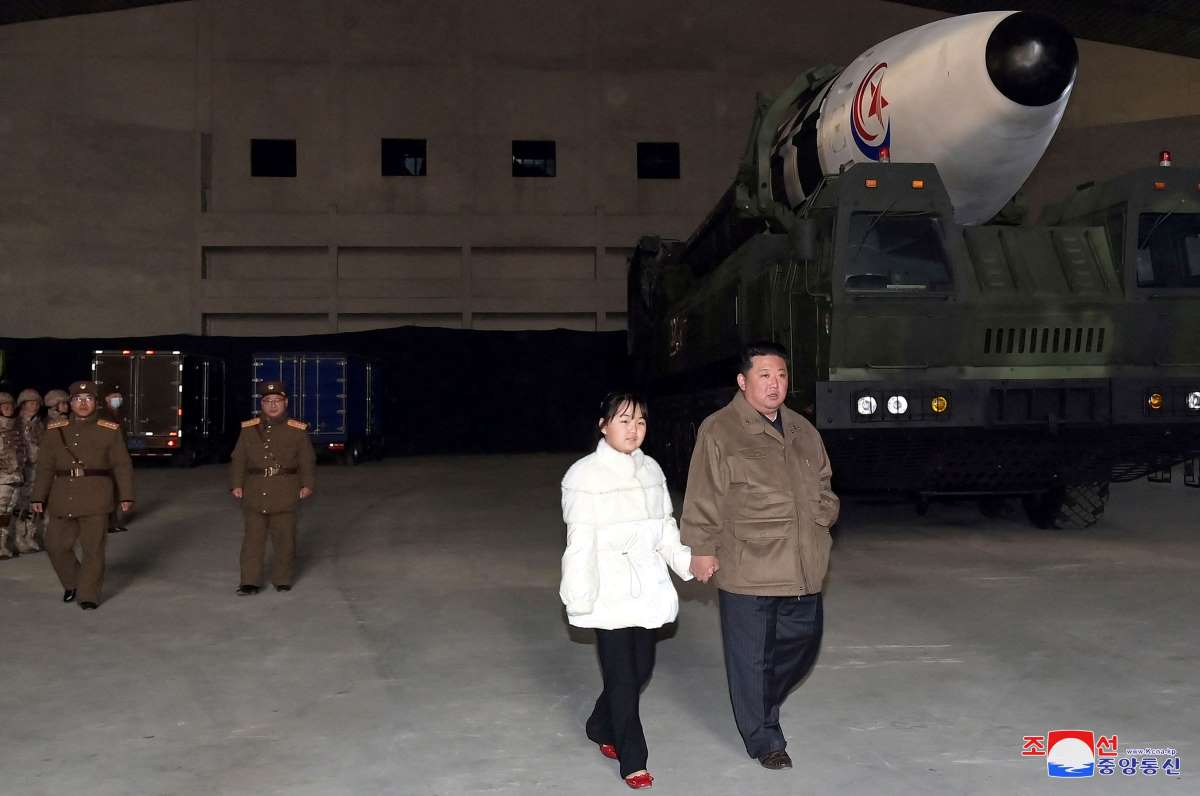 Soviet dictator Josef (Joseph) Stalin had two sons and a daughter. He was known as the authority behind the vast Soviet state crimes during his tenure. In stark contrast, Stalin was especially fond of his only daughter, Svetlana. A family photograph from 1935 of him smiling as he holds the nine-year-old girl in his arms illustrates his affection.
A few years earlier, Stalin's policy of centrally-planned agrarianization and other factors had caused millions of Soviet citizens to starve to death in the breadbasket of Ukraine. Furthermore, the number of victims of Stalin's political repression, known as the Great Purge, is estimated at 10 million. Svetlana, clinging to her father's neck, had no way of knowing of these tragedies.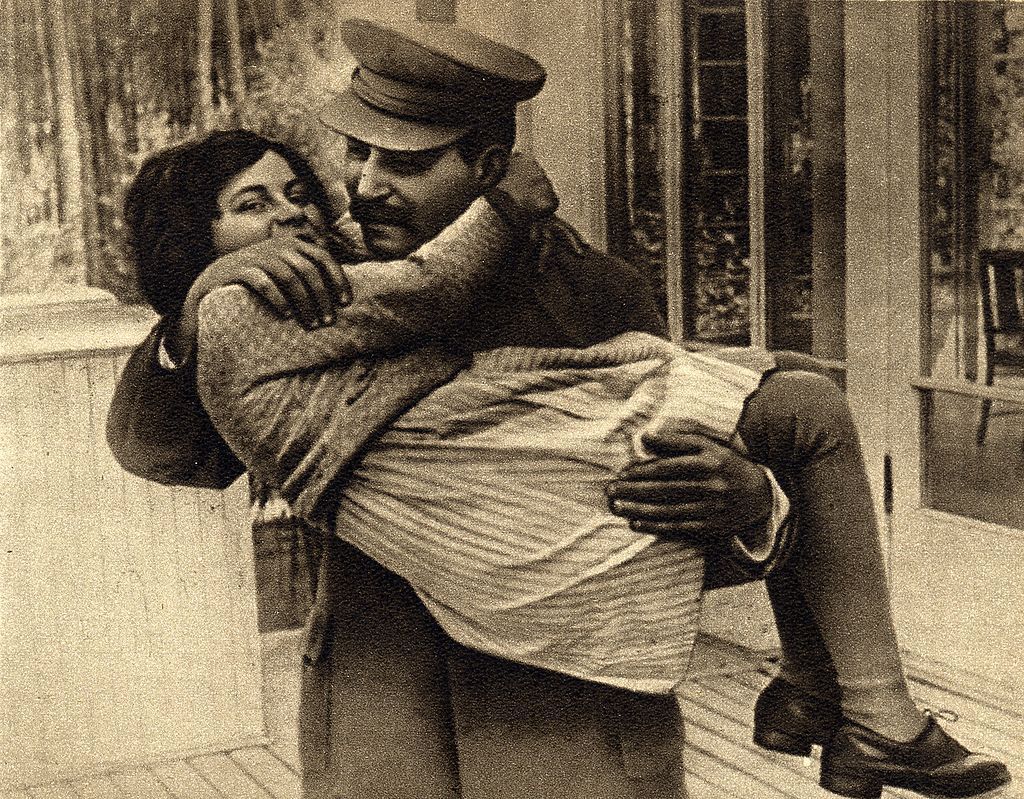 North Korea's State Crimes
On November 18, North Korea launched a new type of intercontinental ballistic missile (ICBM) named the Hwasong 17 over the Sea of Japan. It landed in waters off the coast of Hokkaido. (Hwasong means Mars in English.)
North Korean media released a photograph of Supreme Leader Kim Jong Un accompanying his daughter to the launch site. The family fascinated the world.
In media coverage photos, Kim's daughter, dressed in a white down coat, walks hand-in-hand with her father at the launch site. She sat between Kim and his wife, Ri Sol Ju while watching the launch.
This daughter, probably a 12 year-old, is believed to be his first or second child. North Korean experts are divided on whether her public appearance indicates her potential as a "successor" to Kim.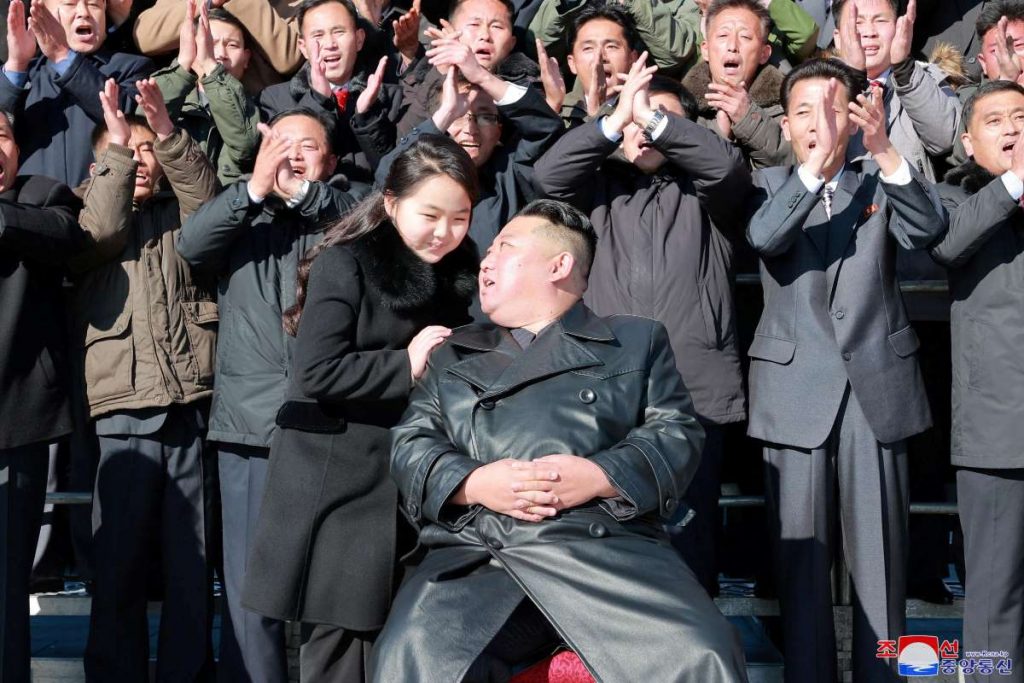 State Crimes and the Sins of the Father
Svetlana's mother died when she was six. Svetlana herself led a tumultuous life that included four marriages.
After Stalin's death, Svetlana sought asylum in the United States and publicly criticized the Soviet government. In turn, her statements aroused a massive outcry in the Soviet Union. Soon after that incident, she published a memoir of their life together.
In it, she sums up the Stalinist era: "The reign of Stalin will be like that of Ivan the Terrible, far-reaching, incomprehensible, and incredibly terrifying." She had future generations in mind.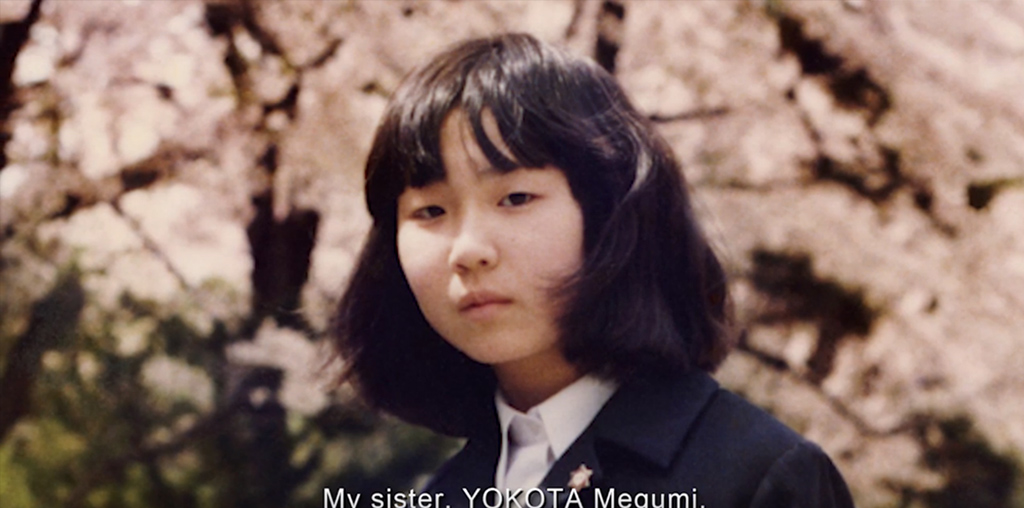 Kim's daughter will someday learn the horrifying facts about North Korea.
Despite a series of missile tests, many of North Korea's citizens are starving, and the country has been involved in the state-sponsored crime of abducting Japanese citizens.


RELATED:
(Read the Sankei Sho article in Japanese at this link.)


Author: The Sankei Shimbun