The LDP's Kochikai: A Journey from Ikeda to Kishida
Understanding Kochikai founder and former PM Hayato Ikeda's economic growth framework offers hints to PM Fumio Kishida's economic and foreign policy strategy.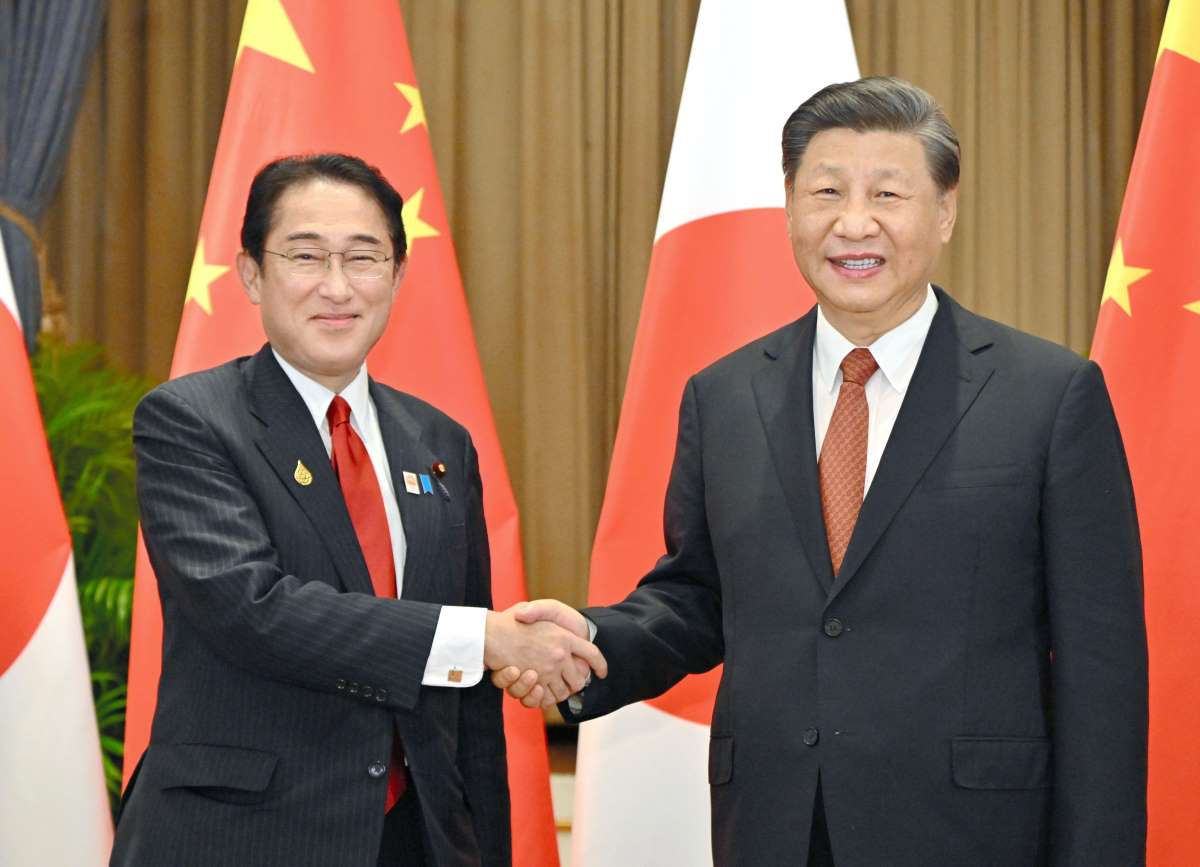 Although their respective tenures as Japan's Prime Ministers remain separated by 57 years, the Kochikai (宏池会) faction within Japan's ruling Liberal Democratic Party (LDP) has had an interesting journey in Japan's politics.
Founded by the bureaucrat-turned-politician, former Prime Minister Hayato Ikeda in 1957, the Kochikai faction is now headed by Japan's present Prime Minister, Fumio Kishida.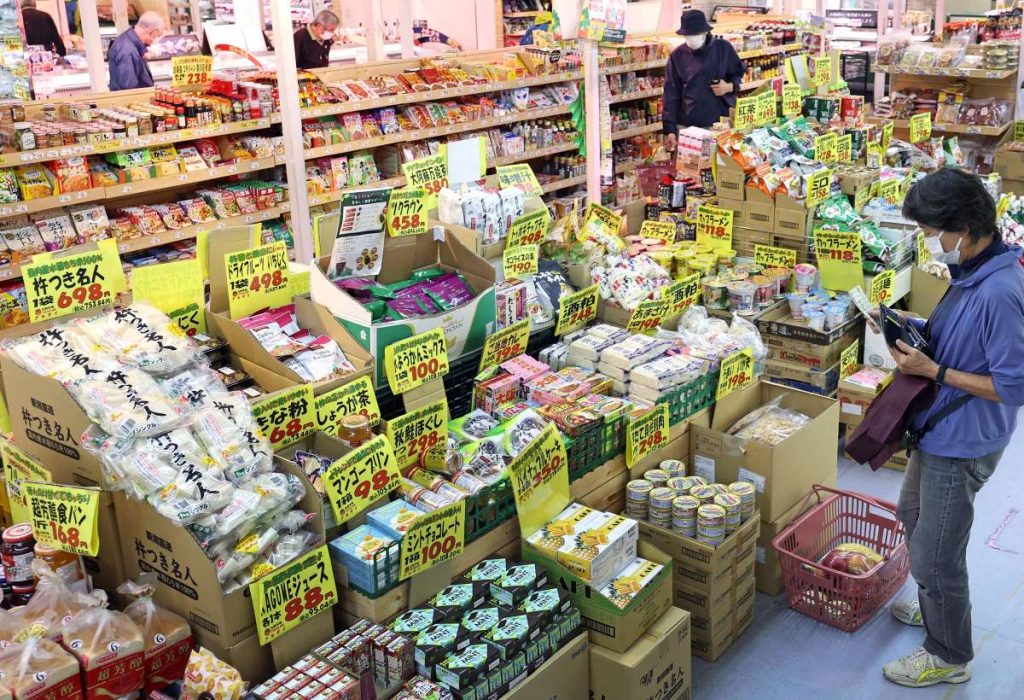 The Power of Economy
Kishida, much like his founding leader, Ikeda, got elected to the Diet representing the constituency of Hiroshima. Ever since he took over as Japan's Prime Minister in October 2021, Kishida's reign has often been compared to that of Ikeda's. Both shared the same political and geographic origins.
Ikeda's tenure as PM (1960–1964), to a certain extent, brought a stabilizing influence to Japan's post-war policy. In a 1966 book titled Hayato Ikeda, His Life and Death (in Japanese) written by his former aide, Masaya Ito, Ikeda said, "I can see power. It lies ahead of me."
After taking over the office of the PM in July 1960, Ikeda was subtle while putting in place a rather conciliatory posture and political strategy. This was complimented well by his economic growth framework, and its blueprint to realize that goal.
From managing to bring relative stability in Japanese politics, Ikeda's trademark Income Doubling Plan (Gekkyu Nibai Ron) proved to be a landmark success. It went a long way in extending the life cycle of Japan's postwar economic marvel.
In fact, the Gekkyu Nibai Ron managed to enshrine "economic growth" as Japan's economic and foreign policy pivot. This became the gospel goal for nearly all successive governments and leaders, post Ikeda.
Ikeda did manage to etch his name among the most prominent politicians in Japan's rapid economic growth story and expanding economic chart in the post-war decades. He did so by bringing about circumstances that were effective, both for the government, and for governance.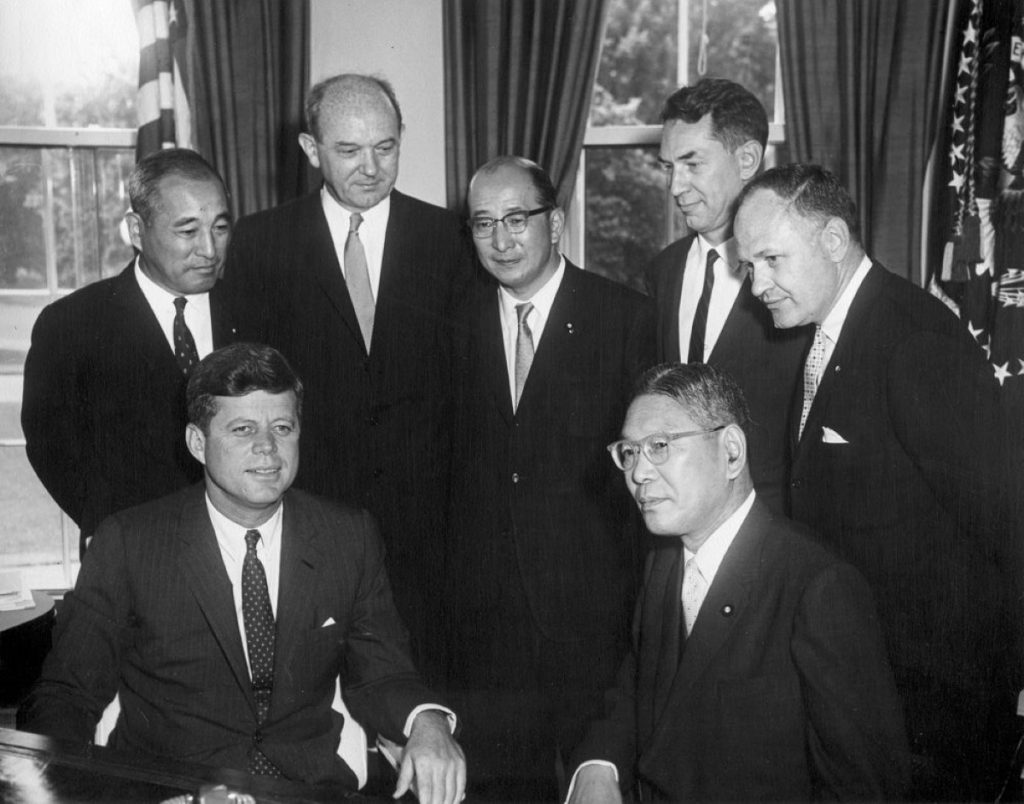 Ikeda's Influence on Postwar Foreign Policy
It would also be fitting to acknowledge that Ikeda's economic policies influenced Japan's foreign policy conversations ー and approaches ー rather significantly. Tokyo successfully managed to transmit its foreign economic policy flows across borders. And Japan became predominantly influential in the global economy scenario during Ikeda's era.
The economic success generated confidence. This, in effect, transformed the way Japan began to craft its re-engagement within and beyond Asia. By means of Ikeda's concept of sanbon bashira, Tokyo sought to serve as the "third pillar" of the international political architecture. It was catering to both international politics and economics.
In the elongated postwar period, including Ikeda's tenure as PM, and later through the decade of the 1960s, Japan took a long time to modify the parameters of its foreign and security policies. To a large extent, the robust economic foundation enabled a new lease of pro-activism in Japan's foreign policy in the 1960s.
At the same time, Japan became aware of the strategic benefits that it could generate. Including in terms of reaching out to Southeast Asia and South Asia, apart from the US and Europe.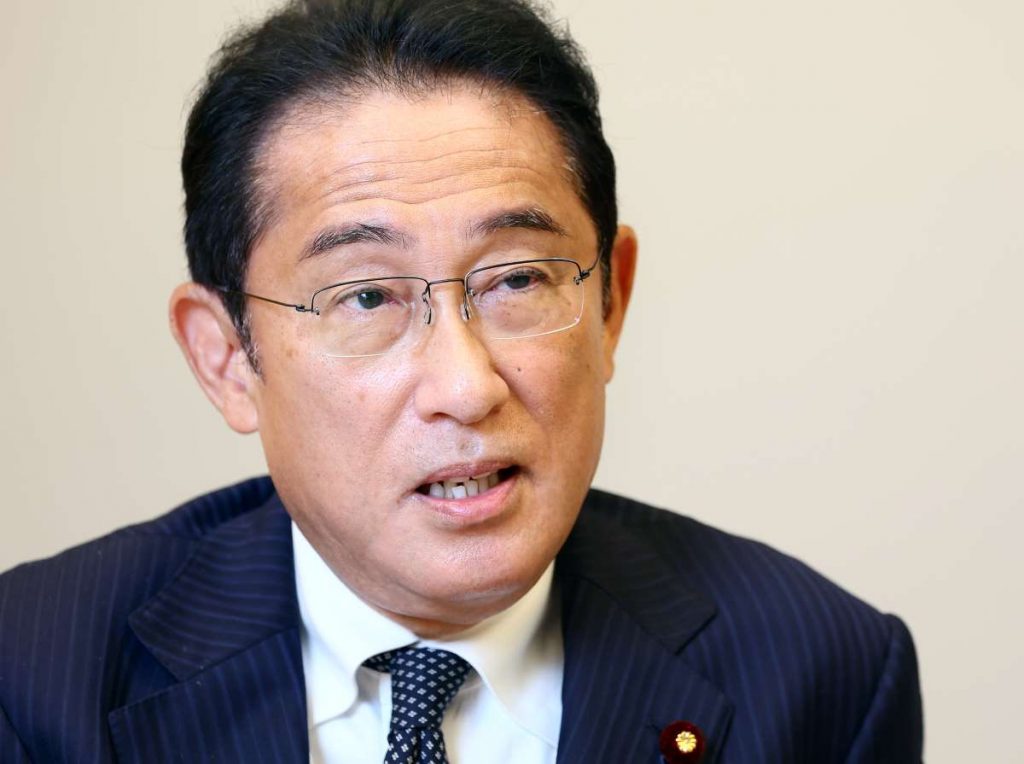 Understanding Kishida's Policy from Ikeda's Perspective
Kishida advocates the Reiwa Era's Asset Doubling Plan,. Indeed, he models his plan after Ikeda's Income Doubling Plan. Unlike Ikeda, however, who was riding politically on the economic race cart, Kishida faces economic challenges with his plan.
Although inflation in Japan remains the lowest among major economies (particularly the G7), the steep rise in costs remains troubling. The cost of commodities such as electricity, gas, and food are rising sharply. This has brought pressure on Japanese households.
Besides, the Japan of today, in comparison to the 1960s, faces an aging and fast-diminishing population.
While the internal and external circumstances of the Ikeda and Kishida administration may be different, the objectives are relatively congruous.
When Kishida addressed the plenary session of the Diet on October 3 (2022), he unequivocally categorized his priority as pursuing economic growth. And thereafter, demonstrating concrete measures for such growth.
This could be read as an echo of the Ikeda years. Refer for example to how Ikeda laid out the Gekkyu Nibai Ron idea in detail. He presented it in April 1959, in the Kochikai's monthly publication, Shinro.
Ikeda began the article by proclaiming, "… the economic vitality of the Japanese people is overtaking that of the advanced Western nations."
Ikeda's thinking on policy affairs poured from his conviction that rapid economic growth was a kind of all-purpose remedy. It was a policy that would provide solutions to nearly all of Japan's internal and external problems.
For that matter, understanding Ikeda's desire to achieve a high rate of economic growth is the key to comprehending his positions on foreign policy. Kishida is carrying that lesson through into today's foreign policy.
In Ikeda's mind, and now in Kishida's approach, domestic economic objectives and broad foreign policy strategy remained fundamentally interlinked.
RELATED:
Author: Monika Chansoria
Dr Monika Chansoria is a Senior Fellow at The Japan Institute of International Affairs in Tokyo. She is the author of five books on Asian security. The views expressed here are those of the author alone. They do not necessarily reflect the policy or position of The Japan Institute of International Affairs or any other organization with which the author is affiliated.