The Abe Episodes: Binding Contrasting Interests with the Value of 'Harmony'
As Japan prepares its State Funeral for Shinzo Abe, a few previously untold Shinzo Abe episodes with world leaders highlight his diplomatic skill and humor.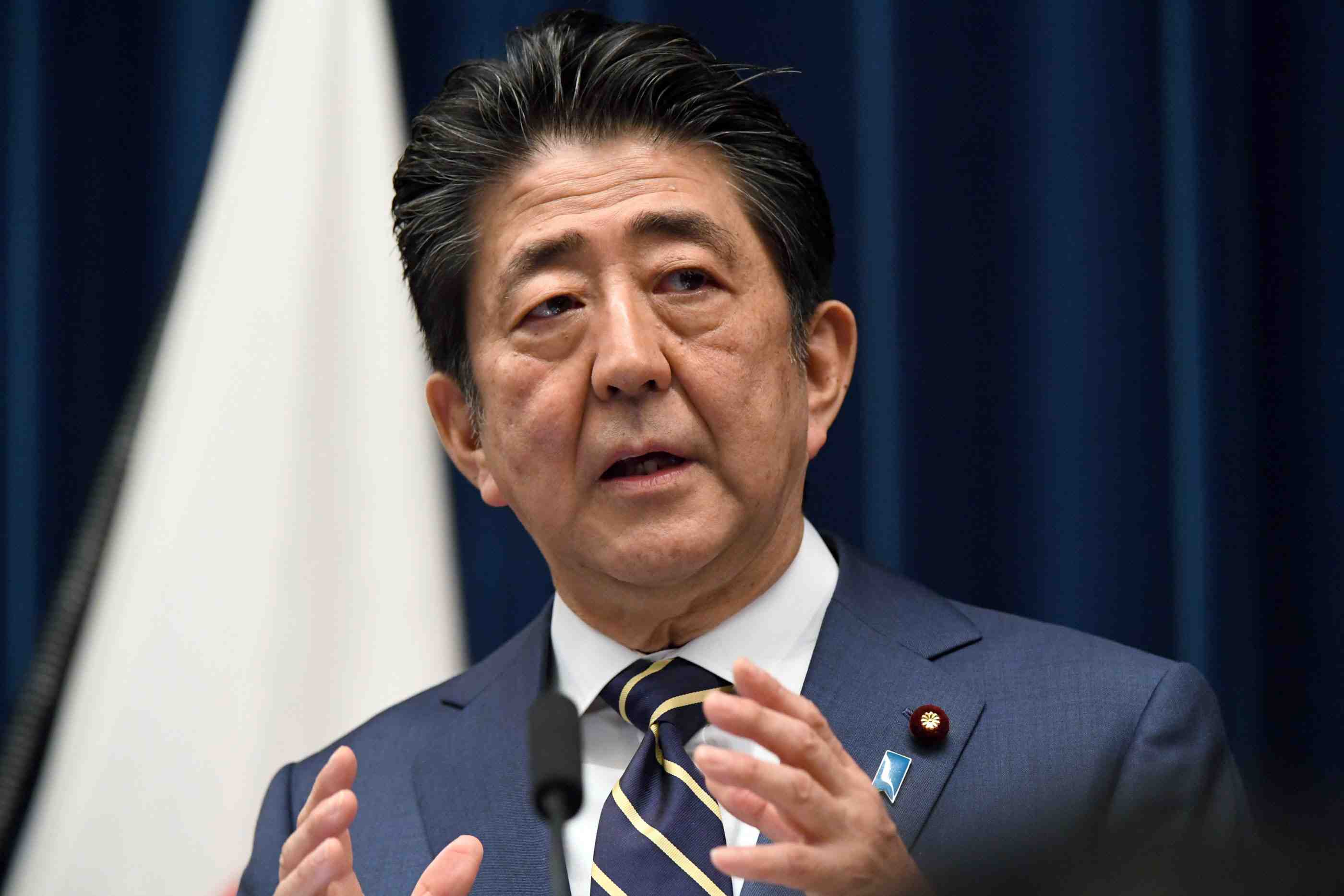 The late former Prime Minister Shinzo Abe was a master diplomat who was trusted by many world leaders, and inside stories of his encounters provide fascinating insights into his diplomatic style and skill.
As Japan prepares a state funeral in his honor, a few of those stories are related below.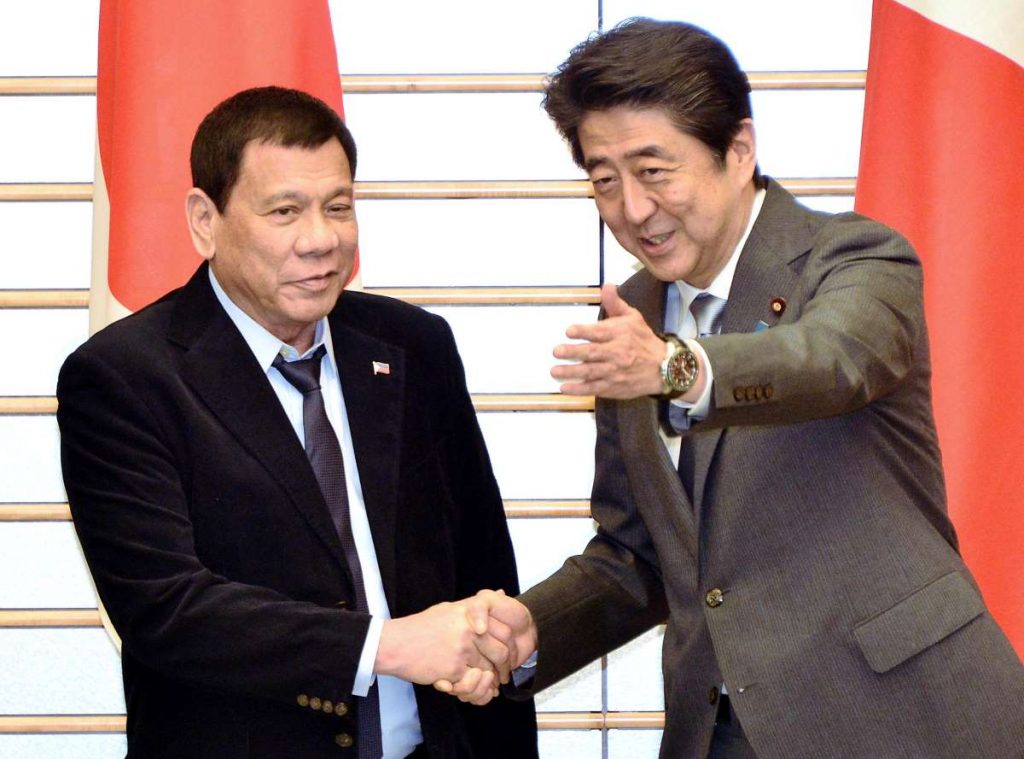 Meeting Rodrigo Duterte
In October 2016, shortly after his meeting with then Philippine President Rodrigo Duterte, Mr Abe expressed his impression of their meeting as "very interesting."
At the meeting, Mr Duterte recounted an episode in which he warned a Korean visitor at a local golf course who became violent toward his children. When the visitor did not take heed of his voice, Mr Duterte threatened him by accelerating his golf cart toward him and saying, "This is not Korea. The next time you do that, I will…."
The interpreter was also troubled by the incident. We cannot repeat the rest of the story here.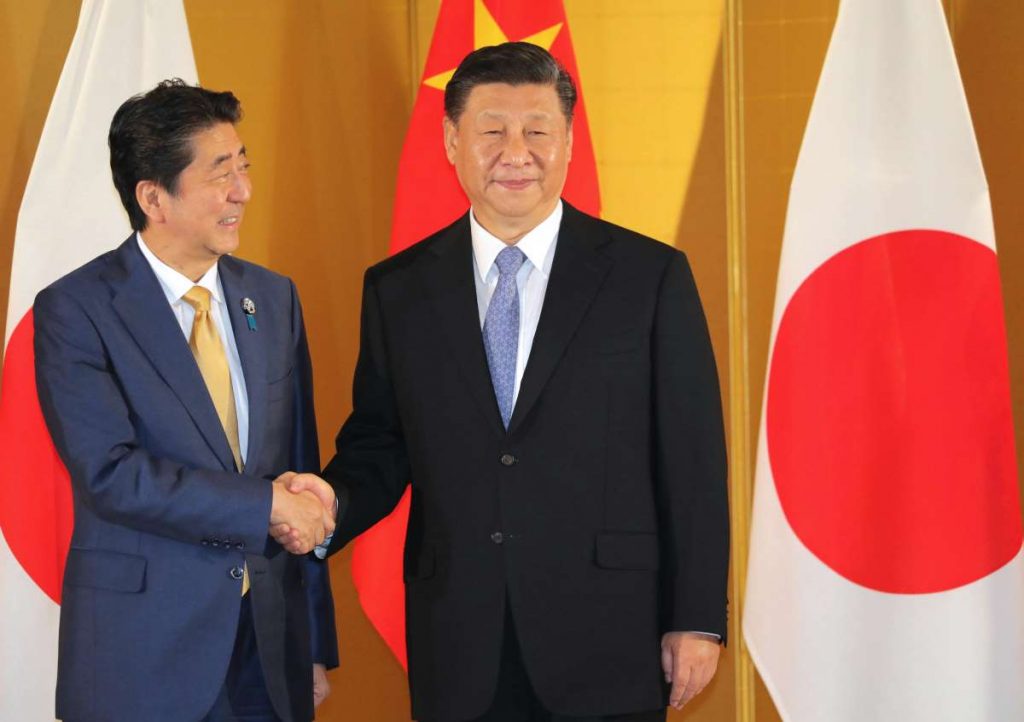 Shaking Hands with Xi Jinping
In September 2013, at an international conference in Russia, Prime Minister Abe strode up to Chinese President Xi Jinping and shook his hand, even though Mr Xi had previously stated that he would not meet with him.
Upon first contact, Mr Abe recalled, "President Xi reflexively accepted my handshake and then froze. After a few seconds, he finally started to speak without even giving a proper greeting.
"He began to make his usual official remarks, saying, 'In view of history, I would like to reflect on the past.'" He was like a robot.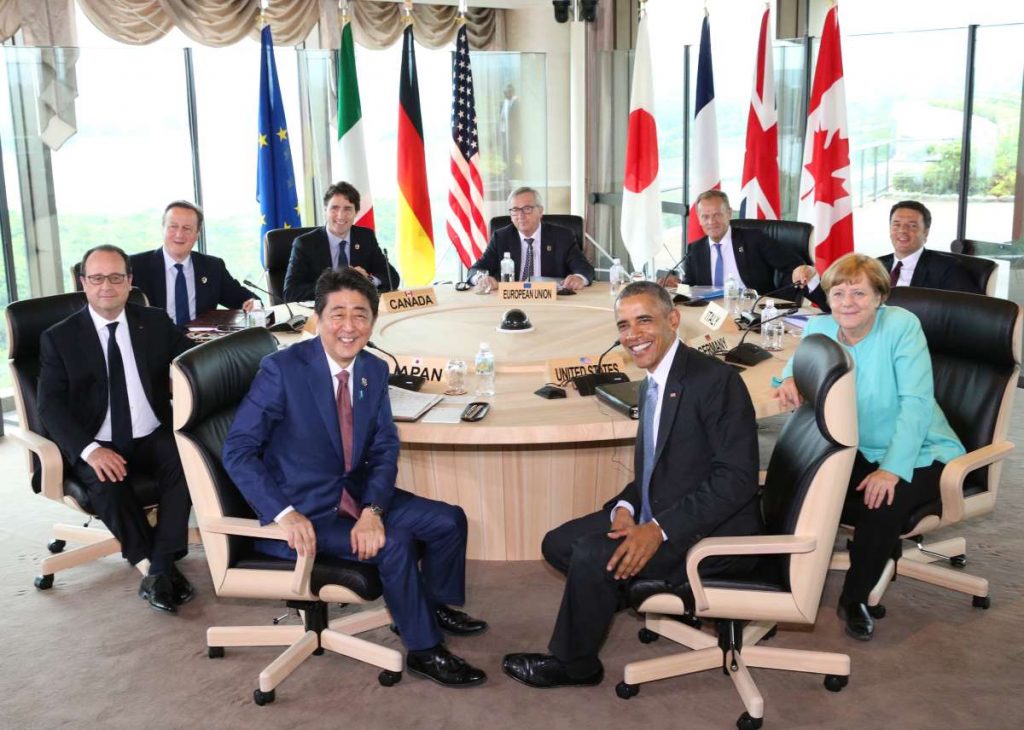 Between Barack Obama and the Leaders of Europe
In June 2014, there was a summit meeting of the leaders of the G7, the seven industrialized nations in Belgium. The meeting was rocked by the issue of Russia's annexation of Crimea in Ukraine.
United States President Barack Obama had isolated himself by advocating sanctions against Russia, which the leaders of Europe did not support.
Mr Abe, acting as a mediator, was able to bring the two sides to an understanding.
On this occasion, President Barack Obama hugged PM Abe for the first time, and then Italian Prime Minister Matteo Renzi asked him for a high-five.
Mr Abe said, "All the national leaders only assert their own interests. Meanwhile, Japan can play the role of a unifier, because we cherish harmony."


The State Funeral
On September 27, many high level world leaders with whom Mr Abe had built close ties will attend his state funeral. This event should be held under the most tranquil conditions possible.


RELATED:
(Read this Sankei sho column in Japanese at this link.)


Author: The Sankei Shimbun