Tokyo Game Show 2017: Hundreds of Companies from 36 Countries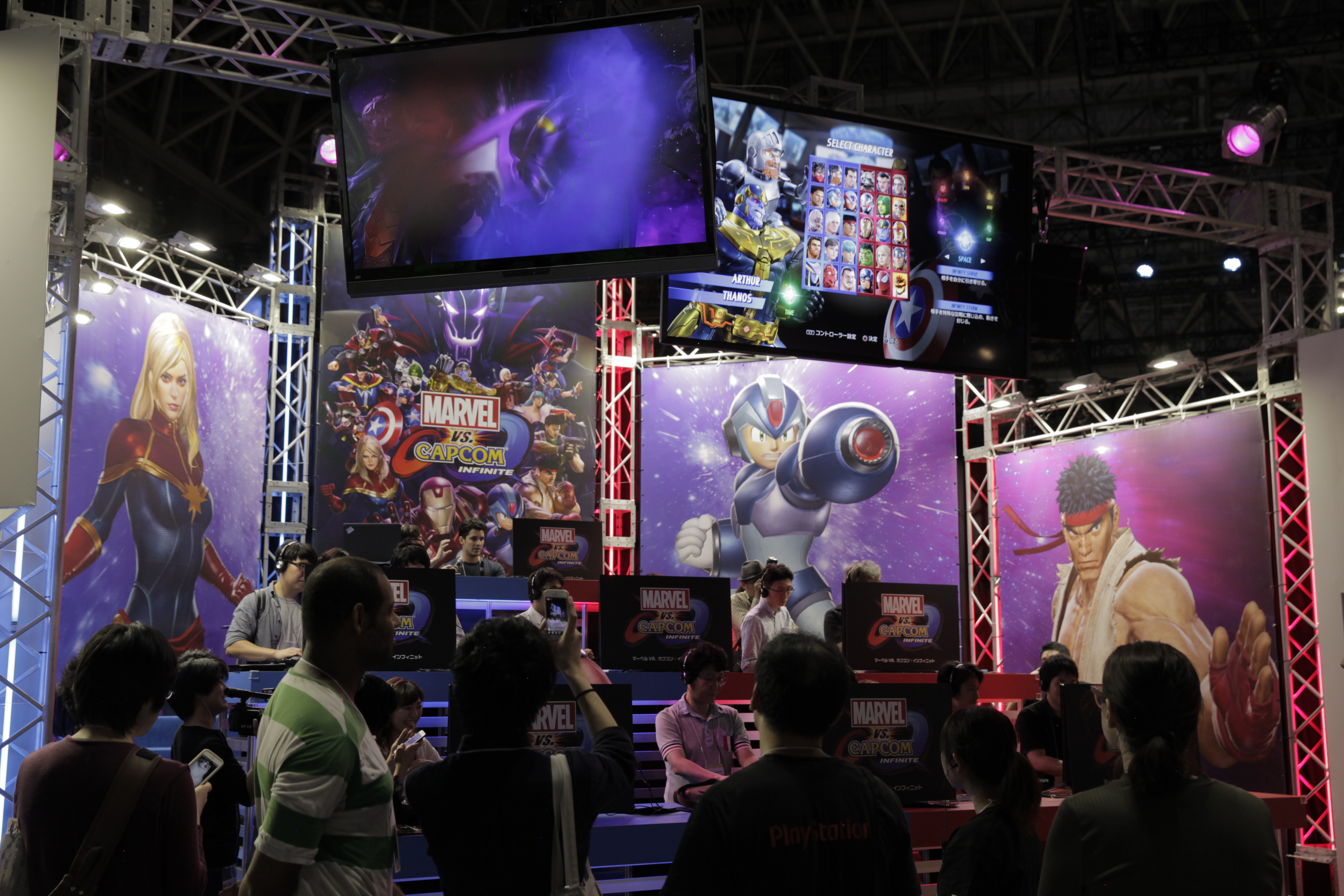 The long-awaited Tokyo Game Show 2017 opened on Thursday, September 21, at Makuhari Messe, with gaming companies making several important and exclusive announcements to the press in the first couple of days.
The second half of the convention, which runs until Sunday, September 24, will be open to the public. Visitors can compete in gaming events, play demos, and participate in the most popular fan-pleasing event: the various cosplay pageants.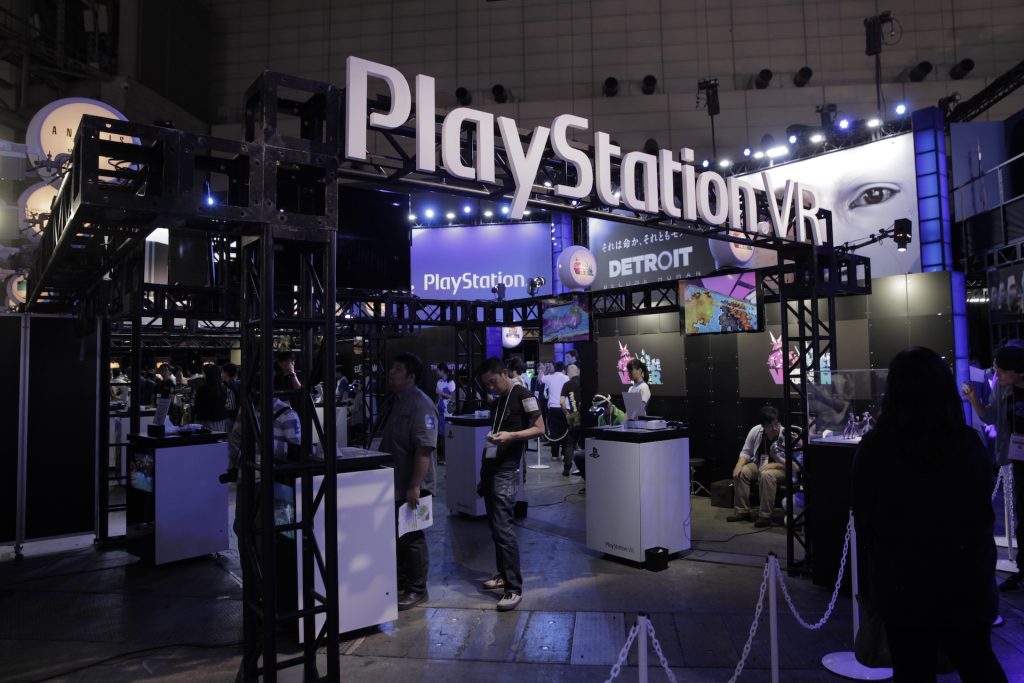 This year, the Tokyo Game Show boasts 609 gaming companies from 36 countries, from as large as enterprise gaming corporations, to as little as indie-design studios. Some of the big names at this year's game show are Square Enix, Sony Interactive Entertainment (PlayStation), Bandai Namco Entertainment, and Capcom.
There are more foreign companies (317) in attendance compared to Japanese companies (292). As in the past years, the event provides opportunity for many independent gaming companies to demo and grow their product among the tens of thousands expected to attend the 4-day event.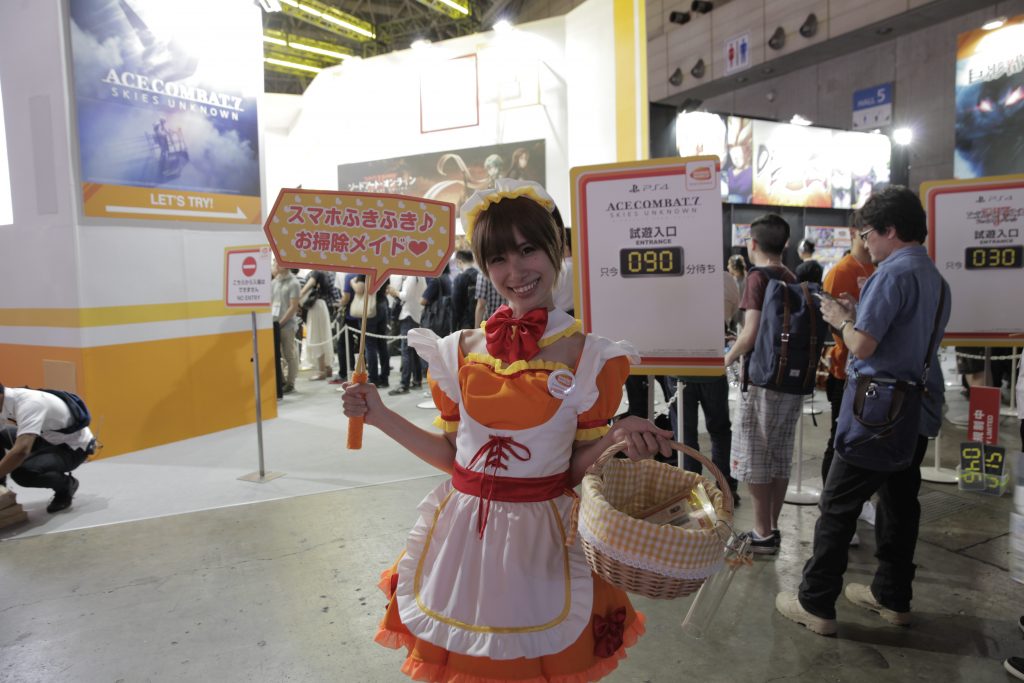 Almost all stage events by gaming companies prohibit photos or videos. Special press passes must be obtained. Exclusive products and announcements are shared by companies throughout the day, giving participants the chance to receive goods and other rare items.
There are 1,317 titles in exhibition to the public this week, and there is a Virtual Reality (VR) and Augmented Reality (AR) section with over 110 titles on display. Most games have playable demos available for consumers, and, as you could imagine, even with several available gaming stations per location, waiting lines for popular titles can demand up to 120 minutes.Fans aware of the schedule often line up well in advance just to get their opportunity to play the game they've been waiting for all summer.
Action games are the highest gaming genre this year, with 248 titles. Since Nintendo released the Switch earlier in spring, there are almost 50 games announced that will be released in the coming months. As expected, there are more VR games than in 2016 as Nintendo continues to innovate the user experience and usher in a new era of gaming.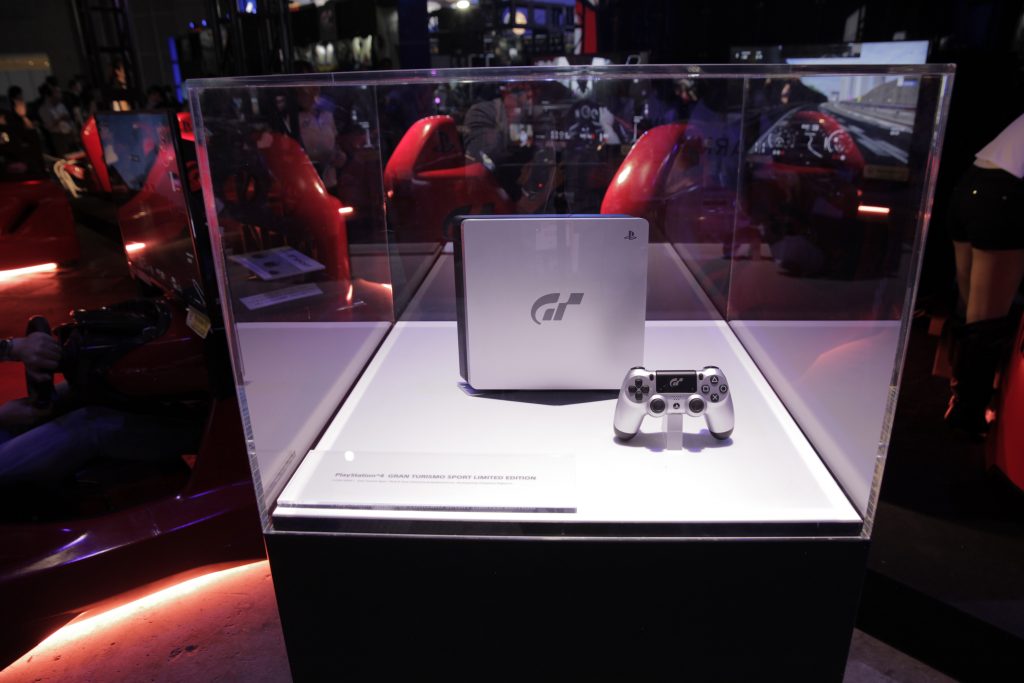 eSports has been a buzzword over the last couple of weeks leading up to the game show, and there will be competitions throughout the day for professional gamers to score prize money. In Japan, there has been many challenges with democratizing eSports into mainstream, but with so much traction and pressure from global entities, it will only be a matter of time when the Japanese market opens the floodgates for the talented gaming communities.
The Tokyo Game show continues to play a key role in attracting foreign gaming companies to exhibit in Japan. With lots of progress in the development of VR games and hardware, the momentum of eSports gaining popularity nationally, the gaming industry in Japan can only prosper into a hub for the rest of the world.