Wear Blue Ribbons for Showing the True Value of Human Rights
Asking for international cooperation to get back its citizens who were abducted by North Korea. Japan should first show its firm stand on other human rights issues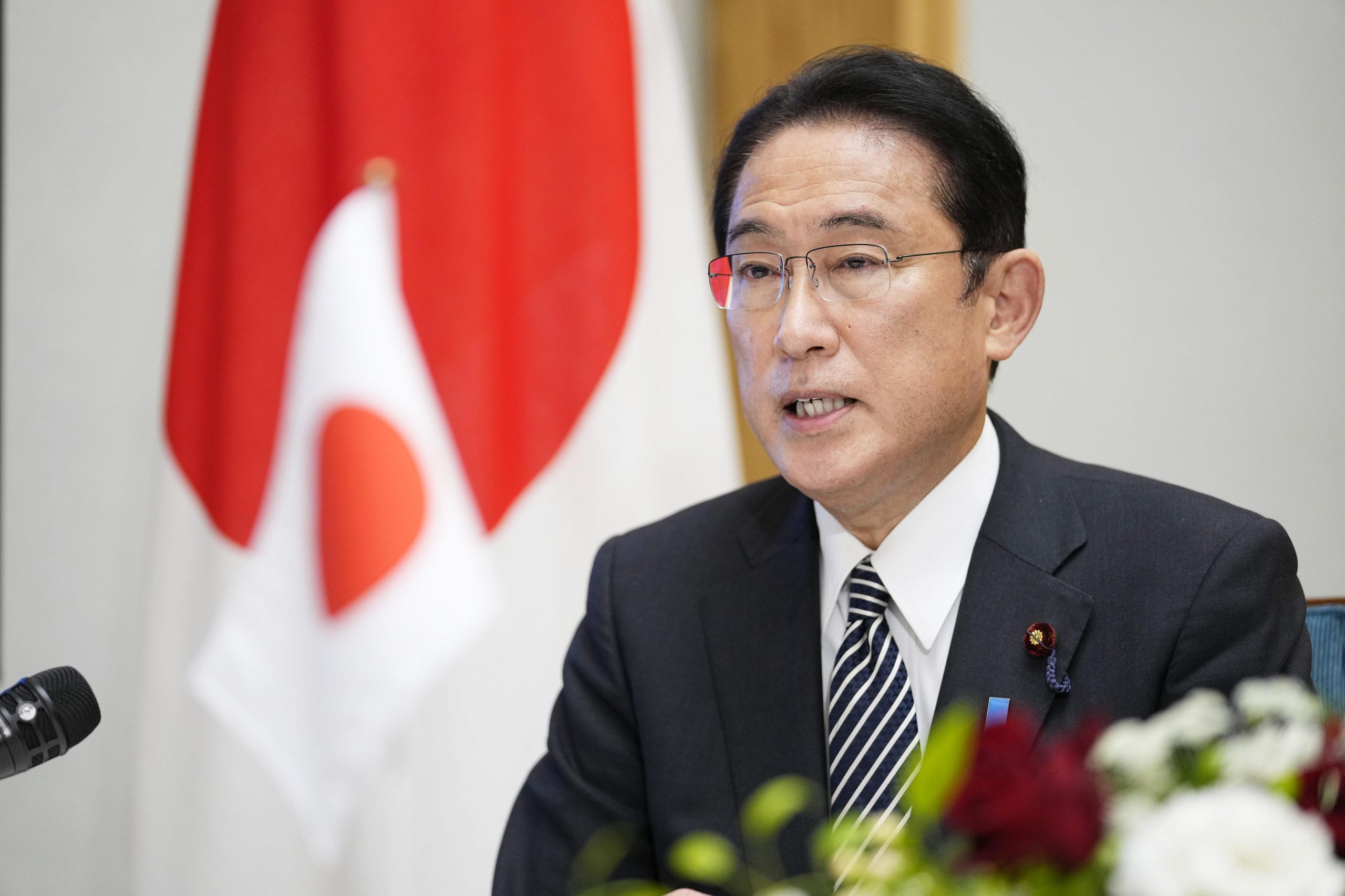 ~~
~
"In my Cabinet, we will defend universal values such as human rights." This was how Prime Minister Fumio Kishida responded during the question-and-answer session in the House of Representatives on December 9. He later reiterated that position during the United States-hosted first Summit for Democracy, saying, "My administration attaches great importance to universal values, including democracy and human rights." That's the right spirit.
It just so happens that North Korea Human Rights Abuses Awareness Week began on December 10, which was Human Rights Day. To mark the week, all members of the Kishida Cabinet were wearing blue ribbon badges as a symbol of the hope that all Japanese citizens who were abducted by North Korea would be rescued.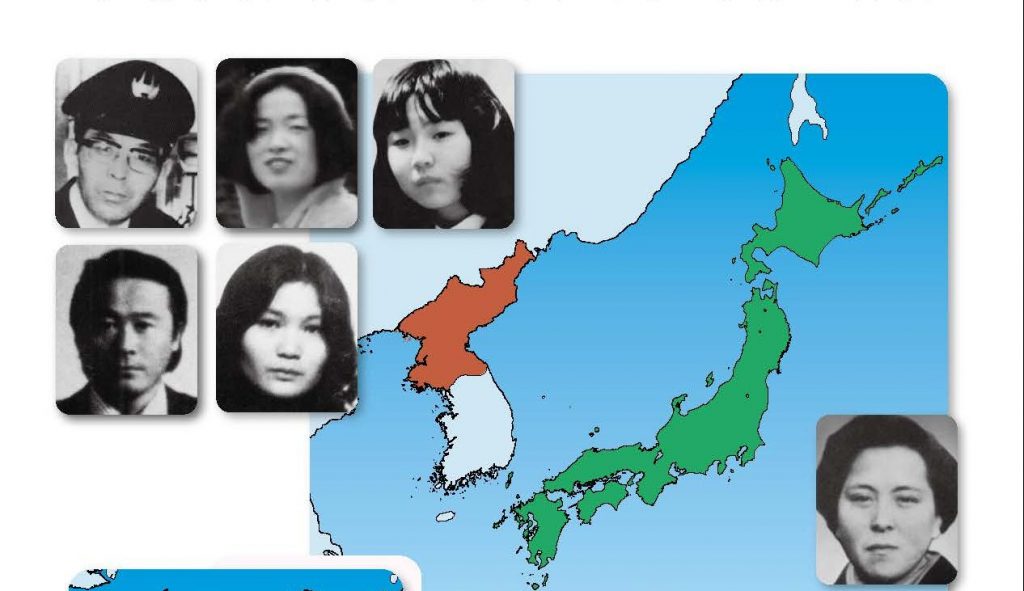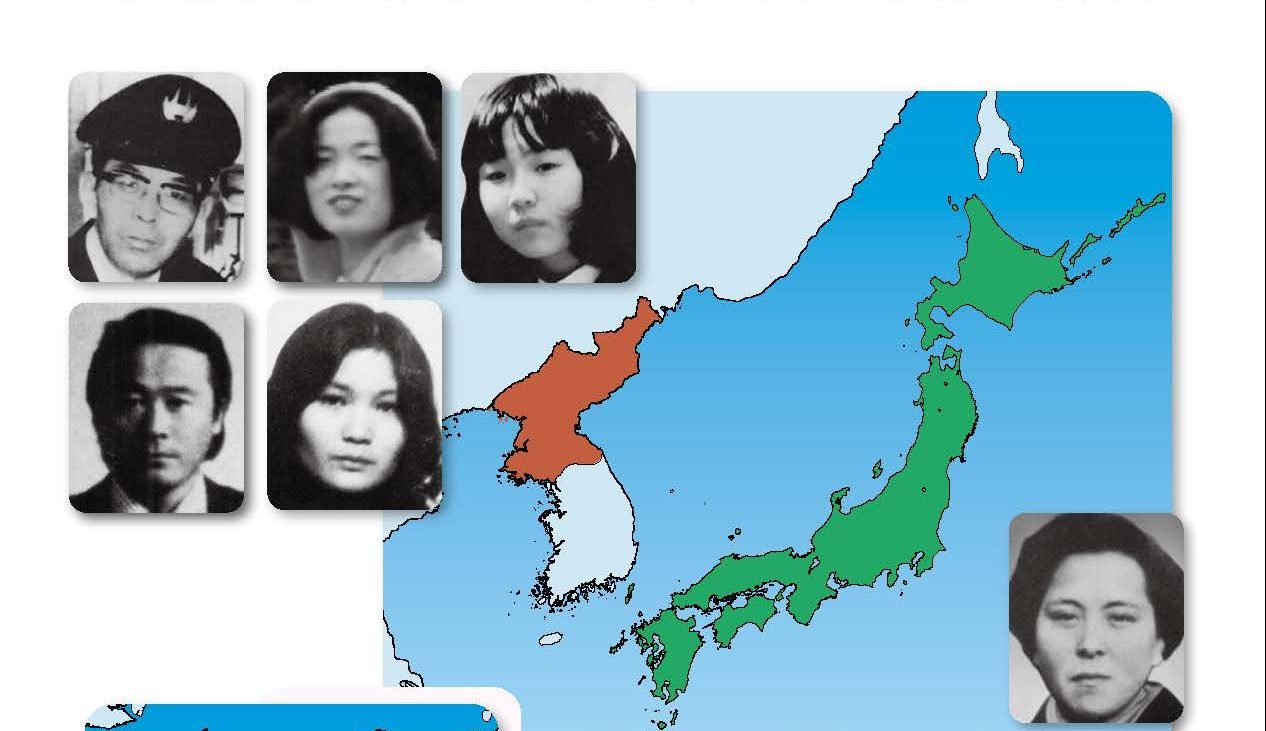 Although admittedly late in doing so, I too have purchased a blue ribbon and have started wearing it on the breast of my suit from this month.
Tsutomu Nishioka, chairman of the National Association for the Rescue of Japanese Kidnapped by North Korea (NARKN), included some inside information worth noting in a Seiron column he wrote for the December 9 issue of the The Sankei Shimbun. Apparently, in order to receive financial assistance from Japan, top leaders in Pyongyang are considering what kind of excuse would be effective if they repatriate one or more of the abductees who had been reported as dead back in 2002.
That would be welcome news if true. Many people in Japan should wear blue ribbons during North Korea Human Rights Abuses Awareness Week, as Chief Cabinet Secretary Hirokazu Matsuno has said, to "show the strong will [of the Japanese people] to have the abductees returned." That in turn would surely encourage the North Korean side to make such a decision.
It might also counteract such ludicrous actions as the banning of wearing blue ribbons in court by the Sakai Branch of the Osaka District Court.


RELATED: Why Does Osaka Court Ban Blue Ribbons for Japanese Abducted by North Korea?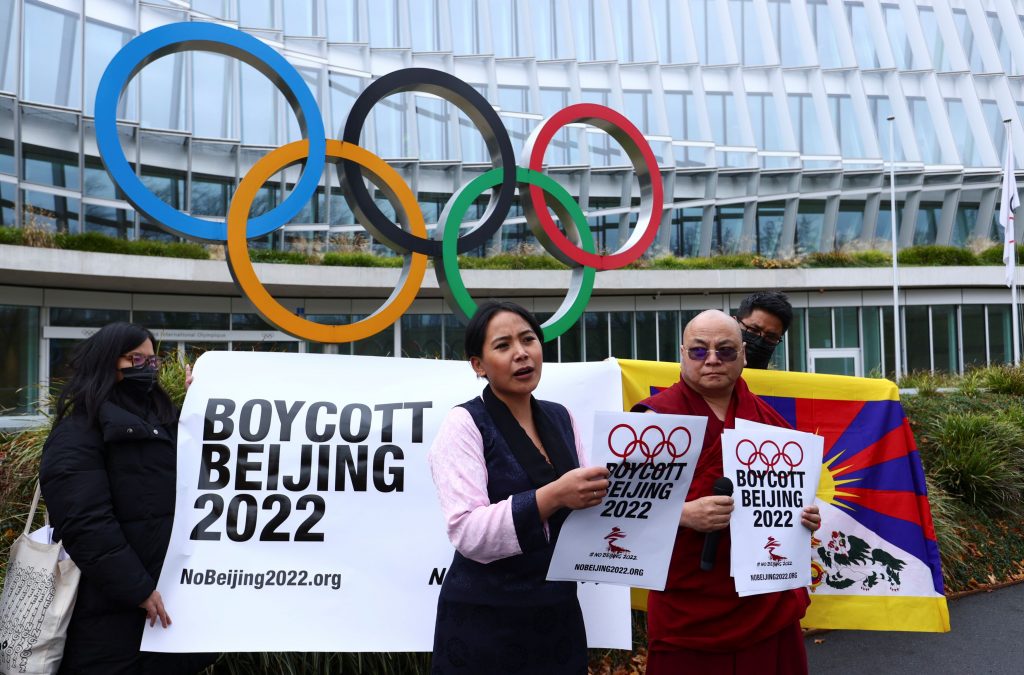 However, since Japan is asking for the cooperation of the international community in solving the abduction issue, it cannot remain an idle spectator when it comes to the suppression of human rights in other countries. In that respect, it is not desirable for Prime Minister Kishida to waffle in his position regarding the Winter Olympics being staged next February in China, a nation that has a plethora of human rights issues, including repression of its minorities.
Only by adopting a stance that it values human rights above all else can Japan make North Korea keenly realize that it will gain absolutely nothing unless the remaining abductees are repatriated to their home countries.


RELATED:
(Read the Sankei Shimbun editorial in Japanese at this link.)


Author: The Sankei Shimbun