Why India and Japan Should Join AUKUS
Faced with a common threat, the time has come for India and Japan to join AUKUS. But key concerns, including India's stance on China, must be addressed first.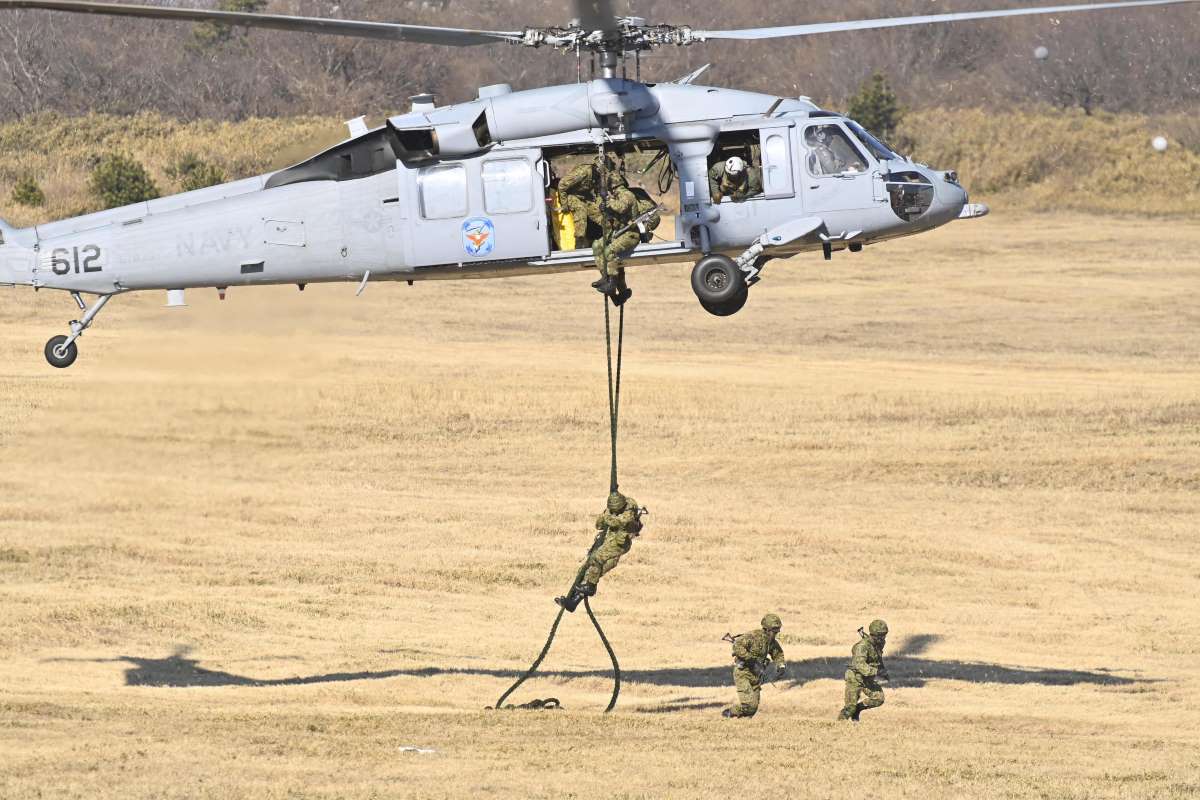 Recently, the United Kingdom's House of Commons' defense select committee called for the inclusion of India and Japan in AUKUS. With that, once again the debate has been rekindled as to whether these two countries should join this grouping.
Before going ahead, let us dive into the background of AUKUS. It was first announced in September 2021 and started off as a pact to develop a new class of nuclear-powered submarines for Australia. Ever since its formation, the members of AUKUS (Australia, the United Kingdom, and the United States) have also started focusing on security cooperation in the Indo-Pacific region. Meanwhile, the "alliance members expect to accelerate the development of other advanced defense systems including in cyber, AI and quantum computing."
There are two sides to the debate.
The first side says Japan and India should not become part of AUKUS. The other side says they should join an expanded AUKUS.
Those who favor the inclusion of Japan and India note that Japan and India are already collaborating with the US and Australia in forums like the Quad (Quadrilateral Security Dialogue) and the Malabar naval exercises. On the other hand, the naysayers point out that India is yet to criticize Russia overtly after its invasion of Ukraine in February last year. Moreover, New Delhi has also been importing Russian oil at discounted rates.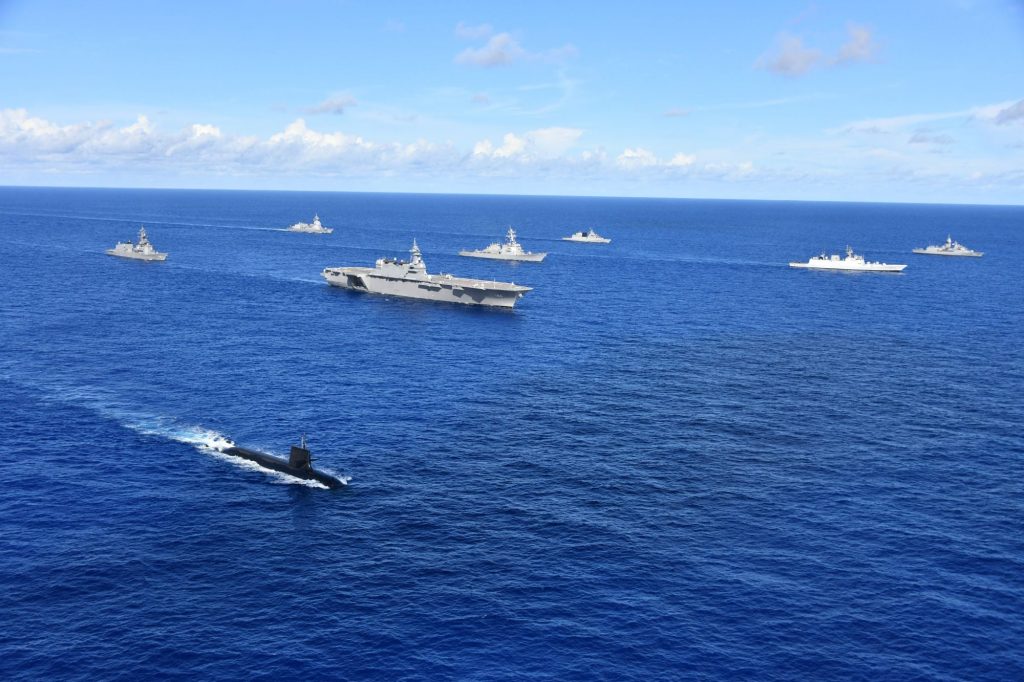 The Challenges
There are many challenges when it comes to the expansion of AUKUS. One is the fact that there has never been a formal intelligence-sharing agreement between AUKUS countries and India and Japan. For instance, like the Five-Eyes Security Arrangement (including the US, UK, Australia, Canada, and New Zealand).
AUKUS took shape when the US agreed to share sensitive nuclear technology with Australia. Because of that, France lost out on a lucrative nuclear submarine deal with Australia. (It created a lot of bad blood between Australia and France in the process). Given that India has growing strategic ties with France, would India be keen to upset the French by joining AUKUS?
If India and Japan are indeed allowed in, other countries would also want to join AUKUS. The question will be where to draw the line.
Japan and India's Case
Japan has been a traditional ally of the US ever since the end of the Second World War. With the other AUKUS countries too, it has an excellent relationship. Japan hosts US troops on its soil and has been playing a very important role in all important activities of the western alliance. It makes it all the more pertinent for Japan to be included in AUKUS. This time, Japan has also increased its defense budget to a record high, because of the threats it is facing from countries like China and Russia. In addition, Japan is working on a next-generation fighter jet project with the UK (along with Italy).
As for India, it is now the fifth biggest economy in the world. Additionally, it has growing defense ties with all AUKUS countries, especially with the US. India's defense ties have improved like never before.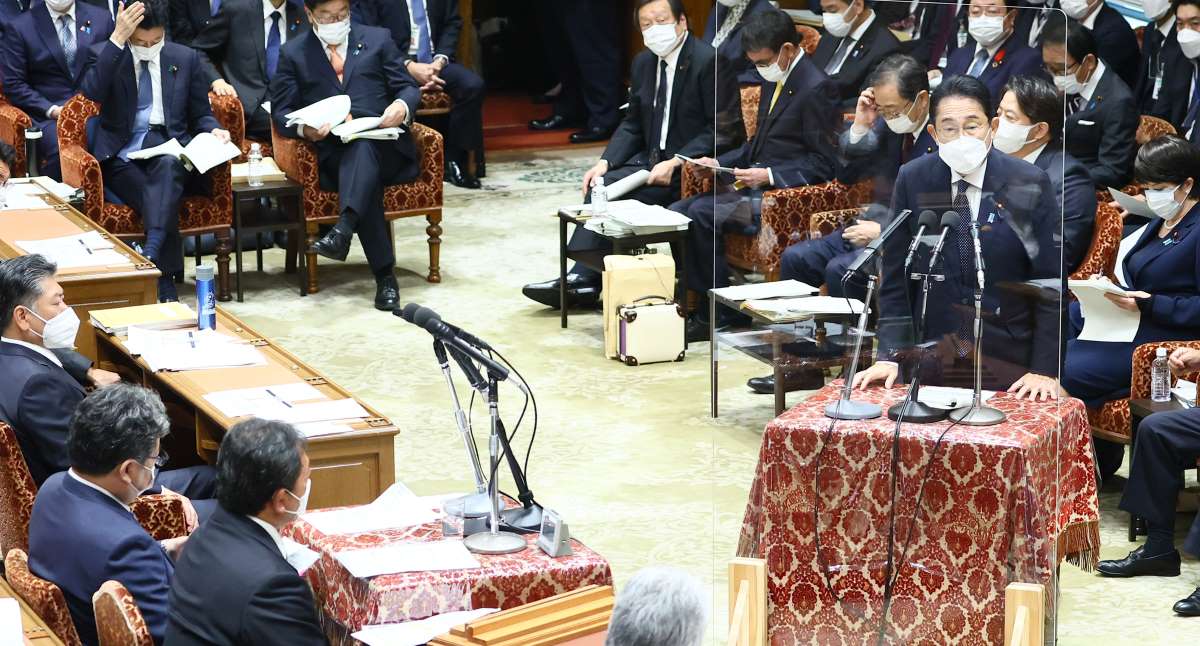 The Time has Come
It is high time to expand AUKUS to include Japan and India. These two countries have already been getting closer in a host of fields. At the same time, China already has an informal alliance with Russia, North Korea, Iran, etc. This is why it is important for India and Japan to come together with like-minded countries. In addition, China's response to the visit of the former US House Speaker Nancy Pelosi to Taiwan in August 2022 highlights the need for cooperation between AUKUS countries and India and Japan.
Former Japanese PM Shinzo Abe, who was influential in formulating the concept of the FOIP (Free and Open Indo-Pacific) welcomed AUKUS in a speech in an online forum in November 2021. He remarked that "a key to realizing a Free and Open Indo-Pacific is ensuring like-minded countries' mid- to long-term engagement with the Indo-Pacific region. From this standpoint, I welcome the formation of AUKUS."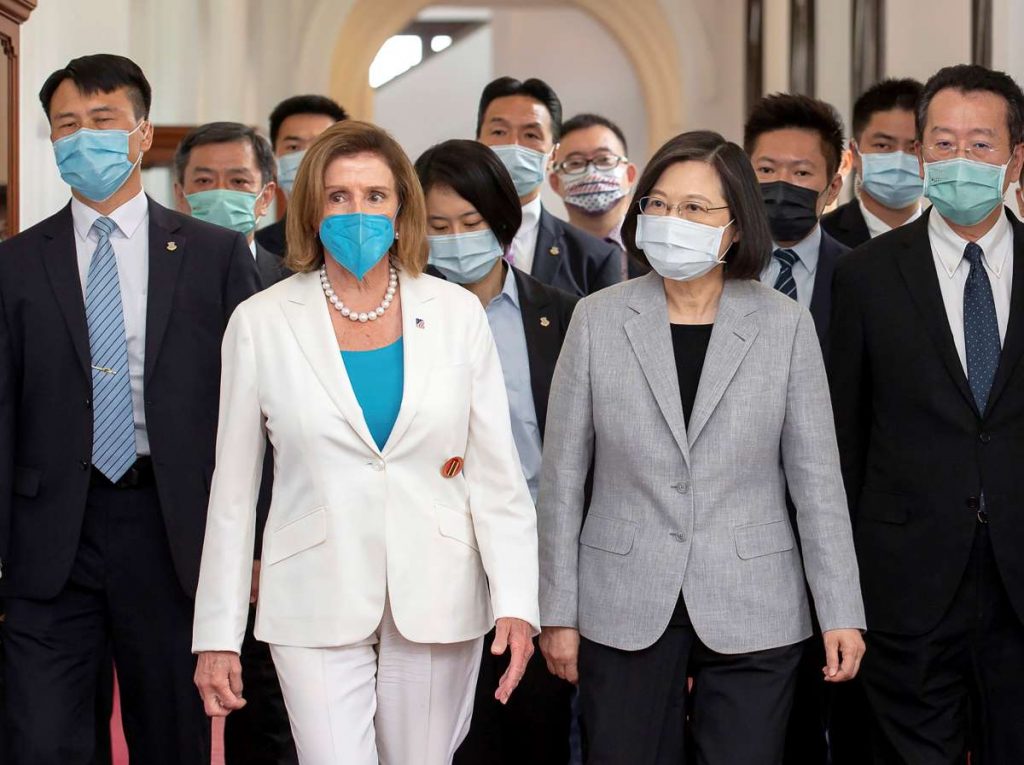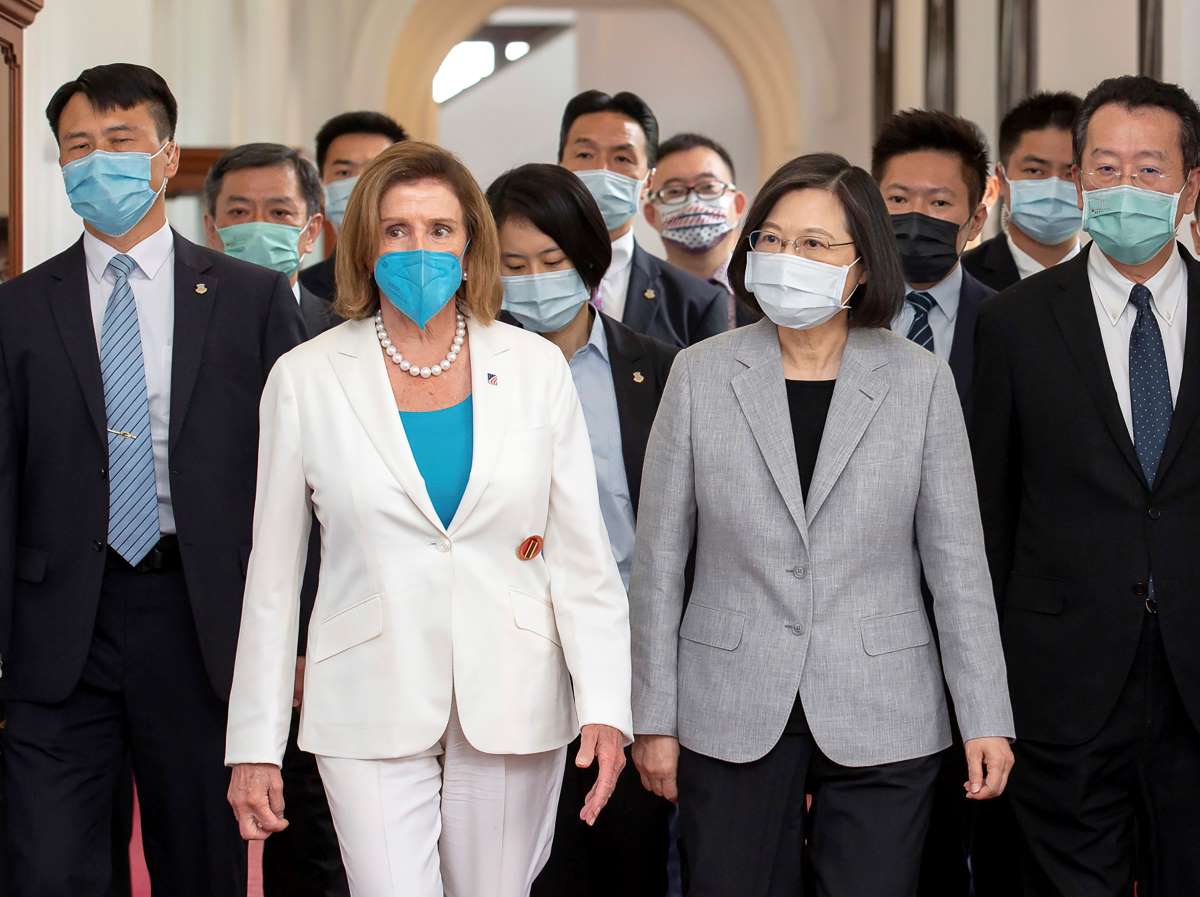 Questions that Need Answers
There is a question that needs to be answered before any possible expansion of AUKUS. It is whether AUKUS will merely become a Quad +1. Another concern is whether the Quad will become irrelevant or restrict itself only to the non-military domain if India and Japan join AUKUS.
Any future expansion of AUKUS will also depend on whether New Delhi is willing to become a part of an overtly anti-China grouping. In the past, New Delhi had been comfortable with being a part of the Quad. But it has been shy about taking on the Dragon directly.

India has a long and hostile border with China. And the summer of 2020 witnessed fatal clashes between the two sides. It is also noteworthy that while AUKUS countries (and Japan) are close American allies, India is only a strategic partner, not an ally. India is also a part of groupings like the BRICS and the SCO, of which China is a member.
Will an expanded AUKUS be successful? It will actually depend on how keen India and Japan are to become a part of an expanded AUKUS. As the recent spy balloon incident involving China and the US shows, it is important for all like-minded and influential democracies to come together in the face of a common threat from China. An expanded AUKUS with Japan and India is therefore an idea whose time has come.

RELATED:

Author: Dr Rupakjyoti Borah

Dr Rupakjyoti Borah is a Senior Research Fellow with the Japan Forum for Strategic Studies, Tokyo. His latest book is "The Strategic Relations between India, the United States and Japan in the Indo-Pacific: When Three is Not a Crowd." The views expressed here are personal. Find his essays on JAPAN Forward.