Why Japan Needs a Security Clearance Mandate Now
Japan's indecision will harm its competitiveness. "The security clearance is for people who want access to sensitive information," says a former NSA official.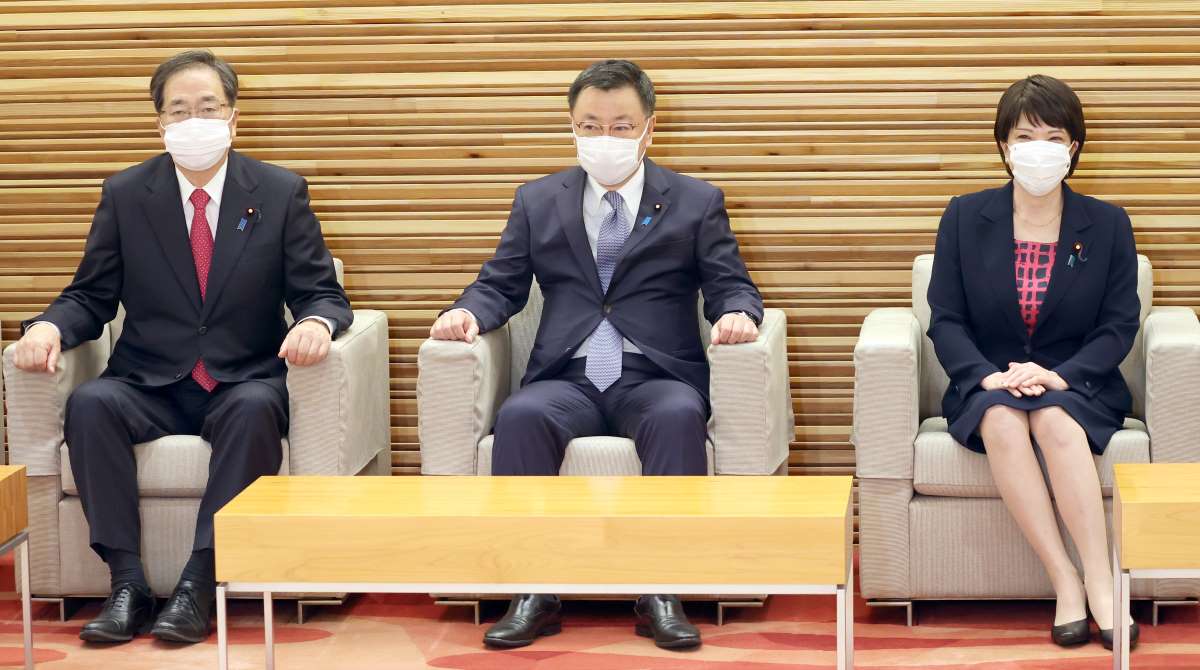 In May 2022, the Japanese government enacted the Economic Security Promotion Act (ESPA). The new law requires the Diet to implement security clearance ratings for staff in sensitive technology fields.
However, the ESPA does not specify the standards and procedures for security clearances. Determining how security clearance qualification will be measured is a target for the ordinary Diet session scheduled to convene on January 23.
Up to now, the government has been aiming for an early implementation of the security clearance law. It is needed to facilitate joint research between United States and European defense and intelligence-related entities and Japanese companies.
However, cautious arguments persist from the viewpoint of personal information protection. And some believe that a proposed amendment to the law will not be submitted in time for the January 2023 session of the Diet.
"Looking at the state of the work now, it's hard to say it will be done in the regular session." These were the words of Sanae Takaichi. She is Minister of State for Economic Security. And her comments came on a Broadcast Satellite Fuji Television program last December 20.
Complex Task to Implement Security Clearance Law
Takeuchi added that she could not ascertain the timing of a draft amendment being submitted to institutionalize the security clearance process.
The Japanese Cabinet member has been calling for a robust security clearance system since she became minister in August 2022. Nevertheless, coordination among all stakeholders has been complex.
The mandatory security clearance standard must limit access to classified information to a select group. It could include private researchers, engineers, and government employees who otherwise meet the qualifications.
The security clearance is meant to prevent essential information leaks of Japan's technologies that can be converted to military dual use or diminish Japanese companies' private sector competitiveness in the global market.
At the same time, the process must be transparent about the qualifications required of those involved. Once cleared, they would have access to classified information on cutting-edge technologies such as artificial intelligence (AI) and quantum technology.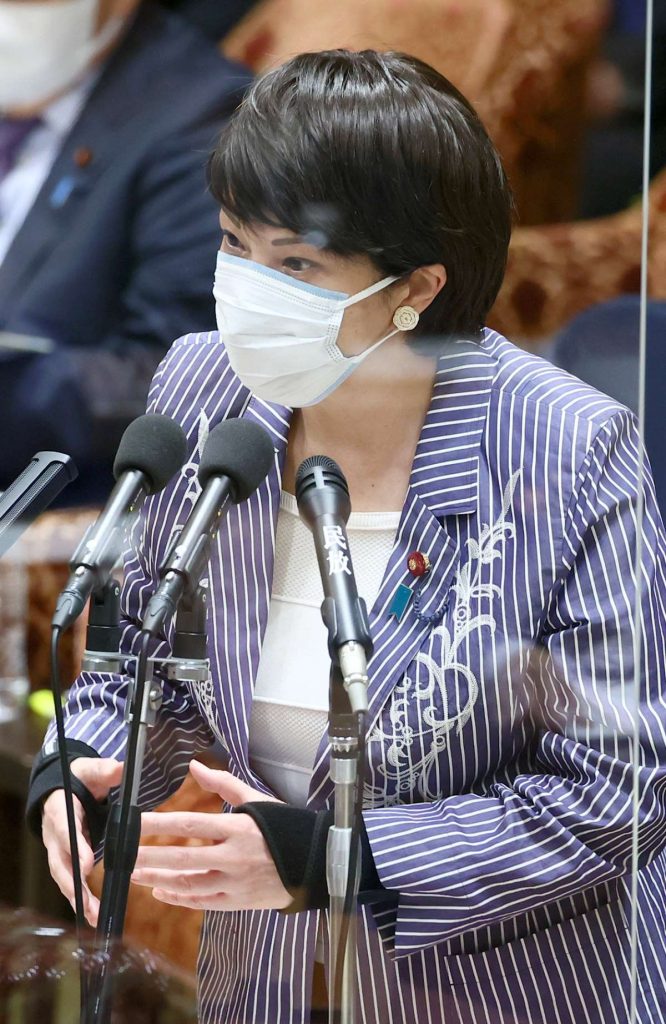 Signature Law of Kishida Administration
The Security Clearance Promotion Act is a signature policy of the Fumio Kishida administration. The first step toward its realization was enacted in August 2022.
In one of the next steps, in December 2022 the government designated eleven items as "strategically critical materials." This designation facilitates stable access to procurement of semiconductors and other items deemed critical for national and economic security. In addition, the government can provide financial support to private companies for that purpose.
Protection of Personal Information
All candidates seeking access to sensitive information are expected to be subjected to background screening to qualify. However, the details for obtaining a security rating have not yet been incorporated into the law.
At least in part, this is due to strong concerns about the protection of applicants' personal information. That includes private information about families, friends, assets, and alcohol history.
A similar debate was sparked during the Diet deliberations on the Specially Designated Secret Protection Law. That law was enacted in December 2014 during the Shinzo Abe administration. At the time, opposition parties voiced several points in criticism, equating it to "the revival of the 1925 Peace Preservation Law."
Since the second half of 2022, the Kishida administration has been on a downward trend in Cabinet support. Some government officials have voiced concerns that the Prime Minister's Office may not be able to introduce complex legislation due to this political weakness. If an amendment incorporating details for security clearance standards is submitted in the January session of the Diet, they believe, the opposition parties will likely oppose it as well.
Why Security Clearance Standards are Needed
However, leaving security clearance standards unspecified would be a significant disadvantage for Japan.
Without a standardized system, the United States and major European countries would be wary of the possibility of confidential information in advanced research being leaked through Japan's participation. At the same time, they remain deeply concerned over China, which is emerging in the high-tech field. The outcome is a fear that Japanese companies may not be able to participate in international joint research involving advanced technology.
In the Fuji TV interview, Ms Takaichi expressed her concern over this crisis. "Japanese companies will be excluded from joint research and transactions with foreign countries. And private companies will lose business opportunities without a second thought," she explained.
An Outsider's View
Also in December, I had an opportunity to speak with Richard Marshall while he was visiting Japan. He is an expert on US economic security policy. Marshall has held senior positions in the National Security Agency (NSA) and other government agencies. For that reason I asked him how Japan's lack of a standard security clearance system is perceived in countries that already have them.
He explained why the security clearance system does not generate human rights concerns. "The security clearance is for people who want access to information to say to the government, 'Please do a background check on me,'" Marshall explained. He added that in the US, the investigation is done by mutual consent. And no human rights violations occur.
In Japan, Marshall noted, there is a strongly negative image of "forced background checks by the government." In the United States it is seen as a willing exchange between government and the individual. Both sides "mutually agree" to the security check on an equal footing.
At a press conference held on January 6, Takaichi reiterated her goal, saying that she wants to proceed with consideration of the security clearance standards. If Japan is to keep building friendly relationships of trust with like-minded countries, these standards are needed. Moreover, as she pointed out, the standards must be in place for Japanese companies to take advantage of business opportunities.
In other words, the need for a standardized security clearance system is growing as the international situation becomes increasingly unstable.
RELATED:
(Read the article in Japanese at this link.)


Author: Tai Ota