You Can Almost Hear Music As You View This Matsuoka Museum of Art Exhibition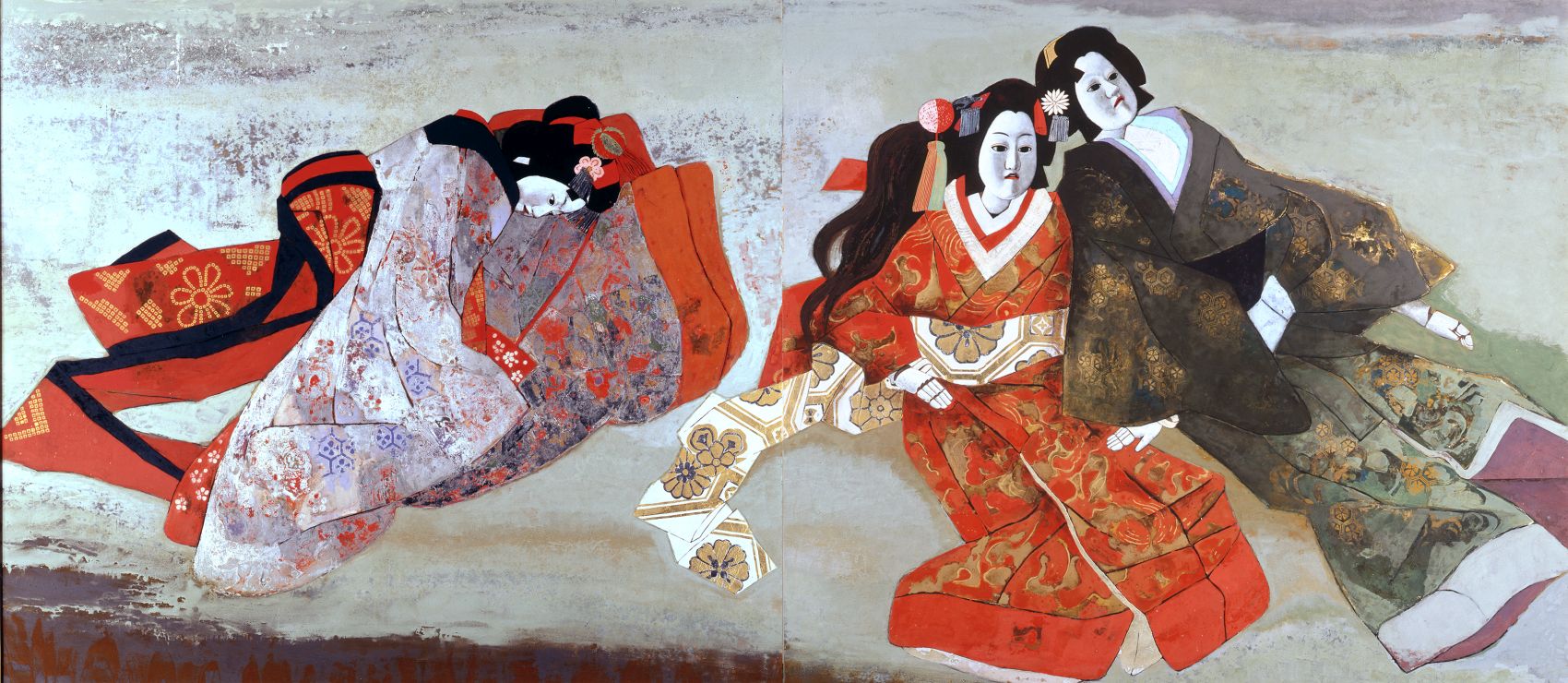 Situated in the lovely area of Shirokane, Tokyo, the Matsuoka Museum of Art is known for its solid collections of Japanese and Chinese artwork. However, an exhibition unveiled on February 20 is especially recommended for those interested in Japan's traditional performing arts.
Titled "Traditional Performance Arts and the Sounds of Their Tones," the exhibition introduces fascinating paintings created from the point of view of artists famous for their depictions of Bunraku puppets. Also featured are other works that portray other traditional performing arts, such as Kabuki, Noh plays, and classical Japanese dance.
The spectacle and brilliance of these performing arts, all live entertainment, cannot be wholly comprehended through a 2D platform. However, in this exhibition the combination of the artists' tastes and the painted artworks' reflection of their sensibilities stimulate one another to bring the works to life, creating a whole new level of allure.
Just as the exhibition's title conveys, you can almost hear the music and words when viewing the artwork. The exhibition runs until June 1.
A second exhibition worth seeing at the Matsuoka Museum of Art shows off Jingdezhen pottery and porcelain from China. Titled "Lively Patterns," it is on at the same time, from February 20 to June 1.
The auspicious omen motif of lions and dragons on the Jingdezhen artifacts are a testament to the highly cultured aesthetics of the Japanese collector, the founder of the museum, who saw the value and profundity of Chinese art and collected the works over time.
The museum is open from 10 A.M. to 5 P.M. daily except Monday and holidays. Last entry is at 4:30 P.M. It will be open every day during Golden Week, closing instead on Tuesday, May 7. Entry fees are generally about ¥800 JPY, with discounts available for seniors and students.
(Click here for basic information and directions in English. Click here for more information on the exhibitions in Japanese.)
Author: Yukihiro Watanabe