Artists and Fans Embrace COVID Precautions, Celebrate 'A Wonderful Feeling' at Fuji Rock 2022
Fans and artists had different experiences during the pandemic. But ultimately many of the people JAPAN Forward interviewed agreed: It's good to be back.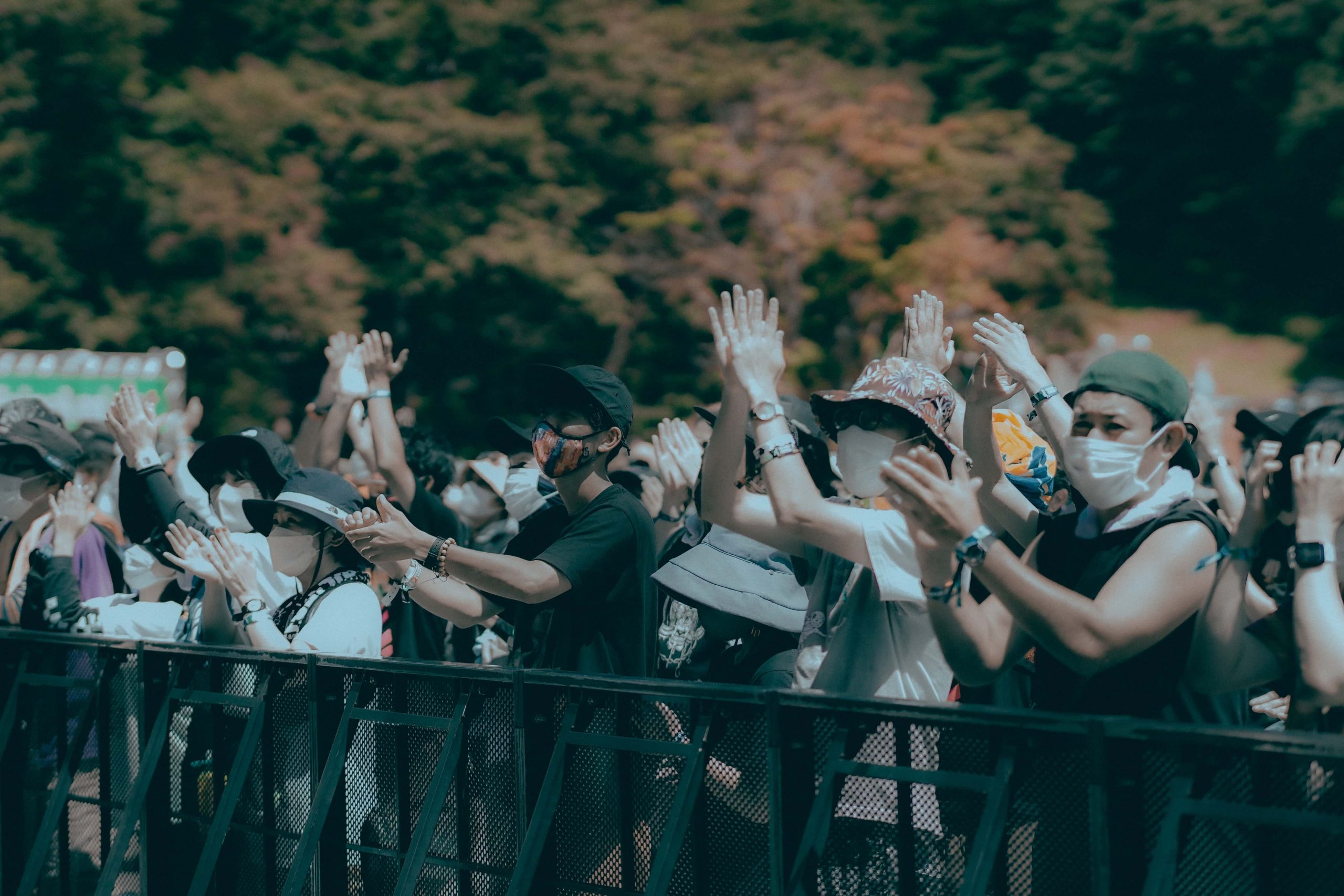 Like its cousins Coachella and Glastonbury, Japan's biggest outdoor music festival, Fuji Rock 2022 pumped out music and entertainment in full force from July 29 to 31.
Fuji Rock did take place in 2021, but no international artists were present, making the 2022 edition the first one close to normal since 2019.
The 2022 version nevertheless was very much a festival taking place during COVID-19.
Upon arrival at the venue, visitors were asked to enter their personal contact information into the Fuji Rock app for contact tracing. Everyone showed their phone screens to the staff at the gates, where body temperatures were checked and hands disinfected prior to entering the festival grounds.
On July 28, at a pre-Festival party, the emcee asked all the fans to avoid raising their voices while the artists performed whenever possible.
"Scream inside your heart," he told the energized crowd.
Thereafter, before every major performance organizers would read out the COVID-19 guidelines, such as mask wearing and social distancing, repeating the pointers found throughout the grounds. Organizer Smash, the company handling logistics for the event, could not be reached for further comment.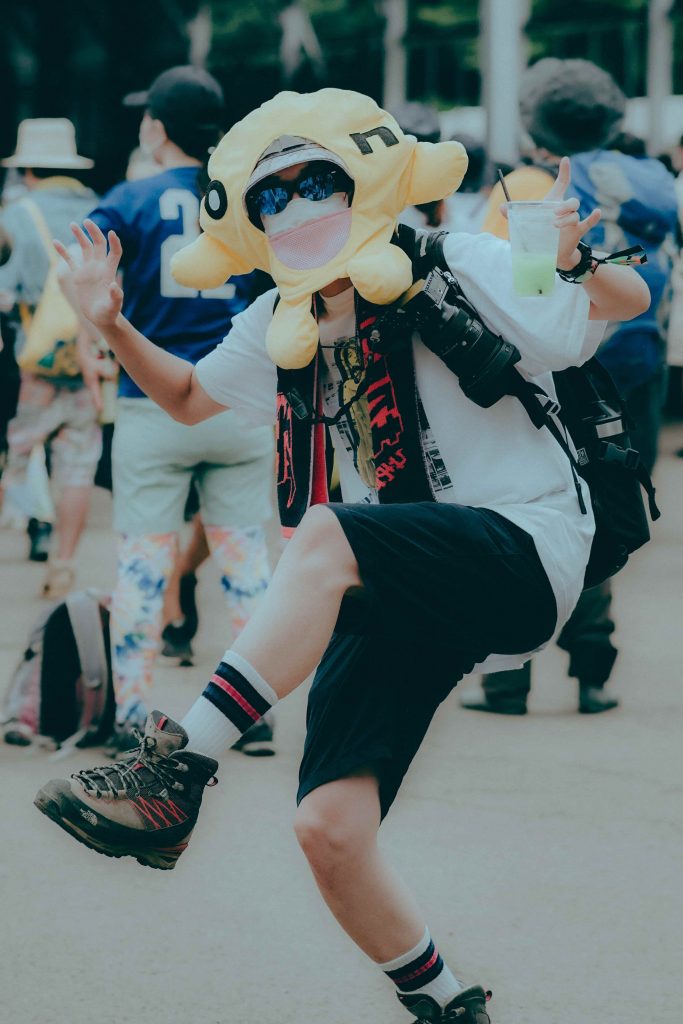 How the Fans Saw It
On July 29, the JAPAN Forward team interviewed several people onsite to ask their opinions about holding the festival during the COVID-19 pandemic.
Many of those interviewed seemed at ease with the rules of the festival, saying that organizers had gone to great lengths to keep spectators safe. For the event to be a success, many said, it was important that everyone did their part. The full interview can be viewed here.


A Look Back: When COVID-19 Hit, 'We Were Gutted'
What was it like for performers when COVID-19 hit and concerts and big events were canceled?
The Hu, a band from Mongolia, told JAPAN Forward on July 28 that it was particularly difficult when concerts were canceled in Japan.
"We were gutted," said Jaya, a band member. "These were very important headline shows for us. And we had an interview lined up with Rolling Stone magazine, and other things like that. So it was an important opportunity for us.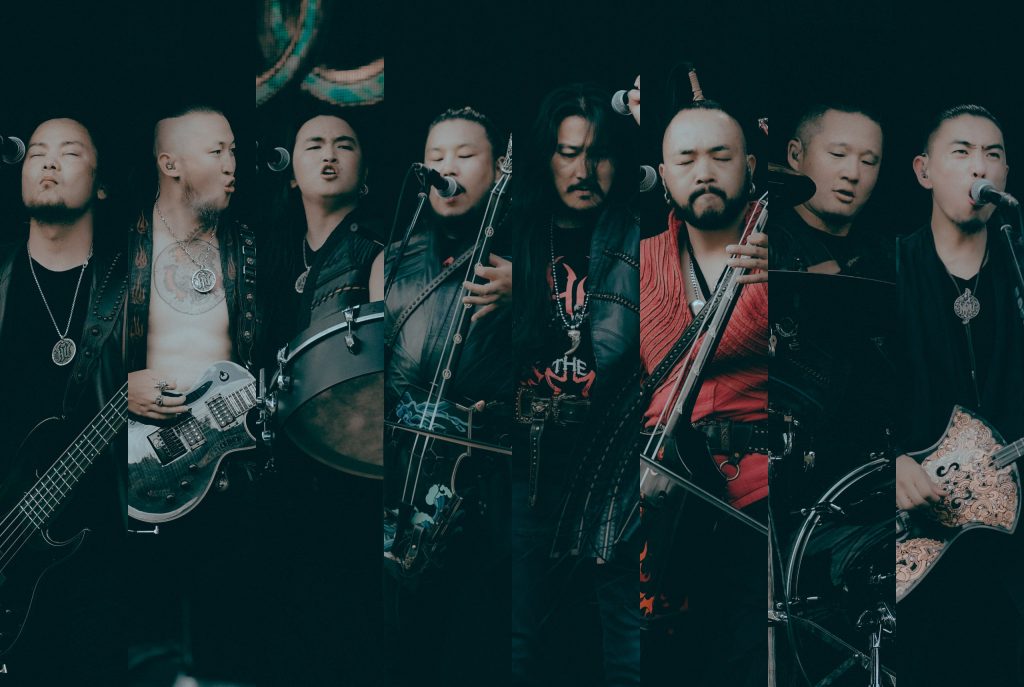 "It would have been our first time in Japan, and our expectations were really high. So it was crushing to have the shows canceled due to COVID. It felt like we had failed."
Elsewhere, more complex feelings came into play. Tokyo Ska Paradise Orchestra's Atsushi Yanaka told us on July 31 that despite the disappointments, there was little room to dwell on those thoughts.
"We were obviously very sad when live performances were canceled, although I think that complaining and grumbling, in this case, is a bit disrespectful with regards to some people who lost their livelihoods or couldn't do their jobs because of the pandemic."
Commenting on the wider ramifications of the pandemic, Yanaka continued: "I found myself asking, 'why is it that during this pandemic, which affects the whole of humanity, we can't find ways of coming together?'
"After all, this isn't one country attacking the other. [The virus] is a common enemy of humanity as a whole."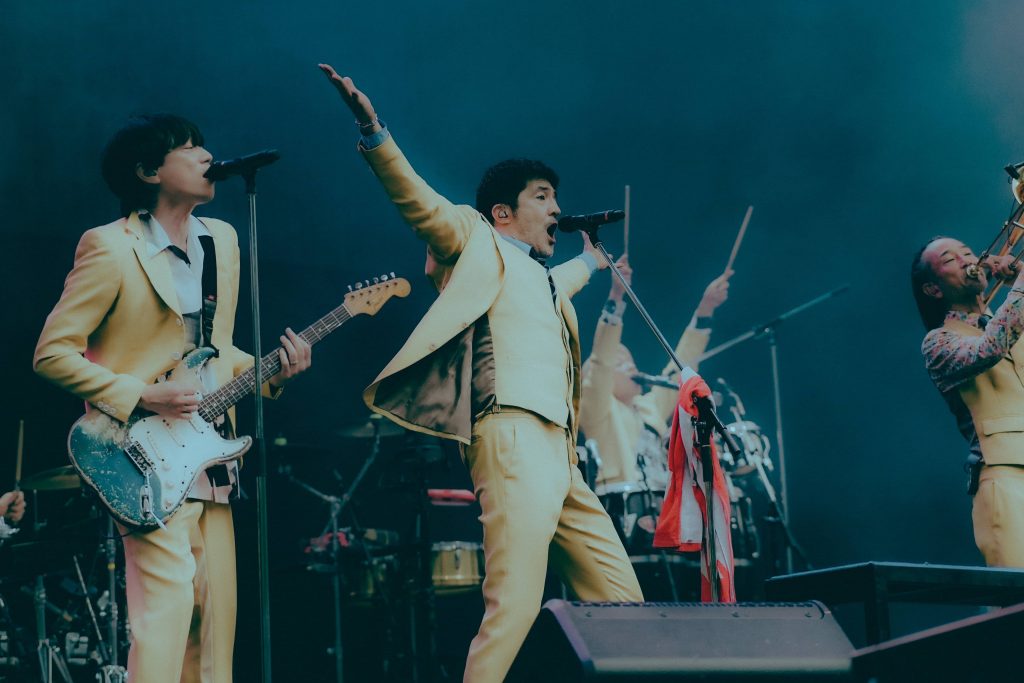 Silver Linings
The stressful period nevertheless led to a silver lining and more creativity for some artists. One such artist is ZOMBIE-CHANG, who released an album called Stay Home (2020), which included the tongue-in-cheek song "Where is My Toilet Paper."
Reflecting back on the album, she said to JAPAN Forward on July 26: "Everyone was really anxious about buying toilet paper, and I remember thinking how absurd that was. After all, one can just wash, right?"
"I think I was trying to be a little ironic, so I wrote this song and produced it in about three days," recalled the artist.
Interestingly, ZOMBIE-CHANG also pointed out that, despite what was going on in the world, as someone who doesn't like being around many people, the pandemic brought some positive aspects to her everyday life.
"In a sense, the pandemic was heaven for me. For example, photo shoots would take place with just a few people, and not so up close. For me, that was a good thing. I felt like the pressure was slightly lifted."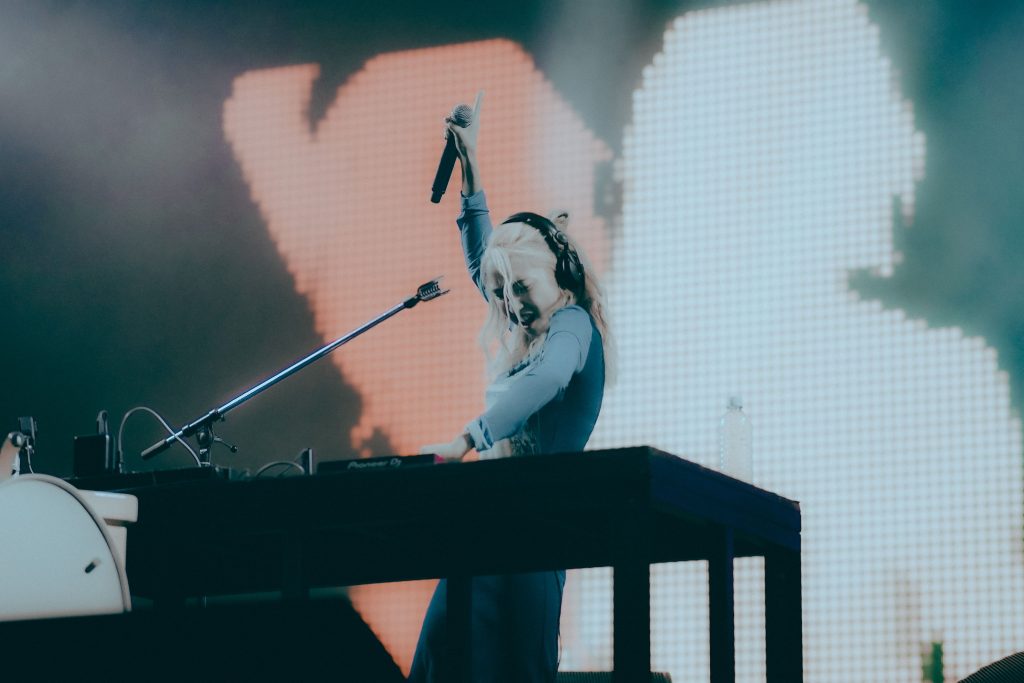 Tokyo Ska Paradise Orchestra's Yanaka found himself reflecting on the role of music before the pandemic: "As musicians, when we perform in front of a crowd and look at the audience, everyone is having fun all together, and there is a sense of unity. And in front of this unity, I am reminded that there is hope for humankind."
"Before COVID, we used to tell the audience to dance by hugging each other, shoulder to shoulder. If you think about it, in normal times people probably wouldn't just dance together with strangers they have just met. This is the power of music, a sort of latent power that people have inside, and that is really amazing."
Performing Under the Cloud of COVID-19
The Hu's Jaya pointed out that even in 2022, there was some fear that the festival would be canceled again. He said: "We had our concerns, of course. In March 2020 we had some headline shows planned in Japan, but they were canceled as a result of the pandemic. So that meant we were worried this time too. But it has worked out this time."
Tokyo Ska Paradise Orchestra's Atsushi Yanaka, a veteran musician, reflected on young artists' experience during the pandemic: "Young artists who for example just had their big break two years ago, have never seen their fans' faces. They've only ever seen them wearing a mask, or they've had to perform online. I think it's a real shame."
What did other artists experience performing under COVID-19 restrictions?
Hailing from India, folk metal band Bloodywood's Jayant Bhadula admitted that performing in front of a masked audience created some confusion.
"When spectators are wearing masks, we can't see their faces. We would wonder, 'Are they enjoying it? I think so, they're jumping with us, right?'"
Tokyo Ska Paradise band member Yanaka also happily commented on how the pandemic revealed the inventiveness of people: "When we performed I noticed that spectators also learned ways to show their appreciation for artists even while wearing a mask! They dance, they clap, and they use their whole body. I think it shows humanity's versatility and flexibility."
ZOMBIE-CHANG told us that in her experience "Fans are much more energetic than usual, much more than before COVID-19!"
She pointed out that concert-going might change going forward. "I think if technology develops further, then we will be able to do concerts online as well," she elaborated.

Happiness is Being Back
Not just the spectators, but also among performers, many were just happy to be back in a situation close to normality.
The Hu's Jaya also voiced his excitement to be back, particularly at Fuji Rock, before the performance: "We are back to perform as artists and share our feelings with the audience, which is great."
Reflecting on the uniqueness of the festival, Jaya commented: "Fuji Rock Festival is not only a major festival in Japan; it is also renowned across Asia. And coming from Mongolia to perform at the Fuji Rock Festival means a lot to us."
He continued: "Having another chance to come back after our previous tour was canceled is a great feeling."
Echoing the excitement, The Hu bandmate Enkush said about performing at Fuji Rock: "I had heard a lot of great things about Japan when I was in Mongolia, and I've always wanted to check it out. And now that I'm here, it feels like a really awesome place."
He continued, commenting on the context: "In Mongolia, we worship the mountains. So attending a festival in the mountains in Japan and having a chance to come together with everyone is a wonderful feeling for us."
Following their set, Tokyo Ska Paradise Orchestra's Yanaka sent a message of hope to spectators saying, "If one thinks that moments of happiness can happen during a live music performance even while wearing a mask, one can only imagine what happiness lies ahead when we will finally be able to take our masks off."
Bloodywood's Raoul Kerr concluded that it was a happy experience to have performed at all at Fuji Rock, COVID restrictions aside. "We have no way to compare [to before the pandemic] and we don't feel the need to because it was awesome," he said.
Kerr continued: "It's a shitty situation that everyone's going through all across the world. And this is a beautiful moment in a shitty situation. We've got zero complaints."
RELATED:
Author: Arielle Busetto
Daniel Robson and Micah Go contributed to this report.