China's Protests: Xi Jinping in a Tight Spot
Despite appearances at the World Cup, China's protests continue as COVID cases surge. What will Xi Jinping do when he's driven to a corner?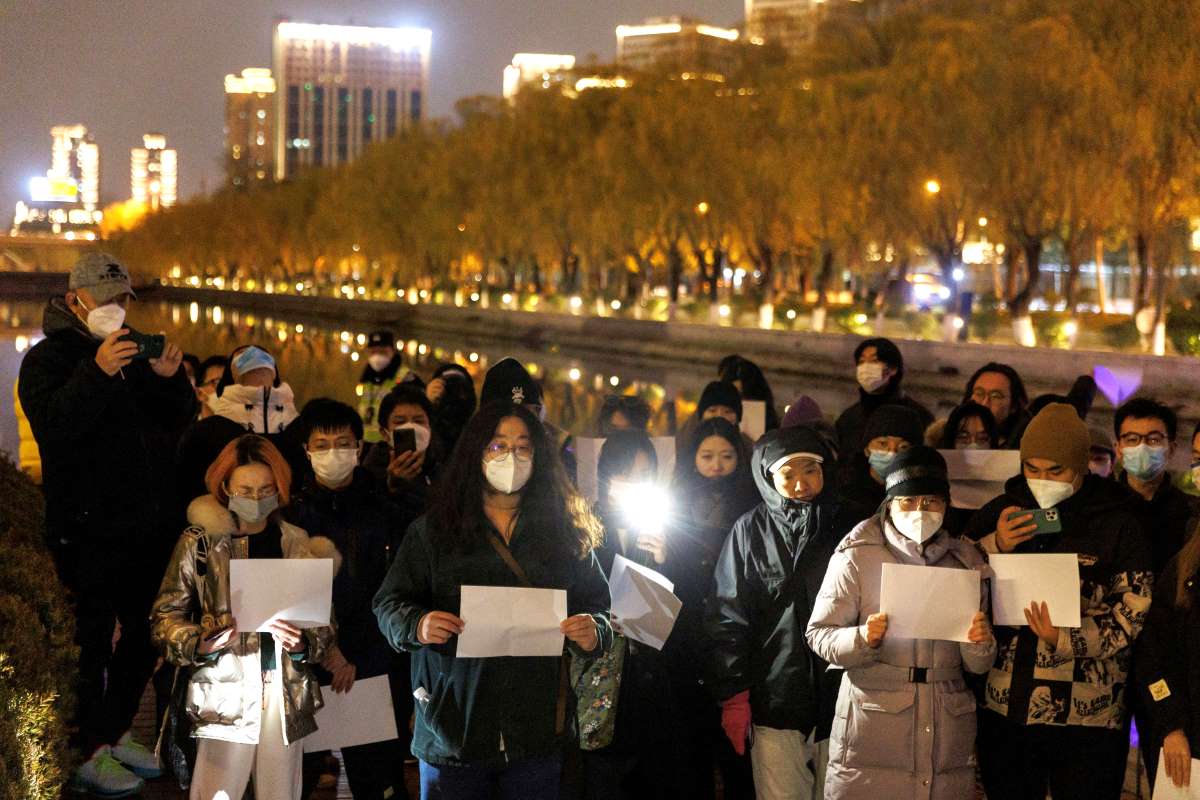 President Xi Jinping's passion for soccer is well known. Although the Chinese team missed out on the World Cup in Qatar, Beijing made sure to leave a strong impression in obedience to its leader's will. But back home, China's protests continue to spread.
Beijing boosted its World Cup presence in three ways. First, many of the World Cup sponsors are Chinese companies. Second, China presented Qatar with a lavish gift of two giant pandas to commemorate the event. Third, Beijing's state-run media has been reporting on the tournament every day.
But are the people of China enjoying soccer back home?
China's Protests Continue
Protests against Beijing's zero-COVID policy, which aims to eradicate COVID-19, have erupted across China. A fire that killed 10 people in Urumqi in the Xinjiang Uygur Autonomous Region provided the last straw. The stringent COVID restrictions have been widely blamed online for delays in evacuating residents and putting out the fire.
The lockdown that began in March of this year in Shanghai, China's largest economic hub, lasted two months and confined some 25 million residents to their homes. Other cities enforced similar measures. Nevertheless, new cases surged at record speed in recent days. And Chinese citizens can see no end to the zero-COVID policy.
Moreover, the economic damage caused by the restrictions will only get worse. Some of the protestors have probably joined because they have had enough. Understandably, watching scenes of maskless World Cup celebrations on TV must be irritating for them.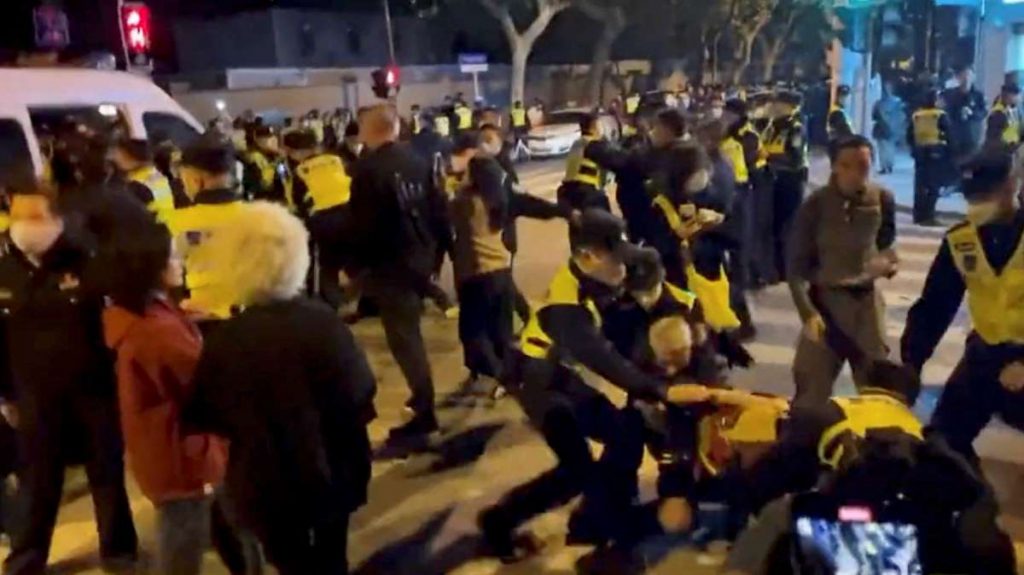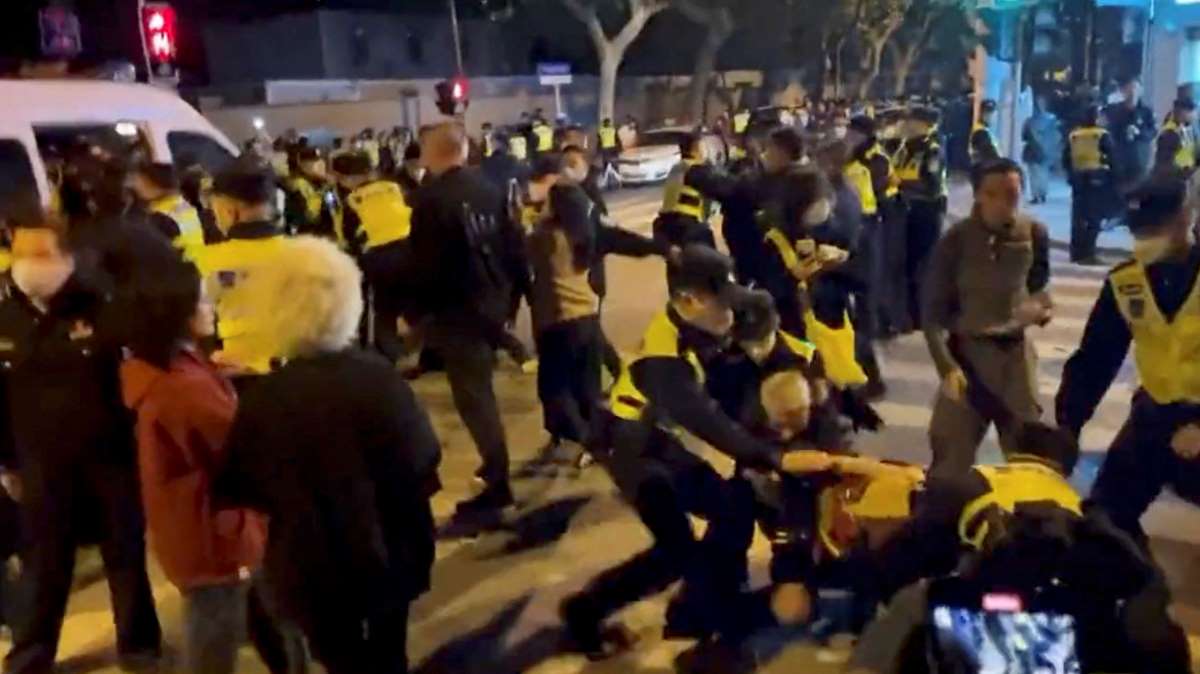 No More Dictatorship!
Protestors in Beijing and Shanghai are shouting, "No more dictatorship!" and "Step down, Communist Party!"
Until now, open defiance against the regime has been extremely rare in China. It remains to be seen what Xi Jinping will do to suppress public discontent.
In the newspaper Yukan Fuji, critic Seki Hei warns that "there is a danger that [Xi Jinping] will move to unify Taiwan ahead of schedule."


RELATED:
(Read the article in Japanese at this link.)

Author: The Sankei Shimbun