EDITORIAL | As Xi Jinping Strengthens Dictatorship, Attack on Taiwan is Almost Certain
Under Xi Jinping in his 3rd term, we have entered a truly dangerous period in which the postwar peace that Japan has known may well be shattered.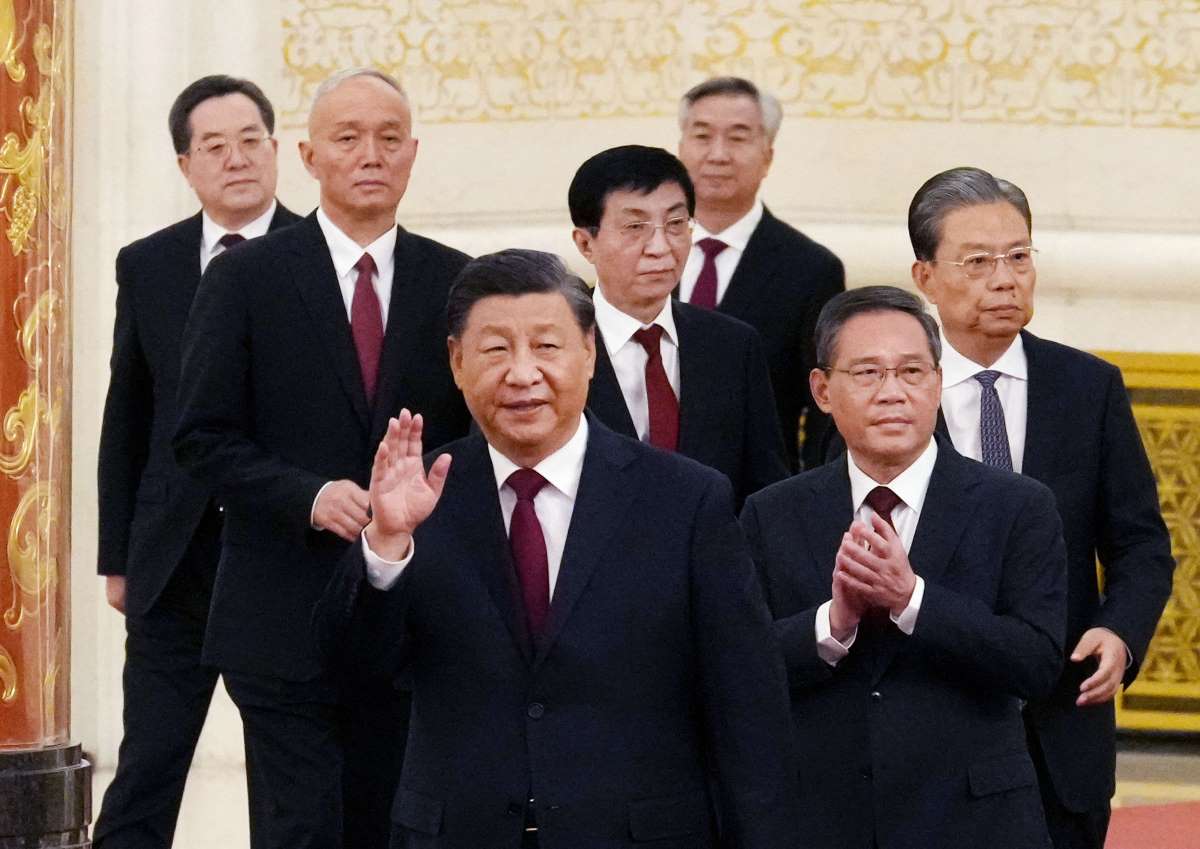 China's Xi Jinping, 69, continues to a third term as general secretary of the Chinese Communist Party and ruler of the world's most populous nation. That is the outcome of the recently concluded 20th National Congress in Beijing. The more than 2,000 delegates inside the hall voted to ignore the CCP custom that top leaders must retire at age 68.
A number of close supporters of Xi were promoted to the ranks of the seven-man Politburo Standing Committee. Among them, Li Qiang, 67, was appointed to replace Party's No. 2, Premier Li Keqiang.
Li Keqiang and other leaders not numbered among Xi's followers were forced to retire or demoted by exclusion from membership in the Politburo. All these moves further strengthened Xi's dictatorial regime.
The biggest concern up to the time Xi's third term expires in 2027 is that he will resort to military force to swallow up Taiwan.
A Taiwan emergency will inevitably become a Japan emergency. The country needs to be aware that we have entered a truly dangerous period in which the postwar peace that Japan has known may well be shattered.
Stacked With Xi Jinping Loyalists
Prime Minister Fumio Kishida should work with the United States and other friendly nations to prevent China's Xi regime from taking dangerous actions. In addition to efforts in the areas of diplomacy and economic security, Japan must urgently bolster its defense capabilities to serve as a deterrent.
Announcements related to the new personnel lineup following the week-long Party Congress were symbolic of the new order within the CCP. Retirement age norms were dispensed with for Xi, even as Premier Li Keqiang ー who had not yet reached the customary age ー was shown the door.
In contrast, 63-year-old Li Qiang, who is secretary of the CCP Committee in Shanghai, was catapulted into the No. 2 spot on the Standing Committee. His promotion took place even though his handling of the "Zero-COVID" lockdown in Shanghai had invited chaos. Li Qiang is known to have been Xi Jinping's close aid when Xi was the top official in Zhejiang Province.
Xi Jinping Cult Leadership
All seven members of the Standing Committee are now Xi loyalists.
This is the first time that all the members of the Politburo Standing Committee, in effect the Chinese Cabinet, have come from the same faction since the system of collective leadership was established in the wake of the Cultural Revolution.
The collective leadership system grew out of misgivings that the era's political and social mayhem was the direct result of the cult of personality and concentration of power under Mao Zedong. Xi has effectively destroyed the collective leadership arrangement.
Without a shadow of a doubt, the China of Xi Jinping will now be bent on accelerating its quest for hegemony.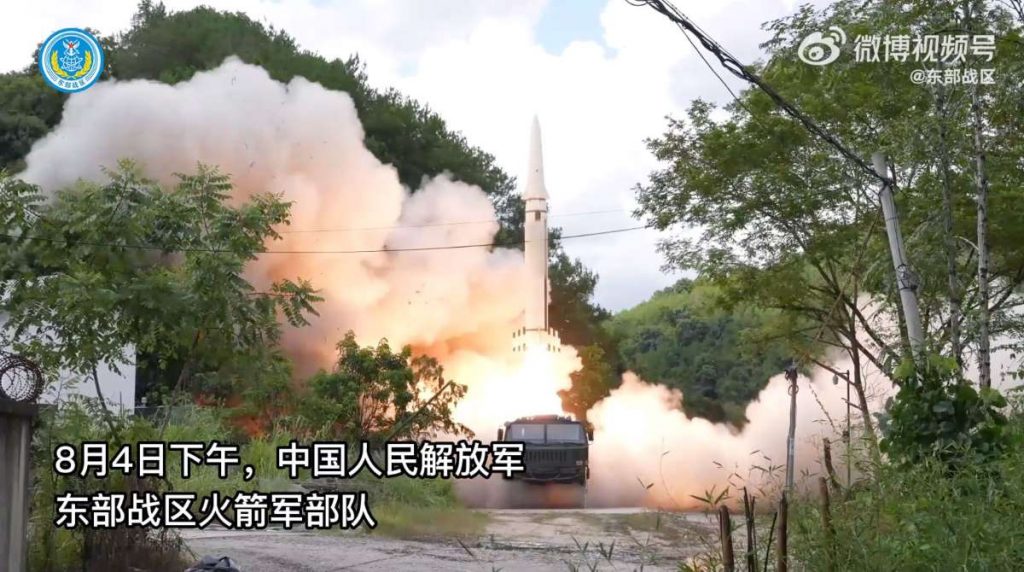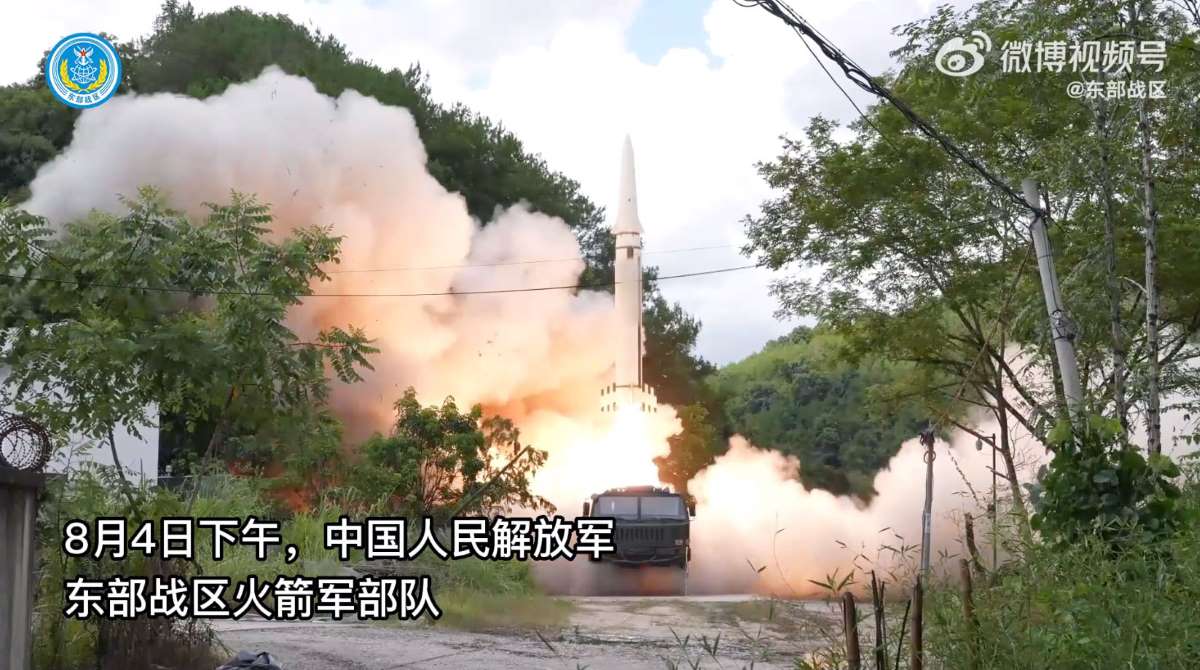 Aggressively Pursuing Hegemony
That was demonstrated by the adoption of an amendment to the CCP constitution that vowed "to resolutely oppose and suppress Taiwan independence." Extreme vigilance is warranted on Japan's part.
On October 19, the first day of the Congress, Xi delivered the important political report. In it he explicitly stated that China would not promise to refrain from using force to achieve unification with Taiwan and that "reunification of the homeland must take place and certainly will take place."
Responding to Xi's report, US Secretary of State Antony Blinken warned, "Beijing is determined to pursue reunification on a much faster timeline."
Similarly, Admiral Michael Gilday, chief of US Naval Operations, has said that the possibility that China may attack Taiwan in 2022 or 2023 cannot be ruled out. Xi's hardline stance is certain to further increase tensions concerning a possible Taiwan crisis.
Slogans for Xi's Ambitions
In his political report, Xi offered the slogan "Chinese-style modernization." He is proposing that China pursue a distinctive development path, fundamentally different from that taken by nations in the West. And Xi has made no effort to disguise China's ambition to export this vision.
It should be noted that the Chinese-style development model presupposes that it will be controlled by the CCP. For example, the political report mentions constructive promotion of the "rule of law" in China.
However, the "socialist rule of law with Chinese characteristics" Xi refers to means nothing more than law that serves the needs of the CCP. It is entirely different from the "rule of law" in democratic countries that is designed to constrain those in positions of authority.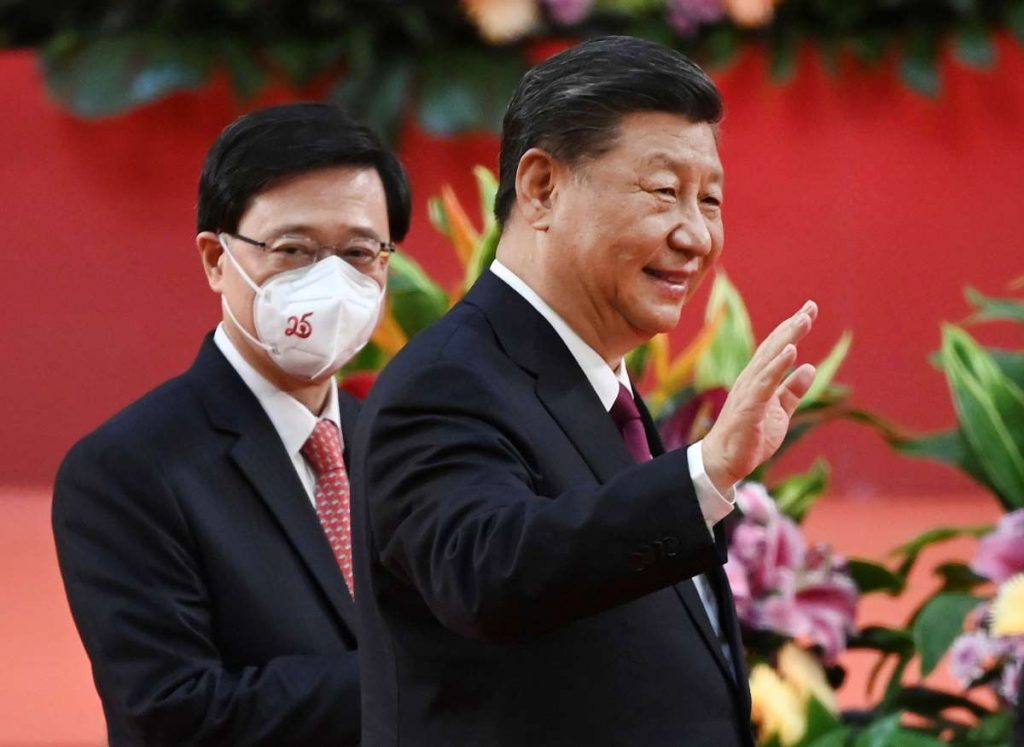 Expanding Iron Fist
For the Chinese Communist Party, "rule of law" (with Chinese characteristics) is a tool to rule the Uyghurs in Xinjiang, the Tibetans, and residents of Hong Kong. We should not forget that it has also provided a method for the regime to eliminate critics of Xi within the Party by making them targets of his ongoing anti-corruption campaign.
The same thing holds true on the economic front. On October 17, the National Bureau of Statistics of China suddenly announced that release of figures on China's GDP for the July-September quarter would be delayed. With China's established target for annual growth of around 5.5% looking increasingly difficult to attain, it seems likely that the Xi regime decided to avoid releasing inconvenient results during the Party Congress.
With Xi holding onto the reins of power, it seems reasonable to assume that economic distortions caused by blind adherence to ideology and other evils will not be eliminated. A classic example of this is the Zero COVID policy, which gives priority to the preservation of the Xi regime, even if the economy is sacrificed as a result.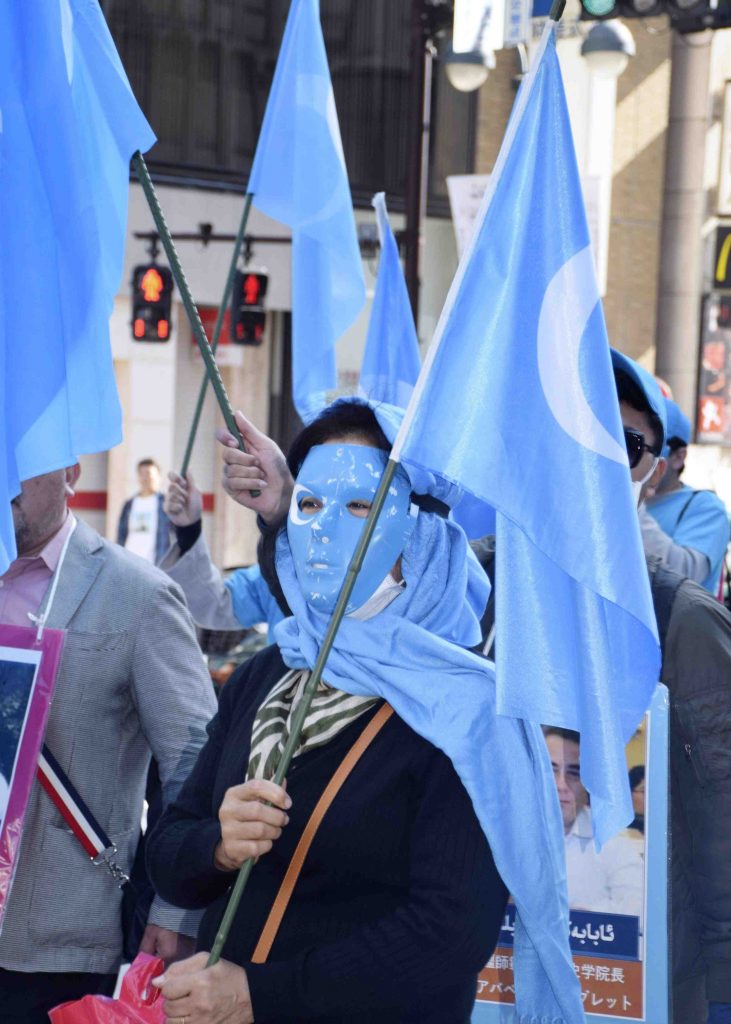 Criticism Cannot Be Suppressed Forever
Just two days before the curtain rose on the CCP Congress, a startling incident occurred in the heart of Beijing. A lone protester hung two large banners covered with anti-government slogans from an overpass.
One read in part, "Remove dictator and national traitor Xi Jinping." Soon after, reports appeared of graffiti critical of Xi proliferating in public toilets and other locations in various locations in China.
With growth in China clearly losing steam, discontent with Xi's "Zero COVID" policy is sure to increase.
As a result, in order to deflect criticism from the Chinese people, we can expect to see the Chinese government engage in further domestic repression. Meanwhile, on the international stage, look for it to adopt a more belligerent stance towards foreign nations.
History offers many lessons on how a dictator surrounded by "yes men" has been unable to make rational decisions. But stifling criticism only leads to a dead end.
The global community must pay careful attention to how Xi Jinping will rule China.


RELATED:
(Read the editorial in Japanese at this link.)


Author: Editorial Board, The Sankei Shimbun