EDITORIAL | Abe's State Funeral a Send-off in Line with National Dignity
The state funeral was not limited to the venue hall. Flowers were offered by the public in person and online across Japan, and they sent off Abe in dignity.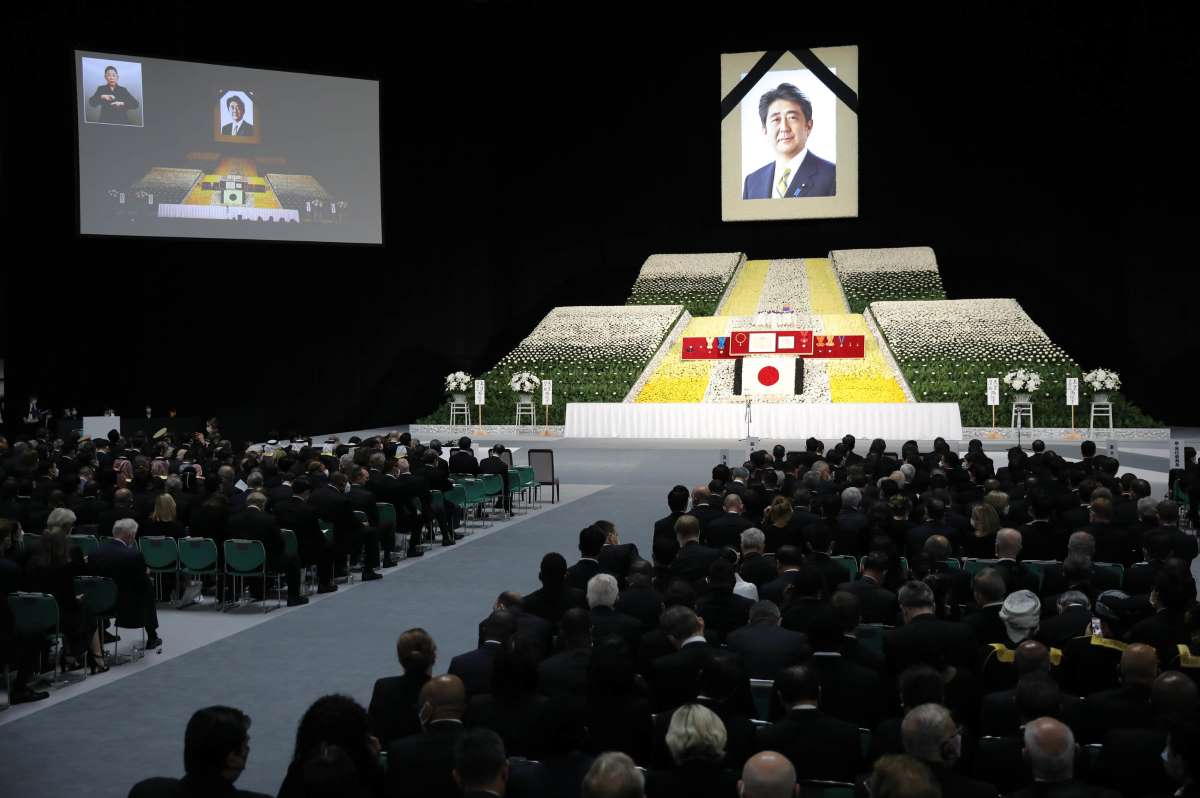 Former Prime Minister Shinzo Abe's state funeral was held on September 27. Knowing that Japan sent off the distinguished leader with due reverence pleases us for our country.
The official ceremony of the state funeral drew 4,200 attendees from Japan and abroad, but many more watched the event live on TV or online.
We extend our gratitude to Prime Minister Fumio Kishida, who made the decision to hold a state funeral for Mr Abe and served as the chairman of the funeral committee. And we thank all those who worked hard in preparing and conducting the funeral, as well as those who arranged security and the reception of foreign dignitaries.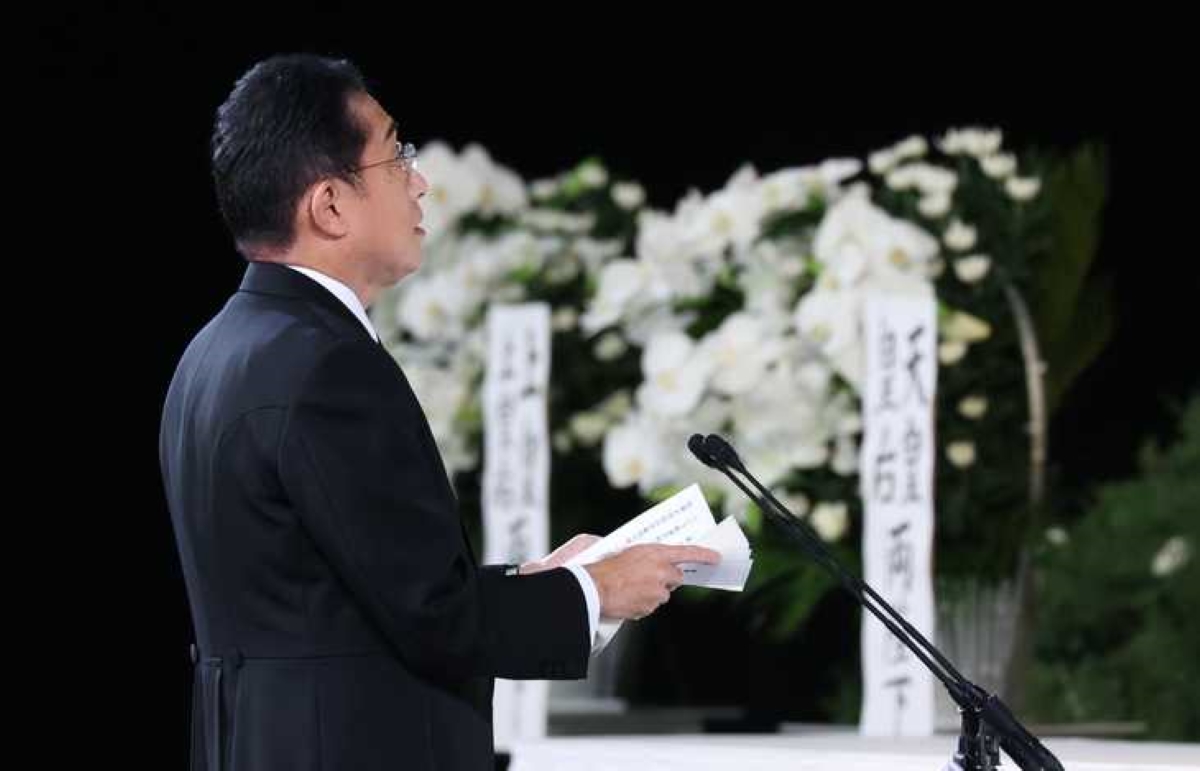 Words to Remember
At the funeral, PM Kishida delivered a eulogy, saying, "History will remember you more for what you accomplished than for the length of your time in office." He promised to manage national politics by building on Abe's achievements. Abe was Japan's longest-serving prime minister.
But the most stirring words were spoken by former Prime Minister Yoshihide Suga in a eulogy delivered on behalf of Abe's friends. Suga, who was Abe's immediate successor, had been Abe's longtime supporter.
Reading a poem by Aritomo Yamagata in memory of Ito Hirobumi, who was also assassinated, Suga recited the words twice as thoughts expressing his own heart. The poem had been underlined in a book that Abe was in the middle of reading at the time of his death.
My friend who served the country with everything he had
Has died before me
What should be done about the future of Japan
Now that he is gone?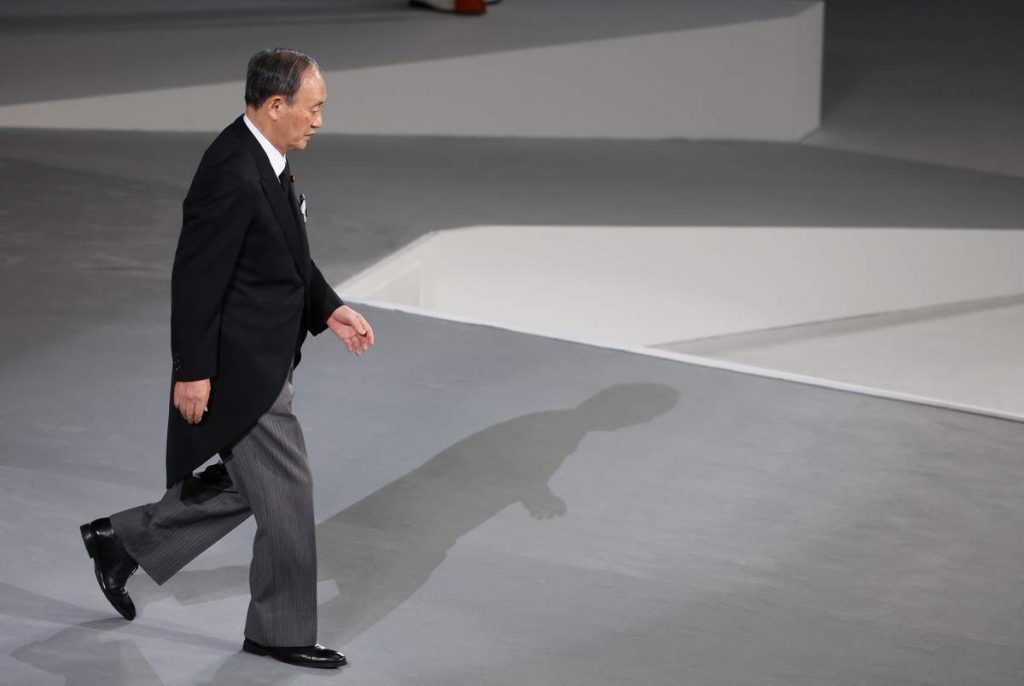 His moving eulogy was met with applause, which is extremely rare for a Japanese funeral. And the sentiment was also shared by those watching the live broadcast. They were words that provided a powerful send-off for Abe.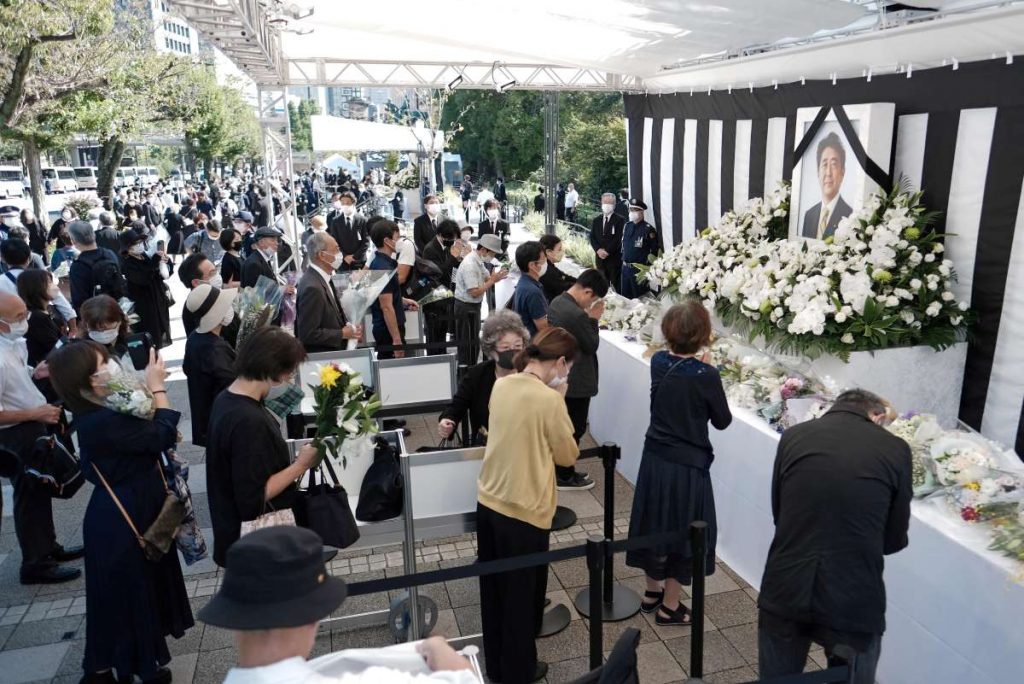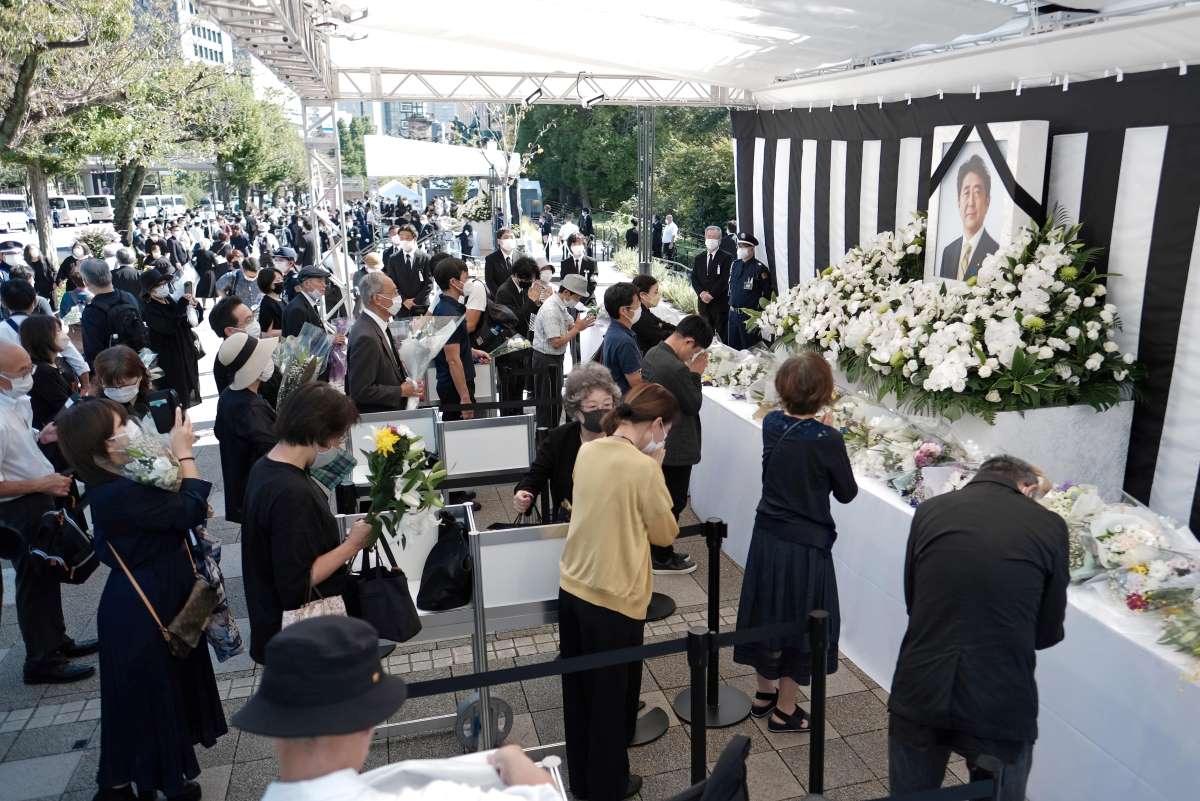 Flowers from the People
The state funeral was not limited to the venue hall. Flowers were offered by the public at the nearby Kudanzaka Park and other designated locations across Japan.
In Kudanzaka Park, men and women, both young and old, came to offer floral tributes to Abe. The line stretched over four kilometers. About 26,000 people from all over Japan paid tribute, and many others were unable to do so because of time constraints. Over 500,000 people offered flowers through an online platform.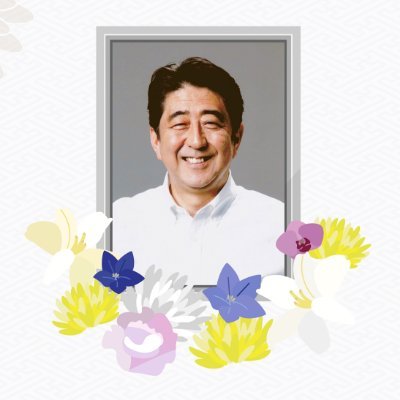 It can be said that Japan honored its duty in line with national dignity.
However, a small minority behaved shamefully on the day of Abe's state funeral. They protested and shouted their opposition, arguing that the state funeral had no legal basis, and rejecting the government's explanations as "inadequate." Protests were held near the funeral venue, most notably among the elderly.
A funeral is a solemn event where mourners should be able to send off the deceased in a peaceful, quiet atmosphere. It is a disappointment that the protestors could not comprehend this, caused an unnecessary commotion, and violated such basic decorum.
The ruling party should confidently explain why it was proper to hold the September 27 ceremony for Shinzo Abe, and remind the protesters that the Act for Establishment of the Cabinet Office passed in 1999 provides the legal basis for the state funeral.


RELATED:
(Read the editorial in Japanese at this link.)


Author: Editorial Board, The Sankei Shimbun