EDITORIAL | Reinforced Japan-Australia Security Partnership the Right Response to China's Growing Aggression
Robust Japan-Australia ties in a wide range of areas, including military affairs, will play a significant role in securing regional peace and stability.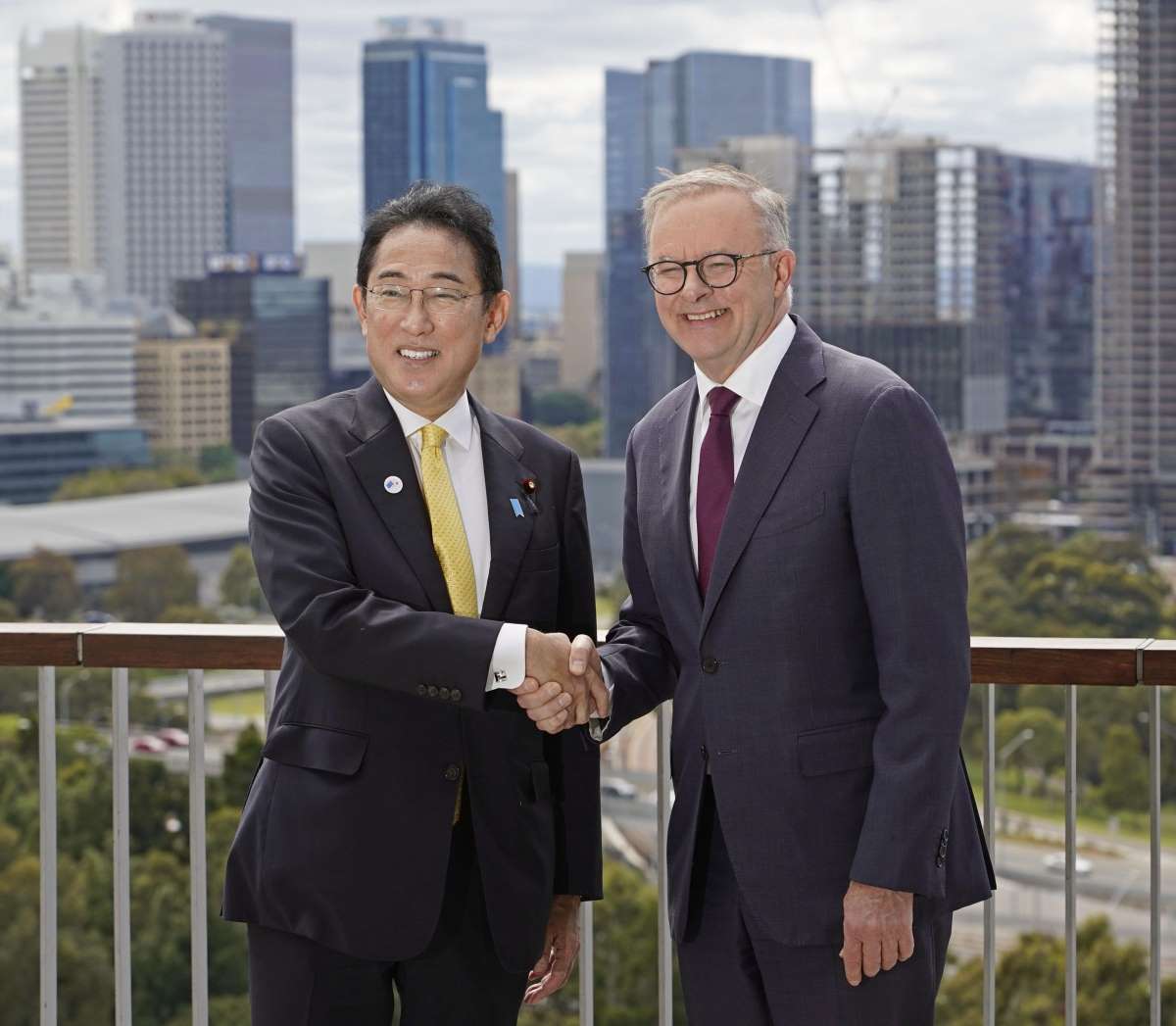 The leaders of Japan and Australia signed a revised Joint Declaration on Security Cooperation on October 22.
The agreement states, "We will consult each other on contingencies that may affect our sovereignty and regional security interests, and consider measures in response."
The update comes as China ramps up its influence in the Indo-Pacific region.
This welcome development in Japan-Australia relations on the security front is also a continuation of the late Prime Minister Shinzo Abe's "bird's eye" approach to diplomacy. Prime Minister Fumio Kishida had served many years as foreign minister during Abe's administration.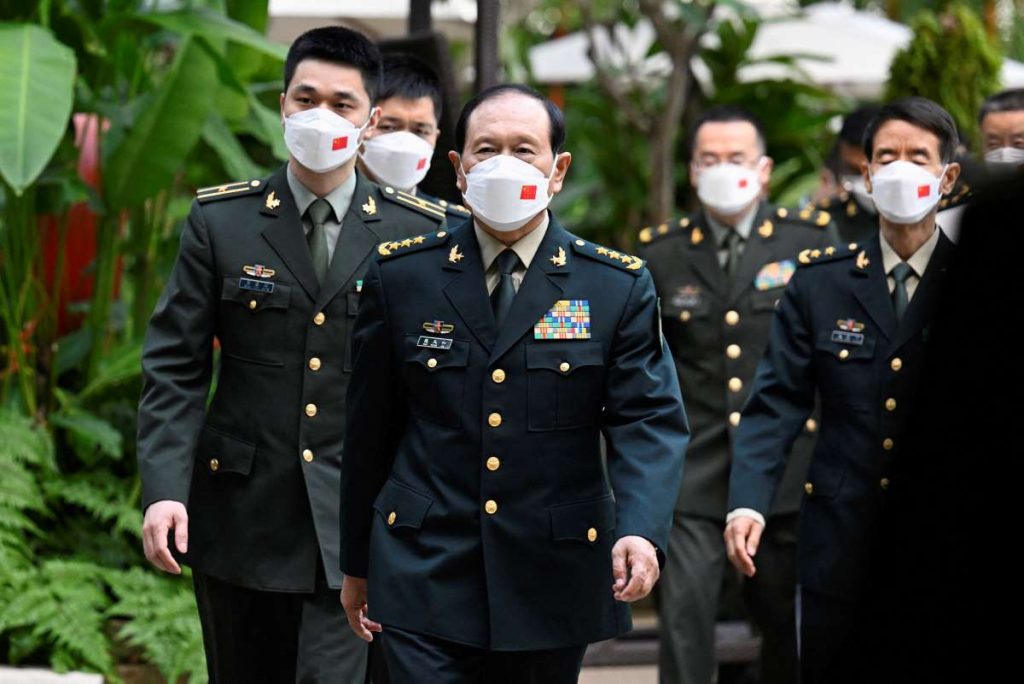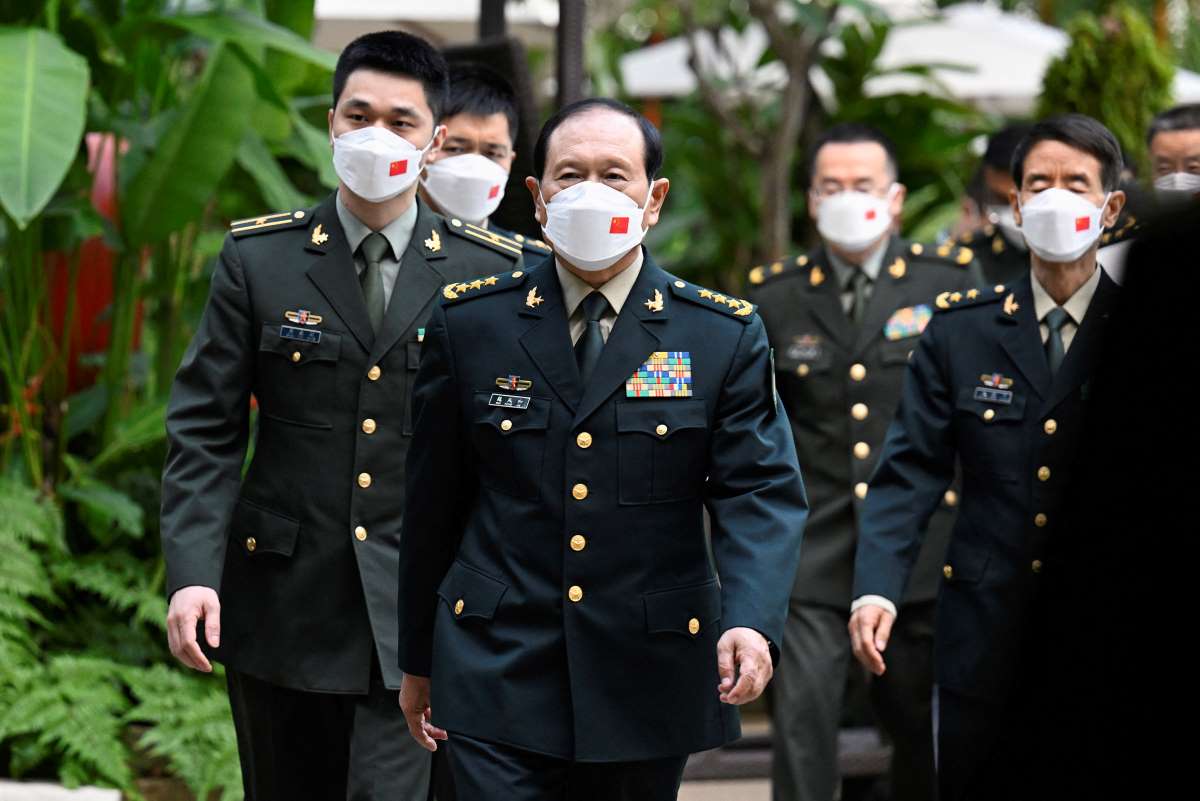 Japan-Australia Assess An Increasingly Assertive China
As Xi Jinping enters his third term in power, the regime has taken on an even more dictatorial tone, heightening concerns over a possible Taiwan contingency.
Under such circumstances, robust Japan-Australia ties in a wide range of areas, including military affairs, will play a significant role in securing regional peace and stability.
In a joint press conference with Australian Prime Minister Anthony Albanese, Kishida described the agreement as "a compass that shows the direction of bilateral security and defense cooperation for the next 10 years."
He also proclaimed the "special strategic partnership" between Australia and Japan, a pillar of the "free and open Indo-Pacific," which was further cemented by the signing of the revised declaration.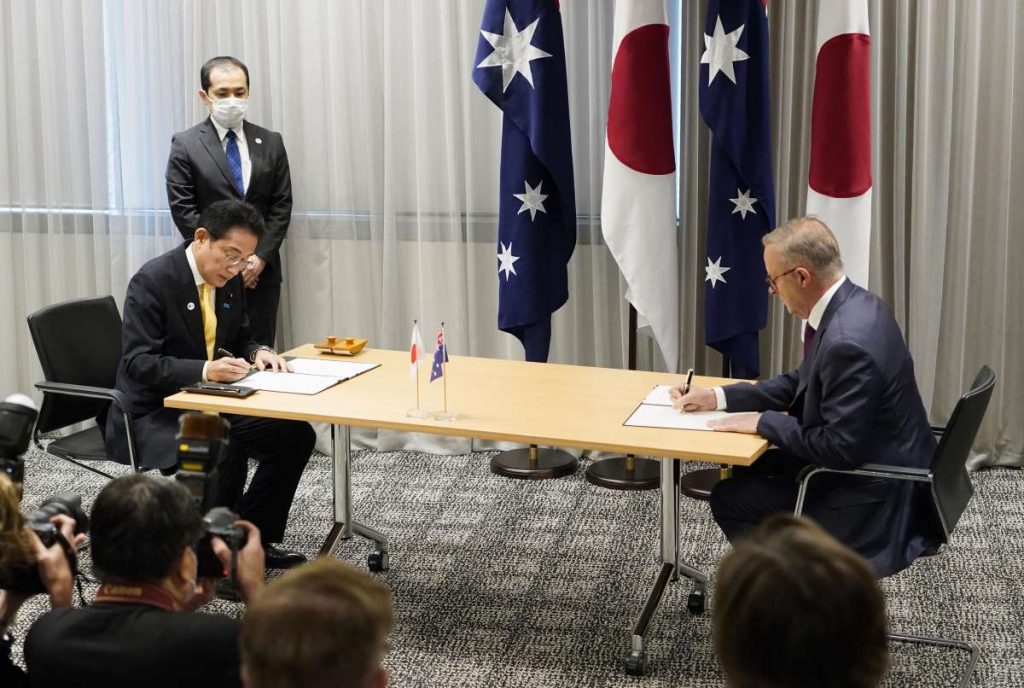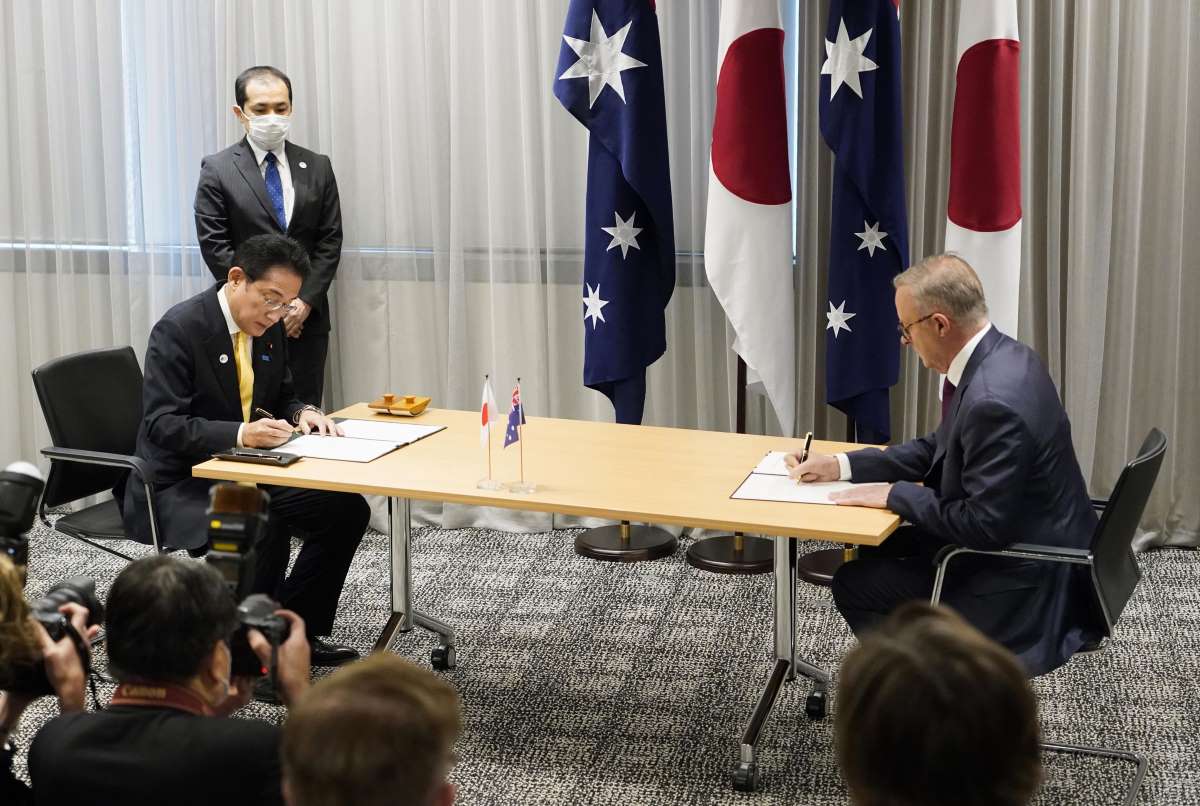 Japan-Australia: From Paper to Reality
With China in mind, the joint declaration reaffirmed the importance of peace and stability in the Taiwan Strait, clarified shared security concerns in the East China Sea and South China Sea, and expressed opposition to coercive behavior and attempts to unilaterally change the status quo.
Realizing stronger Japan-Australia coordination in defense and diplomacy, as stated in the declaration, poses a major challenge in reality.
In recent years, Japan's Self-Defense Forces and the Australian military have conducted a series of joint military exercises on land, sea, and air. Such a track record will serve as a check on the increasingly coercive China.
When Australia called for an independent investigation into the source of the COVID-19 outbreak in 2020, China reacted with a swathe of blatantly retaliatory measures, including high tariffs on Australian wine.
Such unreasonable diplomatic posturing should be addressed by Japan and Australia in tandem.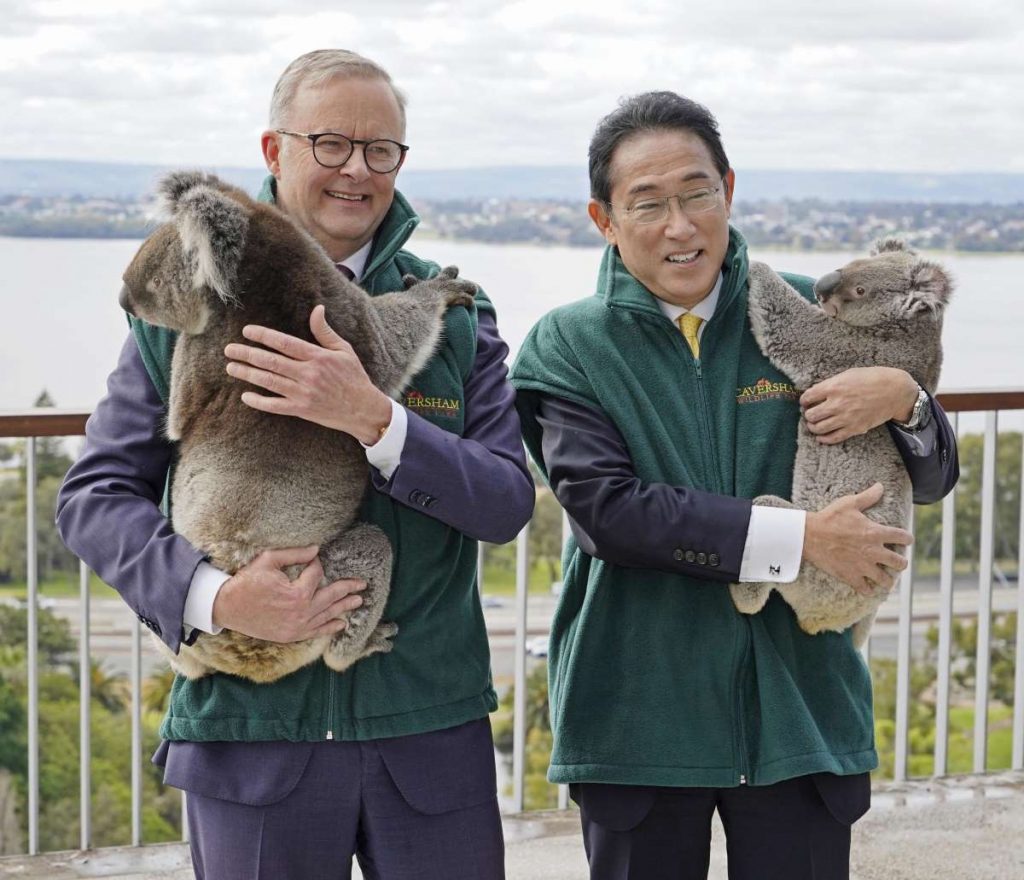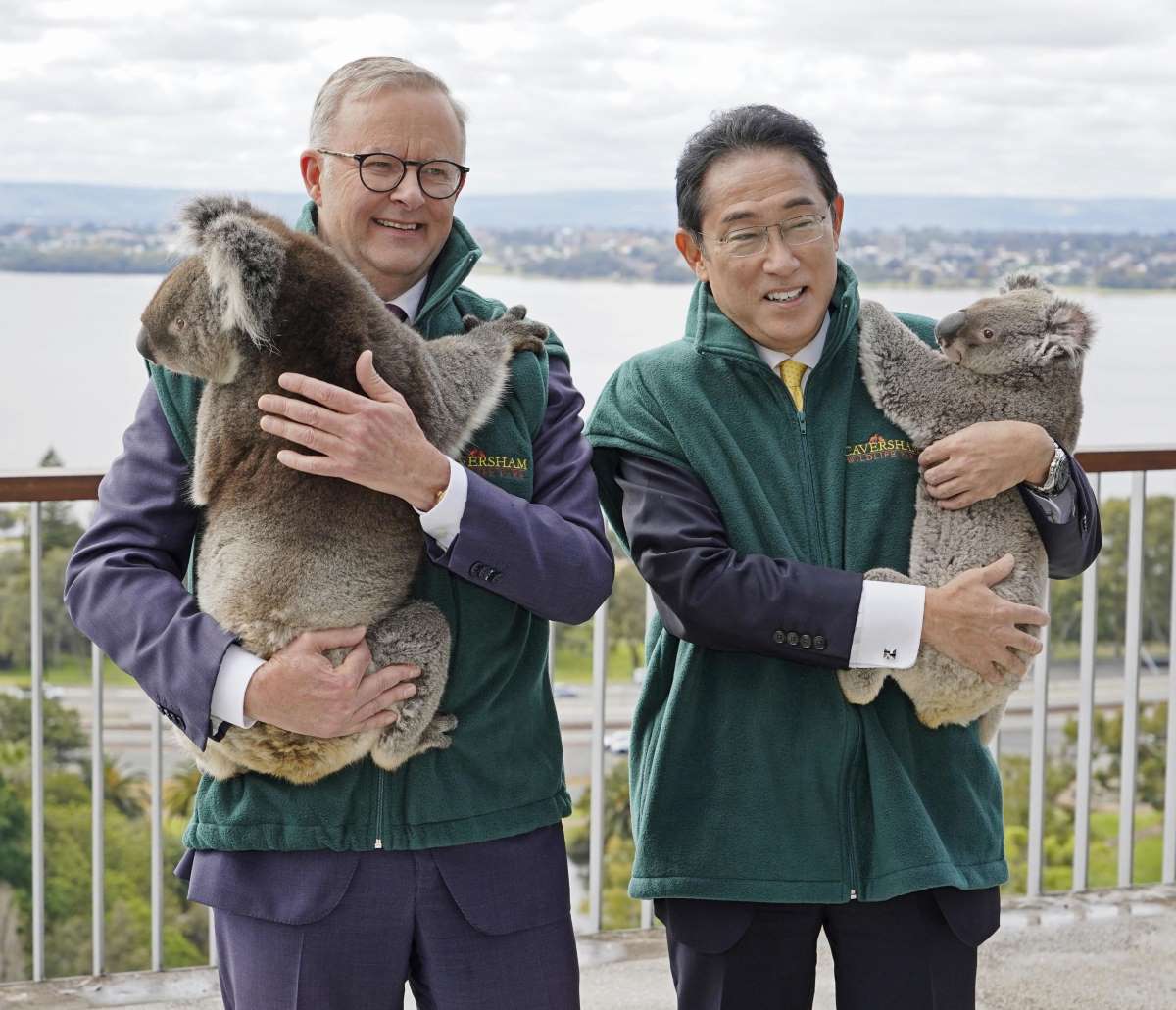 Japan Should Spearhead Quad Relations
From the perspective of economic security, cooperation in the areas of resources and energy is also crucial. In the latest Japan-Australia summit, the two countries also agreed to establish a supply chain for key minerals, including rare earths.
The fact that the summit was held in Perth, a major producer of iron ore and home to a submarine base, fully demonstrates Japan and Australia's eagerness to cooperate in both economic security and military affairs.
Japan should also take the lead in consolidating relations in Quad, a cooperative framework between Japan, the United States, Australia, and India.


RELATED:
(Read the editorial in Japanese at this link.)


Author: Editorial Board, The Sankei Shimbun