Empress Emerita Michiko to Have Surgery for Breast Cancer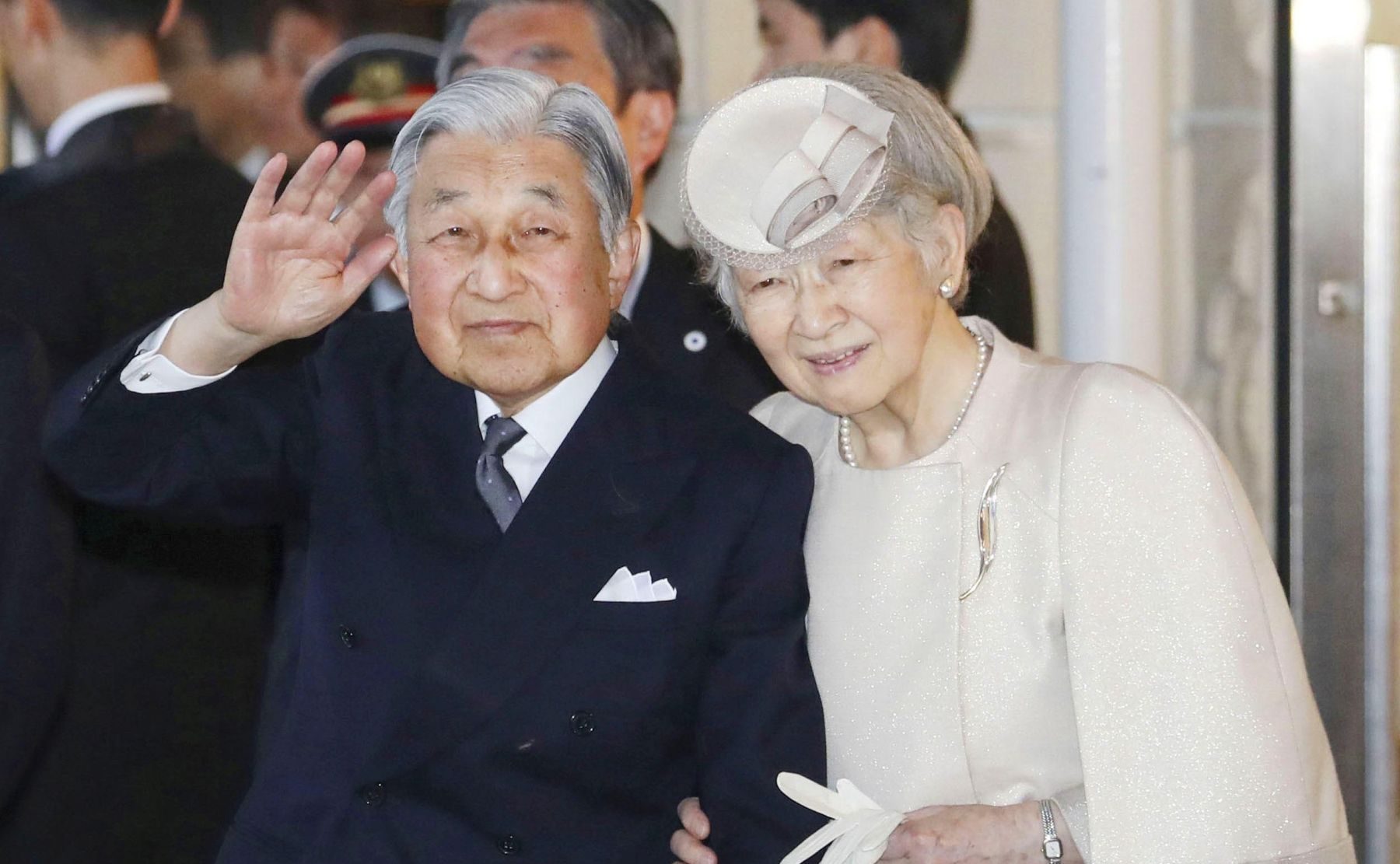 The 84-year-old Empress Emerita Michiko has been discovered to be suffering from early-stage breast cancer, and will be undergoing surgery for this on an unspecified date.
This was announced by the Imperial Household Agency (IHA) on Friday, August 9.
The IHA said that since January, the Empress Emerita has been having shortness of breath more frequently.
Her husband, now Emperor Emeritus Akihito, 125th ruler on Japan's Chrysanthemum Throne, abdicated on April 30, 2019, citing health reasons.
On November 9, 2018, then-Emperor Nahurito and Empress Michiko hosted their last autumnal party for the Heisei Era at the Akasaka Imperial Gardens in Tokyo.
Author: JAPAN Forward