Ex-Interpol Chief's Wife Remains Secretive Amid Claims of Chinese Persecution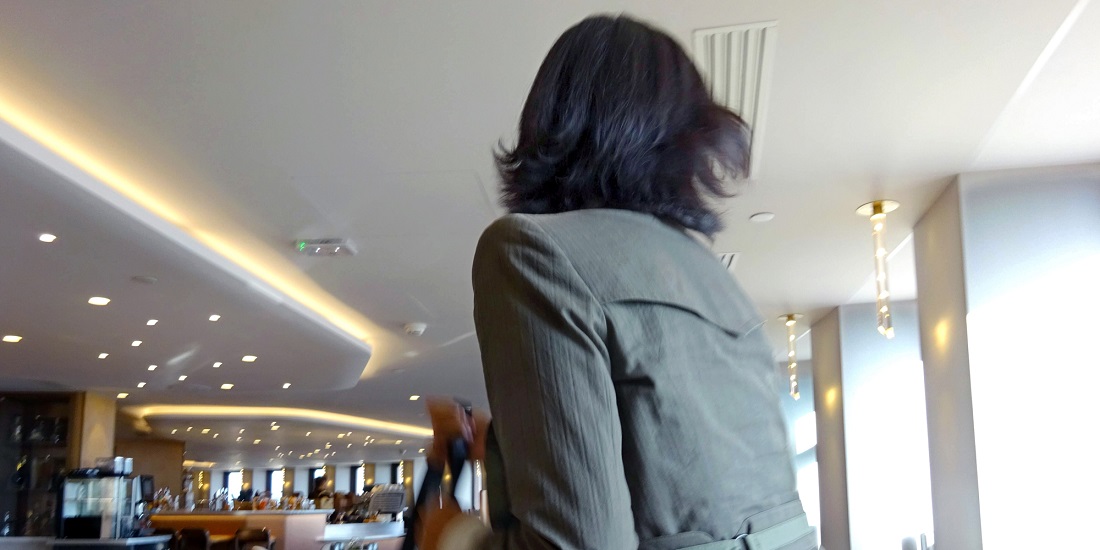 The wife of former Interpol president Meng Hongwei agreed to be interviewed by The Sankei Shimbun on October 20 in Lyon, France, regarding her husband's detention by Chinese authorities and her own status.
Ms. Meng claims her husband is the victim of political persecution. Chinese authorities detained him upon his return to China in September and have since accused him of corruption.
Her own return to China, she says, will depend on future developments in her husband's case.
She has been using the alias "Grace Meng" instead of her actual name, and claims China has also tried to intimidate her since her husband's arrest.
She criticized the "lack of transparency" on the part of the Chinese authorities over her husband's detention, and described the situation as "an issue of law and justice."
When asked about the details of the alleged threats and intimidation she suffered, she refused to answer. She would only say, "I cannot talk about this now. It's a complicated situation."
Complications, yes. There are reports in Hong Kong that Grace Meng was earning a lucrative income after becoming a company executive through her husband's influence when he was the vice minister of public security.
Ms. Meng refuted the allegations, saying, "These claims are political persecution in themselves."
She claimed that China had also targeted her, commenting in an interview by the British media BBC on October 18 that, "A [Chinese] team has been dispatched to France to target me."
For the time being, Meng's wife remains at the Interpol headquarters in Lyon. French authorities have found "no danger at present," but say they are continuing to investigate the threats.
Meanwhile, Grace Meng is doing her best to build the image for American and European media that she is a "pitiful wife persecuted by the Chinese authorities."
Our interview, however, revealed a very different face: "I am the wife of a public security police officer. Close that bag — I know your tricks."
Those were the first words she uttered when we met at the hotel in Lyon, evidently wary of having our conversation recorded.
Her commanding tone was a reminder of her privileged position in China. The woman being interviewed was not the Grace Meng who grieved over her husband's disappearance during teary interviews with American and European news media.
The interview itself was arranged following an exchange of some 30 emails. In the end, we met at a hotel in Lyon, France, accompanied by the French police.
Ms. Meng asked for a Taiwan-born interpreter, even though she is proficient in English. It was obvious that she was apprehensive of any interference by the Chinese authorities. The interpreter was asked for his phone number and detailed background information. He was even asked for the military unit his grandfather had belonged to.
Grace Meng has rejected all requests from the media to take photos of her face. When asked to confirm her real name, she countered, "I have used the name Grace for 20 years. Do you have a problem with that?"
Despite her criticism of China, she adamantly refused to talk about it. She would only repeat, "I only came today to establish trust. I won't tell you anything."
She added: "International public opinion is important. This is a huge challenge for me."
When asked, "Do you truly think the international community will feel sympathy for you when your overbearing attitude is exactly like the Chinese authorities you criticize?"
She responded, "I am attracting worldwide attention."
Half an hour after our awkward parting, I received a message on my phone: "Please understand that justice is our common goal."
After that, all communications ceased.
(Click here to read the article in Japanese.)
Author: Mina Mitsui