Focus on Welcoming Foreign Friends Who Prize Good Manners
Chinese delegations are developing a reputation for bad manners, and now Beijing is even trying to dictate the guest list for Shinzo Abe's state funeral.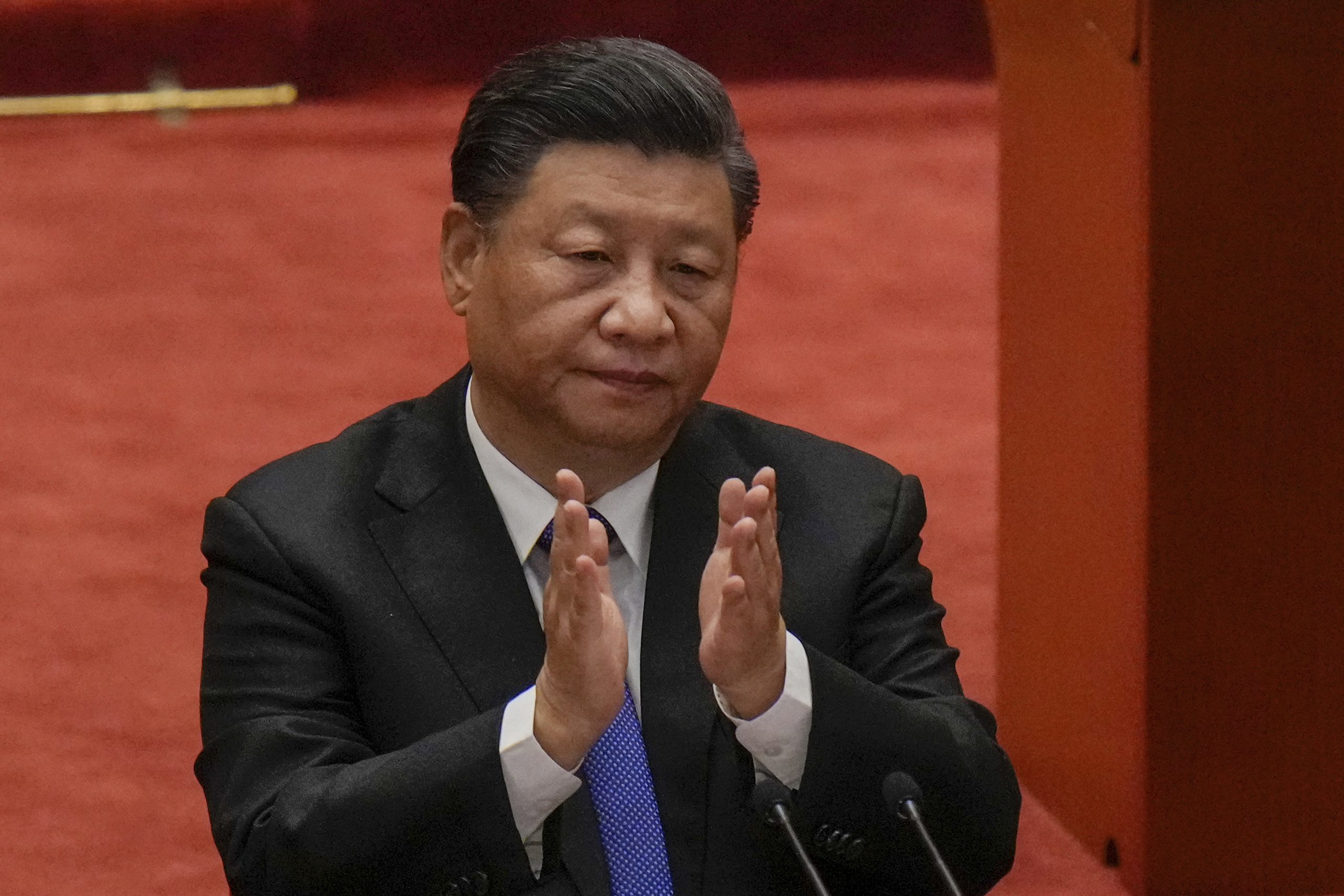 The late Queen Elizabeth always prized good manners and expected others to conduct themselves accordingly.
Back on May 5, 2009, in commenting on the conduct of a Chinese delegation led by President Xi Jinping during an official visit to the UK the previous year, the queen said, "They were very rude to the ambassador." She was referring to the way they treated the British ambassador stationed in Beijing at the time.
When the queen's leaked remarks became public through BBC reports and other media outlets, they caused a rumpus, although they were never even mentioned by the Chinese media.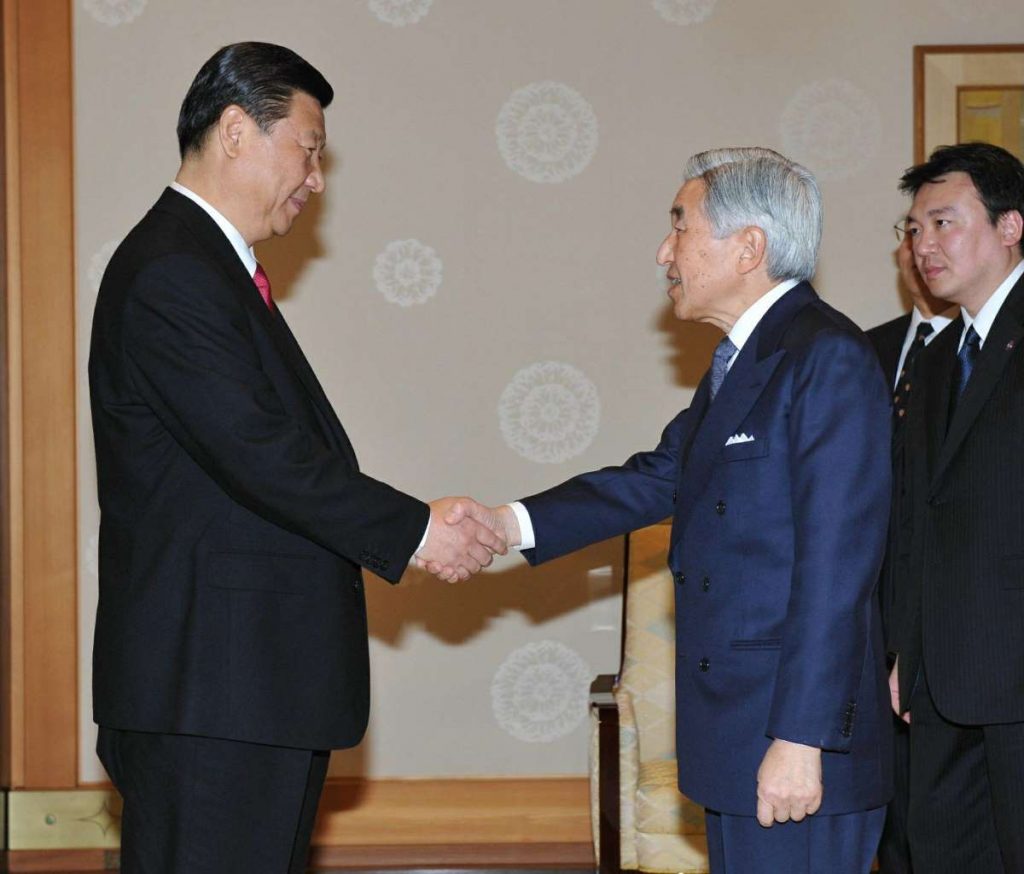 And There's Xi Jinping
Speaking of Xi Jinping, his own manners were less than stellar when he visited Japan in December 2009 while still vice premier. The Cabinet of Yukio Hatoyama was in charge at that time.
In order to please the Chinese, the Hatoyama administration ignored the unwritten "one month" rule that foreign dignitaries wishing an audience with the emperor should make a request in writing at least one-month prior to the meeting. Instead, it went ahead and arranged an audience for Xi.
Even though they had gone out of their way to satisfy the Chinese leader, when he met the Emperor, Xi refrained from bowing. He merely shook hands instead.
That occasioned considerable negative commentary.


China's Bad Manners Extend to State Funeral
Now the same Communist China is sticking its nose into the arrangements for the state funeral for former Prime Minister Shinzo Abe.
Specifically, Beijing has reacted virulently to Taiwan's desire to send a delegation to the funeral. Chinese Foreign Ministry spokesperson Mao Ning has even told the press, "Japan must not provide any platform for Taiwan independence forces to find opportunities for political manipulation."
Abe's state funeral will be a national ceremony attended by numerous foreign leaders. Among them will be United States Vice President Kamala Harris, Indian Prime Minister Narendra Modi and Canadian Prime Minister Justin Trudeau.
Australia, in fact, is sending not only its current Prime Minister Anthony Albanese, but also three former prime ministers to pay their respects to the deceased. It is boorish and insolent for China to seek to dictate to Japan who can and who cannot attend the funeral.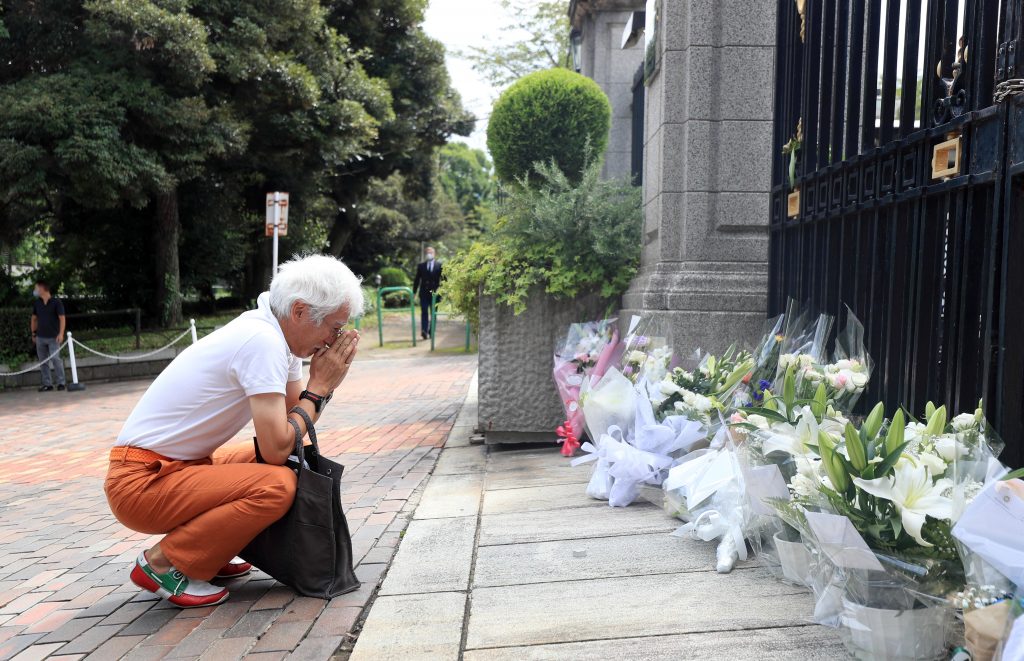 The Queen's Grace
When Queen Elizabeth heard that PM Abe had died, she issued a message of condolence which read in part: "His love for Japan and his desire to forge ever-closer bonds with the United Kingdom, were clear."
Abe's funeral is an event that should be treated with the greatest dignity and not become a tool for domestic political squabbling. It is rude and tasteless to continue to disparage someone who is no longer here to defend himself.
The Japanese people have a reputation for being courteous. Hopefully, those who would cause disturbances with demonstrations and rallies opposed to holding a state funeral for Abe will not destroy this reputation.


RELATED:
(Read the Sankei Sho article in Japanese at this link.)


Author: The Sankei Shimbun