[Hidden Wonders of Japan] Ride a Steam Train on the Oigawa Main Line this Autumn
Savor the Japanese autumn and hot spring attractions with a relaxing steam train ride along the Oigawa Main Line in Shizuoka Prefecture.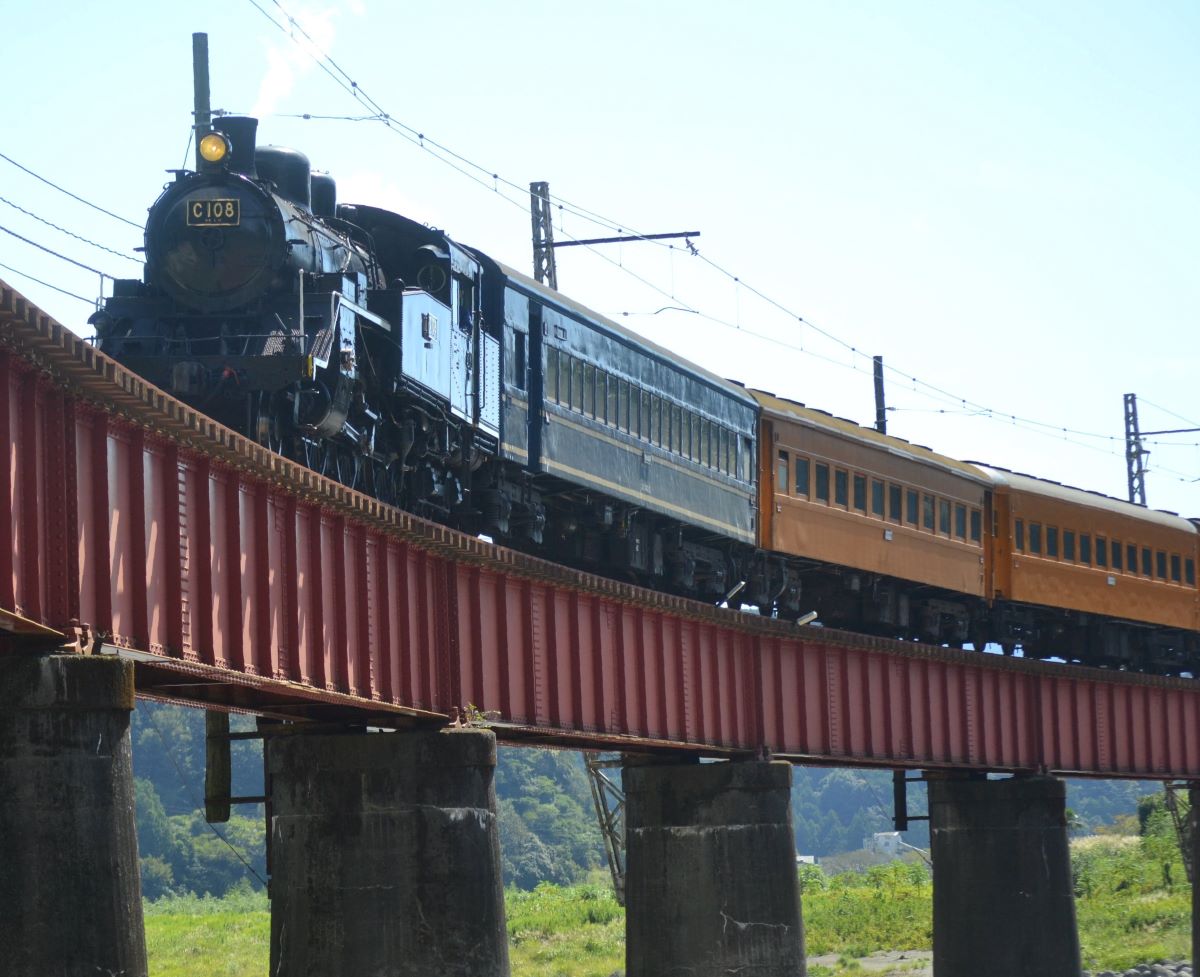 On September 26, the Oigawa Railway in Shimada City, Shizuoka Prefecture, carried out a trial run of its steam train. It was a momentous occasion for railway enthusiasts and the local community alike. The railway is set to resume service on a section of the Oigawa Main Line on October 1. This section had been closed since the autumn of 2022 due to damage caused by a typhoon.
During the trial run, the majestic steam locomotive, pulling seven passenger cars, embarked on a spirited journey along the Oigawa River's railway bridge in Kawane Onsen, Shimada City. This was the first time in a year that the steam train graced the tracks. Its unmistakable whistle resonated through the surrounding area.
The Oigawa Main Line
The Oigawa Main Line stretches 40 kilometers (24.9 mi), running from Kanaya Station to Senzu Station. Sections of the line were damaged when the typhoon in 2022 triggered landslides on the tracks.
Presently, the section from Ieyama Station to Senzu Station, covering 22 kilometers (13.7 mi), remains closed. However, the Railway has plans to reopen the section from Ieyama Station to Kawaneonsen-Sasamado Station, which is roughly three kilometers (1.9 mi) in length, starting in October. By operating its popular steam train, the company aims to attract visitors to the hot spring area during the autumn holiday season.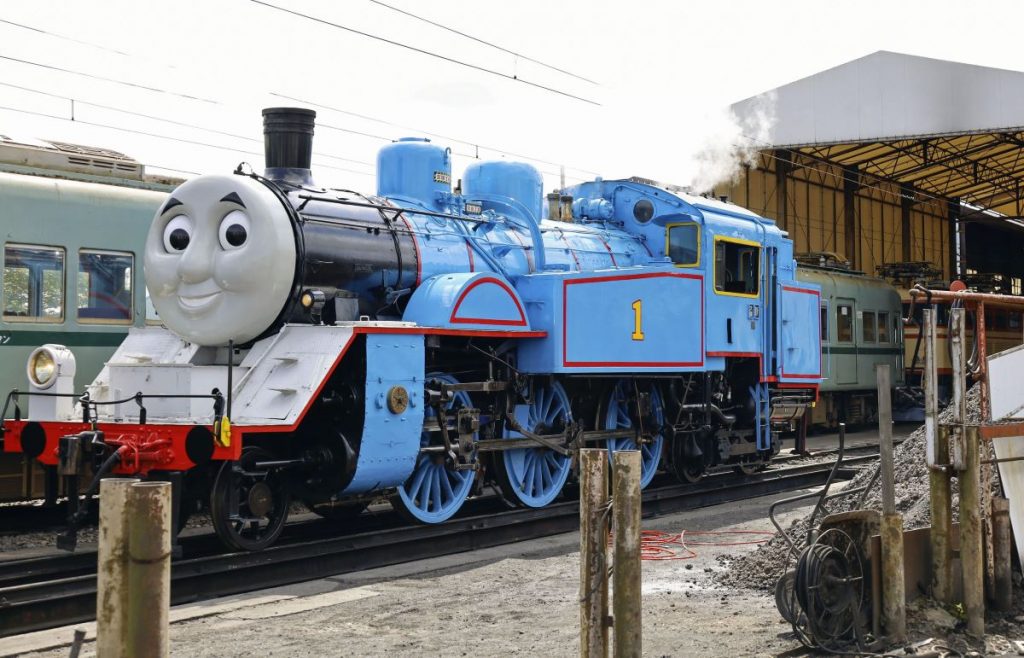 A spokesperson from Oigawa Railway said, "We want the sound of the [steam train's] whistle to resonate even farther along the tracks than before. This would bring us one step closer to the complete restoration of the entire line."
Currently, it remains uncertain when the line will be fully restored.
RELATED:
(Read the article in Japanese.)

Author: The Sankei Shimbun