Japan Mobility Show: Soar into the Future With Flying Cars and Next-Gen EVs
"Japan is home to remarkable technologies, and we aim to showcase Japan's vision for the world." — Akio Toyoda on the rebranding of Japan Mobility Show.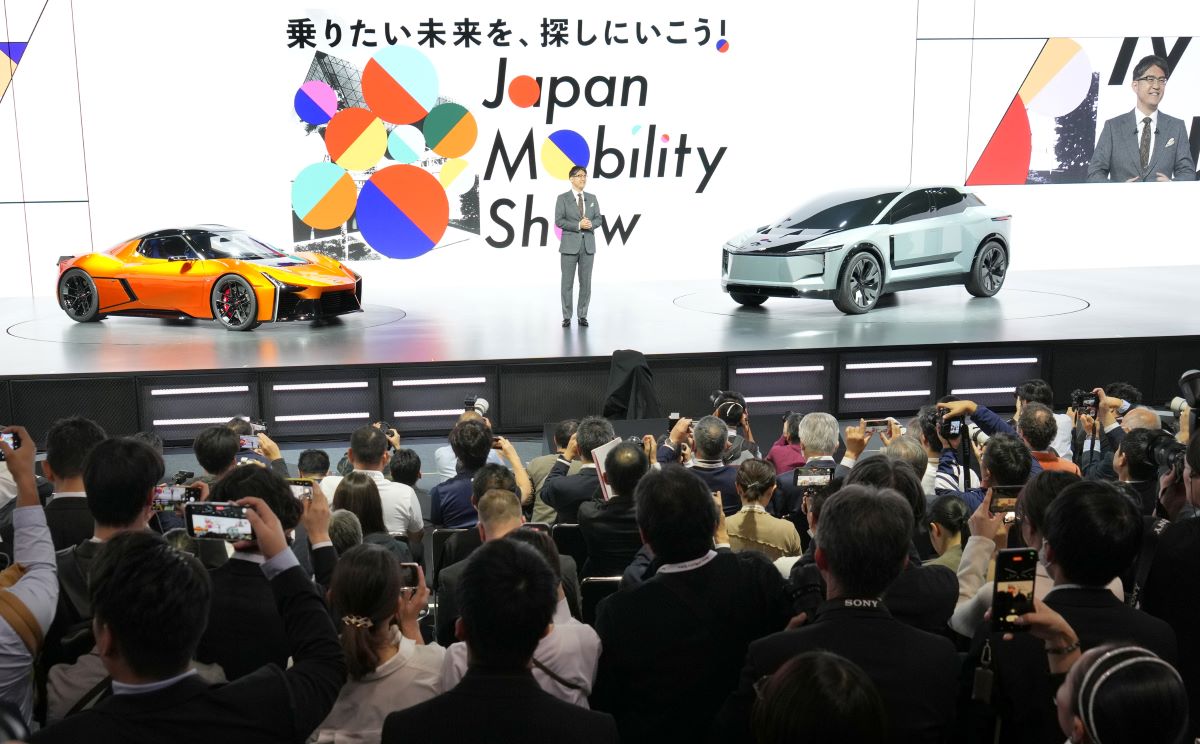 The Japan Mobility Show held a press preview at Tokyo Big Sight in Koto Ward on October 25, one day ahead of the opening ceremony. Formerly known as the Tokyo Motor Show, the event showcases the latest advancements in automotive technology and offers a glimpse into the future of mobility.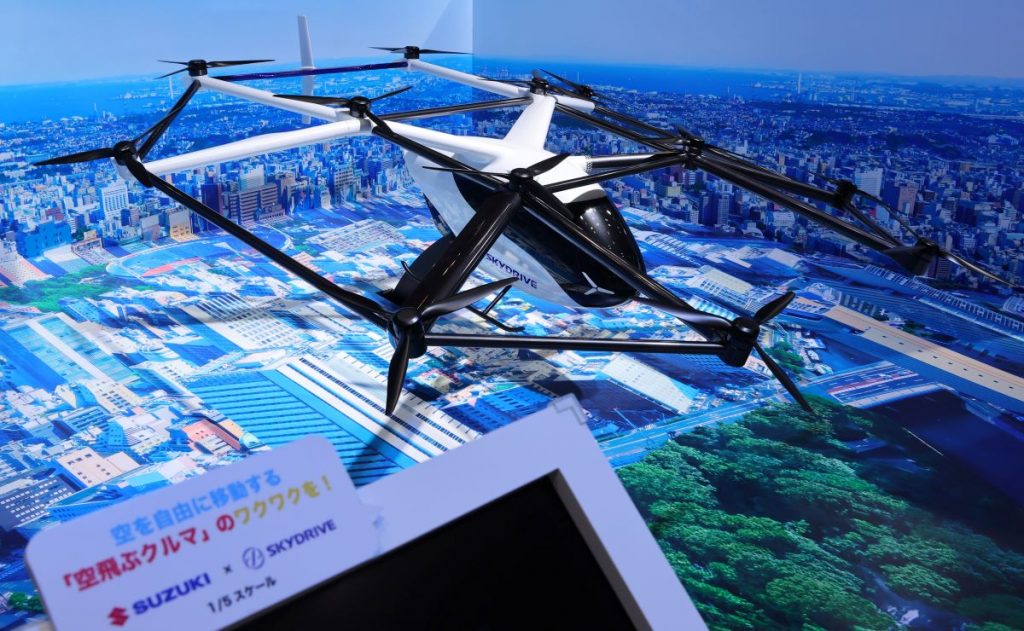 EVs Take Center Stage
With the growing demand for electric vehicles (EVs), both local and international automakers including industry leaders like Toyota Motor Corporation are unveiling their new EV concepts. The show also highlights emerging technologies such as flying cars and driverless taxis.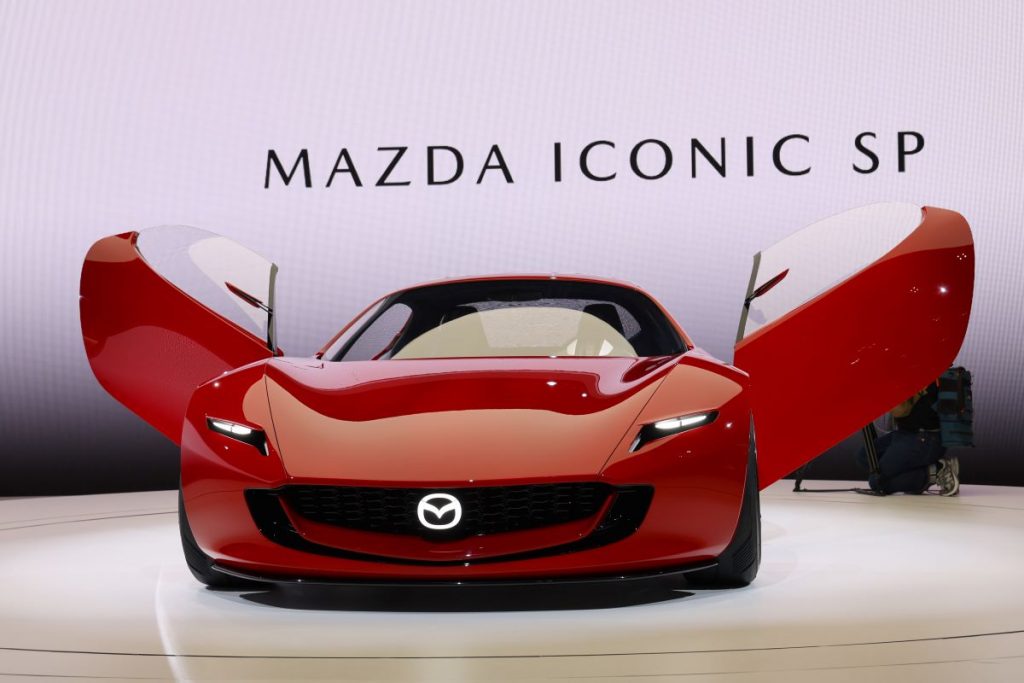 In the face of stiff competition from cheaper EVs made in China, Japanese companies have faced criticism for lagging behind. The Japan Mobility Show serves as a crucial platform for Japanese manufacturers to prove their potential through a focus on quality and innovation.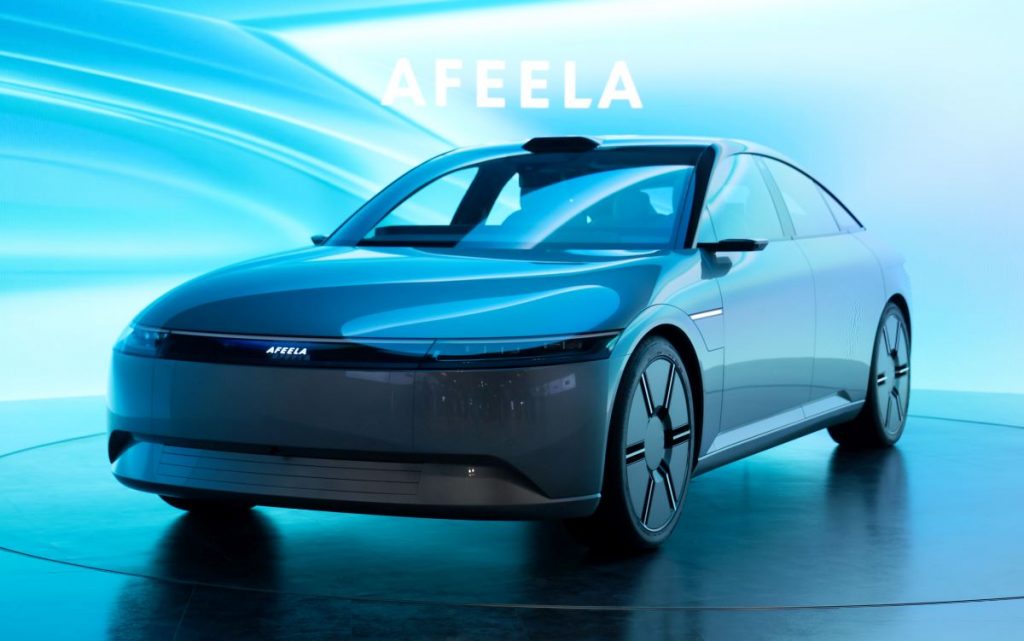 Notable highlights at the event include Toyota's "wise" EV concept featuring augmented reality technology, Nissan's "Hyper" concept series, Honda's driverless taxi, and Suzuki's ambitious foray into flying cars.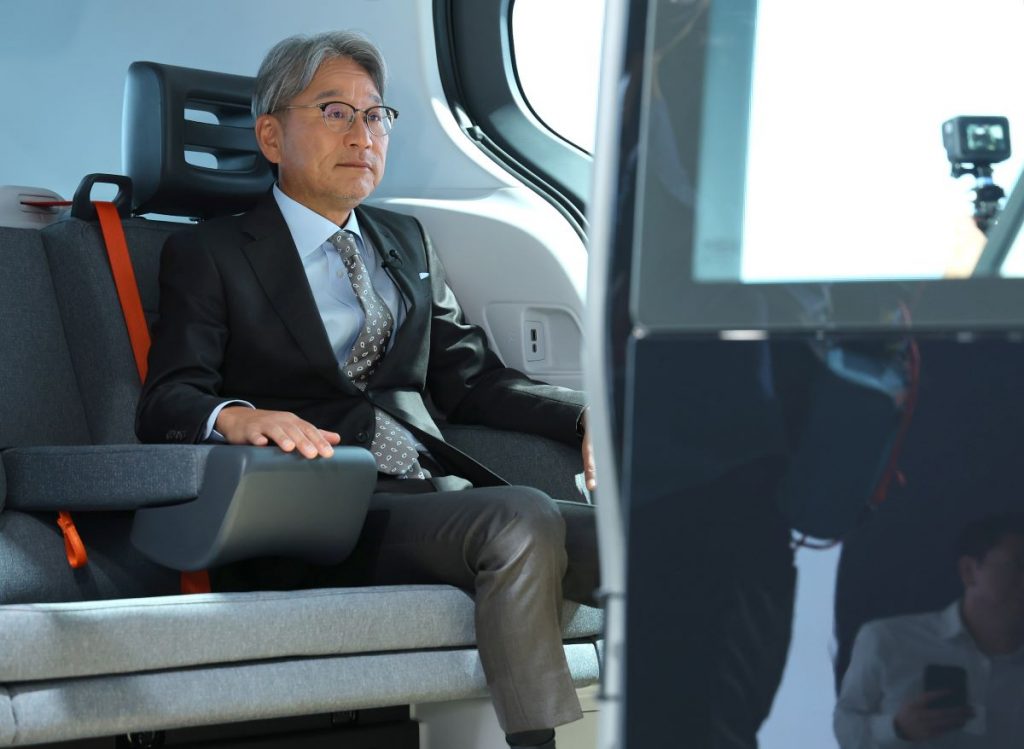 Record Participation
While the auto show usually takes place every two years, it had a four-year hiatus due to the pandemic. This time, the event boasts the participation of 475 companies, ranging from parts manufacturers to startups.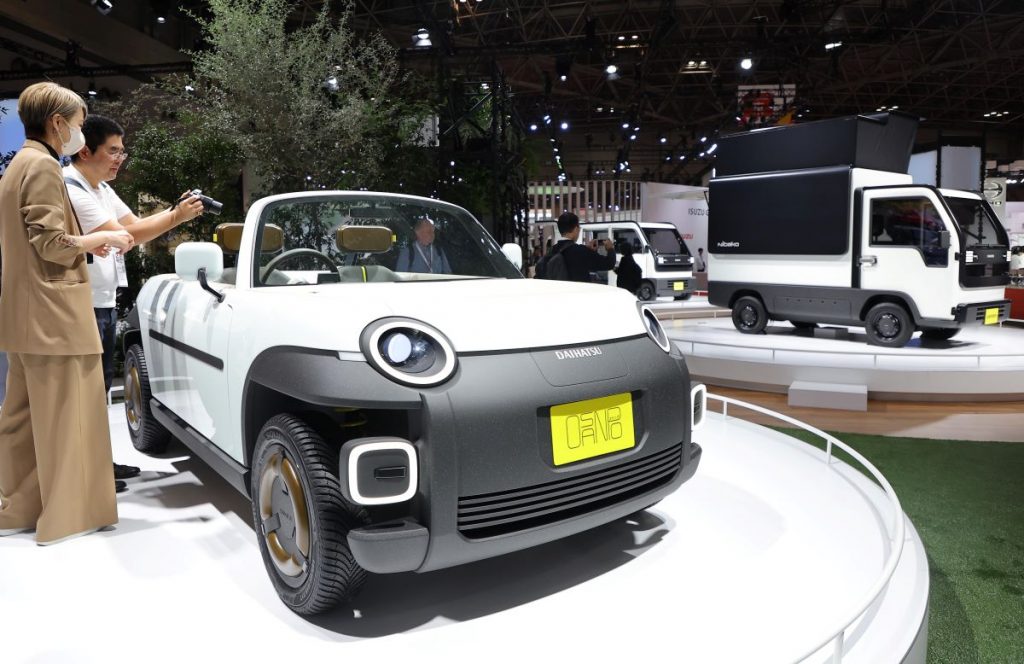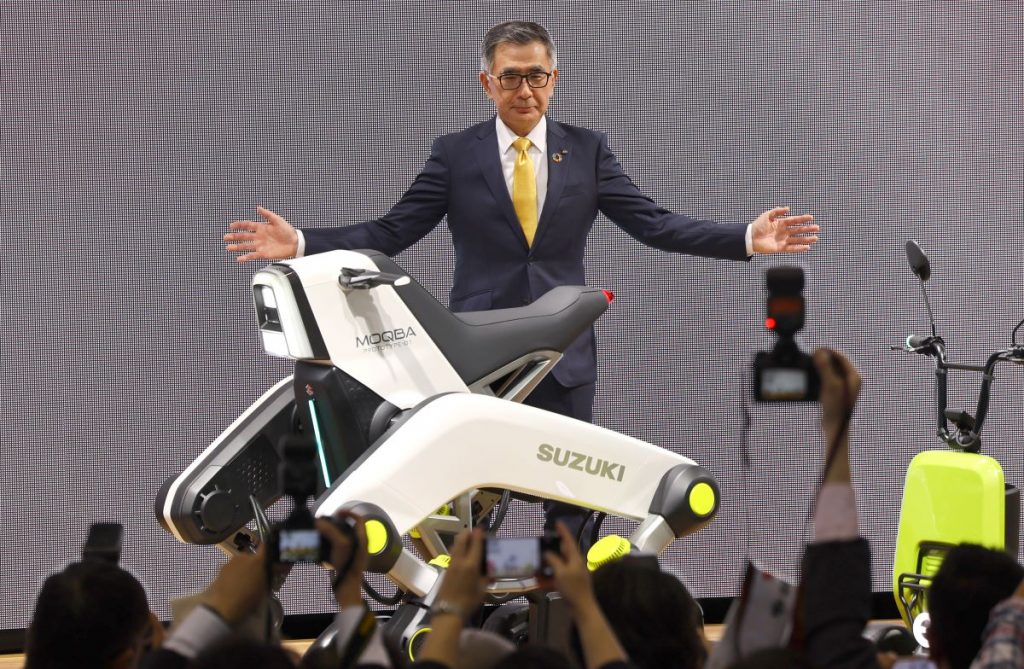 After the opening ceremony on October 26, the show will be open to the general public from October 28 to November 5. Akio Toyoda, who serves as the Chairman of the Japan Automobile Manufacturers Association and Toyota, has set a target of attracting around one million visitors to the show.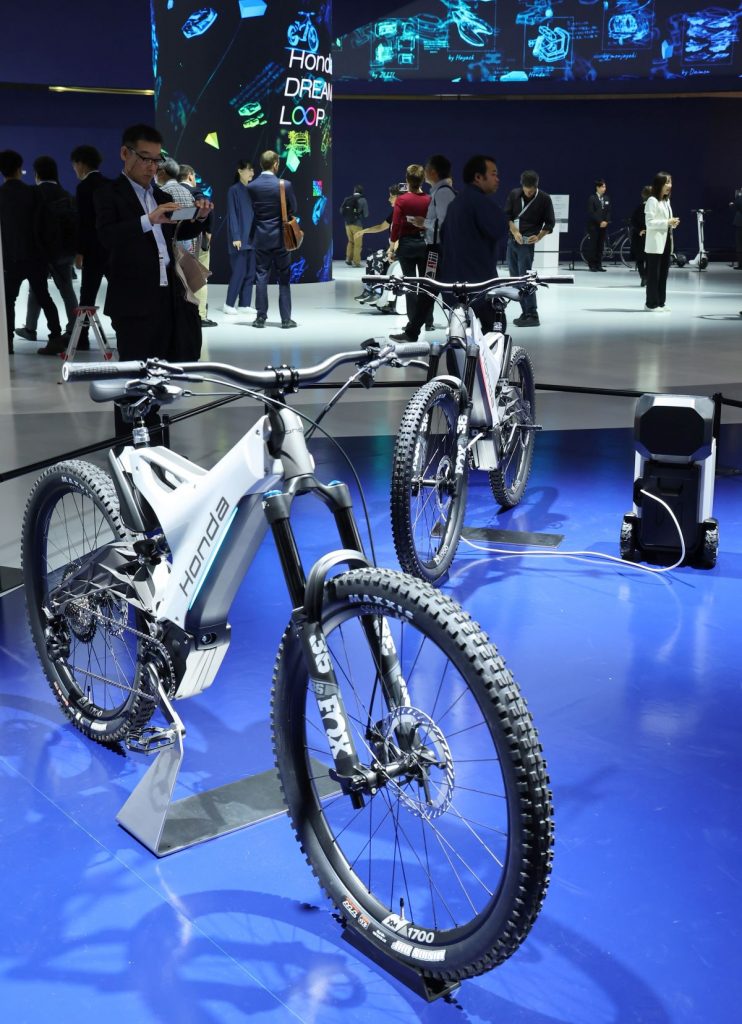 RELATED:
(Read the related article in Japanese.)

Author: The Sankei Shimbun