Kyiv: Why Prime Minister Kishida Should Travel to Ukraine 
It will be difficult for Tokyo to demonstrate its sincerity in advocating for more G7 support for Ukraine as the current chair unless PM Kishida visits Kyiv.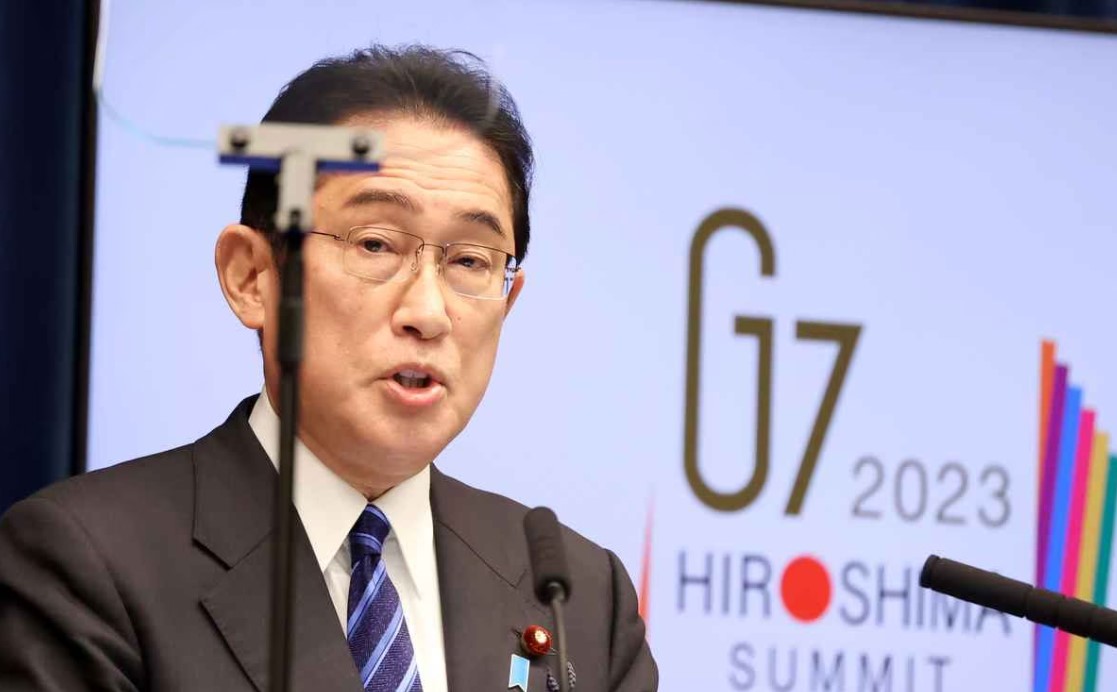 Although one-year has passed now since the Russian hostilities against Ukraine started, Japanese Prime Minister Fumio Kishida is the only G7 leader who has yet to visit Kyiv.
Why is this so?
Upon examination of the issue, there are a host of reasons.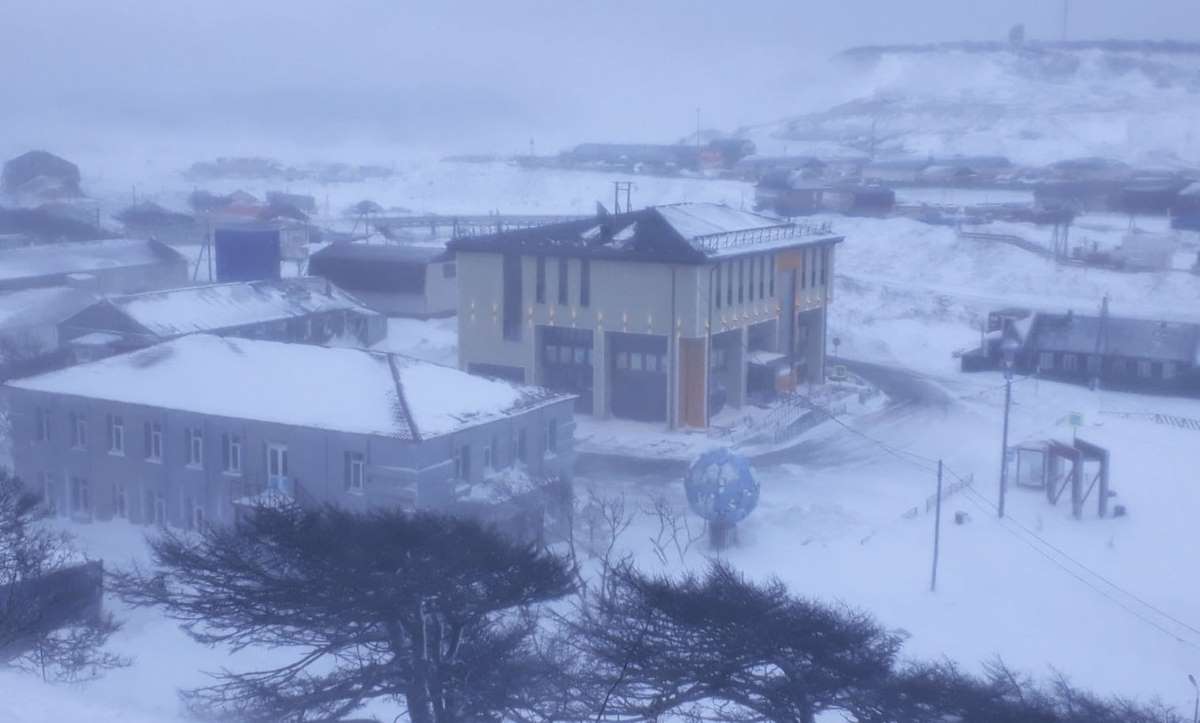 Ties with Russia
First, Tokyo would not like to harm its delicate ties with Russia. The ties have already worsened in the aftermath of the Russia-Ukraine war and the economic sanctions imposed by Japan on Russia. On the other hand, Russia and Japan have a territorial dispute over what are known as Northern Territories in Japan and the Southern Kurils in Russia.
Any Kishida visit will go against a long-standing Japanese policy decision to try to improve ties with Russia. This started during the administration of former Japanese Prime Minister Shinzo Abe. He also attended the Opening Ceremony of the 2014 Sochi Olympics, Russia. That Winter Olympics event was boycotted by most Western leaders.
Furthermore, Japan is a net importer of energy. Its lack of domestic energy resources means that things may become even more difficult for Japan in the future. The situation for Japan worsened after the Great East Japan Earthquake of March 2011 and the subsequent Fukushima nuclear disaster.
It is worth noting here that LNG supply from Sakhalin 2 in Russia accounts for about 9% of Japan's total LNG imports. In turn, those imports of LNG produce 3% of the country's total electricity supply.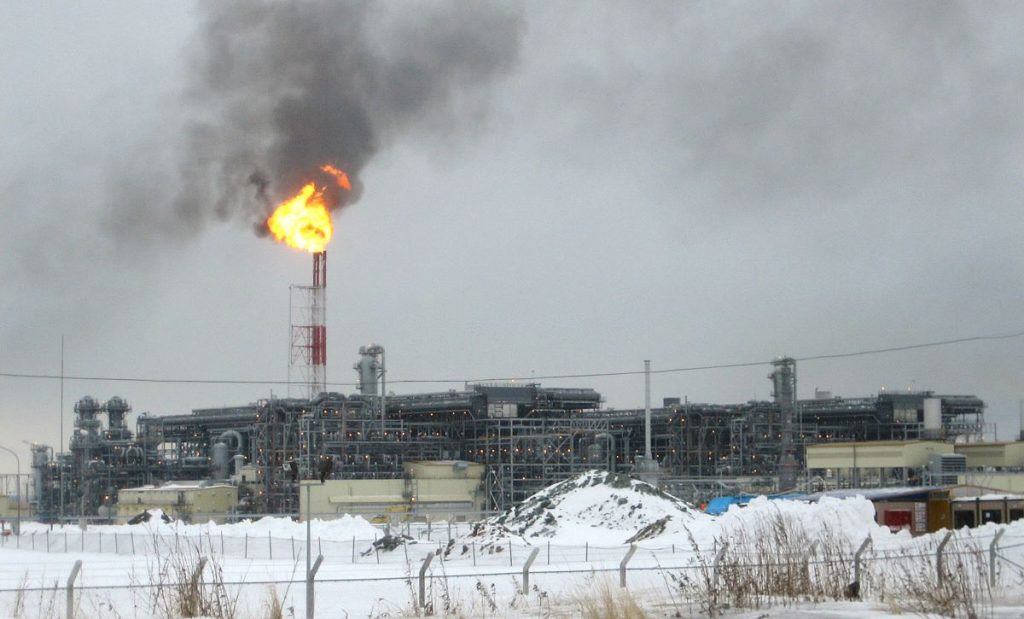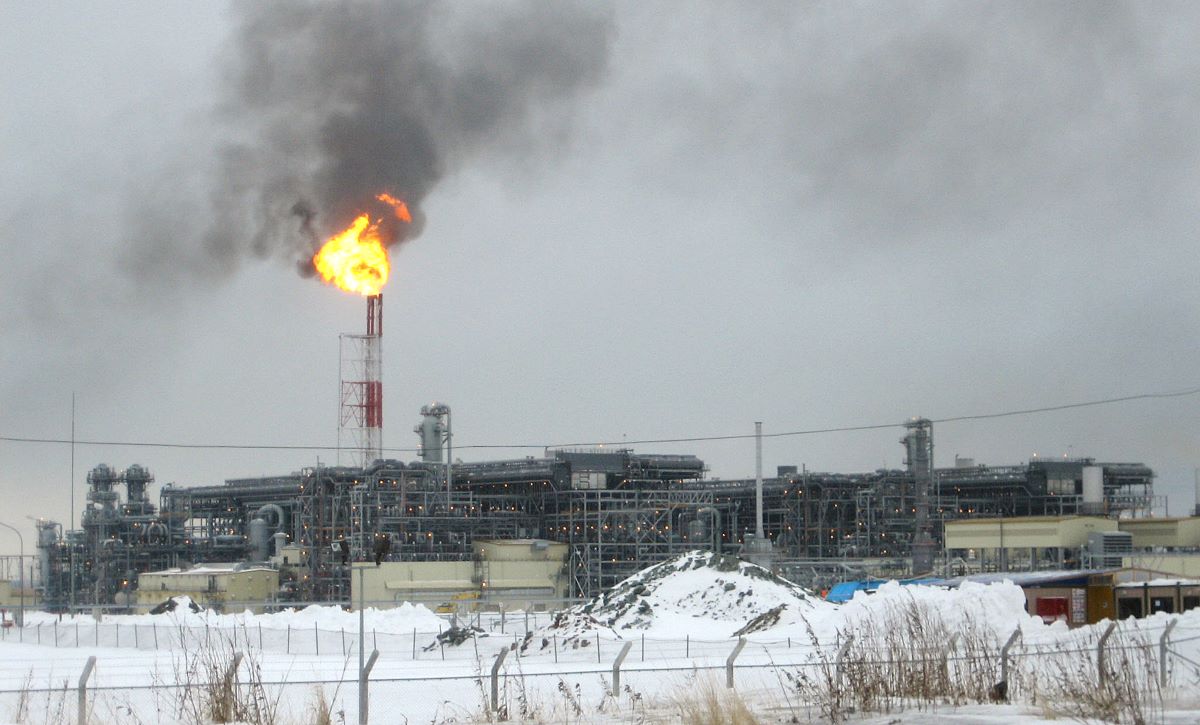 China-Russia Relations
Second, Russia and China share a very close relationship and any Japanese action vis-à-vis Ukraine could bring them even closer. Russia and China have already conducted many military exercises with each other, especially in the naval realm. Moreover, both countries possess nuclear arms.
In addition, China has been especially aggressive ever since the visit of the former US House Speaker Nancy Pelosi to Taiwan in August 2022. After that visit, Beijing fired a string of missiles into waters around Taiwan and nearby Japanese islands. Some of those landed in waters of Japan's Exclusive Economic Zone (EEZ).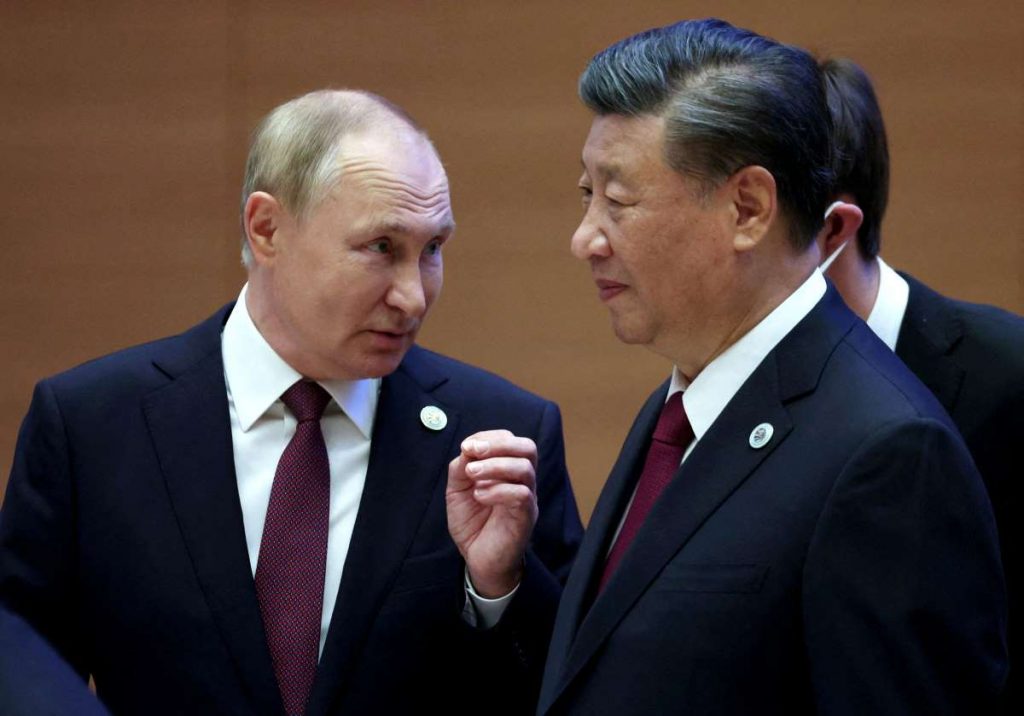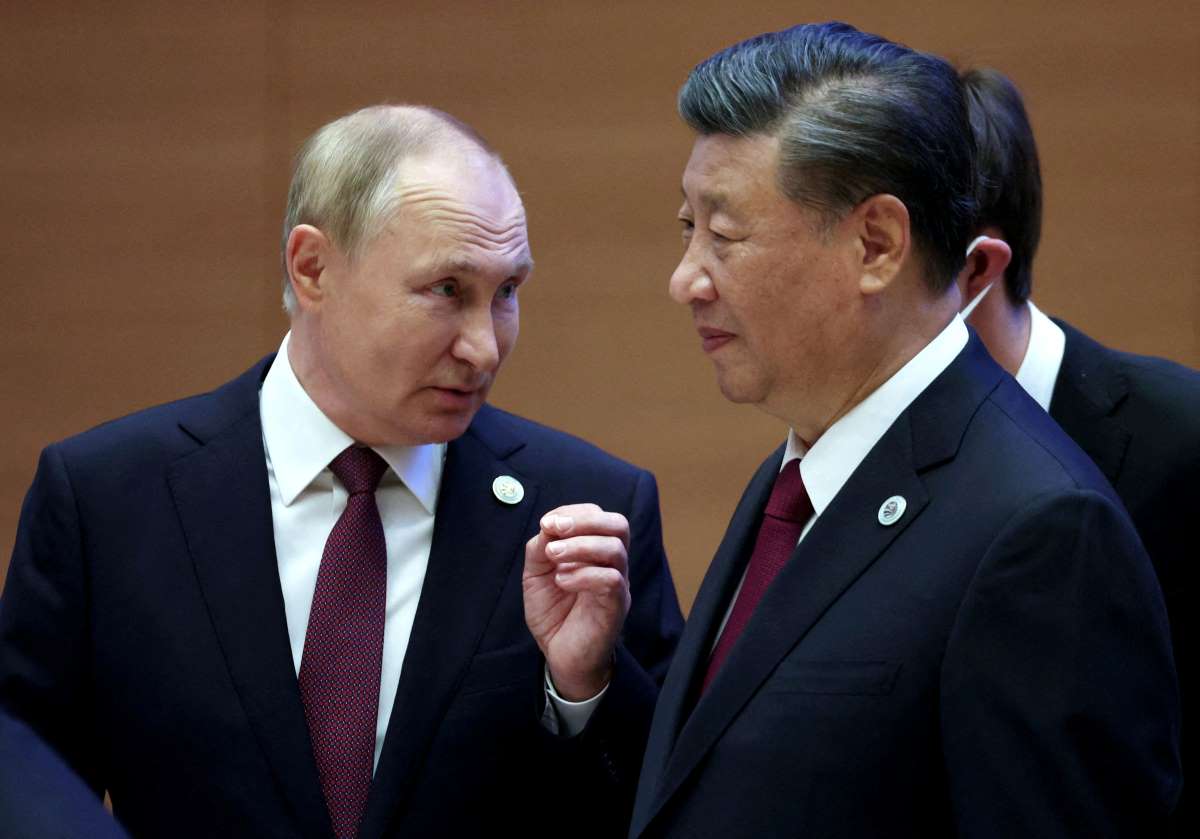 Other Risk Factors
Third, there are of course, security risks involved in a prime ministerial visit by Kishida to Kyiv since it has been under regular bombardment by Russia. Some observers have also noted that since Ukraine is far from Japan, it will be difficult for the Japan Self Defense Force (JSDF) to ensure his security.
Fourth, the Japanese bureaucratic maze is not easy for any Japanese prime minister to tide over, including the current holder of the office. For far too long, Japan has been pursuing a risk-averse policy. It is not easy to overhaul this approach, although change is coming in bits.
Tokyo increased its defense budget late in 2022 and it now stands at around ¥6.8 trillion JPY ($52 billion USD). This represents a 26 per cent increase over the JSDF budget for 2022. And Tokyo is on track to increase its defense spending to 2%t of Japan's GDP.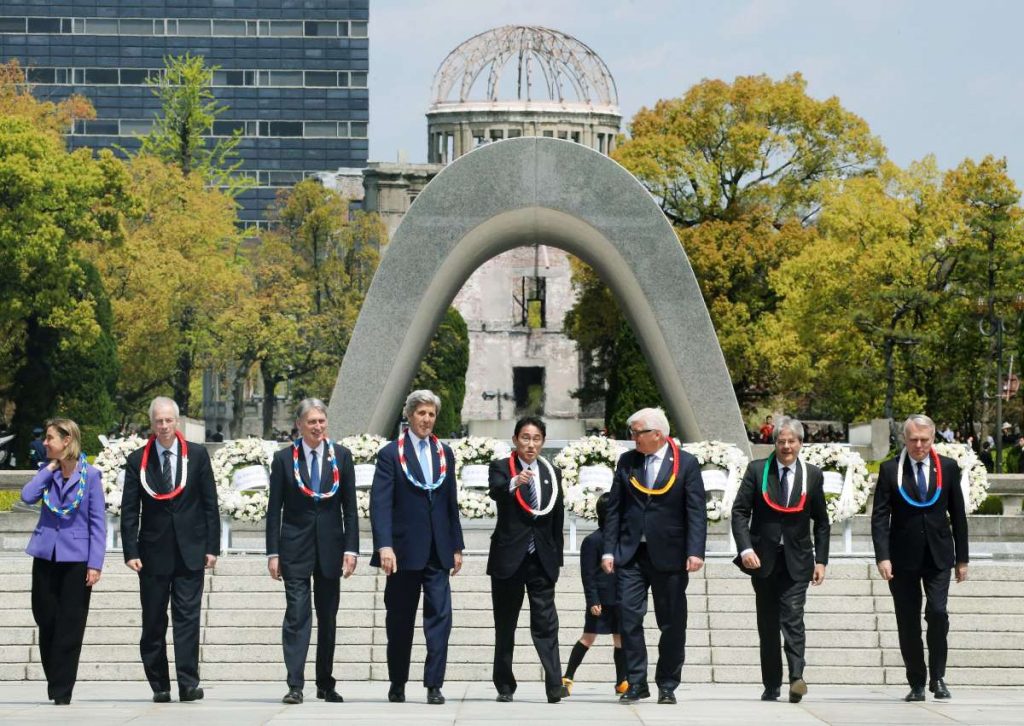 Counterveiling Reasons for PM Kishinda to Visit Kyiv
Though Japan is in a dilemma over a prime minister level visit to Ukraine, the situation on the ground does merit one.
Why?
For one, Russian President Vladimir Putin has time and again warned about using "all available means at Russia's disposal" to win in Ukraine. As Japan is the only country to have been impacted by nuclear weapons, it is an once-in-a-lifetime opportunity for PM Kishida to push the narrative that there should never again be usage or even the talk of usage of nuclear weapons.
Second, for far too long, PM Kishida has been in the shadows of his more illustrious predecessor, Shinzo Abe. A visit to Kyiv will secure a separate place for PM Kishida in the annals of Japanese politics and also on the high table of global geopolitics.
Third, it will also allow PM Kishida to show that the alliance between Japan and the United States is iron-clad. The US has sent military aid to Ukraine and President Biden was in Kyiv in February on an unannounced visit.
In addition, it will be difficult for Tokyo to demonstrate its sincerity when it comes to offering support for Ukraine as the current G7 Chair, if PM Kishida does not make a visit to Kyiv.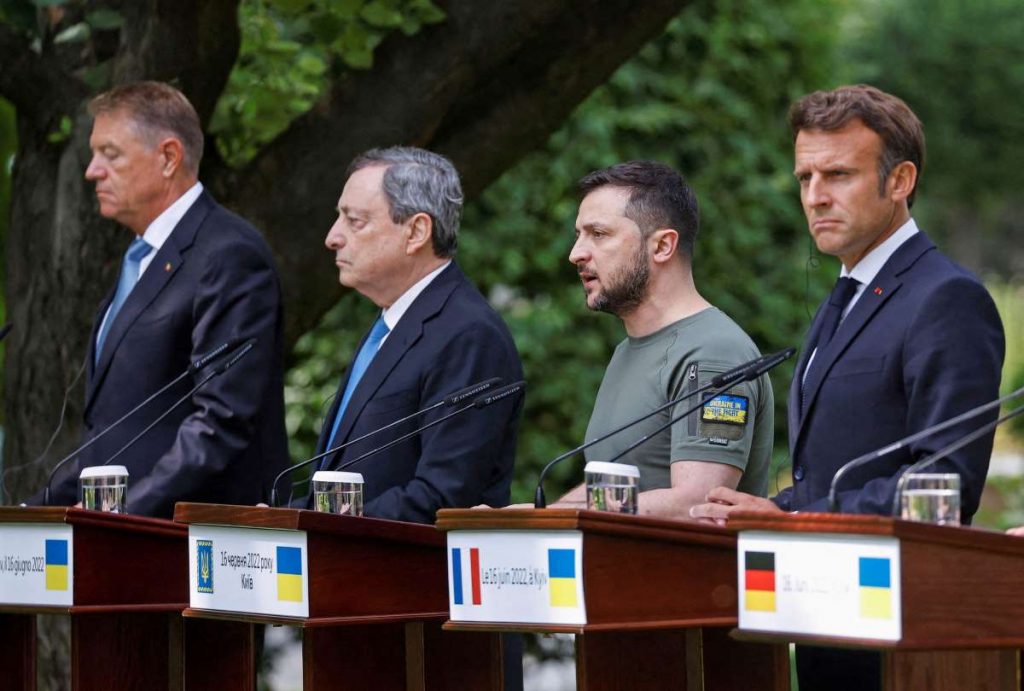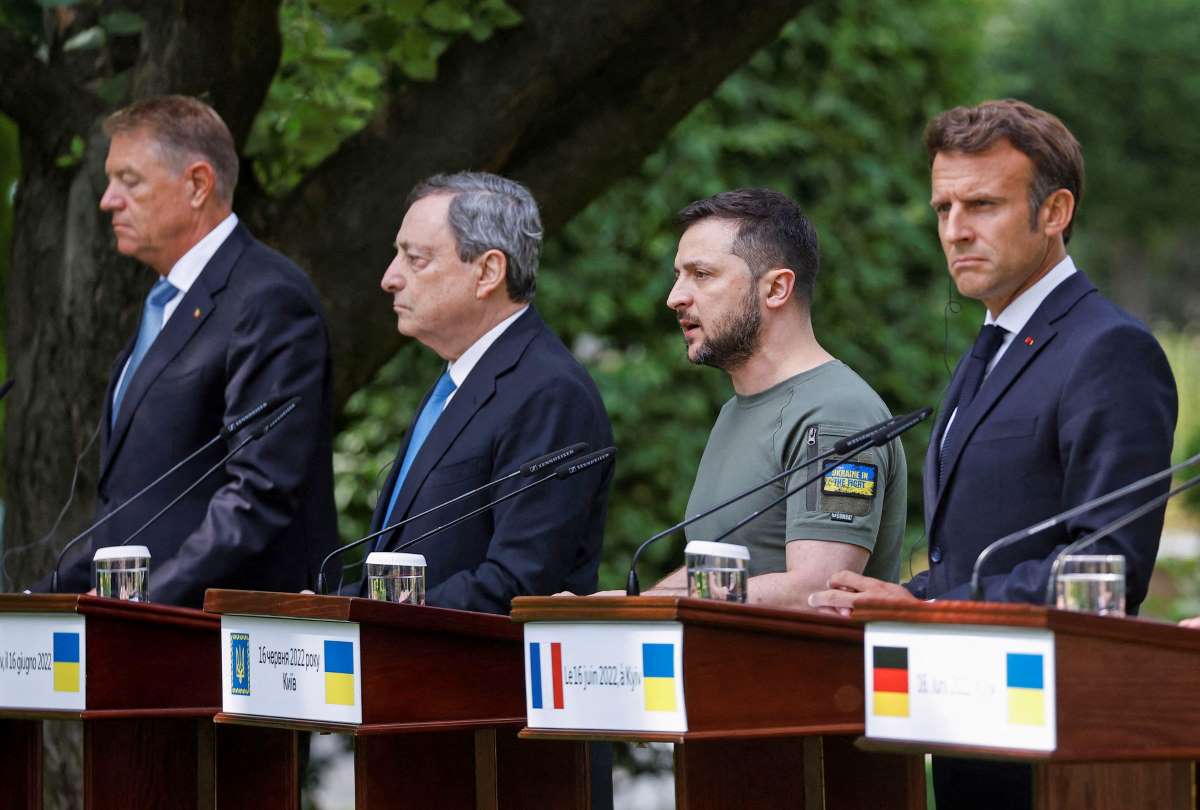 What's the Way Out?
Earlier in June 2022, French President Emmanuel Macron, German Chancellor Olaf Scholz and the former Italian Prime Minister Mario Draghi traveled together by train to Kyiv. The new British Prime Minister Rishi Sunak visited Kyiv in November 2022, soon after taking office.
While Tokyo is weighing its options, it is important that it should not fall behind the curve when it comes to international public opinion over Ukraine. Sooner or later, PM Kishida will have to take a call on this.
The Ukrainian Ambassador to Japan has been calling on PM Kishida to visit Ukraine. PM Kishida is surely under pressure to visit Kyiv before the G7 Summit in Hiroshima in May.
It is now not a question of "if", but "when" he makes that trip.
RELATED:
Author: Rupakjyoti Borah
Dr Rupakjyoti Borah is a Senior Research Fellow with the Japan Forum for Strategic Studies, Tokyo. The views expressed here are personal. His upcoming book is "Beyond the BRI: Can India, Japan and the US provide an Alternate Model of Connectivity (World Scientific, Singapore). Find his essays on JAPAN Forward.