The Pelosi Visit to Taiwan: What Must India Be Prepared For?
Traditionally wary of China, the role of Russia ー a close military partner of India but at the same time, increasingly close to China ー remains to be seen.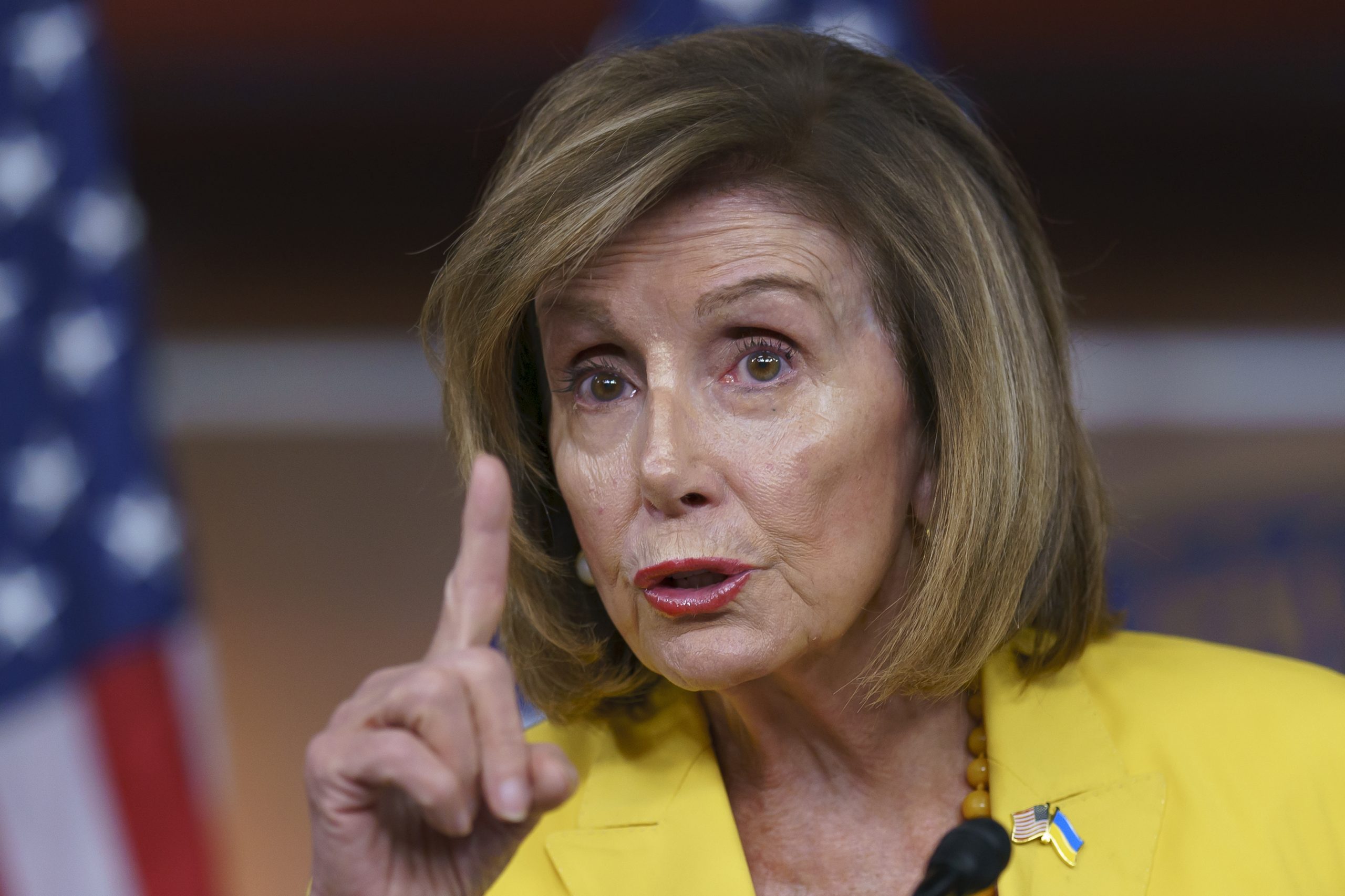 The visit by the US House Speaker Nancy Pelosi to Asia has stirred a hornet's nest in the Indo-Pacific region. Beijing is now carrying out new military exercises in the Yellow and the Bohai seas after conducting a series of drills that encircled Taiwan after the visit by Speaker Pelosi.
So, what does this mean for India?
Like most other countries, India does not recognize Taiwan. Instead, it follows a "one China policy."
At the same time, India and China share a tenuous relationship. The two countries went to war in 1962. Then, in 2020, for the first time in 45 years the two countries were embroiled in clashes resulting in fatalities.


Economic Cautions
First, what India needs to be careful about is that there will surely be retaliation from China in case the two countries become embroiled in a conflict again. So, in addition to the military, India needs to weigh its economic options, too.
That means achieving self-sufficiency in some of the items which it currently imports from China. These include electrical and electronic goods, especially smartphones, as well as machinery, fertilizers and specialty chemicals, including active pharmaceutical ingredients (APIs).
These APIs are used by the Indian Pharmaceutical sector. It is worth noting here that imports to India from China reached nearly $100 billion USD for the first time in 2021.


Third Country Pressure
Second, there could be pressure exerted by China on other fronts—which means through countries like Pakistan. Hence India needs to be careful on that.
China and Pakistan already have ties which are "higher than mountains, deeper than the sea and sweeter than honey." Various analysts in India have already warned about a two-pronged war, which could become a reality in the not-too-distant future.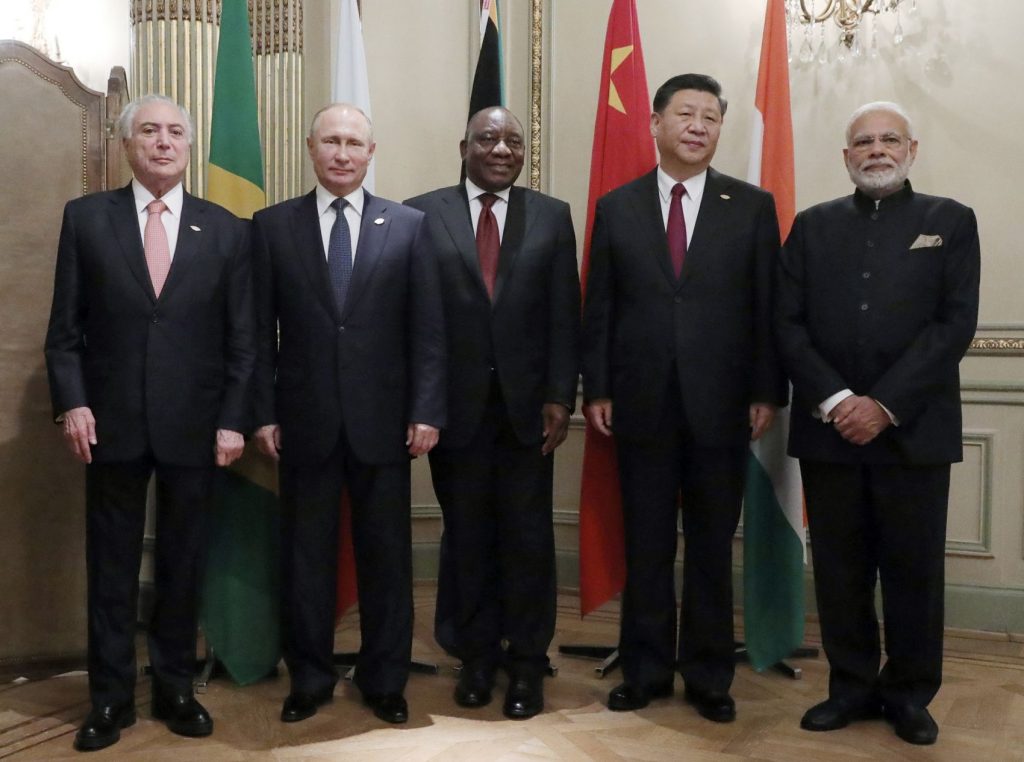 Complicated Partnerships
Third, New Delhi will have to work with close partners like fellow Quad members Japan, the United States and Australia.
What remains to be seen is the role of Russia, which has been a close military partner of India, but at the same time, is getting increasingly close to China.
The Russia-China economic relationship far outweighs the Russia-India defense relationship. And in addition, both Russia and China are permanent members of the United Nations Security Council (UNSC).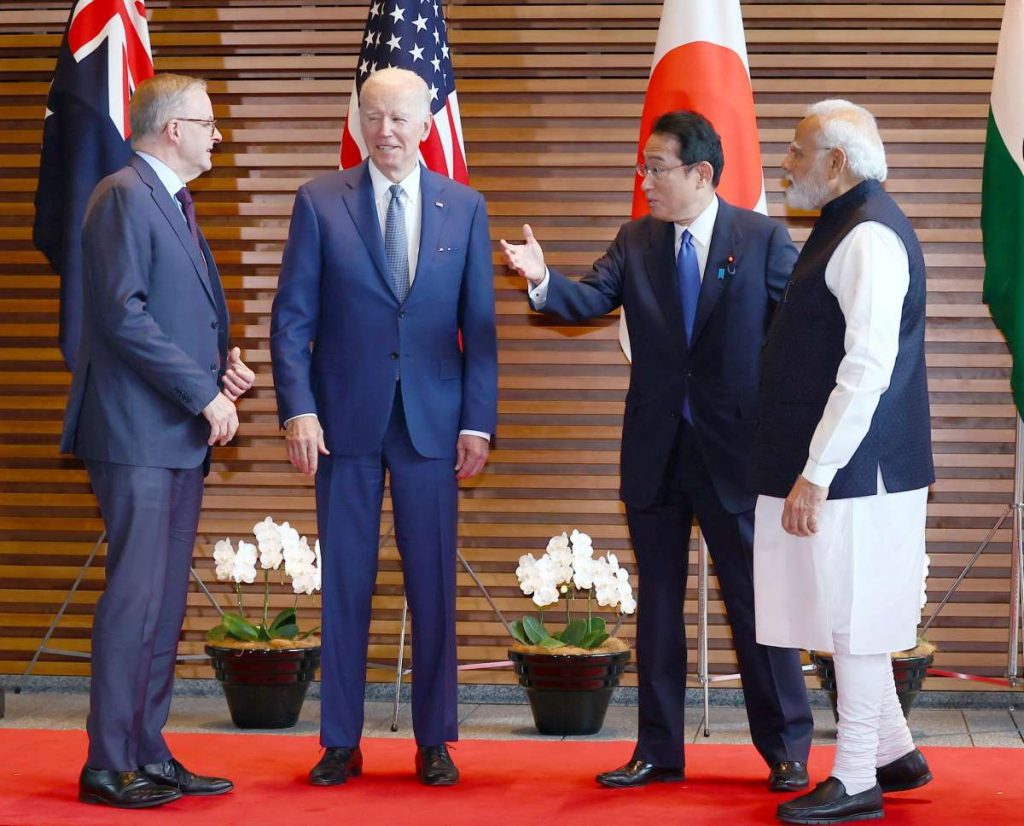 Border Infrastructure
Fourth, India needs to take into consideration that the border infrastructure on China's side of the international border is much more advanced.
Hence, India needs to improve the infrastructure on its part as well in order to prevent/respond to Chinese incursions.


Indigenizing Defense Production
Fifth, indigenization of defense production is very necessary for New Delhi. China is now producing many items of military hardware on its own and this is a big advantage, especially in times of conflict.
This means China will be able to supply these military hardware on its own. Meanwhile, if it needs to import the hardware, New Delhi will take more time to supply its needs.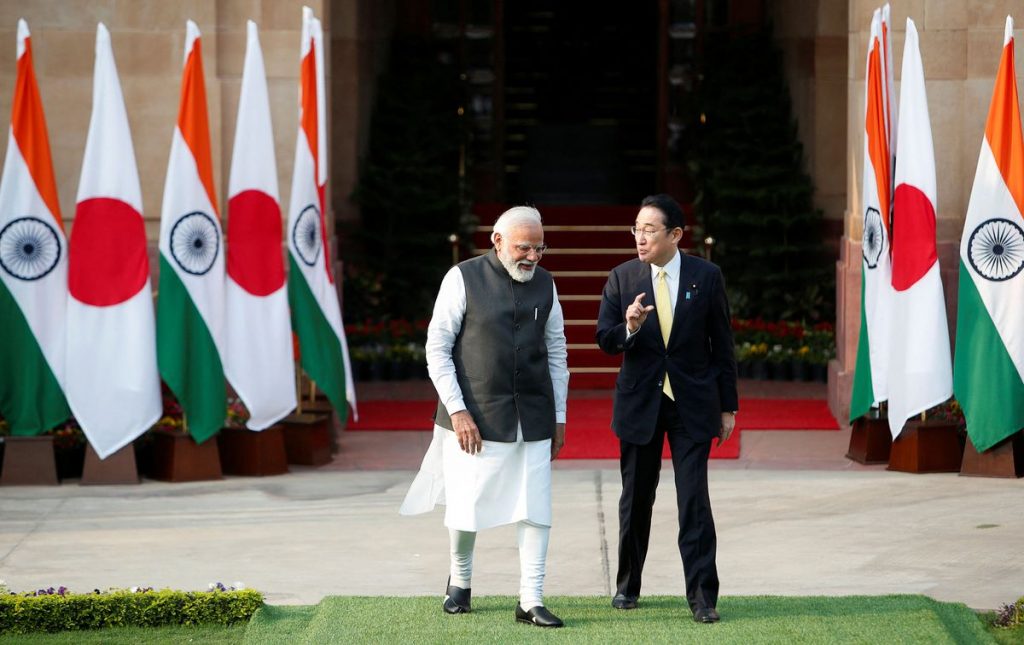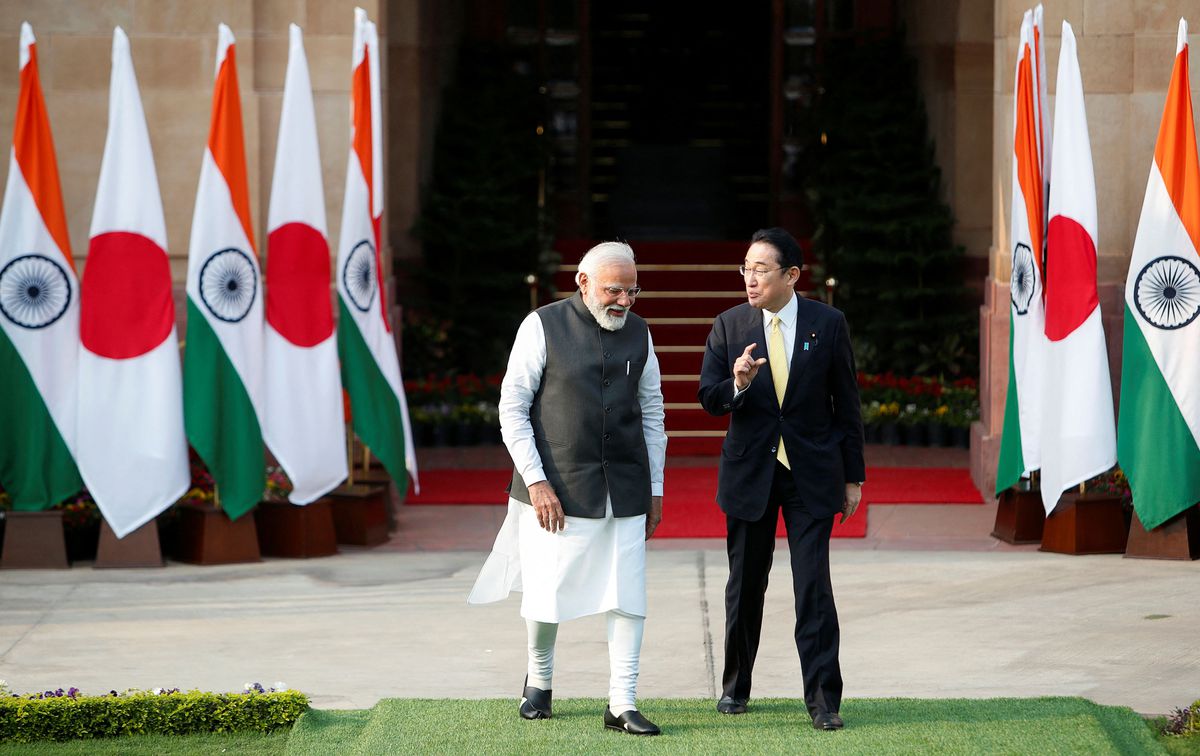 Where Does This Leave Japan?
For Japan, China's advances and military aggression around Taiwan present very worrisome developments. Recently, at least 5 of the missiles fired by China in response to the Pelosi visit to Taiwan landed in the Japanese Exclusive Economic Zone (EEZ).
This presents a new challenge for Japan. Up to now, it has been contending only with the threat from North Korea, in terms of missiles landing in its EEZ.
The westernmost island of the Japanese archipelago, Yonaguni, lies only around 60 miles from Taiwan. In case of any conflict situation, Japan could be drawn into direct involvement due to the proximity. Any tensions between China and Taiwan could also potentially involve the Japanese Senkaku Islands, which have been claimed by China in recent years.
However, this also raises many structural questions for Japan as it has been debating the revision of its never-amended post-World War II constitution. One of the most contentious areas is Article 9 of the constitution, which limits Japan's rights to have a fully functional defense force, including offensive capabilities.


The Road Ahead
Interestingly, New Delhi has avoided any reference to the Taiwan issue in the recent days, including during the Indian Foreign Minister's recent visit to Cambodia for the annual ASEAN-India Foreign Ministers' Meeting (AIFMM). In addition, New Delhi has not made any reference to the "One China" policy since at least 2010".
Until recently, China was India's biggest trading partner, with total trade amounting to $87.6 billion USD in 2020. At the same time, bilateral trade between India and Taiwan stood at a mere $5.7 billion USD in the same year.
China and India are partners in organizations like the BRICS while the Foreign Ministers of India, Russia and China meet annually. India and China are also part of institutions like the AIIB(Asian Infrastructure Investment Bank) where India is the second biggest shareholder.
In addition, like all countries, India will not benefit from any kind of tensions in the Taiwan Strait, especially given the hit the Indian economy received in the wake of Covid-19.
So, on the Taiwan issue, New Delhi will need to work harder to develop its military-industrial capacity before taking on China overtly. In addition, like the United States, India will also need to work with its close partners (like the US and Japan) to take on the Dragon in its own backyard.
As the latest Taiwan crisis shows, the Dragon is prepared to up the ante when it comes to protecting what it considers are its "core interests".


RELATED:
Author: Dr Rupakjyoti Borah
Dr Rupakjyoti Borah is a Senior Research Fellow with the Japan Forum for Strategic Studies. The views expressed here are purely personal. His latest book is "The Strategic Relations Between India, the United States and Japan in the Indo-Pacific: When Three is Not a Crowd (World Scientific, Singapore).