'Napa Valleys' of Japan: Fermentation Tours as New Attraction
Here's what Michelin Star restaurant chefs from the US, food writers, alcohol beverage producers learned from their tour from Toyama to Fukui to Kanazawa.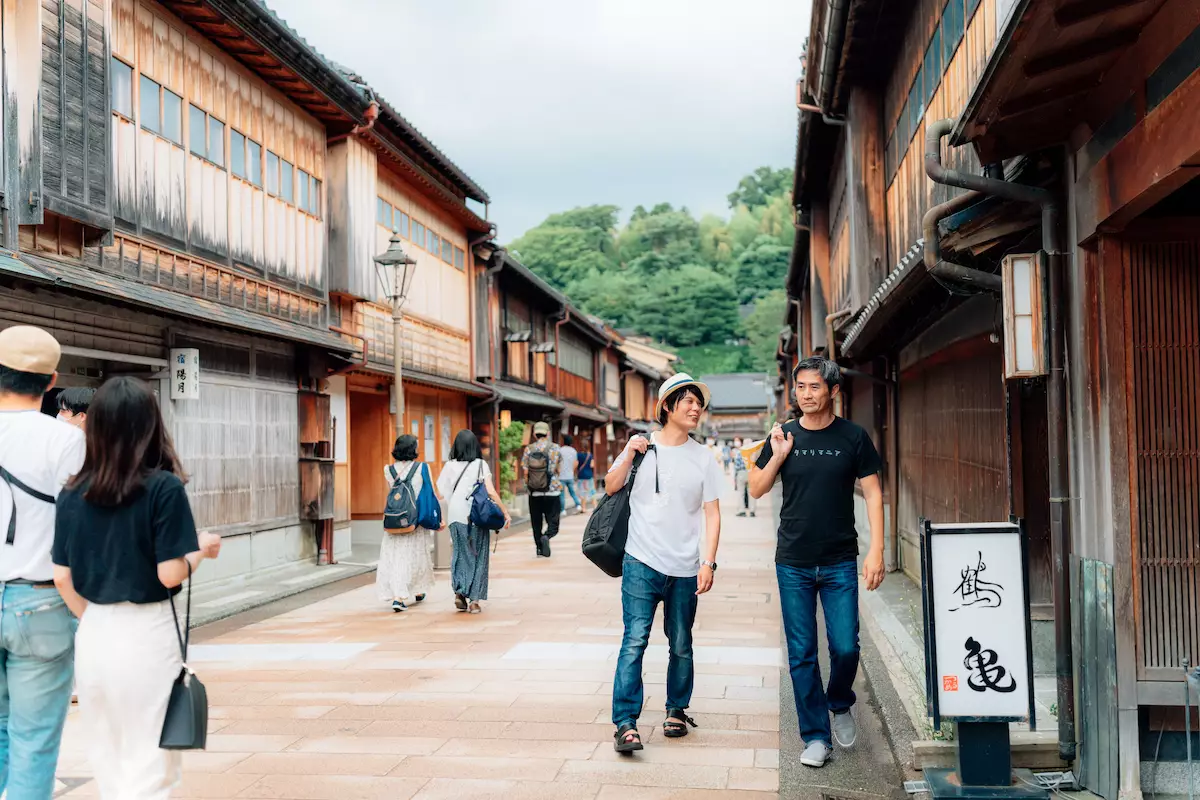 Japan is blessed with beautiful sights, a rich history, and more delicious sushi than money can buy.
But learned travelers want to go beyond the standard tourism fare and internationally awarded cuisine. They want to experience the heartland of the country.
Enter: pickled vegetables, fermented sushi, two-year-old miso paste, and a fascinating close-up on everyday Japan's dietary staples.
These products have one thing in common: fermentation. All of them use aspergillus oryzae, also known as "koji" mold. When koji is added to different ingredients — such as wheat, rice, soybean, or even meats and fish — it creates a wide variety of products found in Japanese kitchens, from ordinary households to the top restaurants in the country.
First, you might ask: Why fermentation, of all things?
Growing overseas interest in Japanese fermentation processes caught the attention of Takashi Sato, president of soy sauce maker San-J International. It turns out, Western food experts have found out that Japanese fermentation has a rich history, and is one of the most sophisticated in the world.
Responding to demands for more information, Sato co-organized a "fermentation tour" into the heartland of Japan's food and beverage culture in October.

Into Japan's Heartland
Traveling from Toyama, to Fukui, to Kanazawa from October 8 to 10, the tour brought participants deep into the process of preparing such Japanese dietary staples as natto (fermented soy beans), soy sauce, miso, sushi, and sake.
The backgrounds of the people participating were a testament to the level of interest in Japan's fermentation technology.
The 23 tour participants were from the top echelons of the food and drink industry. They included Michelin Star restaurant chefs from the United States, food writers, alcoholic beverage producers, and even members producing food and beverages in their free time.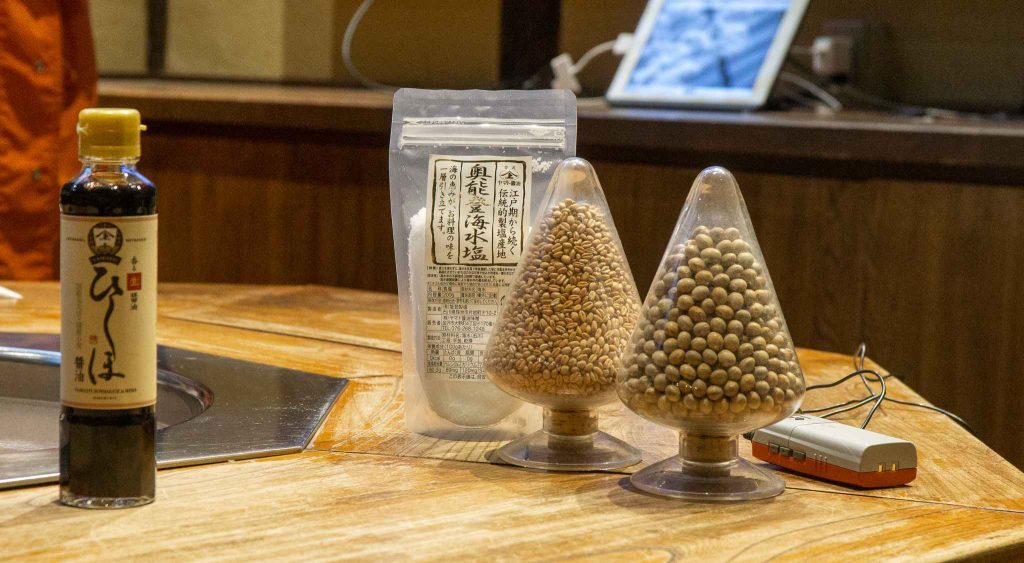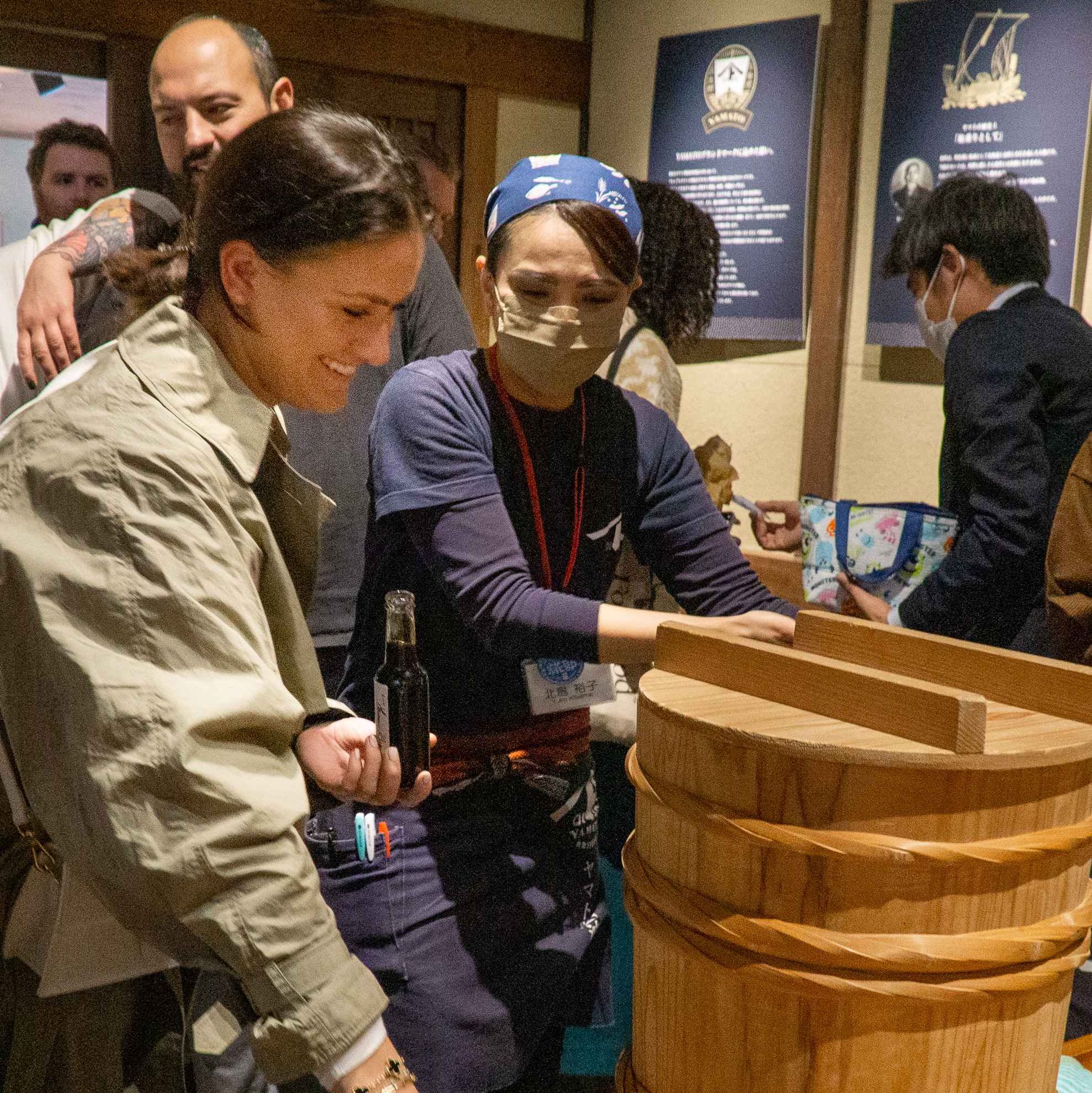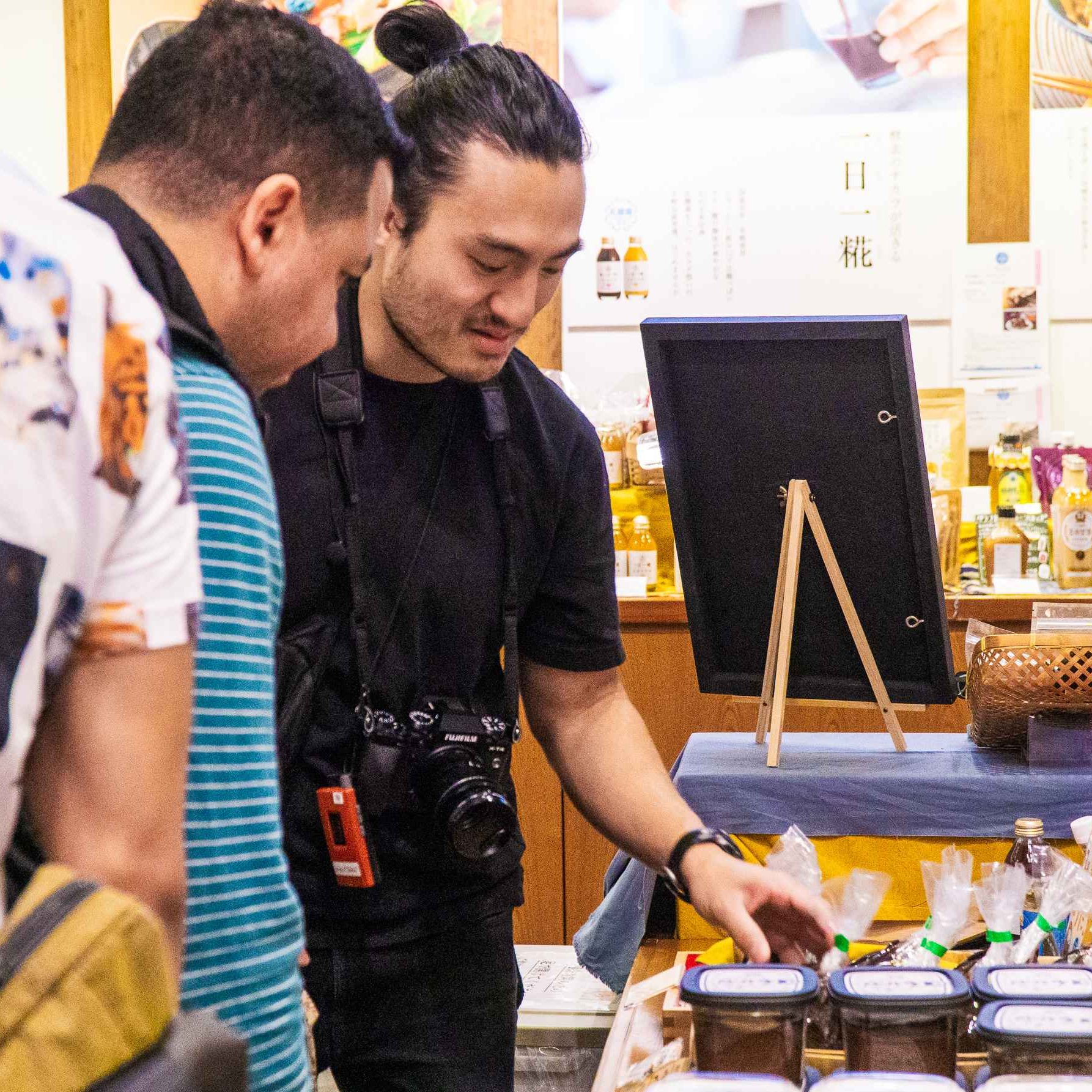 Tradition and Innovation
In all the visited businesses on the tour, there was a theme of traditional methods, respect for the ingredients, and a resolve to constantly innovate.
"Fermented products derived from koji are a part of daily life in the area of Kanazawa. But they are also incredibly good for healthy digestion. We hope we can broadcast the appeal of koji to the rest of the world," said Kohei Yamamoto, web and direct sales manager at Yamato Soysauce and Miso Co.
Tour-goers were invited inside the brewery of Yamato Soysauce, known for its mellow and slightly sweet sauce. Visitors poured their own bottle of nama soy sauce (meaning the pre-pasteurized liquid, with its flavorful aromas).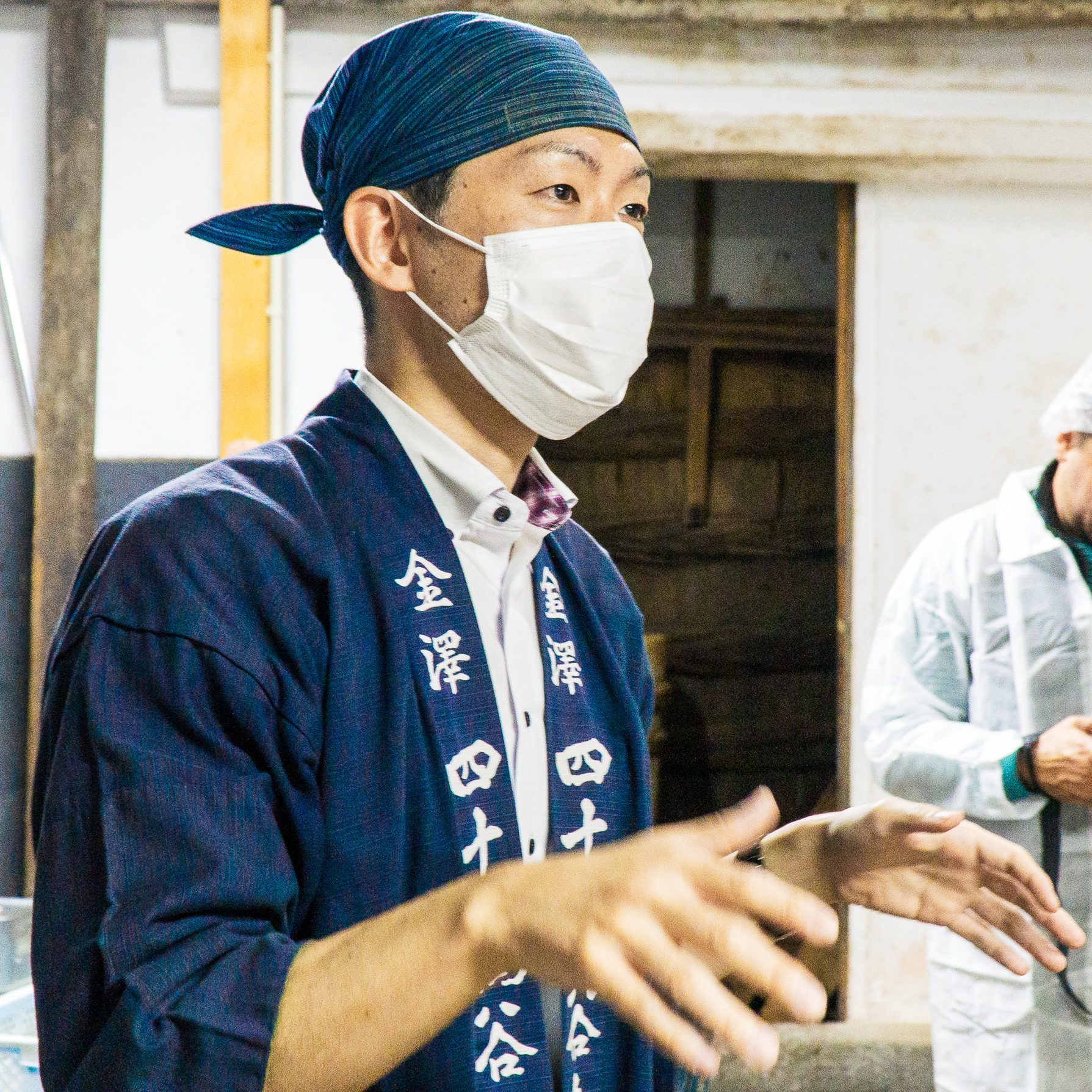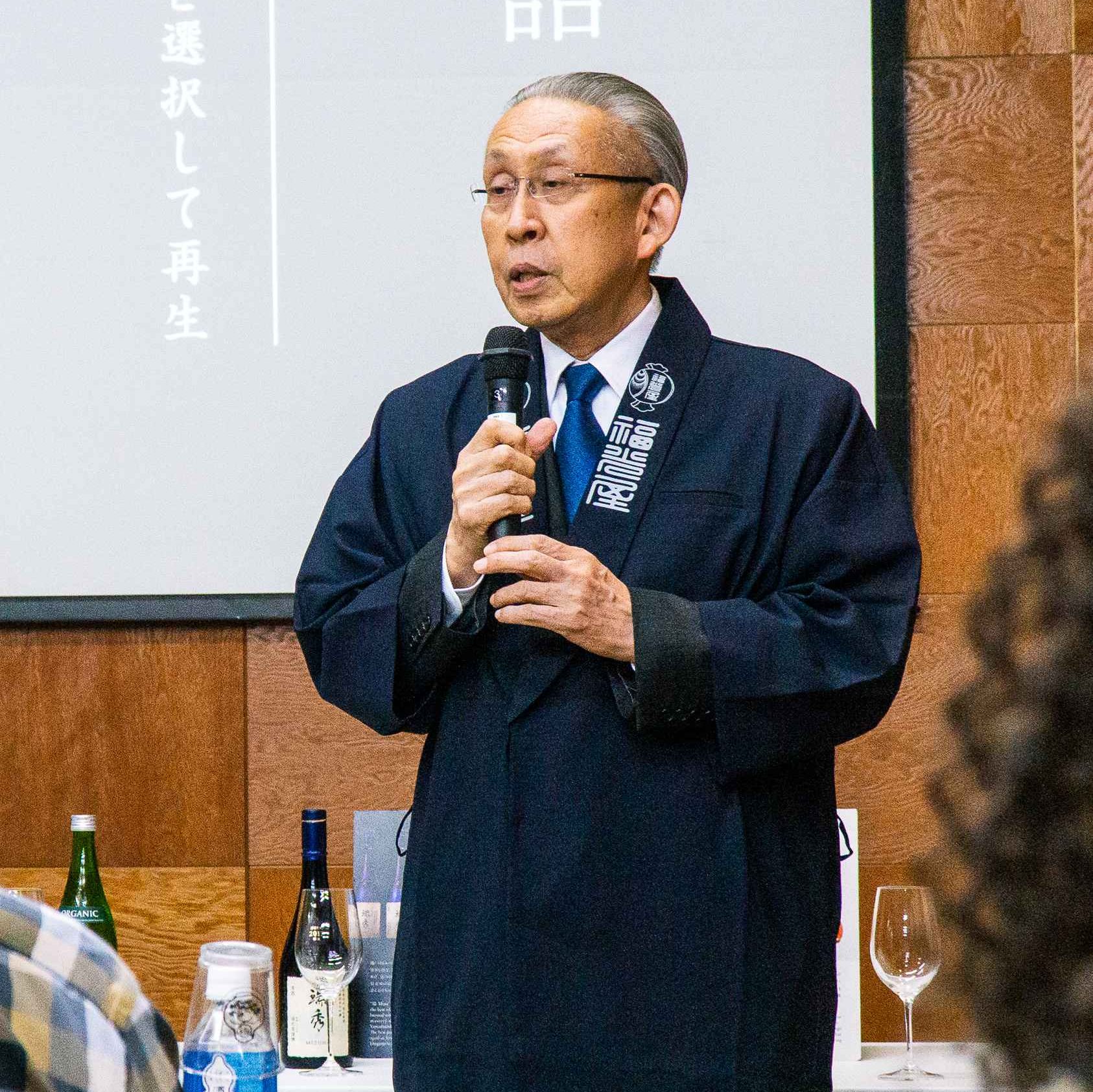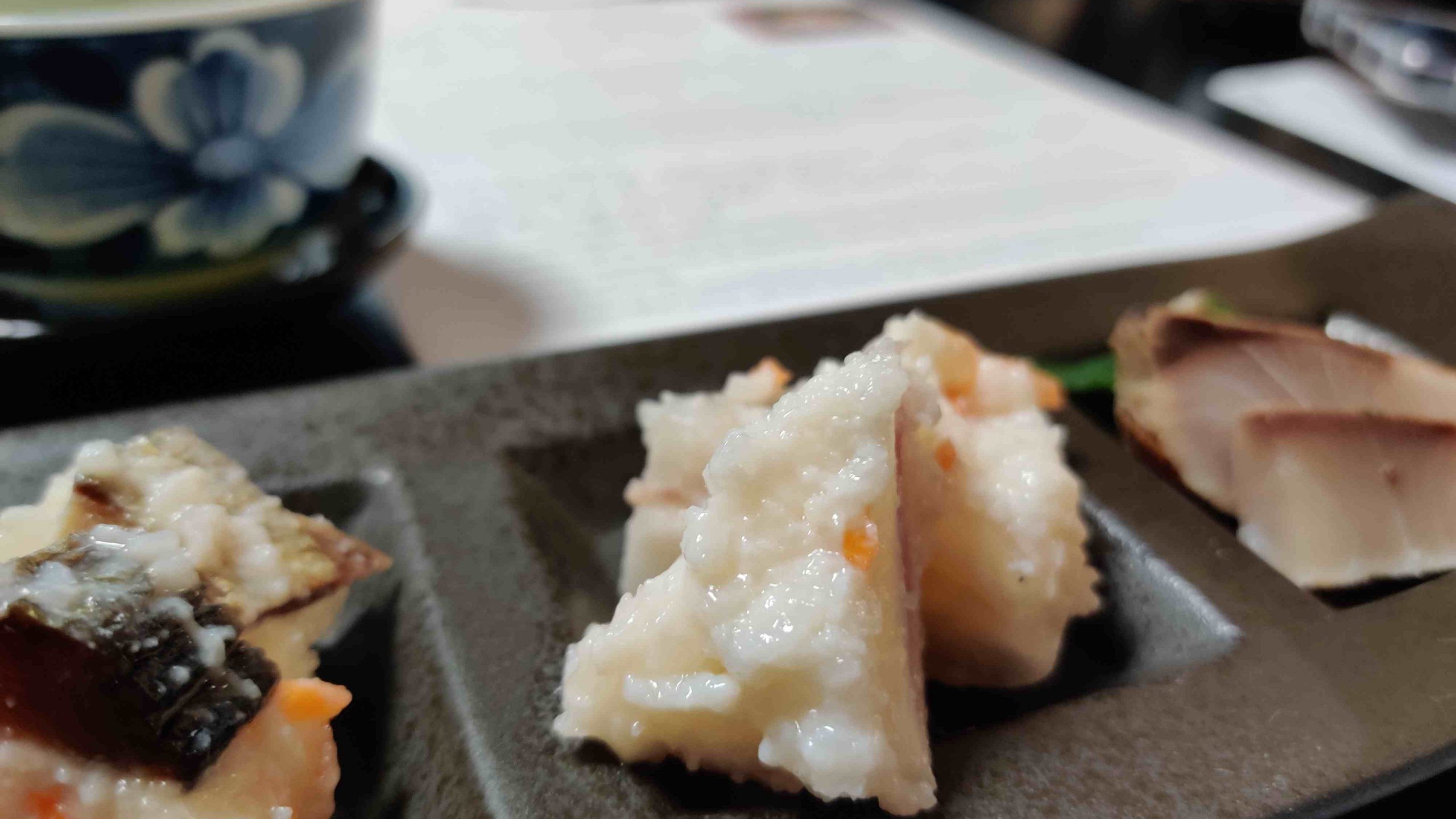 "Our motto is 'Tradition and Continuing Innovation,'" stressed Matsutaro Fukumitsu, president of Fukumitsuya, a 13th-generation sake maker. His business is currently extending its range to organic skin care cosmetics, which now constitute 20% of the business' sales.
The group was shown around Fukumitsuya's working sake brewery, and the visitors tasted samples from different phases of the fermentation process.
Finally, participants had an exclusive visit to Shijimaya-Honpo, famous for making Kabura-sushi, a subtly sweet and acidic pickle obtained from radish and rice koji. Visitors participated in a workshop to make their own version of the delicacy as well.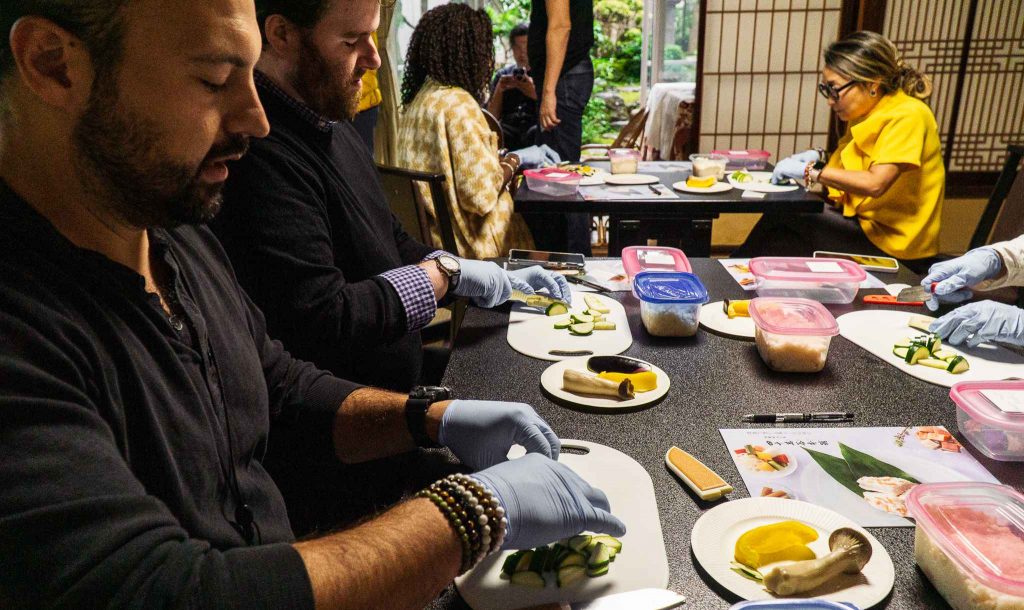 Influencing Luxury Cuisine
Japanese fermentation is already having an impact on the cuisine of some of the best chefs in the world.
"I work with koji already in my restaurant, and a lot of Japanese products such as miso for sauces, so it's a hugely educational opportunity to be able to see the process," said chef Matthew Baker, who owns and manages the Michelin Star restaurant Gravitas in Washington DC, United States. His restaurant showcases the New American style, reflecting the country's wide array of different cuisines and influences.
"If it tastes good, and it comes from a trusted source, a chef or restaurant, then it becomes an educational opportunity," he said, describing how the chef's clientele asks about where ingredients are sourced from or details of the food preparations. And it appears that there is a growing market for information about Japanese methods as well.
"Currently we only use koji with beef," said Baker, explaining that the fermenting agent breaks down the protein in the meat and gives a flavor of cured beef. "But I am interested in experimenting with fish and vegetables, for example extending the shelf life of certain seasonal products."

Infinite Possibilities
Fermentation as a whole has been gaining popularity among the younger generation in Japan, said Hiraku Ogura, a fermentation specialist who helped organize the tour.
In fact, at times it felt that COVID-19 made us all budding pickle-makers and sourdough bread bakers.
Even taking this trend into account, the tour participants were highly prepared and committed, asking detailed questions and demonstrating the growing interest from abroad.
"I work for a vegan product company, and as a side project I make cashew-derived vegan cheese," explained Anderson Santos Silva, a participant in the tour who is based in Berlin. "Koji is perfect for making vegan cheese, and I want to learn more about the process."
In essence, each one was investing in the experience ー not just as a tour, but as a key learning opportunity.
Eleana Hsu and her husband Kevin Gondo run a fermentation-inspired venture based in San Francisco, called Shared Cultures. Hsu and Gondo made their hobby into a business in 2020.
As the products the couple work with include foraged mushrooms, Hsu explained the potentially infinite applications of Japan's fermentation know-how.
"We are used to thinking about fermenting soybeans. But there are so many other protein-based soy-like products that we could use instead, so mushrooms, for example," said Hsu eagerly.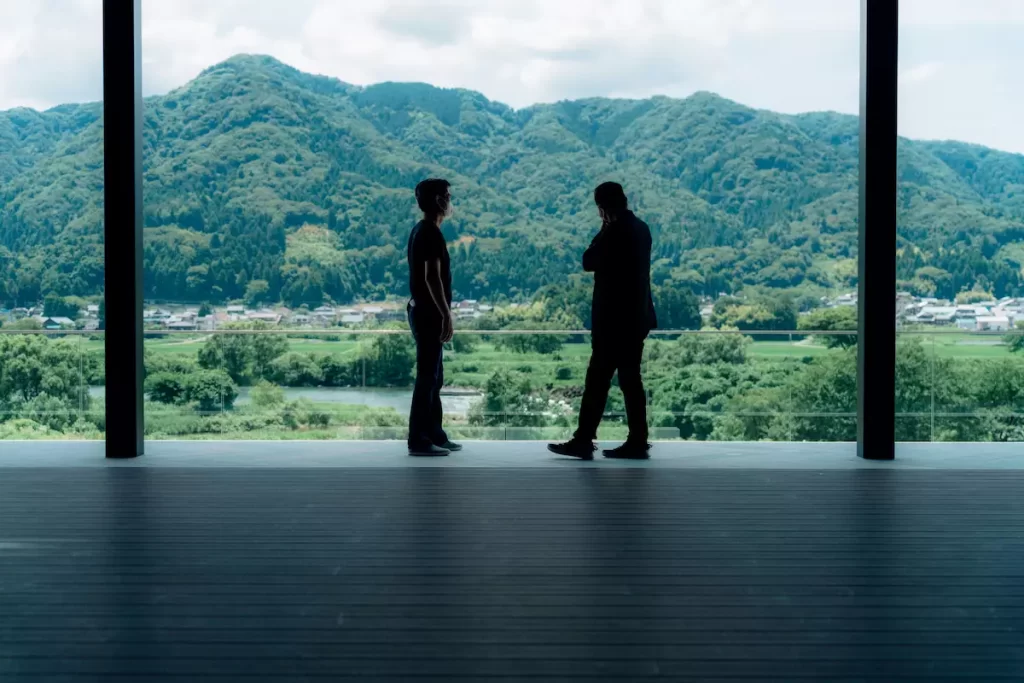 Creating Napa Valleys in Japan
"Fermentation is so much more than just the process. It's about sharing moments, and explaining a part of Japanese culture," reflected Ogura, whose enthusiasm was infectious.
Yet, despite fermentation's rich history, related businesses are increasingly struggling.
"In 1972, the year I was born, there were 6,000 [soy sauce] manufacturers; today, there are only 1,100. You will see the same trend for the sake or miso industry," wrote San-J's Sato in an article about the background of the tour.
San-J is well-placed to help in this task. A Japanese company with over 200 years of history in making soy sauce, its gluten-free products have become a household name in the United States.
Yet, before starting exporting to the United States in 1978, the company was only a small soy sauce producer in Mie Prefecture, under the name San-Jirushi Corporation.
Considering the direction the industry is growing, Sato hopes to create a new way of enjoying Japan through the lens of fermentation.
"Simply put, I'm attempting to create small 'Napa Valleys' in Japan," explained Sato in his article. "Like wine tours in Napa Valley, visiting the vast fermentation producers around Japan may increase the number of foreign consumers interested in these fermented foods. Through these initiatives, I want to help these traditional producers continue to exist for the next 100 years."
Sato said on October 11 that he was satisfied with the turnout of the tour.
"Of course, we are thinking about various points to improve, but in general we are satisfied. I think we have shown that there is a real interest in coming to Japan and learning about fermented foods."
Ultimately, however, Sato has his sights set even higher, on new ways of creating delicious products.
"My ultimate goal is that each participant will go back to their home country, make the process their own, and use it to create new ways of using fermentation."
Using a reference to pasta with natto, a combination born in Japan from the Italian boom, he concluded: "Ultimately, it's through this process that new culture is born."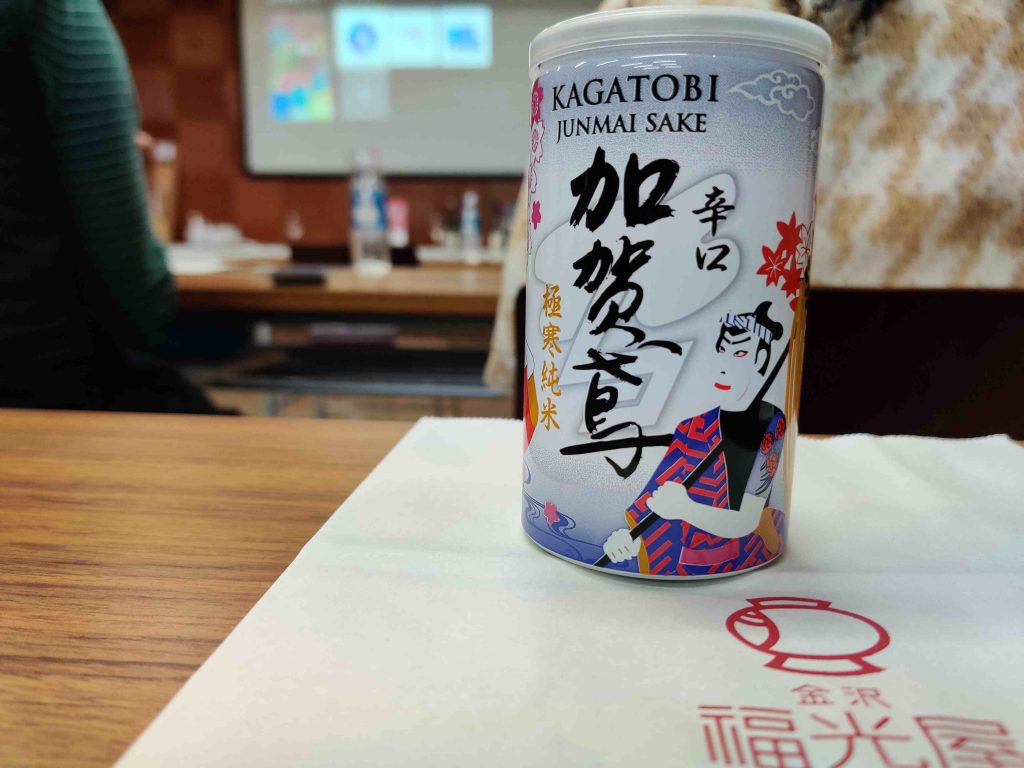 RELATED:
Author: Arielle Busetto