New US Embassy in Solomon Islands a Democratic Pushback to China
The Solomon Islands provides a key diplomatic base to address the needs of the Pacific Island nations, which is crucial for Pacific regional security.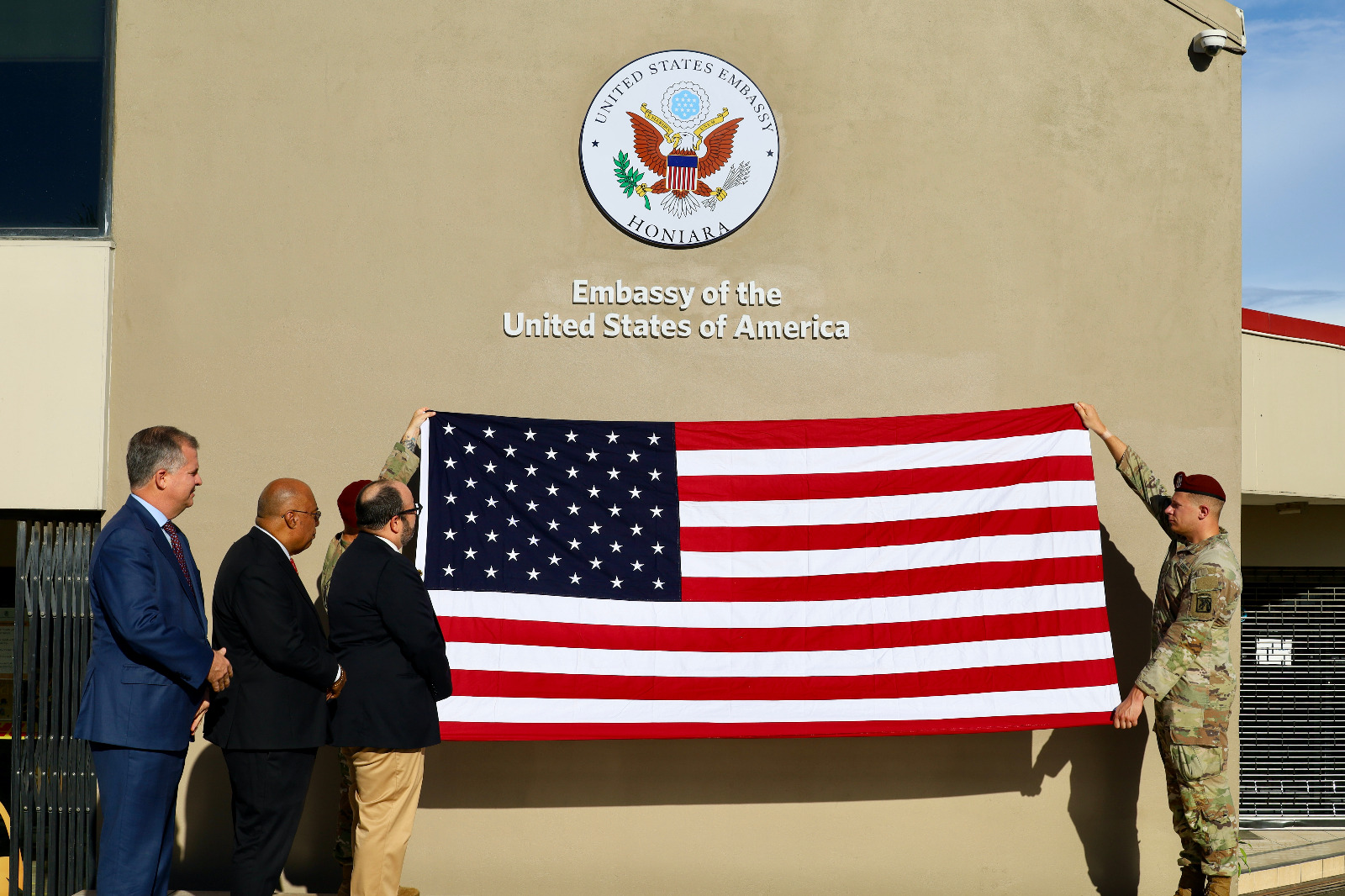 On February 1, 2023, the United States announced the opening of its embassy in Honiara, Solomon Islands. It was less than a year after declaring its intent to do so. This underscores the growing significance and role of the Pacific Islands and the South Pacific in the larger Indo-Pacific geostrategic schematic. Amid China's continued encroachment into the southern Pacific Ocean, the democratic partnerships in this region need to be preserved.
There is a shared history between the Americans and the Solomon Islands. Using that as its base, the US is likely to use this diplomatic post to further its linkages with its Pacific neighbors, individually and collectively. Moreover, strengthening cooperation with the Pacific Island countries should enhance their economic well-being, improve health infrastructure and environmental resilience. It will also improve maritime security, protect the viability of its fisheries, and provide sustainable infrastructure.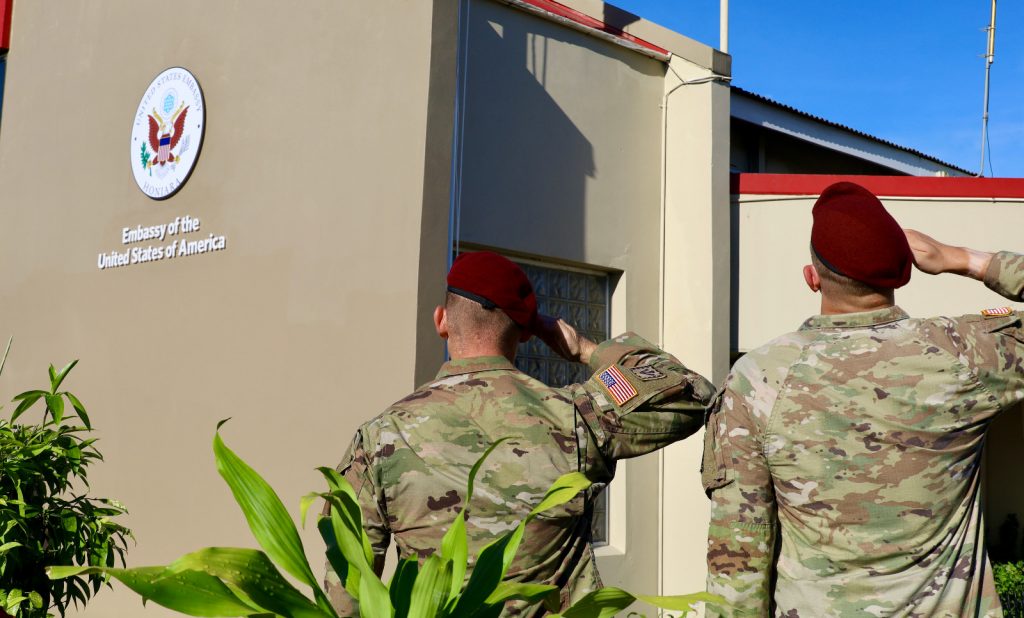 China's Predatory Practices and Intimidation
Addressing the needs of the Pacific Island nations remains an essential prerequisite for the Pacific regional security frameworks. For quite a few decades, smaller island countries did not assume top priority for America's politico-diplomatic and economic agenda. In that sense, this is a crucial policymaking milestone. It counters China's predatory practices of economic and military intimidation that have put the future of small Pacific Island countries at considerable risk.
The US embassy in Honiara opened less than a year after the April 2022 security alliance between China and the Solomon Islands. China's security alliance had sent shudders through the South Pacific, with apprehensions of it setting off a large-scale military buildup.
For the US, Japan, and Australia, the Solomon Islands are seen as a crucial pivot in the regional balance of power. Moreover, the autonomy of this Pacific Island nation is seen at risk, given Beijing's inroads through leveraging the Solomons' heavy debt and striking a new "security pact."
Japan as a Major Donor
There is an urgent need for investments in hard and tangible infrastructure such as roads, bridges, ports, and monumental buildings. Investment in soft infrastructure is also pressing, such as human resource development and information networking. These are crucial prerequisites to achieving the true goal of successful development in the Pacific Islands.
Notably, Japan is among the traditional four major bilateral donors to the Pacific Island nations. It joins Australia, New Zealand, and also the United States in that effort.
Japan had already provided crucial grant assistance of ¥365 million JPY ($2.8 million USD) for the Honiara International Airport. Furthermore, it is funding other infrastructure projects, such as the Kukum Highway Project (Phase II).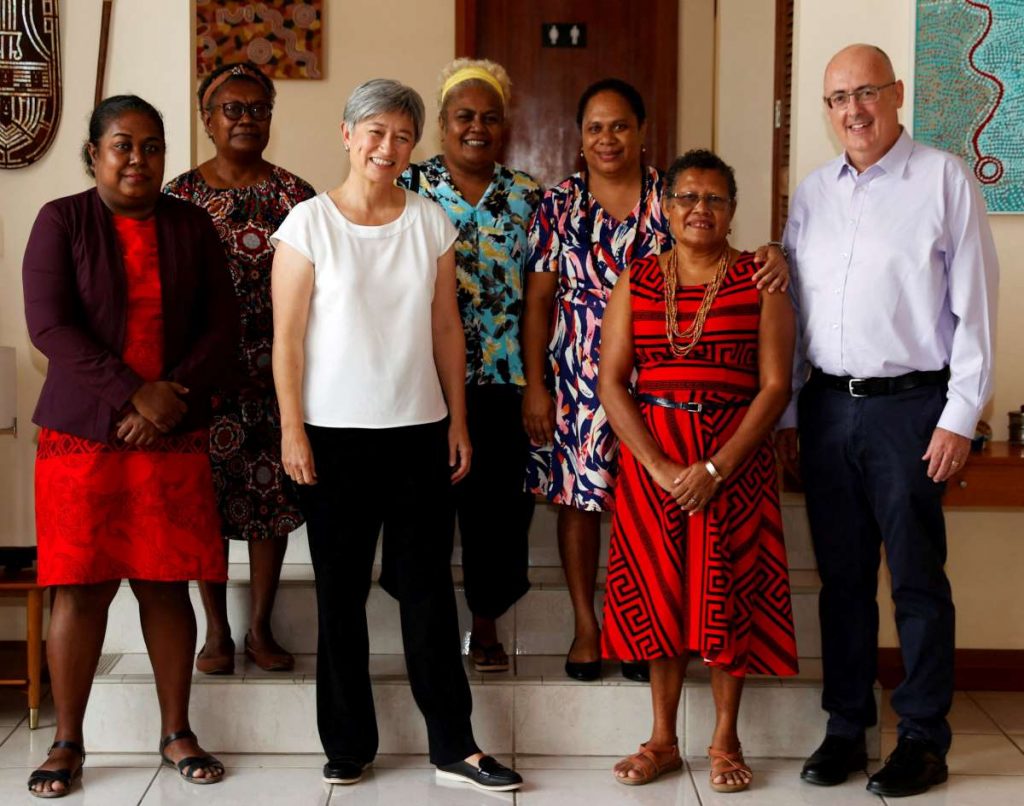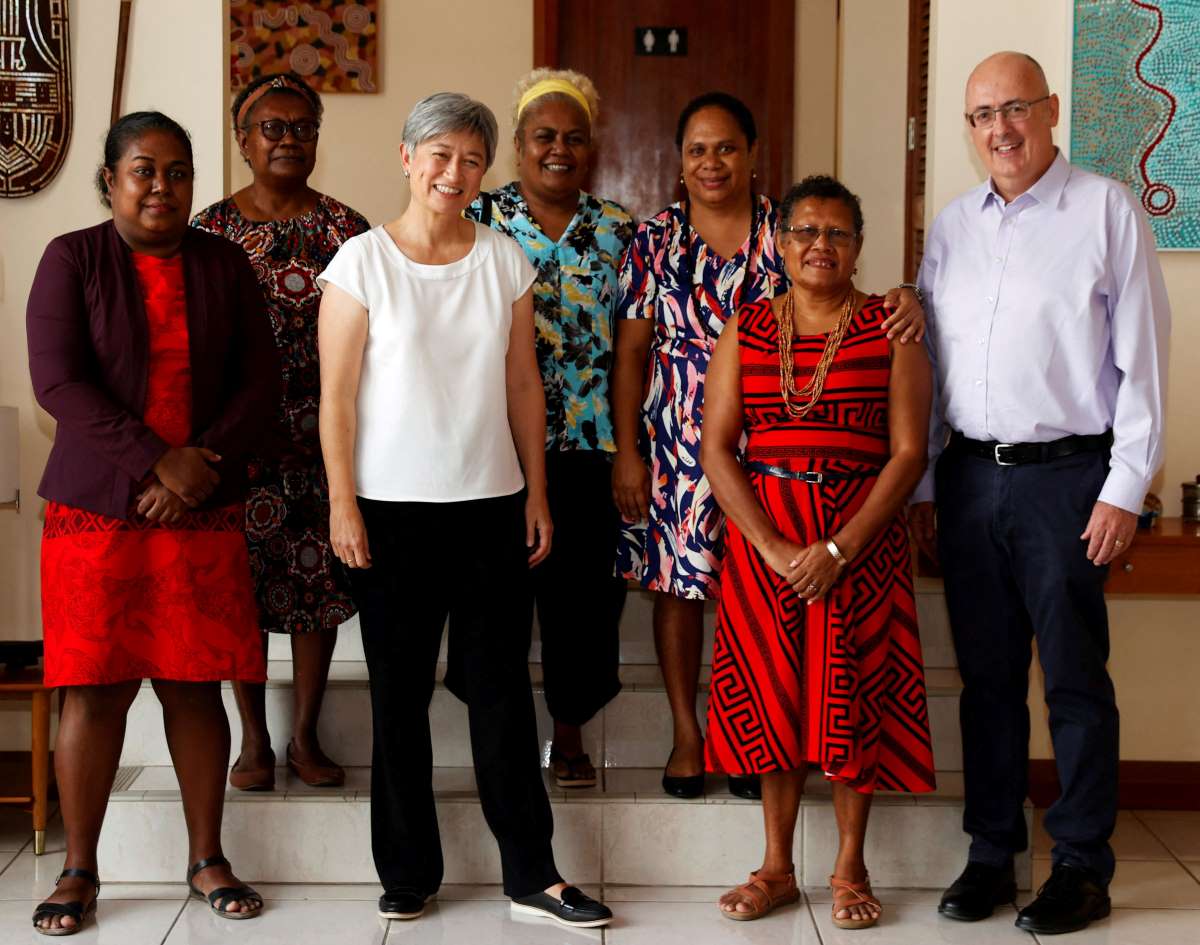 Aim of Co-Creating Policies with Island Nations
There is a propensity for informing the Pacific Island nations of policies impacting or involving them. However, there is a need for tangible attempts to co-create such policies instead. The US took a step in this direction in March 2021. That was when it unveiled a new economic cooperation framework designed to strengthen Washington's collaboration with smaller islands in the Pacific, Caribbean, and North Atlantic regions. This schematic idea is dubbed the Small and Less Populous Island Economies (SALPIE) Initiative.
The SALPIE Initiative signaled the US government's prioritization of cooperation with these economies. Through this, Washington is finding opportunities to "counter predatory investment practices by malign actors" and enhance collaboration within international organizations.
The topmost priority for the Pacific Islands remains their dual demand for infrastructure and poverty alleviation. These Pacific Island nations need to focus on specialized projects while responding to the needs within their countries. Doing so would provide beneficial aid to the islands while limiting the overwhelming detrimental impact of China's "influence aid."
China's Debt Traps
Concerns have become more pronounced in recent years as Beijing has grown into an increasingly important source of financial aid and assistance to these island nations. Beijing's time-tested foreign policy strategy has been using its soft power tools. This is how it has made inroads into smaller, remotely accessible, underdeveloped, and economically fragile regions.
Moreover, China appears poised to employ the substantive debts owed by cash-strapped Pacific Island nations to its advantage at any given point. Many of the smaller island nations in the Pacific appear to have reached a point of endangering their strategic autonomy. They are burdened with heavy debts from China, which are accompanied by growing political directives from Beijing.
This lopsided economic engagement can have potentially harmful effects. This is especially true when the debt reaches unsustainable levels, leaving the independence of those economies and governments at risk.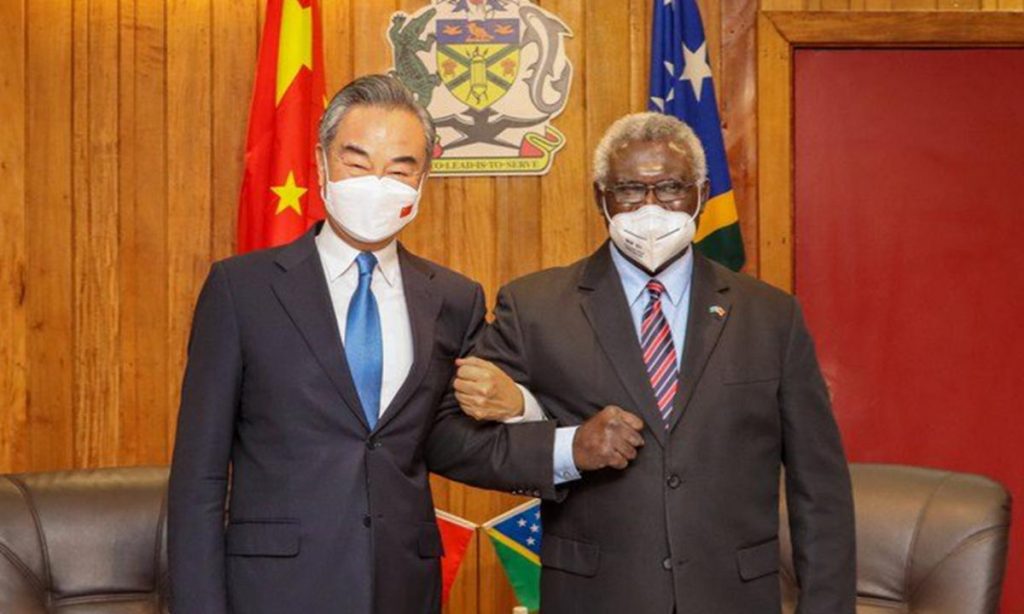 Quality Infrastructure and Technology
Initiatives such as the SALPIE should aim largely at propelling growth and investment in infrastructure projects in these regions. Building institutional, industrial, and transport corridors, for example, would serve as a boon for better integration of the smaller Pacific economies in the long term.
The presence of nations such as Japan will particularly help maintain pressure on conforming to international best practices regarding foreign aid and investment. Tokyo's expertise in providing quality infrastructure and state-of-the-art technology would be a clincher in the Pacific.
Additionally, there must be distinct avenues for Japan and the US to collaborate in ensuring there are mechanisms in place for the Pacific Islands' equitable and reciprocal development.

RELATED:

Author: Dr Monika Chansoria

Dr Monika Chansoria is a Senior Fellow at The Japan Institute of International Affairs in Tokyo and the author of five books on Asian security. The views expressed here are those of the author and do not reflect the views of any organization with which the author is affiliated. Follow her column, "All Politics is Global" on JAPAN Forward, and on Twitter @MonikaChansoria.