Premium Whale Meat at Tokyo's Toyosu Market Commands Popular Interest
Japan celebrates whales every year on September 8, and the most exquisite whale meat attracts eager spectators and impressive prices in Tokyo's markets.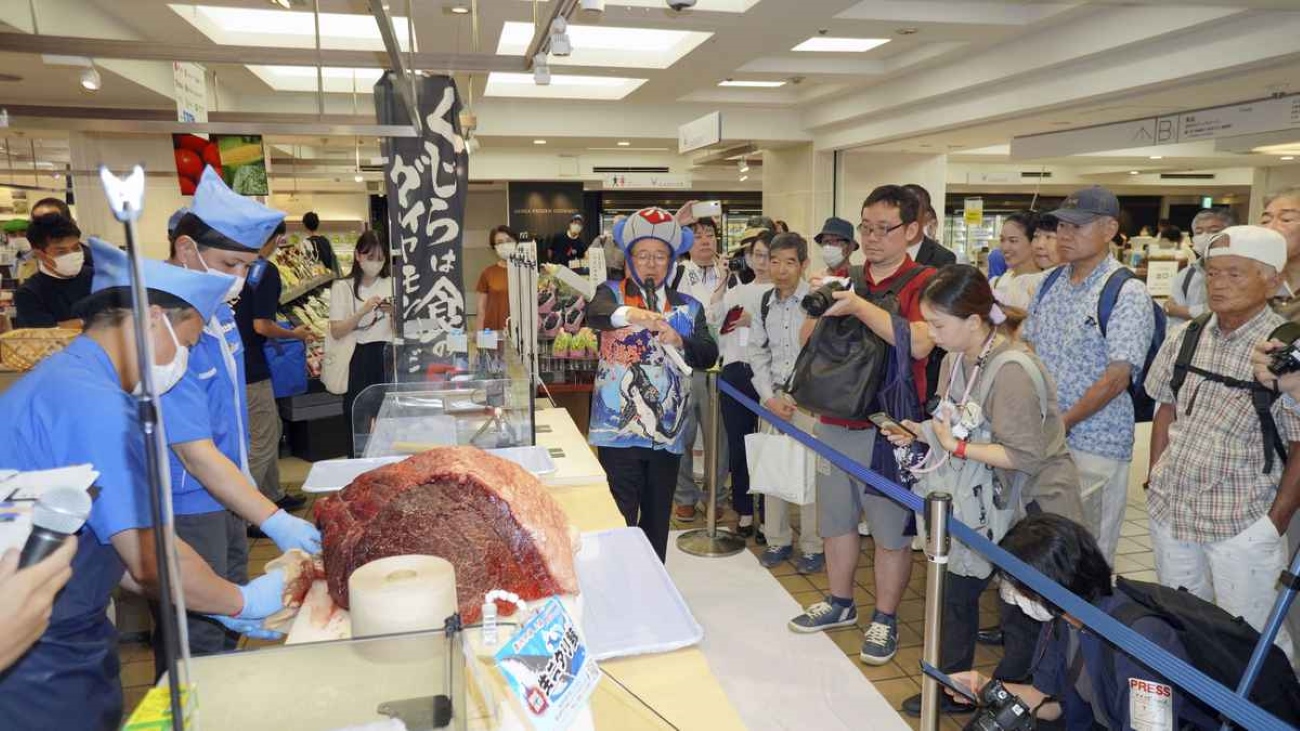 On September 1, approximately two tons of fresh meat from seven Bryde's whales, captured off the coasts of Aomori and Iwate prefectures, made its way to the Toyosu Market in Koto Ward, Tokyo. This year, the most exquisite cut, known as "onomi," also commanded an impressive price of 300,000 yen per kilogram. The cut spans from the back fin of the whale to the base of the tail.

Kyodo Senpaku, a Tokyo-based whaling company, conducted commercial whaling operations from August 23 to 26. It then delivered its harvest to Toyosu Market on August 30. Onboard the whaling ships, the whales underwent processing and maturation without freezing. The result was exceptionally fresh meat bursting with concentrated flavors.
Showcasing the Value of Whale Meat
On August 30, as the whale meat was delivered, the president of Kyodo Senpaku, Hideki Tokoro, was present. He furthermore expressed his aspiration to showcase the high quality of whale meat to international audiences.

At another locationn, Matsuya Ginza department store in Tokyo's Ginza district featured the newly acquired raw meat on September 1. Its live demonstration on preparing the meat drew a substantial crowd of eager spectators.
This premium whale meat was also available for purchase at seafood specialty stores throughout the Tokyo metropolitan area. Through wholesale companies, the Byrde whale meat was also distributed to sushi restaurants and various other establishments.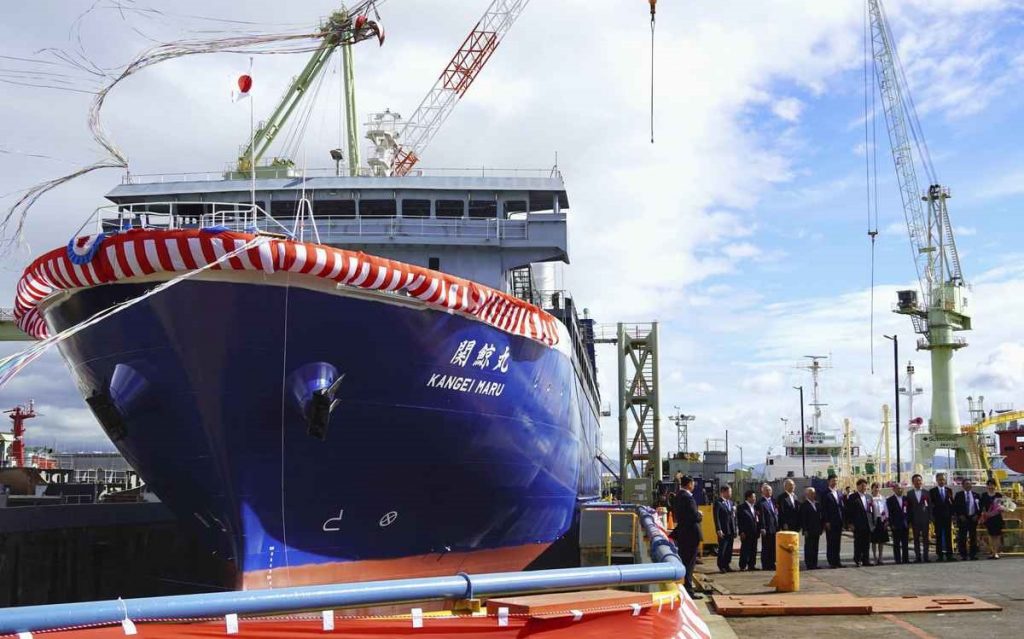 RELATED:
(Read the report in Japanese.)
Author: The Sankei Shimbun