Return of Rally Japan: Shift to Hydrogen and Automated Driving on the Horizon
Events like Rally Japan allow race cars to test new technology on public roads, providing important information for developing next-generation automobiles.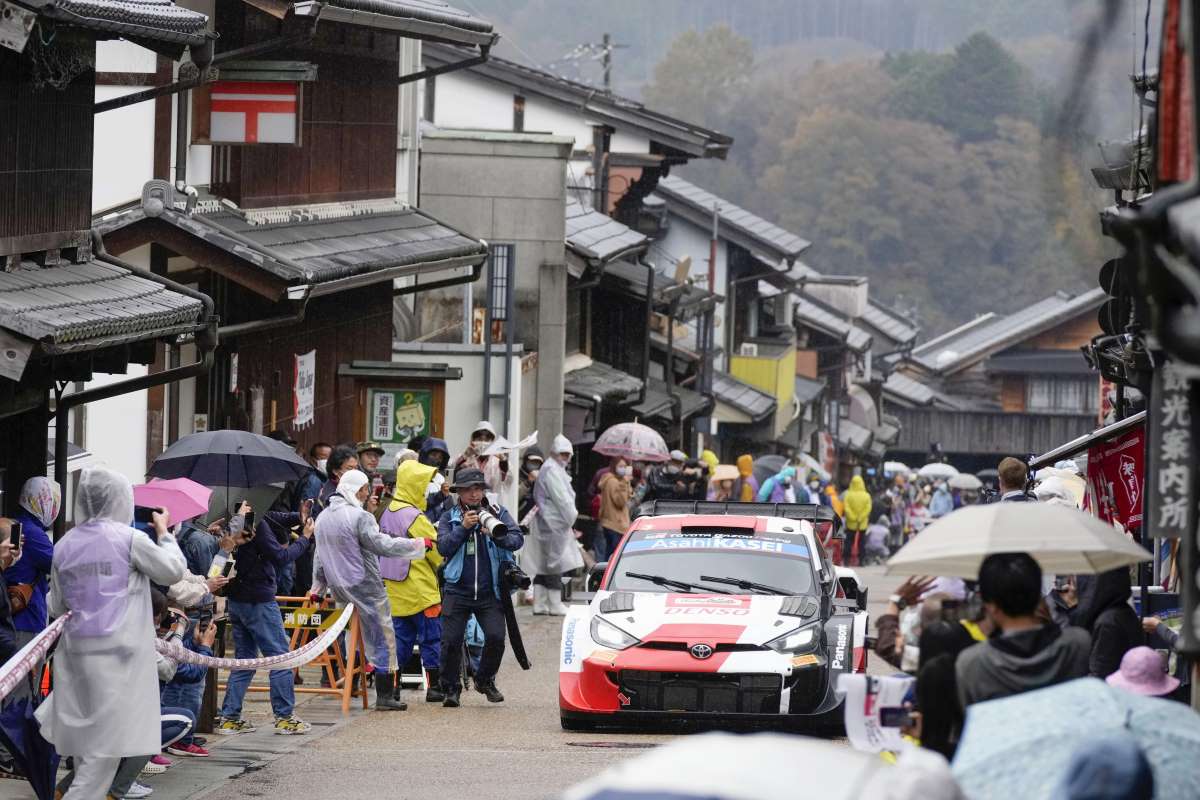 Engines echoing in the tranquil Japanese landscape …. the sounds of Rally Japan.

From November 10 to 13, the World Rally Championship (WRC) was held in Aichi and Gifu Prefectures. This was the first time the WRC had been held in Japan since 2010. And it's the first time ever it was held in the Honshu region.
The event was originally scheduled for 2020, but was postponed due to the spread of COVID-19.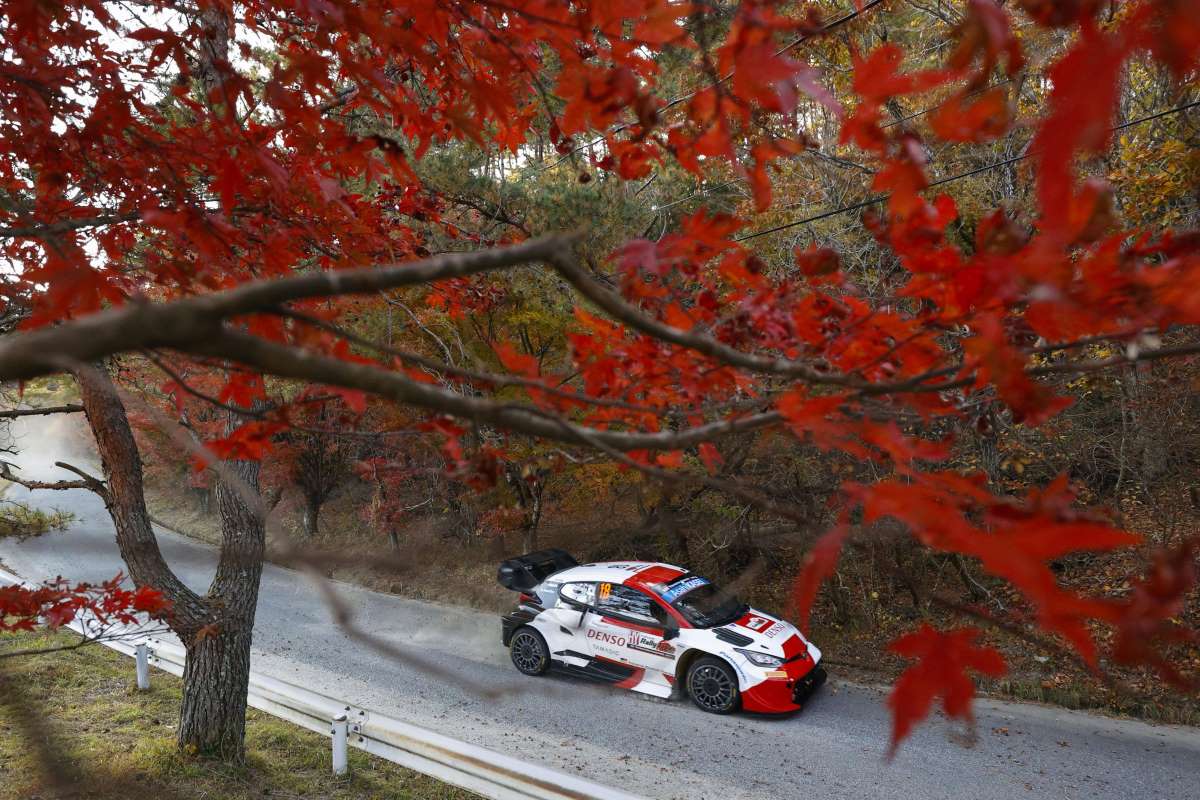 According to the Rally Japan Organizing Committee, a total of 89,460 visitors came to the associated venues over the four days of the event. Tickets for the spectator areas in the competition sections were sold out in advance. And many fans enjoyed the rally as they cheered along the roadside.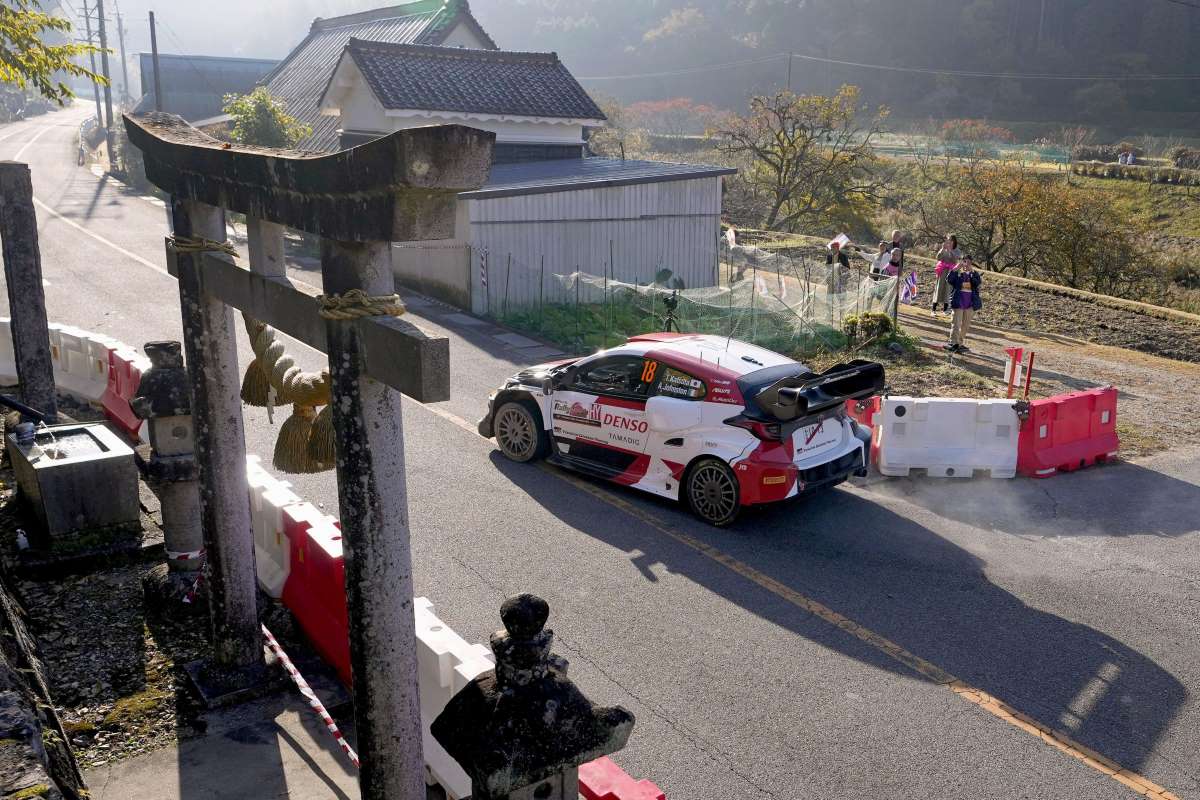 Toyota's Young, Prize-winning Team
Toyota continues to compete in the WRC, and its team has the youngest Drivers' Champion in history. Kalle Rovanperä won his sixth race of the season in New Zealand in October, two races before Rally Japan. The New Zealand win decided his Champion prize.
In the subsequent race in Spain, the team took its seventh win, coming out on top in the Manufacturers' Championship for the second consecutive year. Rally Japan was the eighth and final race.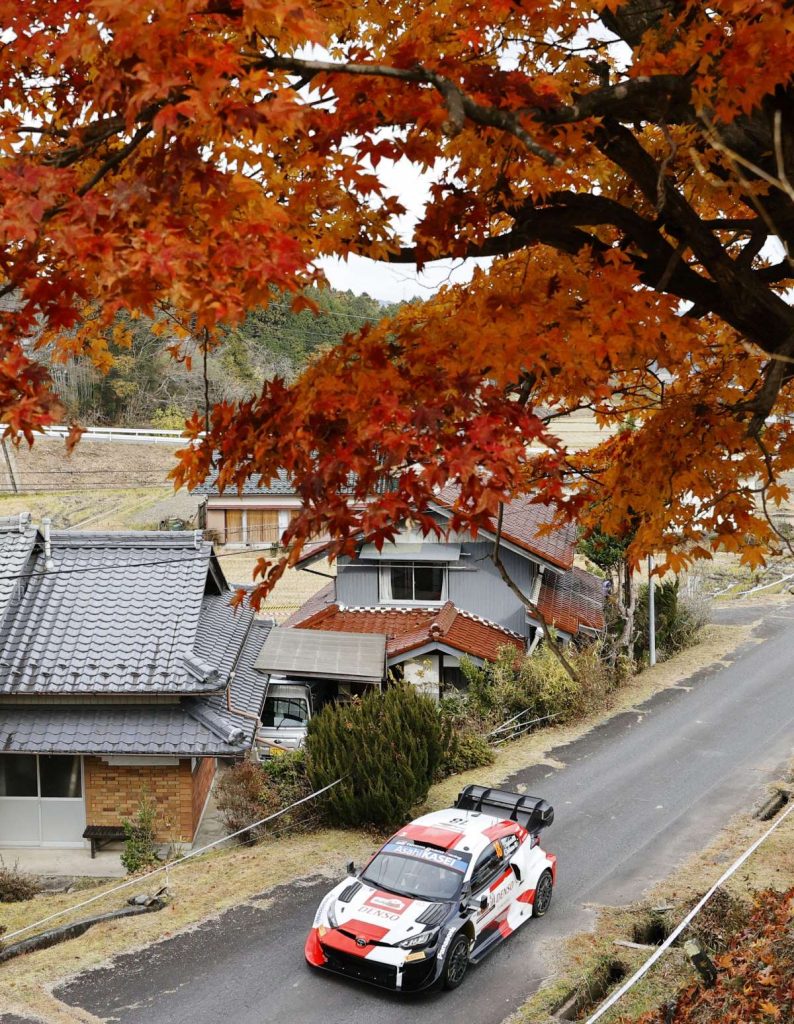 Toyota City, Toyota's home base, is included in the venue of Rally Japan. And this was a triumphant home rally for the team. Aichi Prefecture includes Toyota City. And Aichi native Takamoto Katsuta finished third overall in Rally Japan. It was his third podium finish to date.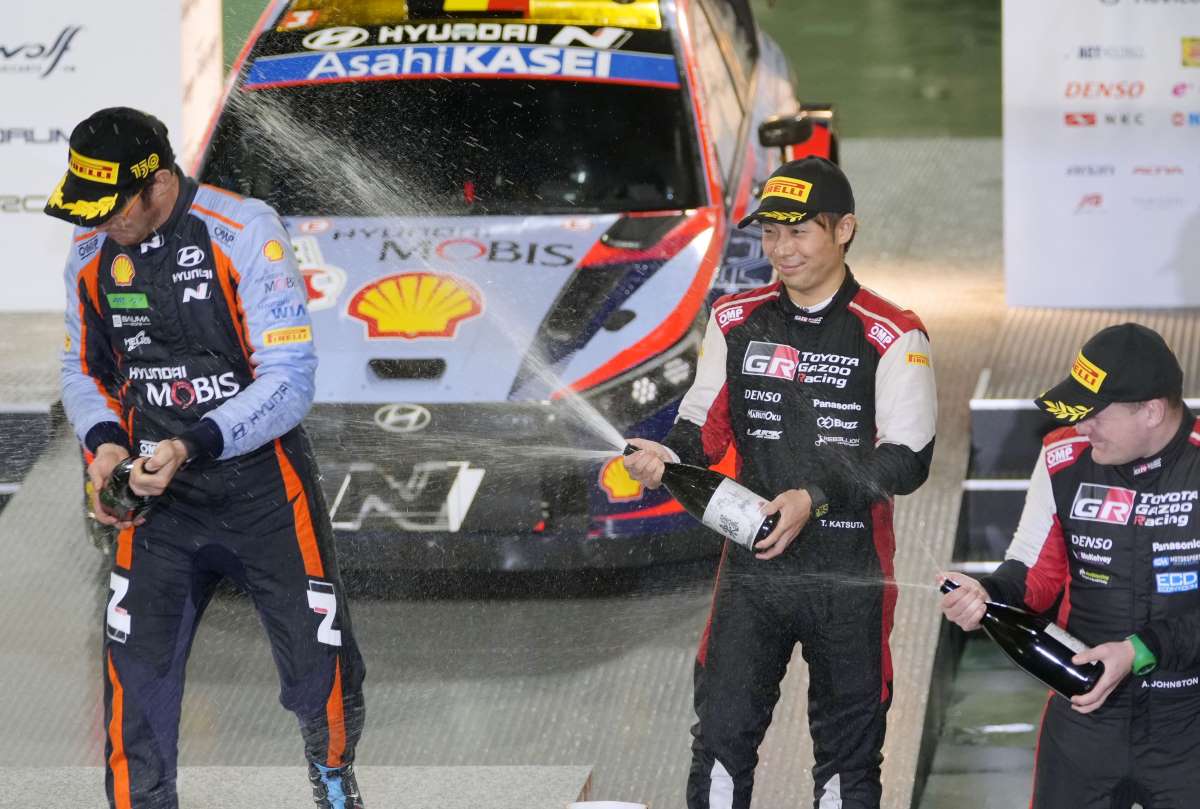 Rallies in which race cars based on production vehicles are driven on public roads provide important driving information for improvements and development of next-generation automobiles. AI learns from the data collected in the races and improve control systems, leading to the evolution of automated driving.
On November 12, the third day of the rally, a vehicle powered by a hydrogen combustion engine under development by Toyota Motor Corporation made a demonstration run on the banks of a river in Okazaki City, Aichi Prefecture. Hydrogen engine cars like that one emit almost no carbon dioxide while running.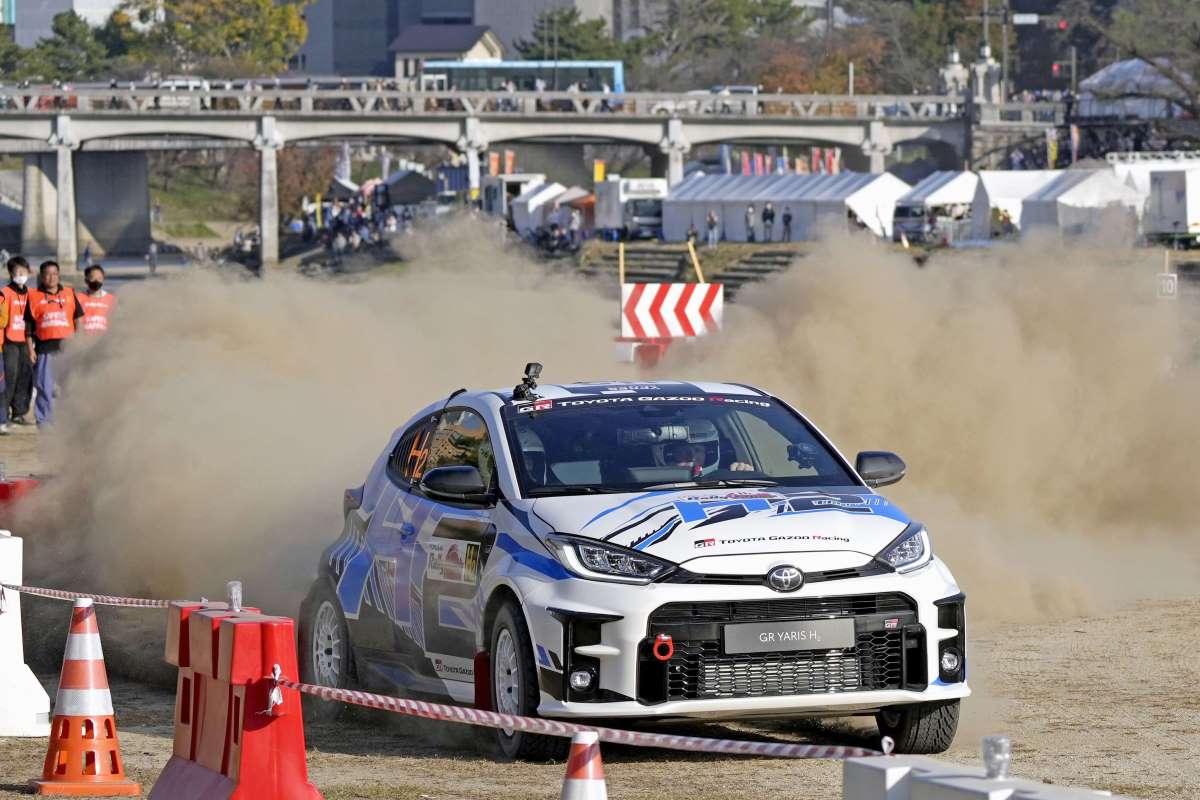 Many spectators witnessed the potential to contribute to decarbonization and the potential of hydrogen engines in motor vehicles.


RELATED:
Author: Shinichiro Kageyama
(Read the article in Japanese at this link.)