Taking On New High Speed Challenges As Japan Celebrates 150 Years of Railways
Steam Rail was fast in the 1800s, but the Shinkansen was the game changer for high speed travel in 1964. Now train commuting is on the cusp of its next step.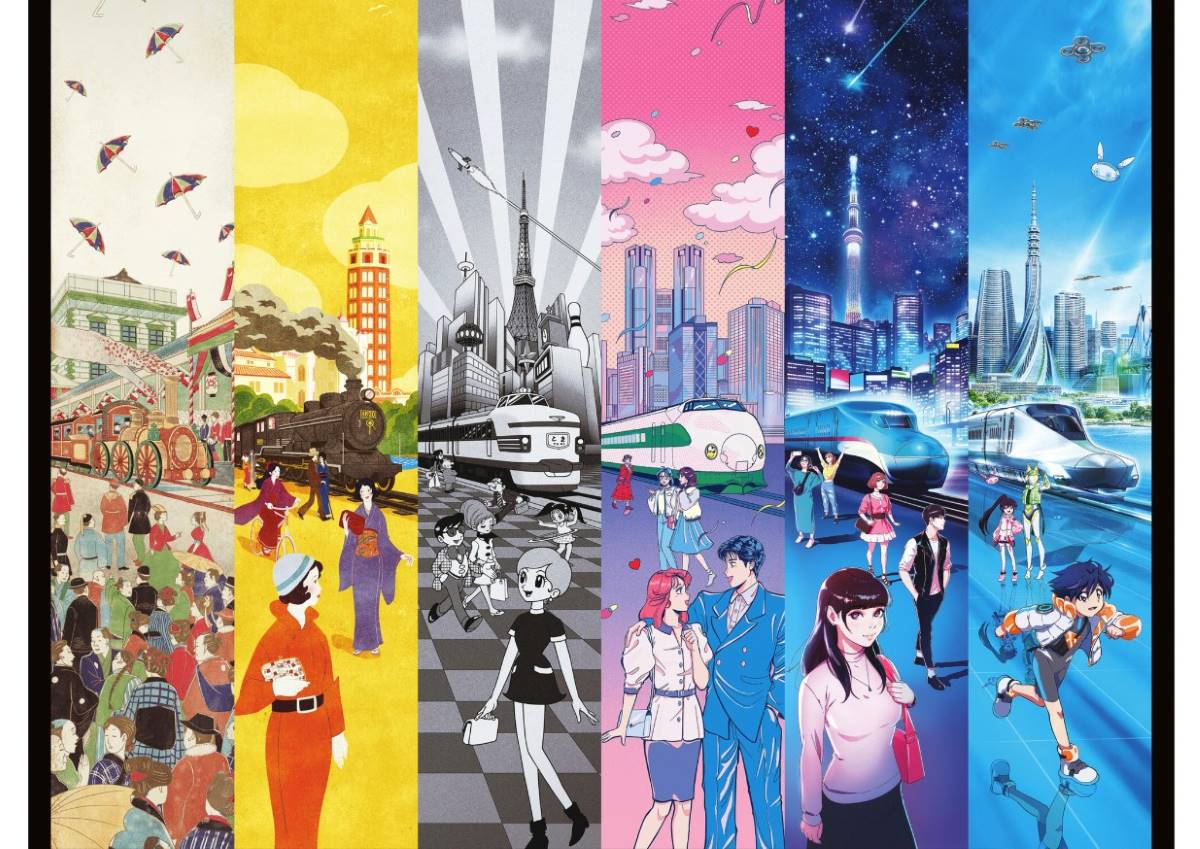 The year 2022 marks the 150th anniversary of the launch of Japan's first railway. Imported from Britain, the birthplace of railways, trains arrived in 1872, the early period of the Meiji era (1868-1912).
However, the secret to making mass transportation of people and cargo possible was the start of the Shinkansen (bullet train) operations in 1964. Supporting the nation's reconstruction and economic growth after World War II over the country's long and narrow lay of the land, it was the progenitor of high-speed railway services.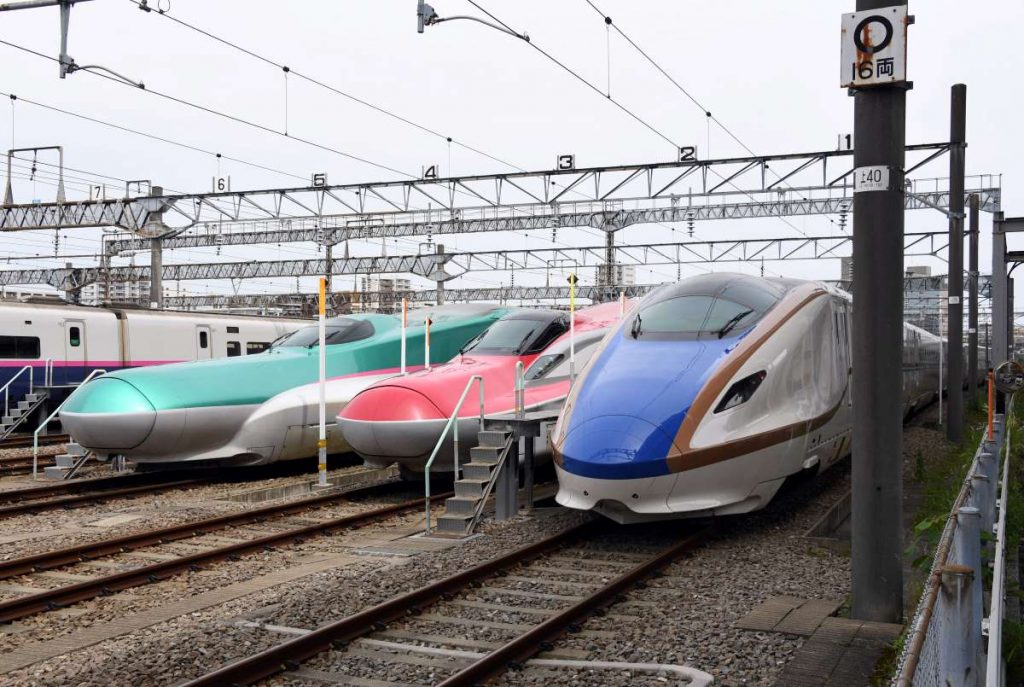 Rapid Evolution in Postwar Years Led by High-Speed Railways
The best of Japan's technology was concentrated in the development of the Shinkansen, becoming Japan's technological marvel.
In addition to superb electronic technologies embedded into the rolling stock and coming with them as a set, were the maintenance and safety inspection systems for tracks, rolling stock, and related facilities. Added to those were the highly sophisticated scheduling for precise rail operation. Today they are an indispensable infrastructure for Japanese society.
Besides the hardware and operating systems, high-quality training of human resources has been a pillar for Japan's railway services. Combined, they allow rail operations to be performed accurately and safely, successfully spreading the trust around the world that Japan's railways are "operated on time with high level of safety."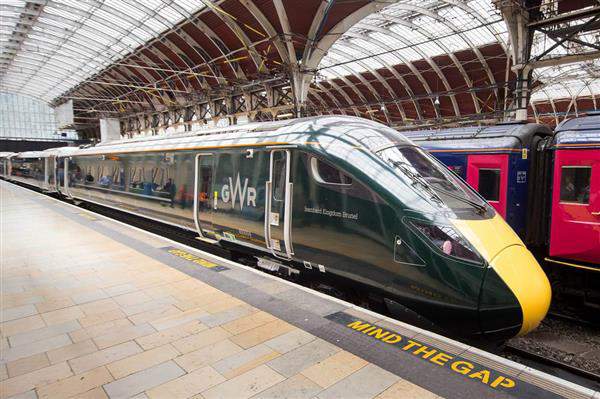 Aggressive Overseas Sales
By 2000, domestic demand for high-speed railways was nearly satisfied and Japan's population was projected to continue shrinking. The country's superior public transportation infrastructures, such as high-speed railways and commuter trains began to be aggressively exported abroad in the form of packages.
Now Japan's railway systems have been exported to more than 15 countries around the world, including those in Asia, Europe, the United States, the Middle East, and Africa. Each package included rolling stock, tracks, signal systems, and others.
The domestic railway tracks in Japan have been designed narrower than the world standard because of the country's undulating topography. Overseas, however, the widths of tracks vary from country to country and region to region.
Japan's high level of technology allows specifications to be easily adapted to suit the circumstances of each country and region. That flexibility has constituted a strong selling point and provided a driving force behind the export of railways abroad.
Turning the Tables on Railway Exports
These advantages helped Japan expand exports of high-speed railroads and commuter systems to Europe and the United States. In doing so, Japan also turned the tables on the countries from which it used to import railroad technologies.
Simultaneously, design flexibility provided a means of boosting railway infrastructure exports to Asia and the Middle East, which had been achieving remarkable economic growth.
There came a turning point, however. Intensifying competition from Chinese railway vehicle manufacturers emerged in the mid-2010s. And European and Canadian vehicle manufacturers expanded the scale of their businesses through mergers.
This phenomenon of emerging rivals selling railroad infrastructure on a far larger scale at much lower prices exposed Japanese manufacturers to fierce export competition.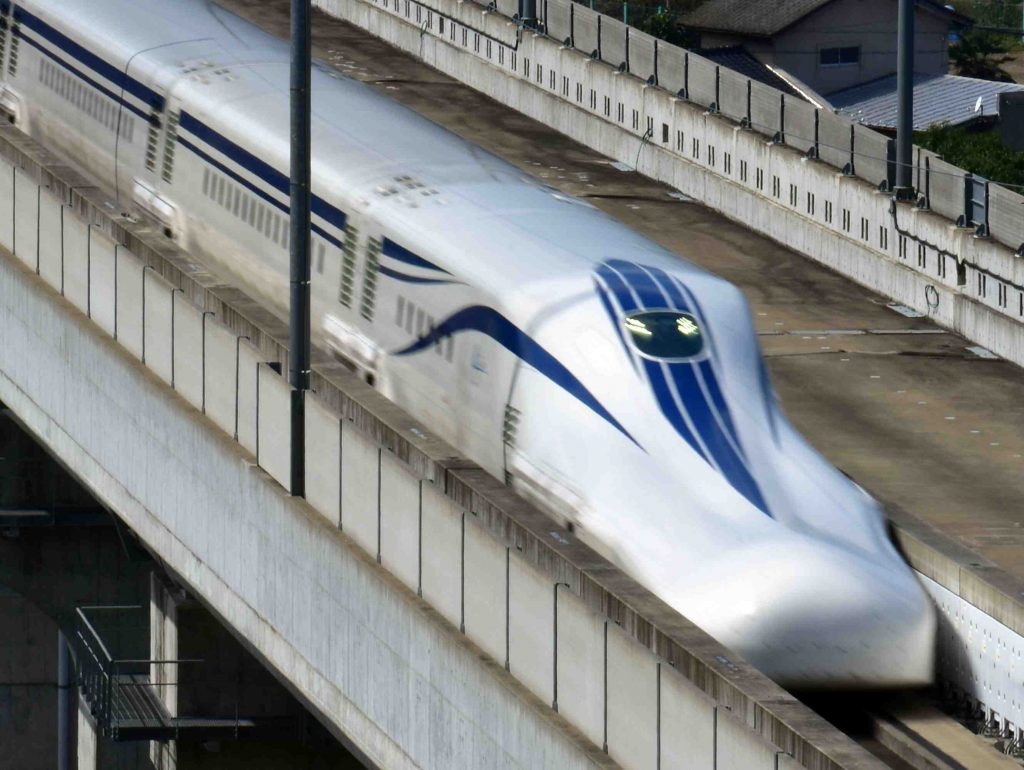 Future In Sight
In Japan, Central Japan Railway Company (JR Tokai) has been moving ahead with plans to build the ultra-high-speed "Linear Chuo Shinkansen." Designed on the strength of the cutting-edge superconducting maglev (SCMAGLEV) technology, the magnetic levitation system is scheduled to start service in 2027.
Once it begins, the new technology will make it possible for passengers to be whisked from Shinagawa in Tokyo to Nagoya in Aichi in just 40 minutes.
Development of driverless operating systems for commuter trains is also underway. Called "Level 2" automated operations (with passengers on board), East Japan Railway (JR East) demonstrations of the experimental technology began in early October 2022.
The world's attention is now focusing on JR East's Yamanote Line, with its self-driven train service scheduled to start by 2028.


RELATED:
Author: Hidemitsu Kaito
(Read the article in Japanese at this link.)