Urgently Needed: A US-Led 'Democratic Alliance for a Free Ukraine'
If the 141 countries that favored UNGA's resolution against Russia's invasion of Ukraine would move in a coordinated fashion, Putin's could be weakened both at home and abroad.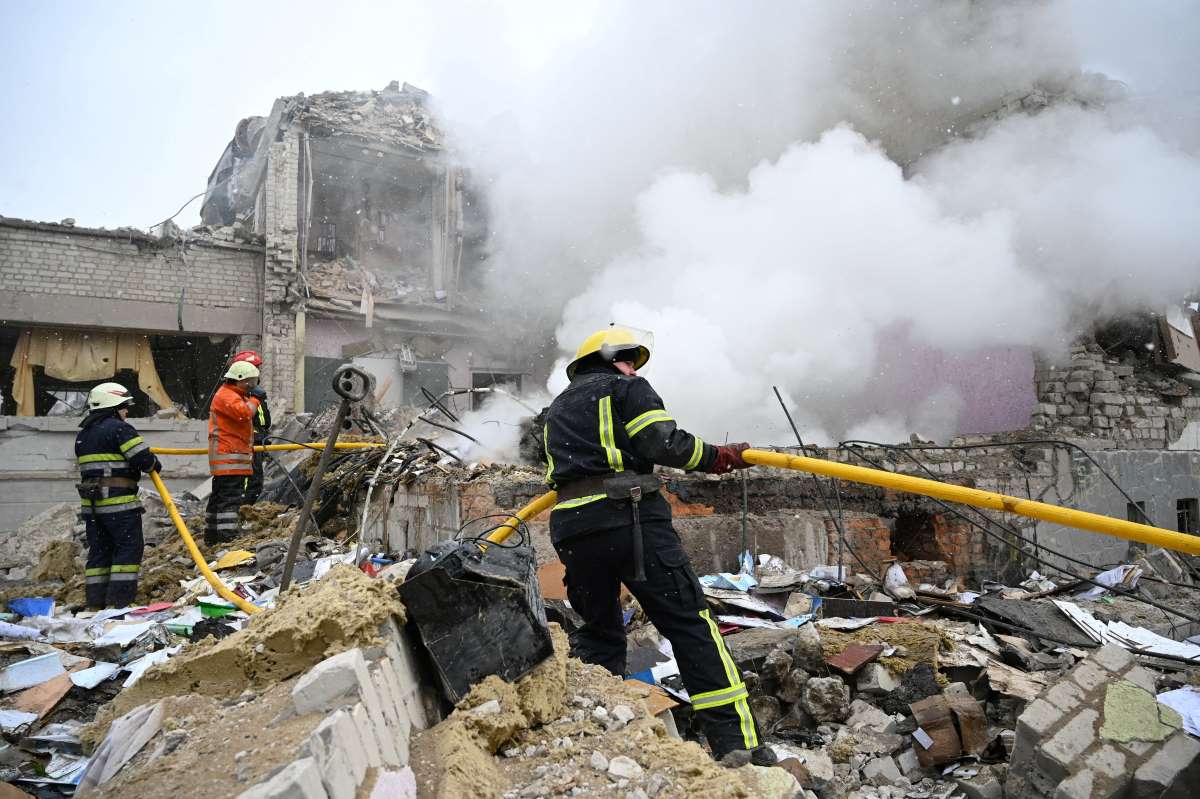 Russian President Vladimir Putin's reckless invasion of Ukraine is being vehemently opposed by liberal democracies around the world.
Russia's invasion of parts of the nation of Ukraine has even caused dictators worldwide to be hesitant to back Putin to the hilt, having concluded that their fellow dictator has gone too far this time.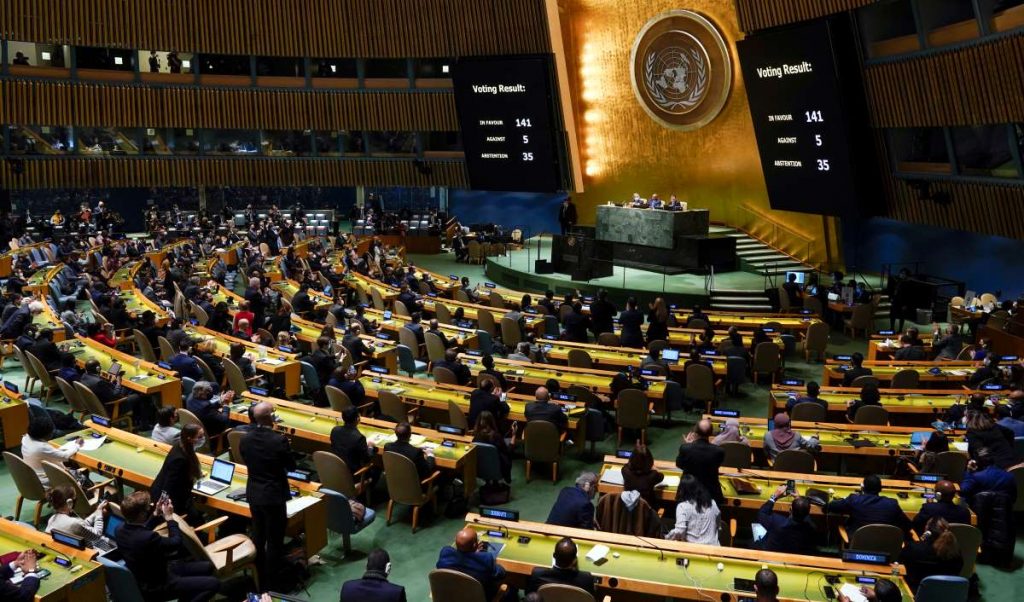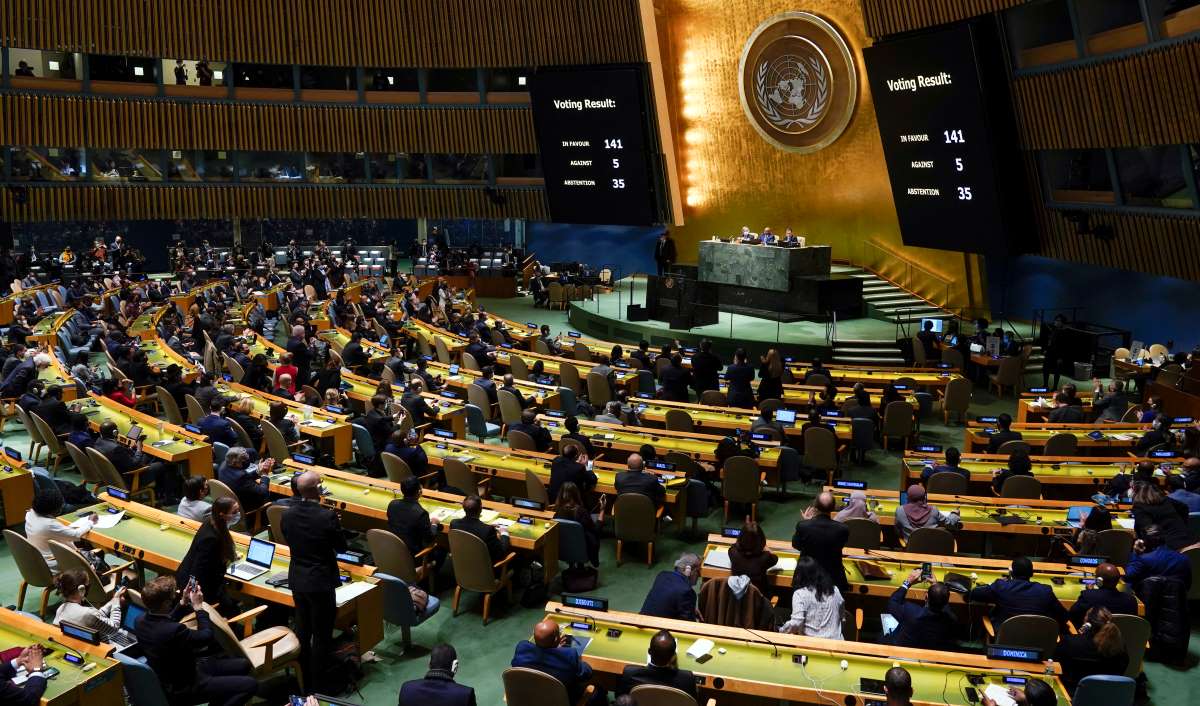 That being so, if the Biden administration were to immediately adopt a strategy of rallying liberal democracies, I believe it would greatly contribute to the survival of a free Ukraine.
When Iraq invaded Kuwait in August 1990, the United States organized a United Nations-recognized voluntary coalition of military forces. I believe that it should now respond to the Russian invasion by organizing the "Democratic Alliance for a Free Ukraine."
An emergency special session of the United Nations General Assembly held on March 2 passed a resolution condemning Russia's unprovoked and unjustified war by a vote of 141 nations for and only five against. There were 35 abstentions. The overwhelming rejection of Russia's ongoing invasion was underlined by the fact that even its ally China and friendly neighbor Kazakhstan abstained rather than opposed the resolution.
Japan has also quickly stepped forward by rapidly adopting several extraordinary policies to assist Ukraine. These include issuing visas to families of Ukrainians living in Japan, rushing Self-Defense Force equipment to Ukraine, and providing $100 one million USD in financial assistance.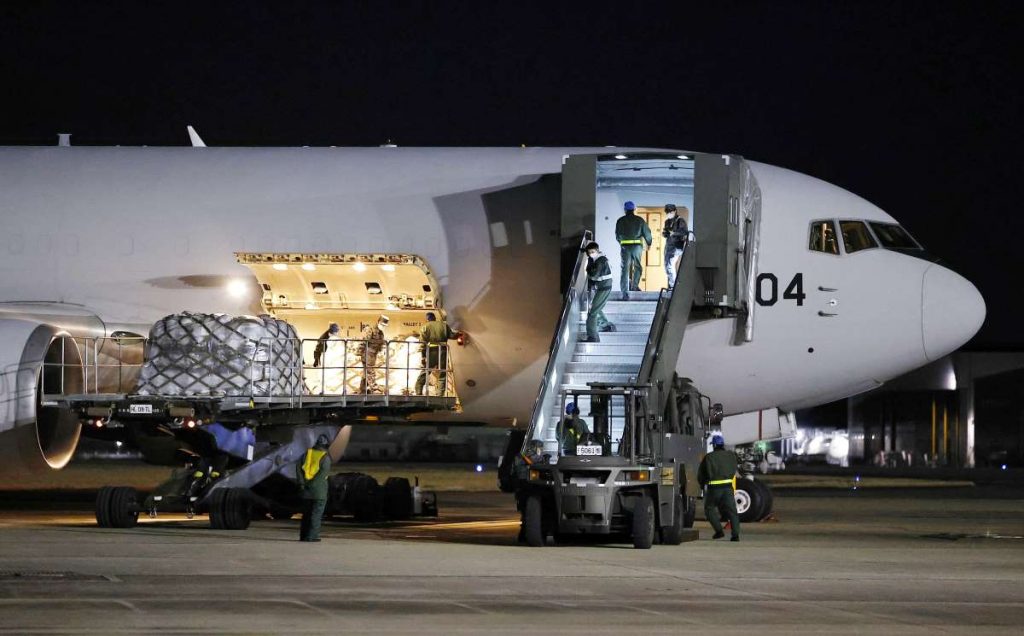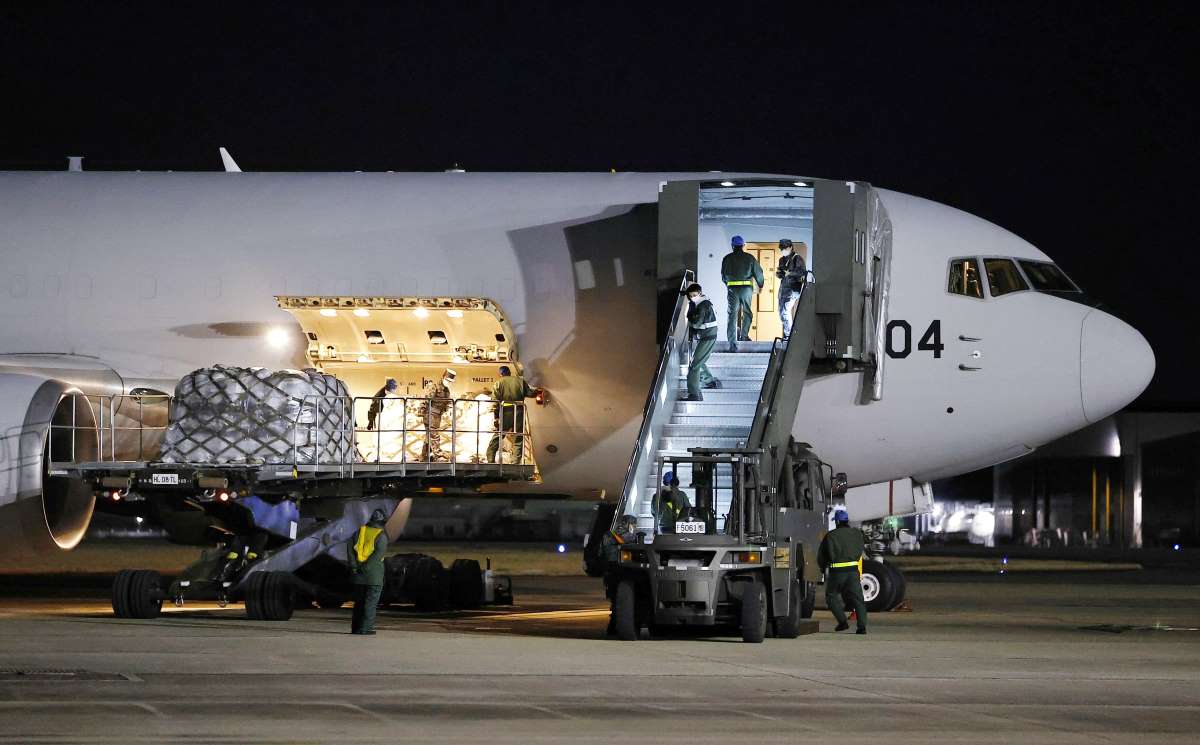 The United States and the European Union have also been reinforcing their economic sanctions on Russia and rushing aid to Ukraine.
Nevertheless, up until now aid measures by countries wishing to help Ukraine have been offered one after another in a piecemeal and uncoordinated fashion.
Meanwhile, it has been reported that Russia has asked China for assistance in the form of weapons and food. If assistance to Ukraine continues in this disorganized mode, fellow dictators who sympathize with Putin are increasingly likely to send him aid or seek opportunities to expand loopholes in the economic sanctions on Russia.
Since President Joe Biden has called for rebuilding alliances, he should convene a Free Ukraine Summit of the 141 nations that voted for the UN resolution condemning Russia. Together they should form the Democratic Alliance for a Free Ukraine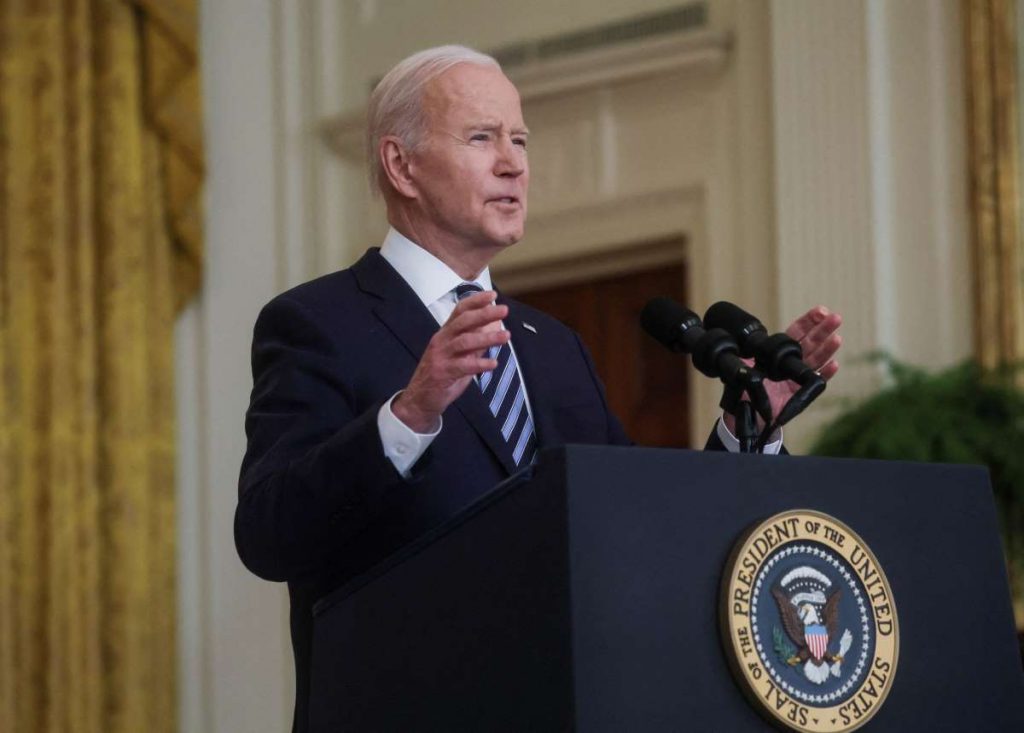 As this is an emergency and time is of the essence, the initial meeting could take place in Washington DC with ambassadors of the various countries. Leaders of key nations should nevertheless participate by video.
The representatives of countries at the meeting should issue a joint declaration of support for a free Ukraine. And rather than having each country provide aid to Ukraine in a haphazard manner, a system must be established for Ukraine to receive the kind of assistance it needs in an efficient manner.
Countries like Poland, Romania, Hungary, Slovakia, and Moldova, which have been inundated with refugees, are reaching the limits of their capacity to help. If the G7 nations assume responsibility for coordinating aid, that would avoid confusion and redundancy in its provision.
For example, each of the G7 countries could assume responsibility for backing one of these frontline countries, say the EU as a whole in the case of Poland, the United States for Romania, the United Kingdom for Hungary, Japan for Slovakia, and Canada for Moldova.
Moreover, a resolution could be proposed at the United Nations guaranteeing security for humanitarian corridors.
We could also request that UN peacekeeping forces be sent to the war zone.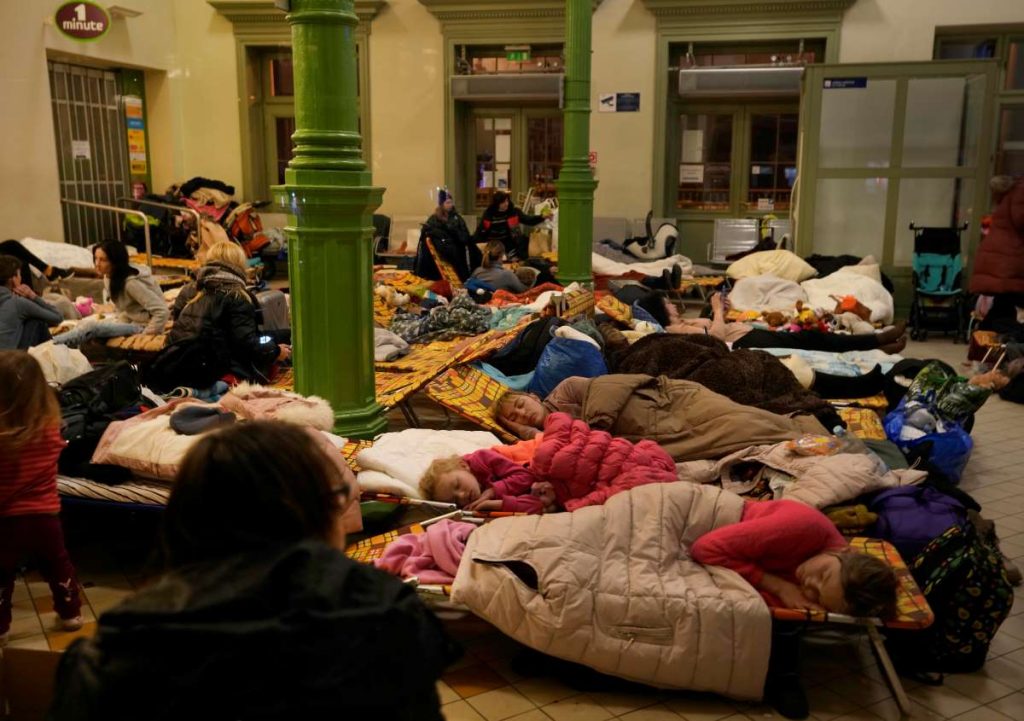 Of course, Russia will likely use its veto to block any resolution introduced in the UN Security Council, so the chances of such a resolution being adopted are not great.
Nonetheless, besides weapons and other forms of assistance provided separately by various countries, the United States should take the lead. If all 141 nations speak with one voice, I believe the United States could on behalf of the international community enter into negotiations with Russia.
In other words, Russia would be compelled to negotiate with the United States (international society) and not just Ukraine about how to end the war.
The Russian people no doubt are feeling vaguely insecure. If international condemnation of Russia's invasion is given visible form in an alliance backed by 141 countries, Russians will be able to foresee what awaits them if they are isolated and confronted with enormous economic difficulties in the future. I am convinced that this alliance could weaken the foundations of Putin's Russia from both at home and abroad.
For these reasons, I sincerely hope that President Biden will move forward and create the Democratic Alliance for a Free Ukraine.


RELATED:
(Read the article in Japanese at this link.)


Author: Nanae Hasegawa