WATCH: Director Yu Suzuki Has A Message to 'Shenmue III' Fans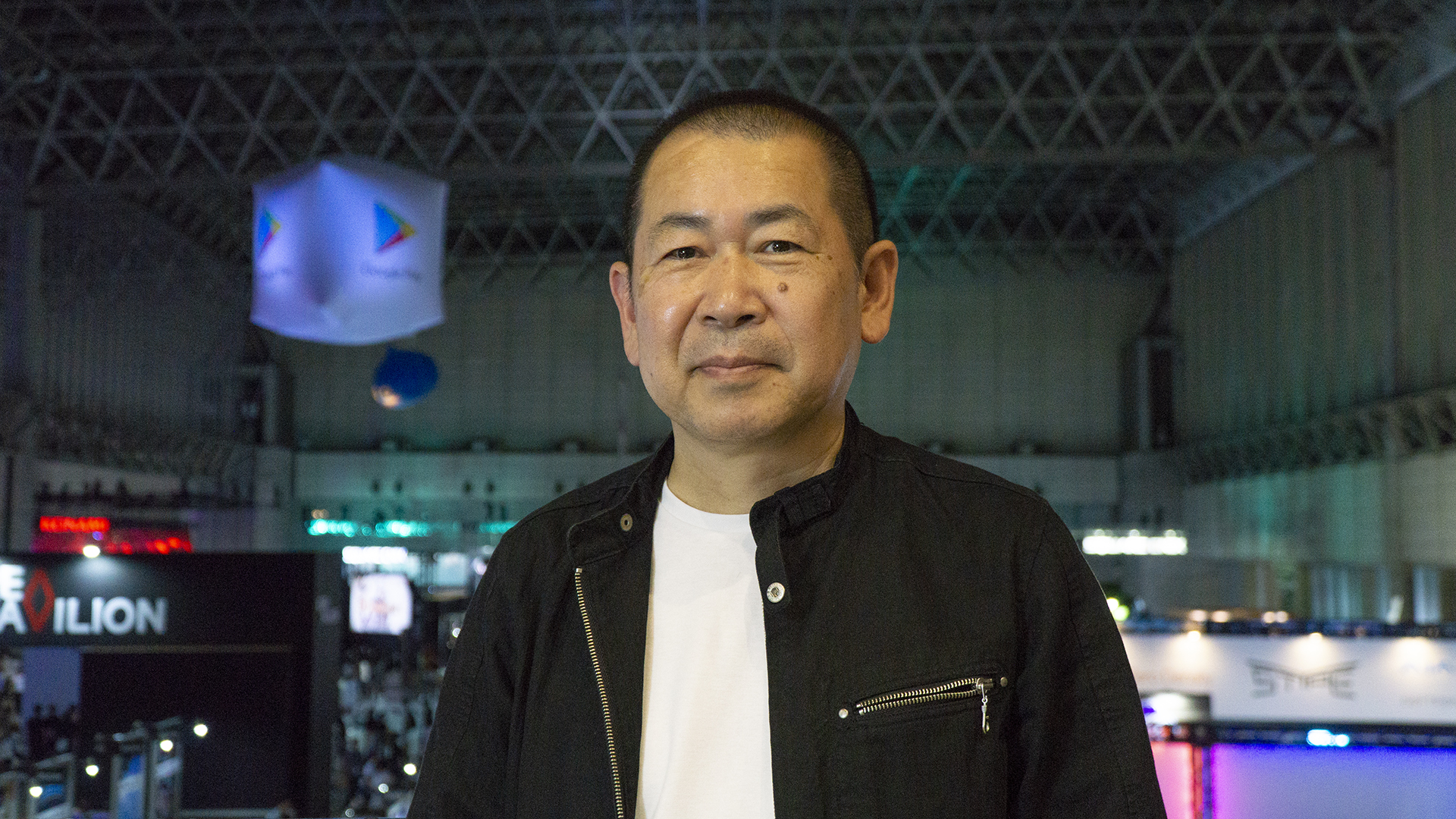 "Shenmue III" is considered one of the most famous video games because it was crowdfunded through Kickstarter. Understandably, people had been waiting with bated breath for when this game — riding very much on the idea of something by the fans for the fans as far back as 2015 — would finally be released to the public.
Now we know: fans will only have to wait until November 19, 2019. And for those planning to catch the last day of the Tokyo Game Show 2019, on Sunday, September 15, you can catch more information about "Shenmue III" at the Sega Games booth, in the Sega partners' section. 
JAPAN Forward caught up with the director himself, Yu Suzuki, at TGS 2019 on Friday, September 13. We asked him for any message to his fans, and this is what he said: 
"Shenmue III" is finally coming out in just over two months. "Shenmue," if you think about it, is perhaps a slightly unusual game. But I think it has managed to become a game which warms your heart. Wait just a bit longer everyone, only two more months. Thank you for your support!
RELATED ARTICLES: 
Author: JAPAN Forward