EDITORIAL | China Should Be Condemning Russia's Aggression, But It Simply Can't
China's military expansion remains unabated and, like Russia, Xi Jinping appears to be laying the groundwork for dispatching troops overseas.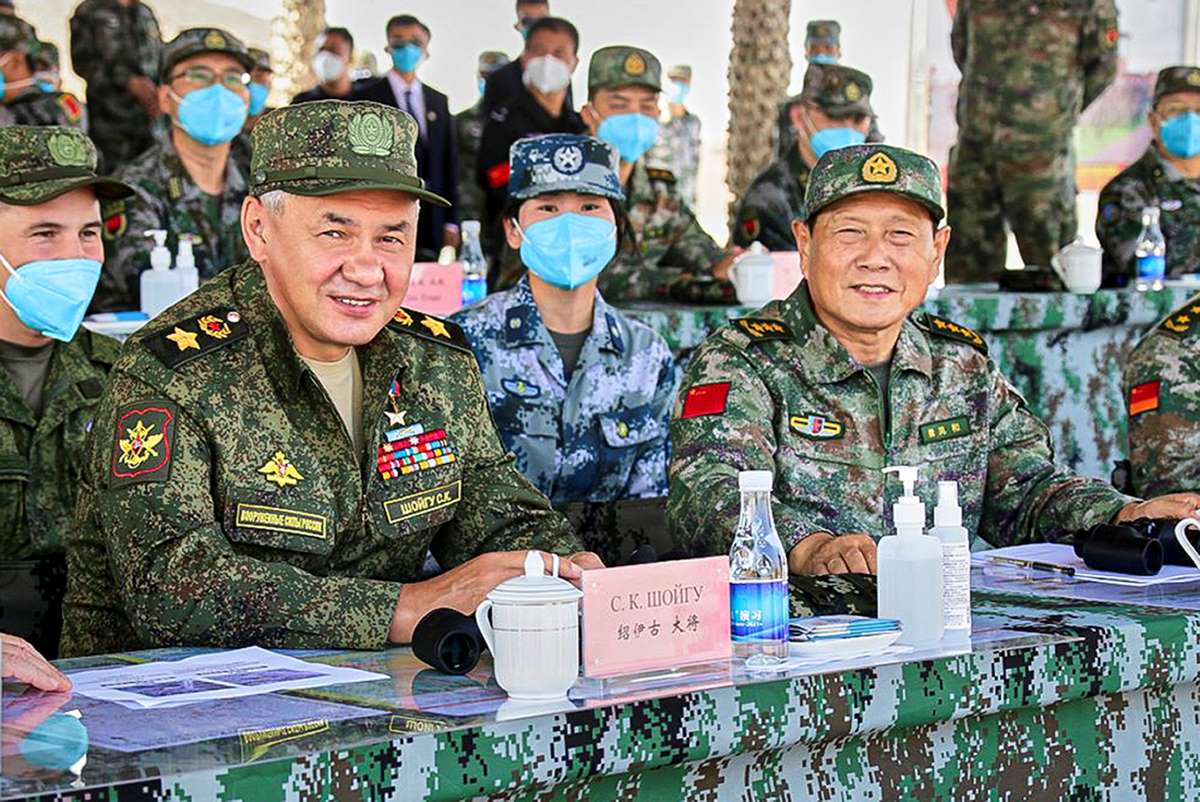 On March 11 the curtain fell on the annual meeting of the National People's Congress (NPC), China's rubber stamp parliament.
Commenting about the situation in Ukraine at a subsequent press conference, Premier Li Keqiang said that China was "deeply concerned and grieved." Yet Li did not criticize Russia's audacious invasion of that country.
Quite to the contrary, he condoned Russia's actions when he declared that China maintained that the legitimate security concerns of all countries should be considered, and denounced sanctions directed at Russia.
RELATED: Two Faces of China: Leaders 'Rock Solid' with Putin as People Call for End to Russia's War
Russian President Vladimir Putin is no doubt gloating at the tolerant reaction by the Chinese government ー led by Xi Jinping ー to his latest aggression. China must instead criticize the Russian invasion and impose severe sanctions on Russia.
While apparently willfully ignoring the Olympic Truce for the Beijing Winter Paralympics, the Russian military continues its indiscriminate attacks within Ukraine. That amounts to a slap in China's face, but it has elicited not so much as a whiff of criticism. Leaders in Beijing should realize that it involves a loss of face for China.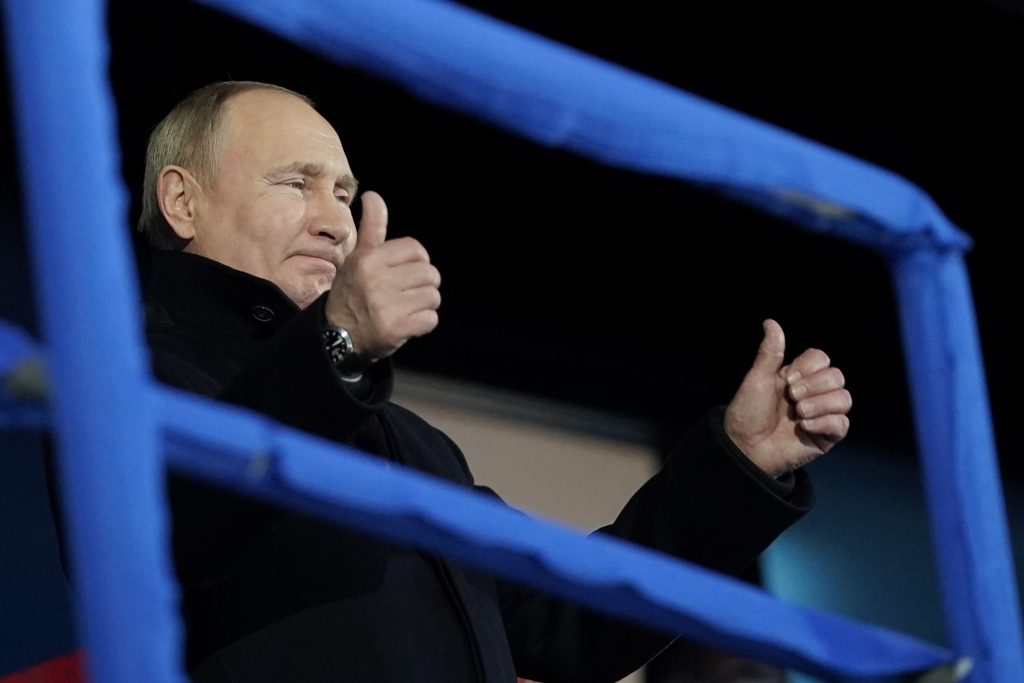 China's reluctance to criticize Russia can probably be traced to the fact that it, too, is a state that is aiming to change the status quo through force in regards to Taiwan and the South China Sea.
On the subject of Taiwan, the Chinese government work report adopted by the NPC stated, "We will resolutely guard against and deter interference by external forces." This indicates that the Chinese authorities are determined to strongly check the growing assistance to Taiwan by Western countries.
The NPC approved a defense budget of roughly CN¥1.45 trillion CNY, or about $230 billion USD, a 7.1% increase from the previous year.
RELATED: Understanding China's Defense Spending
Clearly, China's military expansion remains unabated. Xi himself has also directed that work on a law governing overseas Chinese military activity be expedited. The People's Liberation Army appears to be laying the groundwork for dispatching troops overseas.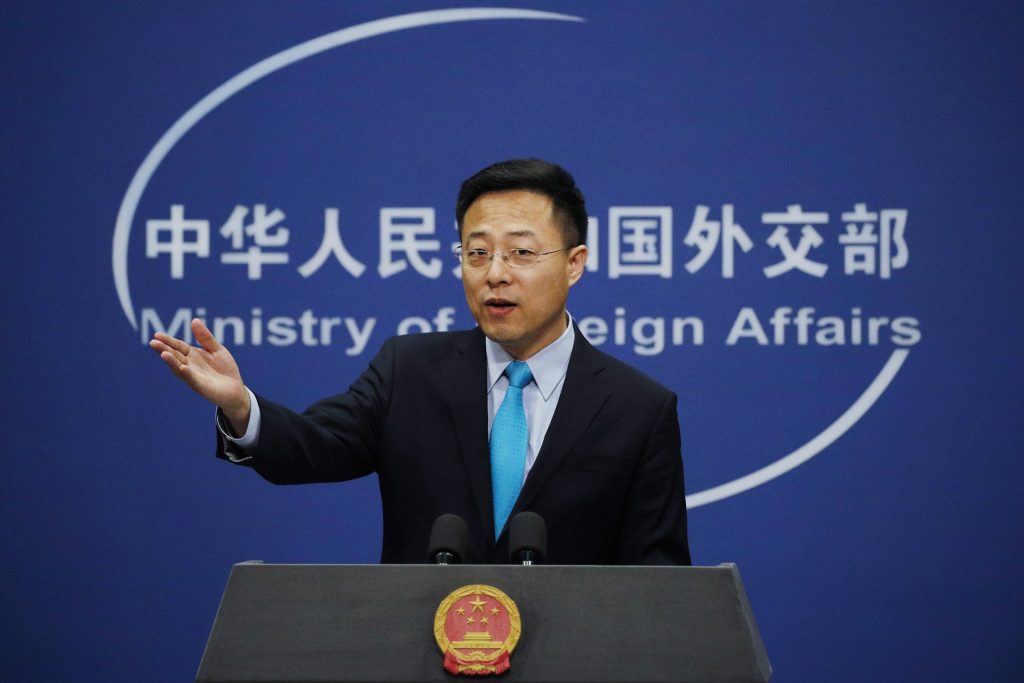 At a March 7 press conference Foreign Minister Wang Yi "advised" Japan not to do or say anything regarding Taiwan that might damage bilateral relations, specifically warning that Japan should not go out on a limb by meddling in something that is none of its business.
RELATED: In Our Region: A Taiwan Contingency is a Japan Contingency
How ludicrous. China makes no effort to conceal its ambition to acquire the Senkaku Islands which are unquestionably part of Japan. It is constantly increasing military pressure on Taiwan. And in the South China Sea it ignores international law by constructing artificial islands. It is China itself that is gravely damaging bilateral relations.
RELATED: Shinzo Abe Goes Hardline on Taiwan Support and Japan Should Pay Attention
On March 8 United States Secretary of Commerce Gina Raimondo warned that any Chinese companies assisting Russia in evading the US sanctions on hi-tech exports to Russia could face "devastating" penalties.
If China does not make its position clear concerning Russia's aggression, China too could suffer fallout. That is our advice to Xi Jinping.
Beijing should support the sovereign nation Ukraine and apply forceful pressure on the Putin regime, which is undeniably the aggressor.


RELATED:
(Read the editorial in Japanese at this link.)


Author: Editorial Board, The Sankei Shimbun