Kishida's Expert Panel on Defense Buildup has a Tough Task Ahead
The expert panel's focus on Japan's defense buildup is called for, but what Japan really needs is an overhaul of its security and foreign policy posturing.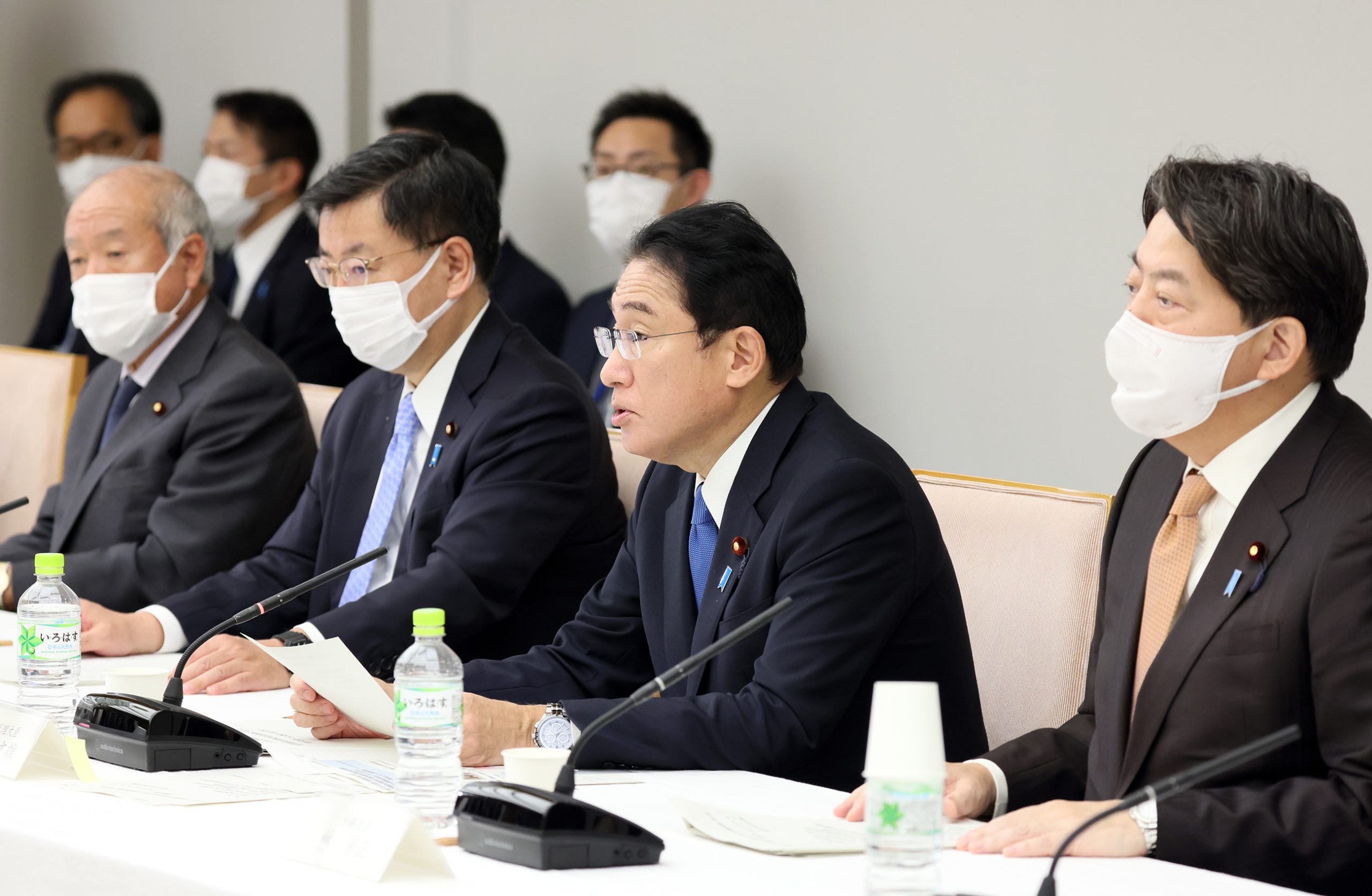 Fundamentally reinforcing Japan's defense buildup. This was the primary task occupying the focus of the second meeting of Prime Minister Fumio Kishida's Advisory Panel to Comprehensively Discuss Defense Capabilities as National Strength.
Kishida himself chaired the meeting at the Prime Minister's Office in Tokyo on October 20. In his remarks he made a vital comment that "all options were on the table for [Japan's] defense buildup."
Defense Buildup More Urgent Than Ever
Perhaps the Kishida government senses the urgent need to prepare for challenges including those posed by advanced nuclear-capable missiles of North Korea. And his administration is closely monitoring the recurrent maritime belligerence of China along with its attempts to unilaterally change the existential status quo.
It needs to be recalled that earlier too, Kishida described the Ukrainian crisis as one that "threatens to shake the very foundation of the world order" and could potentially lead the world to the "greatest crisis since World War II."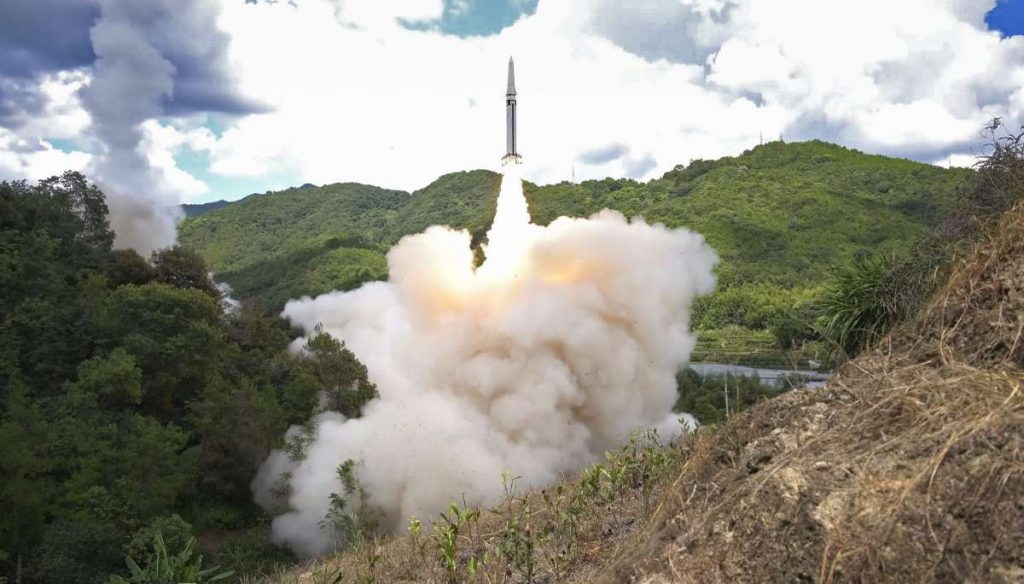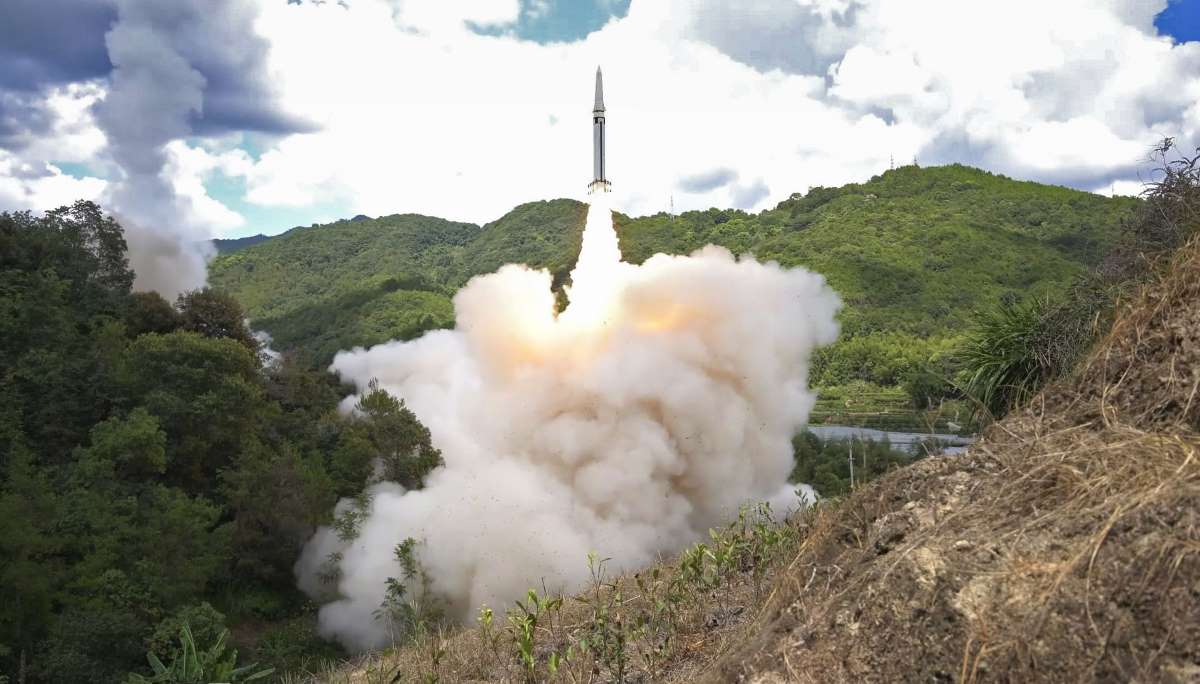 A Panel Facing Rising Neighborhood Threats
Addressing the graduation ceremony of the National Defense Academy in Yokosuka, Kanagawa Prefecture southwest of Tokyo, in May 2022, Kishida declared that Tokyo would not rule out any options to fundamentally strengthen its defense capabilities.
At a time when the government aims to revise Japan's National Security Strategy (NSS), Kishida stated that the crisis in Ukraine will determine the future state of the international community.
A "unilateral change of the status quo by force must never be allowed in the Indo-Pacific, especially in East Asia ... the security environment surrounding our country is becoming markedly more serious," he said.
The constitution of this expert defense panel comes in at a rather critical time for Japan and includes Japan's Defense Minister Yasukazu Hamada and Foreign Minister Yoshimasa Hayashi, among other eminent specialists on the subject.
Growing military aggression across Asia led by China is causing a heightening of military provocations around territorial issues in East Asia, especially at a time when Xi Jinping calls for breaking new ground in the People's Liberation Army's (PLA) weaponry and equipment development.
Additionally, it also holds true that the fast-deteriorating security situation in Northeast Asia with North Korea's recent barrage of weapons demonstrations is adding to East Asia's security woes.
Notably, in the fortnight from the end of October into early November, Pyongyang has launched around 30 ballistic missiles into the sea. Crucially, among them are intercontinental ballistic missiles (ICBM). This consequently triggered evacuation alerts across northern Japan.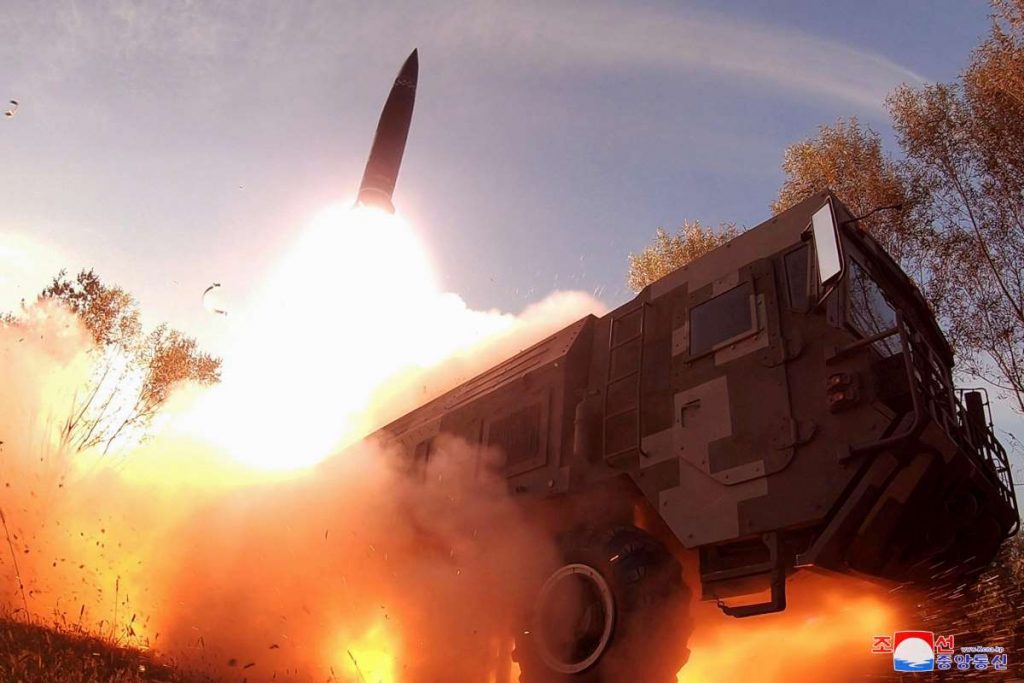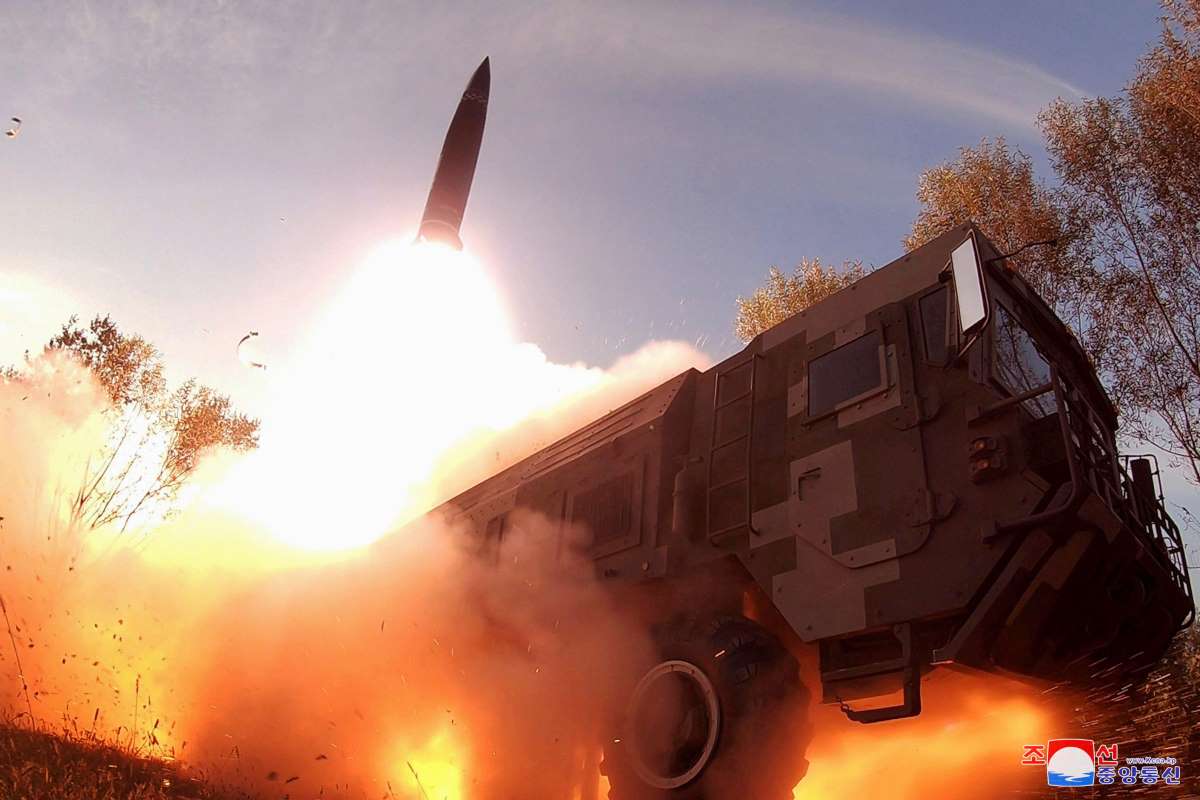 Defense Buildup Requires Sustained Economic Performance
Against this backdrop, a major arena for discussion for the defense panel, expectedly, is on increasing Japan's defense capabilities while securing adequate funding to boost its defense expenditures.
It has been long known that owing to the limits placed by the postwar occupation-era constitution, Tokyo has capped its annual defense budget approximately at 1 percent of its GDP. The ruling Liberal Democratic Party (LDP) has long aspired for doubling Japan's defense spending to 2 percent or more of the GDP, which would be at par with most NATO member states.
The Kishida administration is at the helm of affairs of the nation at a time when the country is mired in public debt amounting to more than twice the size of its economy. Therefore, in order to ensure that it can withstand a steep rise in its defense expenditures, and more importantly, maintain that trend conclusively, Japan needs to perform economically in a sustained manner.
Before it submits its final report to the government by December, the expert panel's focus to bring in radical changes in Japan's defense capabilities and budget shall clearly also reflect on the key National Security Strategy document expected to be finalized by the year-end.
It is being speculated that acquiring counterstrike capabilities by Japan's defense forces will be part of the upcoming National Security Strategy.
In addition, Japan's latest NSS document should focus on emerging technologies that impact geopolitics and the security domain, including microelectronics, artificial intelligence, robotics, and quantum computing.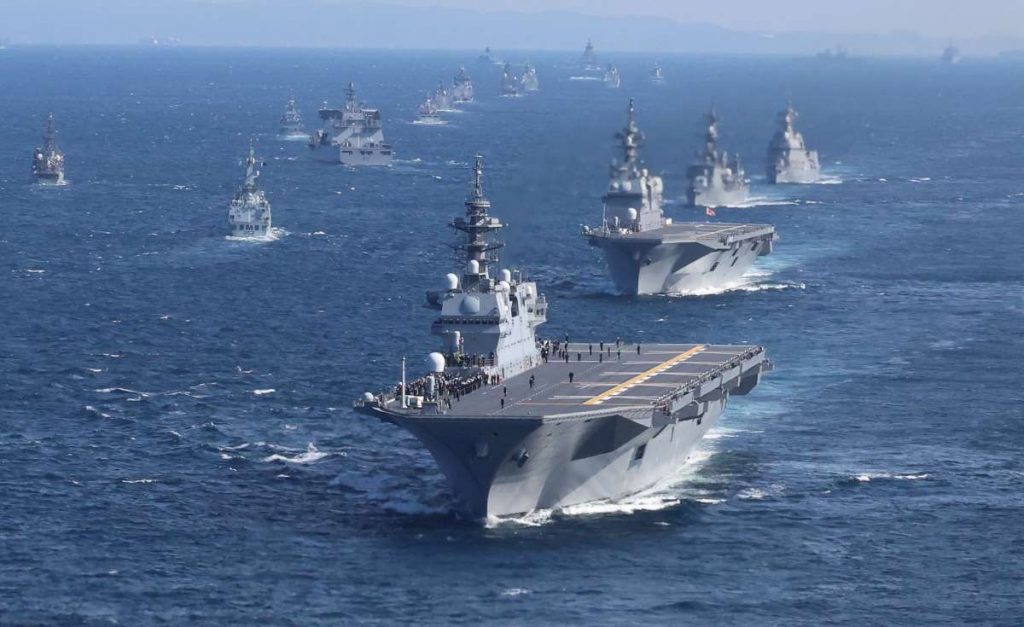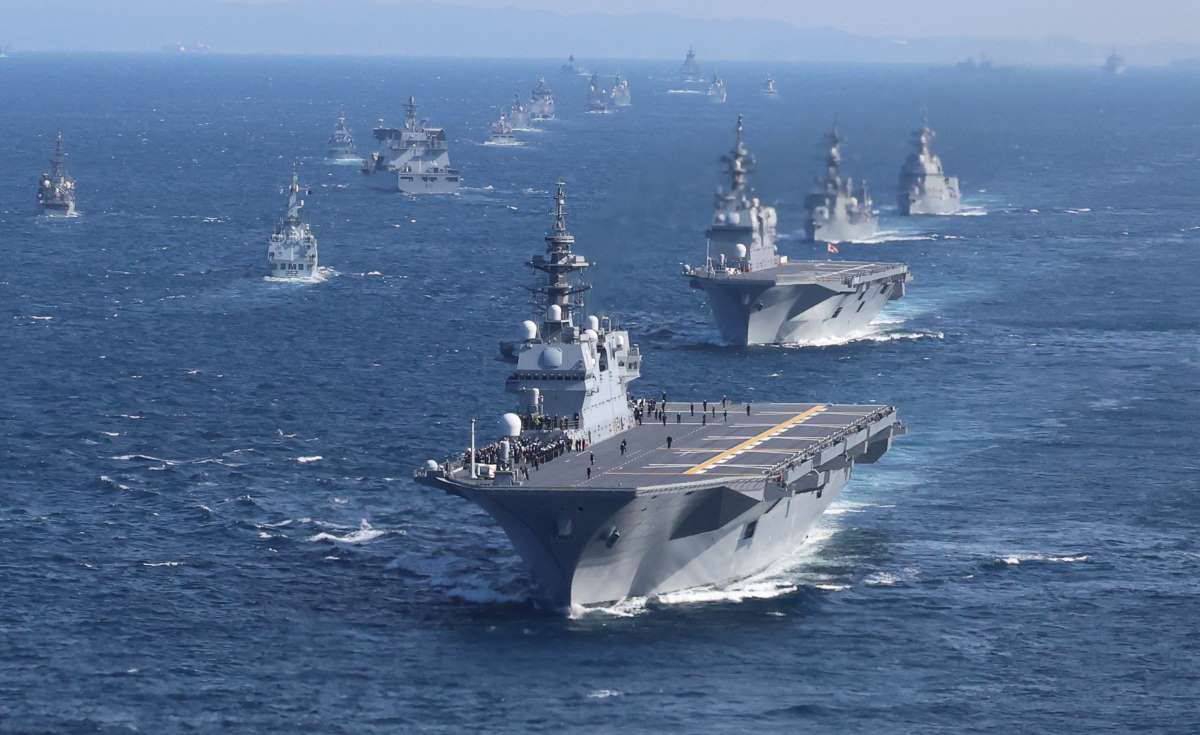 Security Ensured by Synergy and Cooperation
All the above developments come against the backdrop of increasingly bold attempts by China in recent years to unilaterally change the status quo in the East and South China seas, as well as successive ballistic missile launches by North Korea.
Synergized and strengthened cooperation between Japan's Self-Defense Forces and Coast Guard are essential for this as China increasingly projects its power as it strives to assert sovereignty over the Senkaku Islands.
Beijing is expanding synergies between its commercial and military technologies to advance the capabilities of the Chinese military. It's strategy is one that has come to be formally termed military-civil fusion.
While the need for boosting the defense budget and capabilities is well called for, Japan needs to usher in an era that seeks an overhaul of its security and foreign policy posturing. Tokyo's security cannot be ensured in isolation. Simultaneously it will reflect and impact the larger Indo-Pacific and Quad security framework and assurance.


RELATED:
Author: Monika Chansoria
Dr Monika Chansoria is a Senior Fellow at the Japan Institute of International Affairs (JIIA) in Tokyo. The views expressed here are personal and do not reflect the policy or position of JIIA. She tweets @MonikaChansoria. Find other articles by Dr Chansoria here on JAPAN Forward.