Is the Unification Church Dissolution Order Rewarding a Criminal?
Abe's killer had a grudge against the Unification Church. Kishida's aggressive approach may set a troubling precedent and also give the assassin what he wants.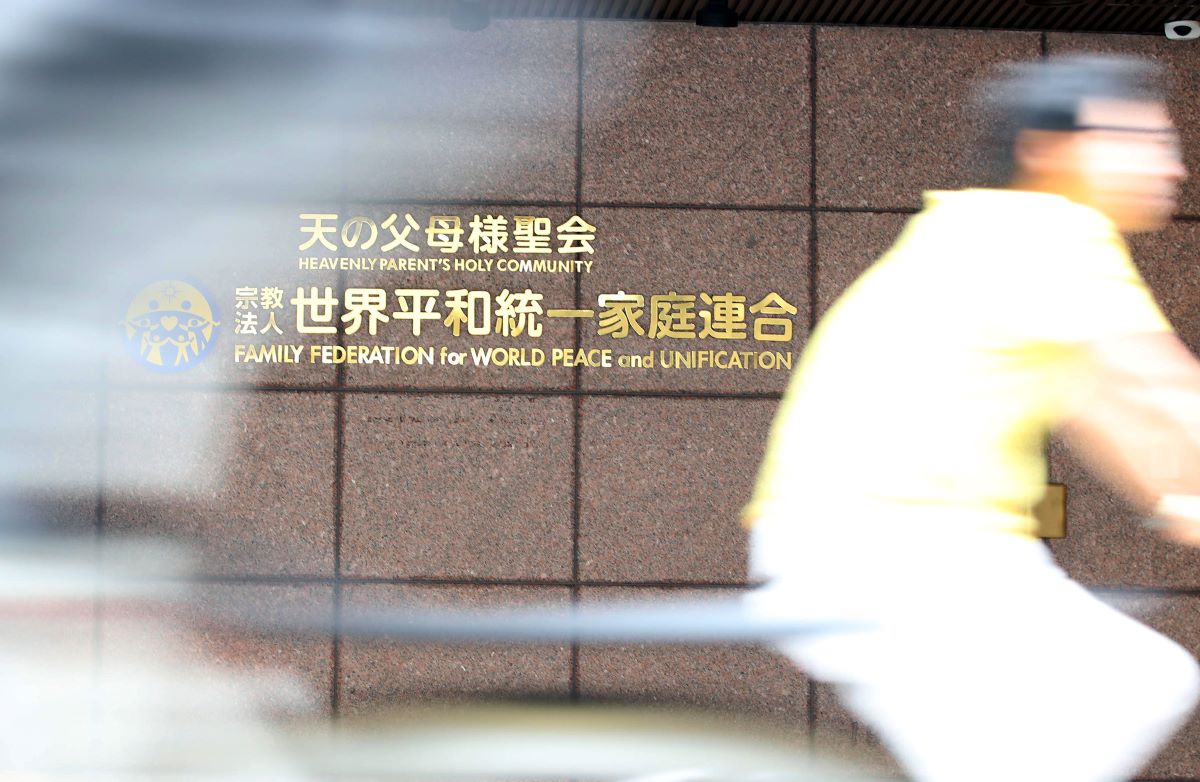 There is a famous story of ancient China dating from the Zhou Dynasty. It is about a man from the state of Qi who constantly worried that the sky would fall. This story is the origin of a commonly used term, pronounced kiyu in Japanese, meaning "needless worry" about the future. One hopes that the misgivings about the dissolution order against the former Unification Church are just "needless worries."
The dissolution order was filed by the Agency for Cultural Affairs with the Tokyo District Court on October 13. It is the responsibility of the government and the Diet to take measures to address the problem of religious corporations that demand huge donations from their followers. Even so, the aggressive approach adopted by Prime Minister Fumio Kishida is cause for concern. Kishida had initially stated that a dissolution order for violation of the law applied to criminal cases. However, he changed his interpretation overnight to include civil violations as well.
A Troubling Precedent
The concern is that this might have established a troubling precedent. It could imply that whatever administration is in power can change the interpretation of that law and expand the scope of application as it sees fit.
After the change in scope, it is true that the government did carefully follow procedures. It even consulted with the Council on Religious Institutions, which was not required. Nevertheless, it was obvious that the Kishida administration was pushing the dissolution order through to boost its political fortunes.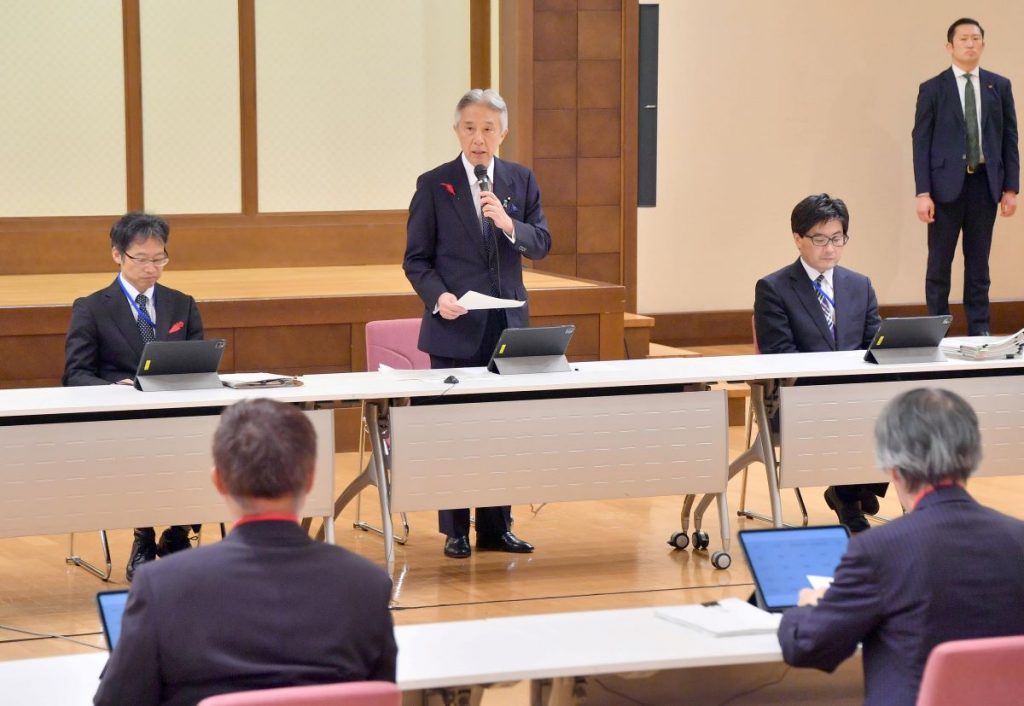 Granting the Murderer's Wish
On October 12, a former Japan Coast Guard officer named Masaharu Isshiki posted the following sardonic comment on X (formerly Twitter): "It would seem that in this country you can get your wish fulfilled by killing the prime minister."
The motive of the individual accused of assassinating former prime minister Shinzo Abe in July 2022 and other crimes was to strike a blow at the former Unification Church against which he held a personal grudge. It might be said that his wish has come true with the dissolution order.
Criminals Must Not be Rewarded
In July, this column noted the following remarks of then-Prime Minister Jacinda Ardern in the wake of the March 2019 terrorist attack. A man had opened fire on a New Zealand mosque. "New Zealand will give him nothing — not even his name," Arden declared. Addressing the gunman, she said, "We utterly reject and condemn you."
In Japan, on the other hand, selfish terrorism seems to be rewarded in the end.
A climate that is soft on terrorism invites more terrorism. We need to keep our eyes on the sky while making sure that the bottom of society does not fall out leading to a cycle of easy terrorism.
RELATED:
(Read the article in Japanese.)

Author: The Sankei Shimbun