Media's Myopic View Obscures Big Picture in Sino-Japanese Relations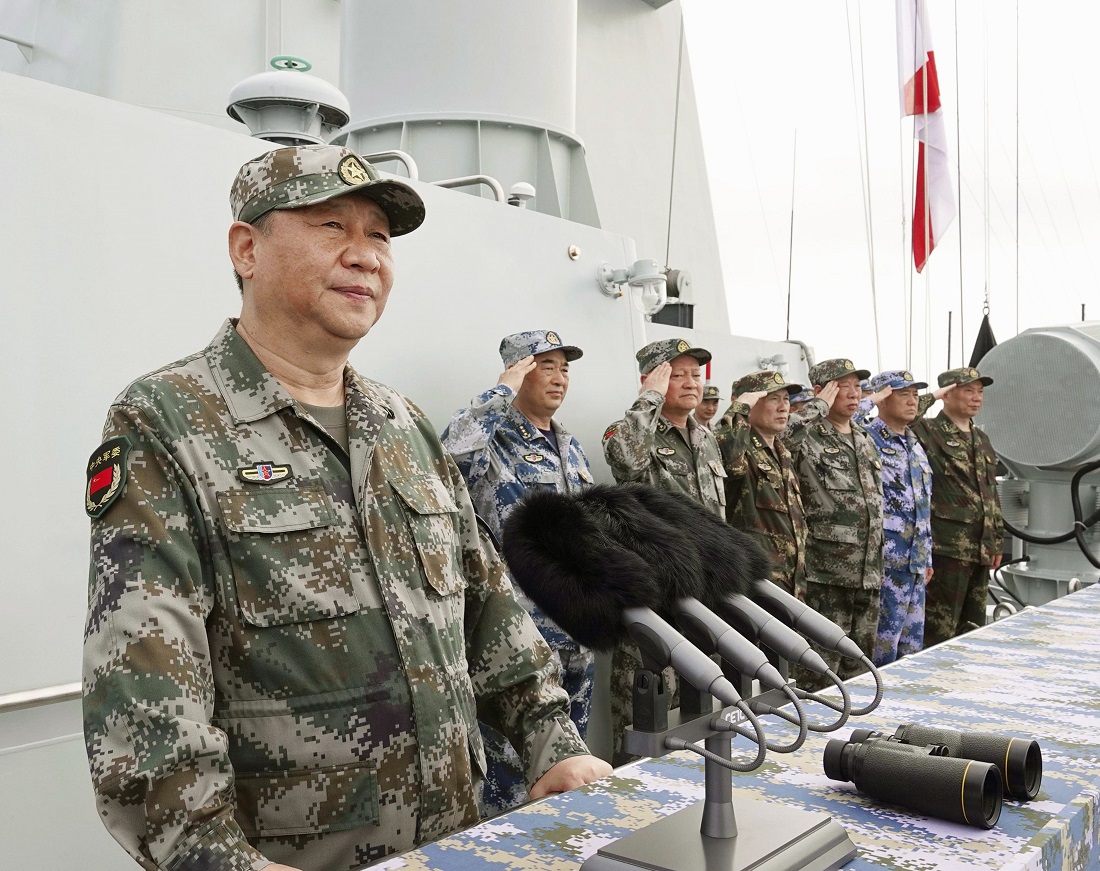 The Japanese media's incessant focus on the links between civil servants and Shinzo Abe takes away attention from far more important issues facing the Prime Minister.
As always for a leader of modern Japan, it is the relationships with China and the United States which are the most crucial political matters—not the activities of bureaucrats involving small sums of money.
For weeks, Japanese newspapers and websites which are critical of Mr. Abe have been running reports about his declining popularity. These surveys, which are not scientific, tend to reinforce the media's negative assessment of his domestic performance. However, opinion polls are a poor way to judge a leader's diplomatic skills or his international standing.
The real test for Mr. Abe is how well he handles an assertive, dominant Chinese leader and an unpredictable American president. In April, he has shown he can manage both relationships with skill—despite being caught up in the trade skirmish between the U.S. and China.
Trump and Abe
Mr. Abe's ideology has much more in common with capitalist, democratic America than it does with Communist China. Like Mr. Trump, he focuses on elections, speech-making and persuasion—a contrast to the Chinese centralized approach to government. Mr. Abe and Mr. Trump have met six times and, at their most recent encounter, they enjoyed a game at the Trump International Golf Club in West Palm Beach, Florida.
From Mr. Abe's point of view, there were several positive outcomes from that meeting. Firstly, he appears to have made some headway in persuading America to join the TPP multilateral trade agreement, which is strongly supported by Japan. Mr. Trump said in 2017 that the U.S. would not be involved, but he is considering a change of heart if he believes it would be in America's best interest.
Mr. Abe remains frustrated by the tariffs on Japan's steel exports to the U.S.—a consequence of the trade dispute between China and America. He asked Mr. Trump to lift them and, although the President gave no direct concession, he did agree to hold further talks aimed at "free, fair and reciprocal" trade.
Mr. Trump also promised Mr. Abe that he would raise the issue of Japanese citizens abducted by North Korea, a top Japanese priority, during his meeting with Kim Jong-Un later this year.
Diplomatic Thaw
The danger for a Japanese leader who pivots too close to America is that it makes things difficult with China. However, Mr. Abe and his team have been working hard to improve Japan's diplomatic and trade relations with China. Wang Yi recently became the first Chinese foreign minister to visit Tokyo in more than eight years.
"Since last year Japan has, in relations with China, displayed a positive message and a friendly attitude," Foreign Minister Taro Kono said. Mr. Wang discussed economics and trade with Taro Kono, who emphasized Japan's support for the World Trade Organization.
Mr. Kono's words balanced the Chinese rhetoric regarding globalization, which formed a key theme of President Xi Jinping's recent speech to the Boao Forum for Asia.
President Xi said: "The door to China will not close, it will only open wider and wider." He outlined a vision of China at the heart of Asia's economy, leading trade opportunities through the massive infrastructure investment of its Belt and Road Initiative.
He also promised that the Chinese market would become more open to foreign investment. That presents an opportunity for Japanese organizations, which are competing for business in China.
Reassuring words
In comparison to Japan, aspects of the Chinese financial system still look inefficient and disorganized. President Xi therefore hopes that foreign influence will encourage modernization, without relinquishing state control of major industries. The emphasis on reform, therefore, will be on inter-Asian trade on China's terms.
Author Jonathan Fenby says: "China has set itself up as the champion of globalization in contrast to the protectionist tendencies in Washington. It is stepping into the vacuum left by the Trump administration. But its admirers overlook the repressive nature of its political system and the ways it falls well short of the free trading hymn sheet from which it purports to sing."
Meanwhile, Japan is reviewing its defense and security strategy in response to an increasingly powerful and well-resourced Chinese military. Around 1,500 members of the Amphibious Rapid Deployment Brigade—Japan's version of the American marines—recently took part in a military exercise simulating the recapture of territory in Japan's Senkaku island chain from China. Defense Minister Itsunori Onodera warned, "Unilateral escalation is a matter of strong concern."
Nevertheless, the rhetoric President Xi used at the Boao Forum for Asia was designed to reassure China's neighbors that it can live in harmony with them, despite ideological differences and long-standing territorial disagreements.
Mr. Xi said: "No matter how rich or powerful China becomes, we will never threaten anyone, nor overthrow the existing international system." For Asia's leaders, China's future actions, which will reveal if Mr. Xi's warm words at the Boao Forum, are a true reflection of a peaceful, cooperative Chinese Dream.
In June, China's premier Li Keqiang is expected to visit Japan to take part in a trilateral summit with Mr. Abe and the South Korean President Moon Jae-in. If the talks go well, China has suggested Mr. Abe could come to Beijing later this year—a diplomatic milestone.
The Chinese state media often portrays Mr. Abe as a nationalist, despite his enthusiasm for global trade and foreign trips. Unfortunately, the domestic Japanese media's relentless interest in activities in local government in Ehime and Osaka tends to add to the overall impression that Japan is inward-looking, rather than a player on the world stage.
If Mr. Abe's term in office is cut short because of domestic political scandal, Japan will lose a leader who has won much respect internationally. Its status both in China and America is at risk of being diminished.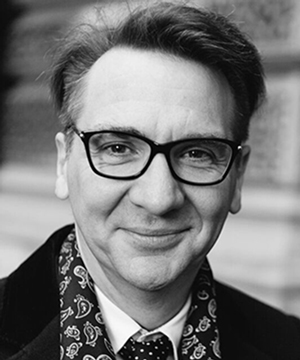 Duncan Bartlett is the editor of Asian Affairs Magazine and the founder of the news portal Japan Story. He is a regular contributor to JAPAN Forward.