Rare Earths and the Free World: Who Will Vie with China in the Global Green Race?
Any surge in demand for rare metals could result in China, which controls production, expanding its global influence. Development of alternatives is a must for Japan and its partners.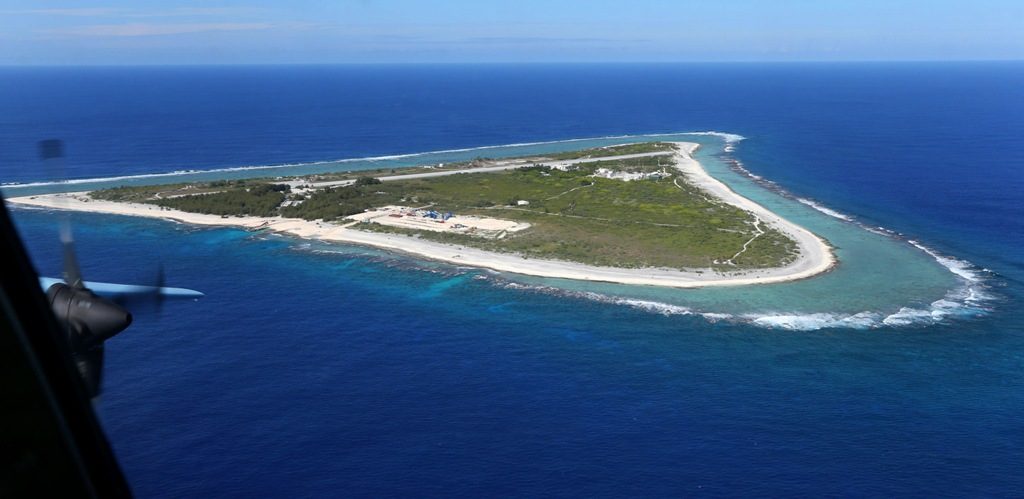 ~~


On January 16, details came to light on new cooperation between the four countries of Japan, the United States, Australia and India, aimed at stabilizing the supply of rare earths, cobalt and other rare metals. Cooperation among the four countries known as the "Quad" was confirmed in intergovernmental talks at the end of last year.
Meanwhile, China, which provides a large share of rare earths, announced draft regulation on January 15 that would tighten its control of this commodity. In view of threats from China, the Quad countries have promoted ongoing cooperation in various arenas including defense. They now intend to expand this cooperation to the field of resource security.
The four countries held director-level talks via video conference on December 18 of last year to discuss the rare metals supply chain. This issue is also expected to be on the agenda of a foreign ministers' meeting, which the four countries have agreed to hold annually. Information sharing and cooperation on building supply chains that are less dependent on China are anticipated.
China dominates a large share of the production of rare earths, which are used in high-performance motors for electric vehicles (EVs) and wind turbines, among other technology. Aside from rare earths, China also holds a more than 60% share globally in the refining of cobalt, which is essential for the manufacture of storage batteries for EVs.
Yet, China's high market share is undeniably secured at the expense of the environment. More than half of the cobalt ore is produced in the Congo, then imported to China to be refined. An official of the Ministry of Economy, Trade and Industry commented, "Even if toxic substances are released during the production process, large quantities can be produced because their regulations are loose."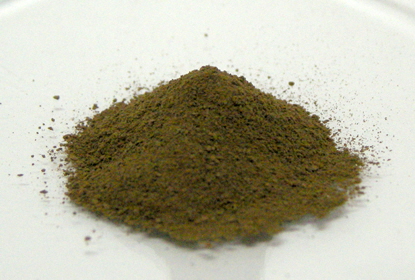 Concerns have also risen over potential coercive diplomacy using rare metals. Following the 2010 Chinese fishing boat collision off the Senkaku Islands (Ishigaki City, Okinawa Prefecture), the Chinese government, calling for the release of the arrested captain, banned exports of rare earths to Japan.
As the global movement to reduce greenhouse gas emissions accelerates, the demand for rare metals needed to manufacture storage batteries is expected to increase. U.S. President Biden has directed that the U.S. rejoin the Paris Agreement, an international framework to address global warming, and Prime Minister Yoshihide Suga has declared that Japan will aim for net zero greenhouse gas emissions by 2050. As such, rare metals will serve as a lifeline for Japan and the U.S. to achieve national goals.
Any surge in demand for rare metals could result in China, which controls production, expanding its global influence. President Trump did sign an executive order to review dependence on China for rare earths, and other countries in the West are scrambling to respond.
This recent agreement on cooperation between Japan, the U.S., Australia, and India was made along these same lines. A Japanese government official commented, "The battle for supremacy has already begun and will determine who will take the lead in the field of renewable energy."


(Find access to the original article in Japanese at this link.)
Author: The Sankei Shimbun