[Speaking Out] Triple Crisis Neglected by Japanese National Lawmakers
Japan's geopolitical neighborhood faces a triple crisis, but most Diet members are focused on trivia instead of protecting the people and our homeland.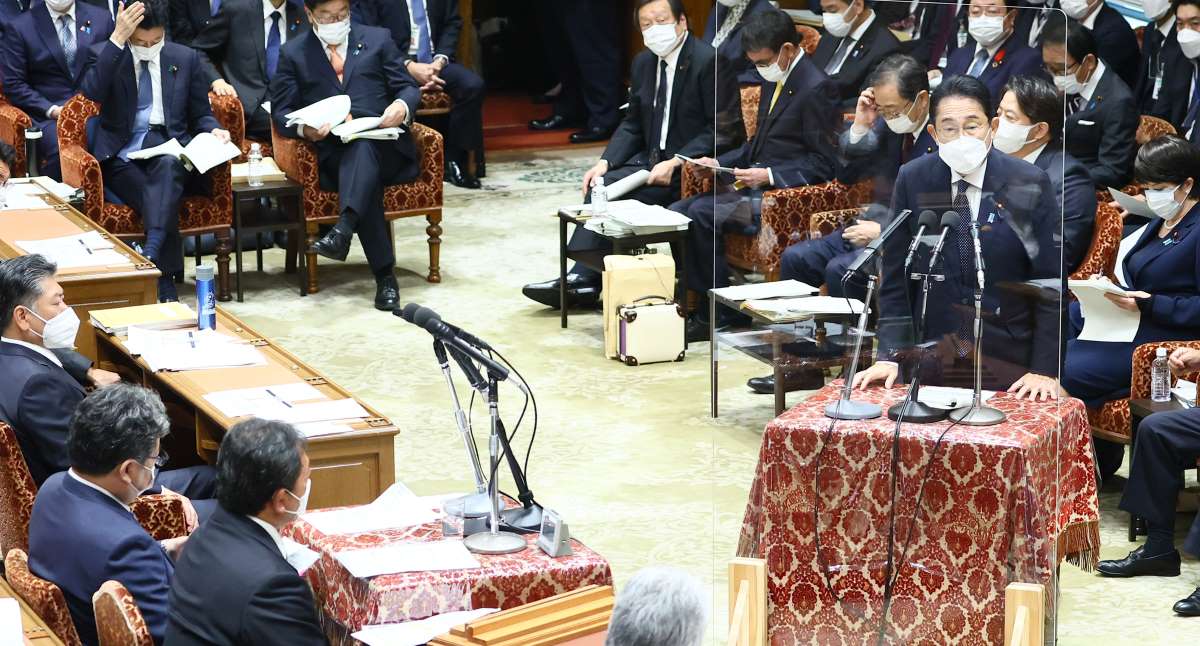 A Taiwan contingency amounts to a Japan contingency, noted the late former Japanese Prime Minister Shinzo Abe. Today's Ukraine could be tomorrow's East Asia, as pointed out by incumbent Prime Minister Fumio Kishida. Japan is now at the forefront of a triple crisis of Russia's war of aggression, China's intimidation of Taiwan and North Korea's successive missile launches.
The country is now facing an emergency situation in which it must make all-out efforts to deter war. But Japanese national lawmakers are only slinging mud at each other over domestic scandals, lacking the determination to protect their nation and people.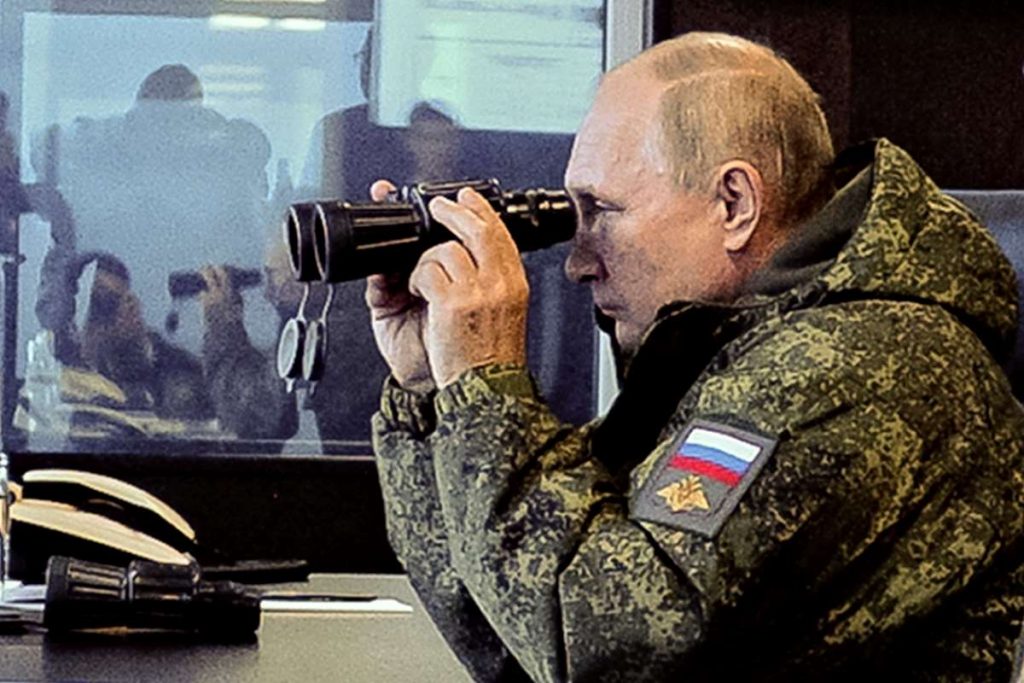 Russia's Role
The Japanese Archipelago is surrounded by an extremely severe geopolitical environment. Ukraine's government should have collapsed long ago from the Russian invasion. And it would have, if not for the solidarity of and support from Western countries.
The battlefield change in favor of Ukraine owes primarily to sophisticated weapons provided by the United States and Europe.
An end of the Vladimir Putin regime in Russia, or even a potential coup is rumored. No one can predict what kind of unexpected events may occur in the process. Japan should enhance its northern defense accordingly.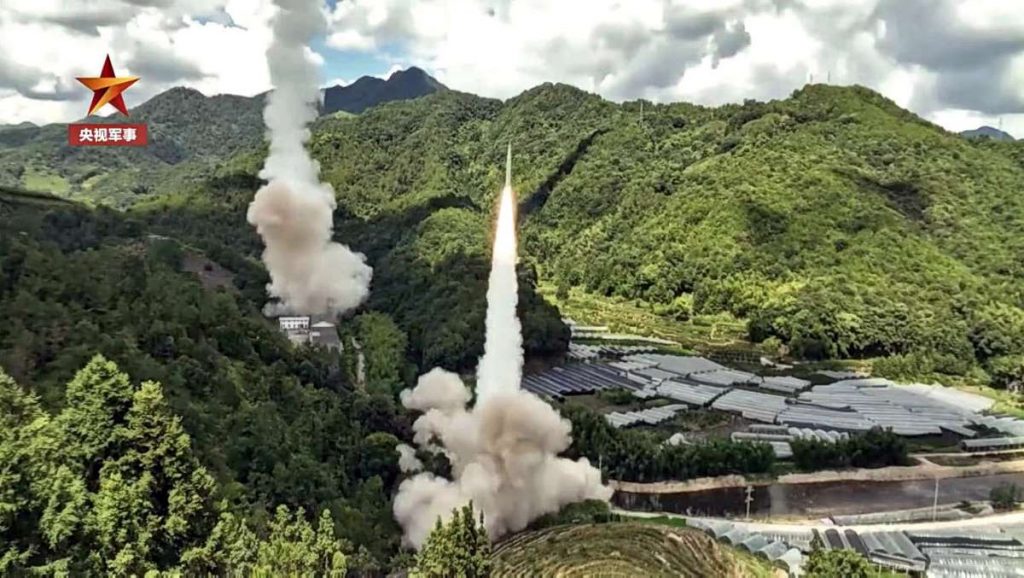 China's Leg of Triple Crisis: Taiwan Invasion
If Russia wins the Ukraine war, it will pave the way for Chinese President Xi Jinping's invasion of Taiwan. Meanwhile, if the Xi regime loses its fellow autocracy Russia, with which China has "unlimited" partnership, it will have to engage in a new cold war with the United States in Asia by itself, with the US military freed from the European front.
For the Xi regime, Russia remains a key partner for changing the US-dominated global order. In his political report to the 20th National Congress of the Chinese Communist Party on October 16, Xi said he would "not exclude the use of force as a last resort" regarding Taiwan. Xi had not mentioned the use of force in his report at the previous CCP Party Congress in 2017.
Admiral Phil Davidson, former Commander of the US Indo-Pacific Command, had indicated that China could invade Taiwan by 2027. Recently, however, US Secretary of State Antony Blinken said China was determined to "speed up" its reunification with Taiwan, hinting at an earlier invasion.
Subsequently, US Chief of Naval Operations Admiral Mike Gilday expressed his concern. "When we talk about the 2027 window," he said, "in my mind, that has to be a 2022 window or potentially a 2023 window. I can't rule it out."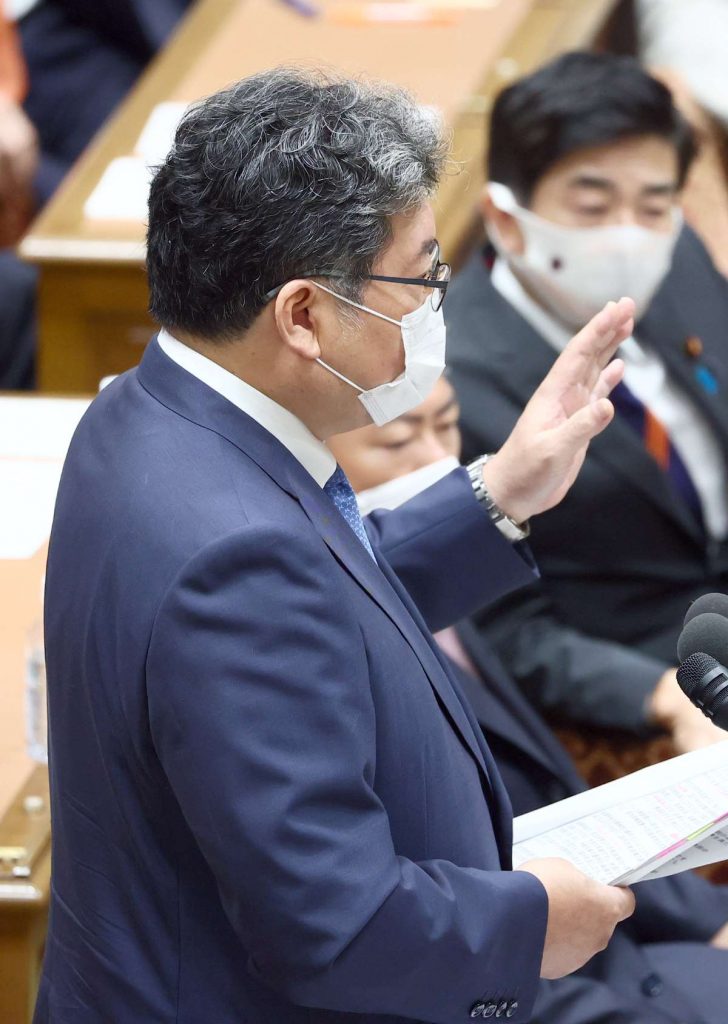 Most Parliamentarians Ignore the Crisis
However, the members of Japan's parliament, the National Diet, apparently do not share a sense of crisis with the ordinary citizens. This is indicated by the discussions in the budget committees of both chambers of the Diet over four days the week of September 17.
Of the 28 hours spent on the discussions, the Unification Church scandal consumed the longest amount of time. Precisely, 7 hours and 20 minutes, according to the Yomiuri Shimbun newspaper. 6 hours and 30 minutes were consumed on economics, including measures against rising prices. And only 2 hours and 20 minutes was on foreign and national security policies.
In the budget committee discussions, Koichi Hagiuda, chairman of the ruling Liberal Democratic Party's Policy Research Council, called on the government to decide for "counterstrike capabilities." They are needed to deter foreign missile launches against Japan, he said. However, most opposition lawmakers failed to discuss measures to respond to the current national security crisis.
Japanese lawmakers are missing the bigger picture. They are like soldiers who quarrel with each other over whether fraud was used for their gambling game in an entrenchment surrounded by enemy forces.


RELATED:
(A version of this article was first published by the Japan Institute for National Fundamentals, Speaking Out #977 in Japanese on October 24, 2022.)


Author: Hiroshi Yuasa
Hiroshi Yuasa is a Planning Committee member and a senior fellow at the Japan Institute for National Fundamentals. He is also a columnist for the Sankei Shimbun newspaper.