Train Model Fans: There's a New Railroad Model Park Coming to Tsurugashima City
KATO is one of the biggest model train companies in Japan, and the new Saitama factory will be a center for the community and train model aficionados alike.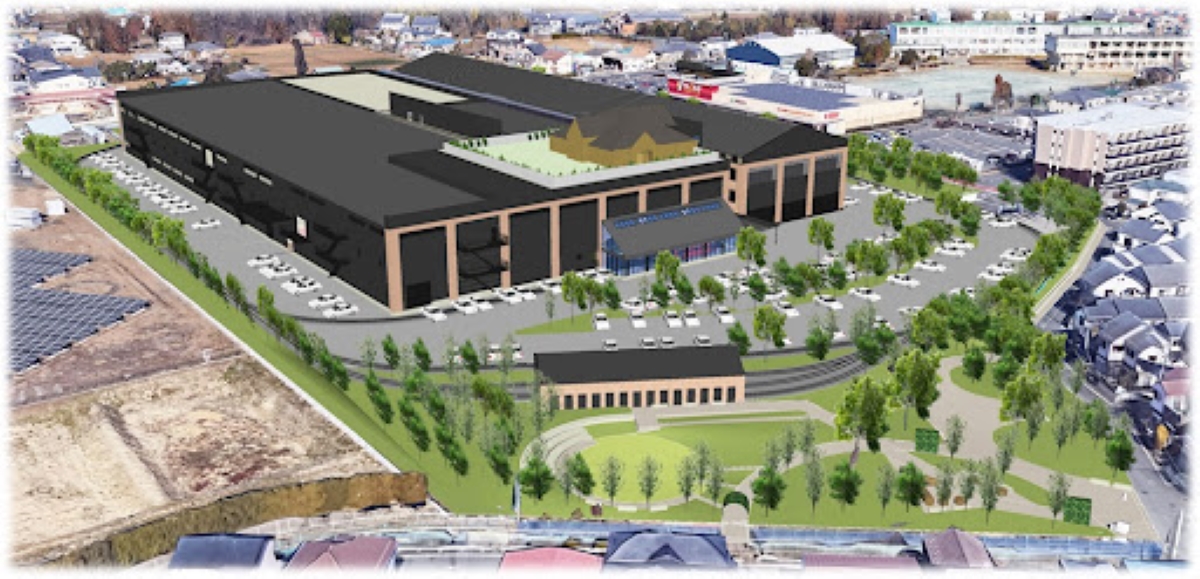 Train fans, this is for you. There will be a new park with a train model factory, Tsurugashima City in Saitama announced recently. This park will be a collaboration with KATO, the largest train model brand in Japan.
Here's the backstory of this project.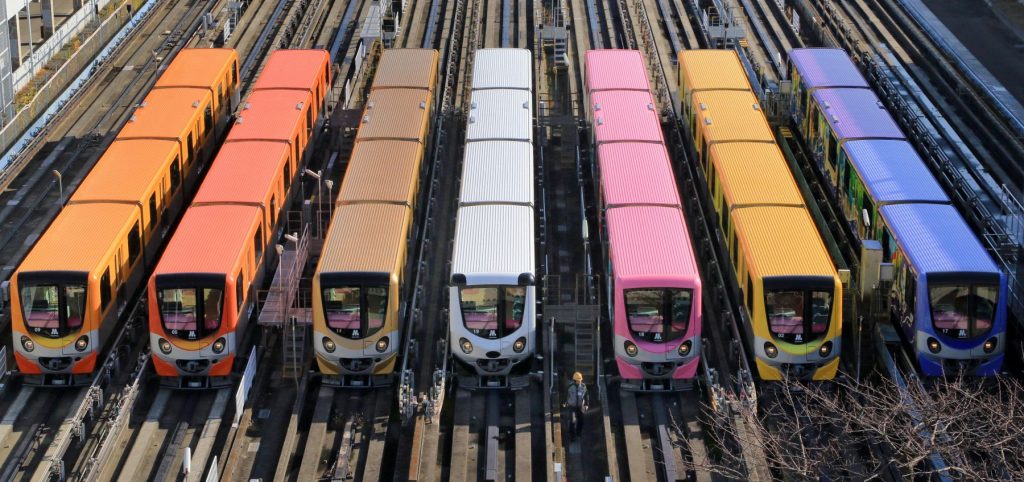 Railroads in Japan
To begin with, Trains are one of the most common forms of public transportations in today's world. They are used by 67,714,000 people for daily commuting, long trips, cargo transportation and tourism, for example. (Data source: The Rail Transport Statistics Survey, 2019, Ministry of Land, Infrastructure and Transport. Annual numbers calculated into days.).
Japanese are among the heaviest railroad users in the world. In addition to the many types of local trains, the mainland of Honshu and the northern island of Hokkaido are connected by bullet trains, and many tourists also use them. As more attention is given to the environment and problems such as the shortage of truck drivers, the demand for cargo trains is also growing.
By the way, the island of Okinawa is not connected by trains, of course, as the distance from the main islands is formidable. Other than a monorail, Okinawa is the only prefecture in Japan without railroads.
Back in Tokyo, many (if not most) students and workers commute by trains. Shinjuku Station, which is located in the center of Tokyo, is known as the busiest station in the world, with 3,590,000 users a day (Guinness World Record, 2018).


Trains are Fun, Not Just Transportation
Beyond daily use, trains in Japan are also popular as entertainment. Often children learn the different models of railcars on various train lines. Some are decorated with pop culture icons and figures from childrens' anime series. And if the weather is nice, amateur (and professional) photographers can be seen lining the platforms and tracks to take photos with special features, such as cherry blossoms, autumn colors, or a new model car coming into (or out of) use.
As JAPAN Forward has reported, railroad museums are packed with children and parents on holidays. Some railroad companies are running (and others are planning to run) steam locomotives around popular tourist destinations.
Amid the environment of affection for trains in Japan, a new railroad park which is a bit different from the conventional will open in Tsurugashima City, Saitama Prefecture.


N Scale and Park
In the first place, you may be wondering, what is "N scale?"
If you are familiar with model trains, you may already know. N scale is one of the standards of railroad models. The scale of model trains and other parts are based on the width of railroads.
There are various scales. The most famous in other countries is probably the HO scale, which runs on 16.5mm rails.
In Japan, however, this 16.5mm rail size was too big. Therefore, the N scale, which runs on 9mm rails, has been the most popular scale.

Then, where is there an N scale in the park?
The answer is in the large black building at the center of the site. This building is Kansui Kinzoku's model railroad factory, known by the brand name KATO train models.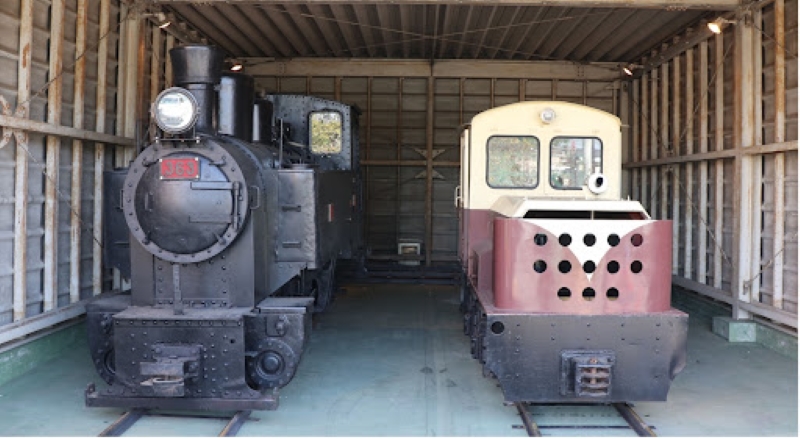 The Relationship between KATO and The City
KATO is one of the biggest model train companies in Japan, and the new factory will be "a factory in a city".
It's planned to be constructed with a park near the factory site. There will be no walls around the factory, allowing it to be open for people not only physically, but also psychologically.
Visitors will find a railroad circling around the park and factory.
This railroad is a real railroad ー the company has small steam locomotives. Although they are small and called the light rail, they are a genuine railroad scale which is still used in some countries, including Japan.
The park mixes the culture of steam locomotives with a British style garden, and is expected to become a center of interaction for people in the city.

Hometown Tax Option
In 2008, a national policy called furusato nozei, which means "hometown tax," was started to encourage people with roots or affection for a region to contribute to local finances. Strictly speaking, though, despite its name, the tax is a donation.
Children grow up in towns outside the major metropolises, receiving local government support such as parks, education and health care as they do. That support is paid for by local taxes. However, when they go on to their next stage of education or begin their professional lives, many move to urban areas. The taxes they pay goes to services in the big cities.
So, in a sense, although rural cities spend a lot of money on the next generation, their return is small. The hometown tax system was started as a way to change this situation. (The portal webpage of the Hometown tax system, the Ministry of Internal Affairs and Communications of Japan, 2021).
The most popular feature of the system is that donors can select local specialities as thank-you gifts. In Tsurugashima City, that means products related to KATO train models.
In 2021, donations to the city amounted to ¥230 million JPY ($1.8 million USD), and 85% of the donors chose railroad models for thank you gifts.


Kato Project is a Good Model
While the Hometown tax has brought significant contributions to the coffers of local municipalities, it has been criticized for generating intense competition far removed from the initial idea. One city went so far as to offer iPads as thank-you gifts.
The Garden Park Project with N scale trains started with the support of the Furosato Noze hometown tax system. Now it has grown into a feature that helps draw visitors and income back into the town.
The park will open in 2024, and is expected to draw many local residents as well as fans of railroad models from Japan and around the world.


RELATED:
Author: Simon Kagaya